Well I've finally gotten the time to do this update.
So I put the car up on a hoist on Monday.
Diff leak.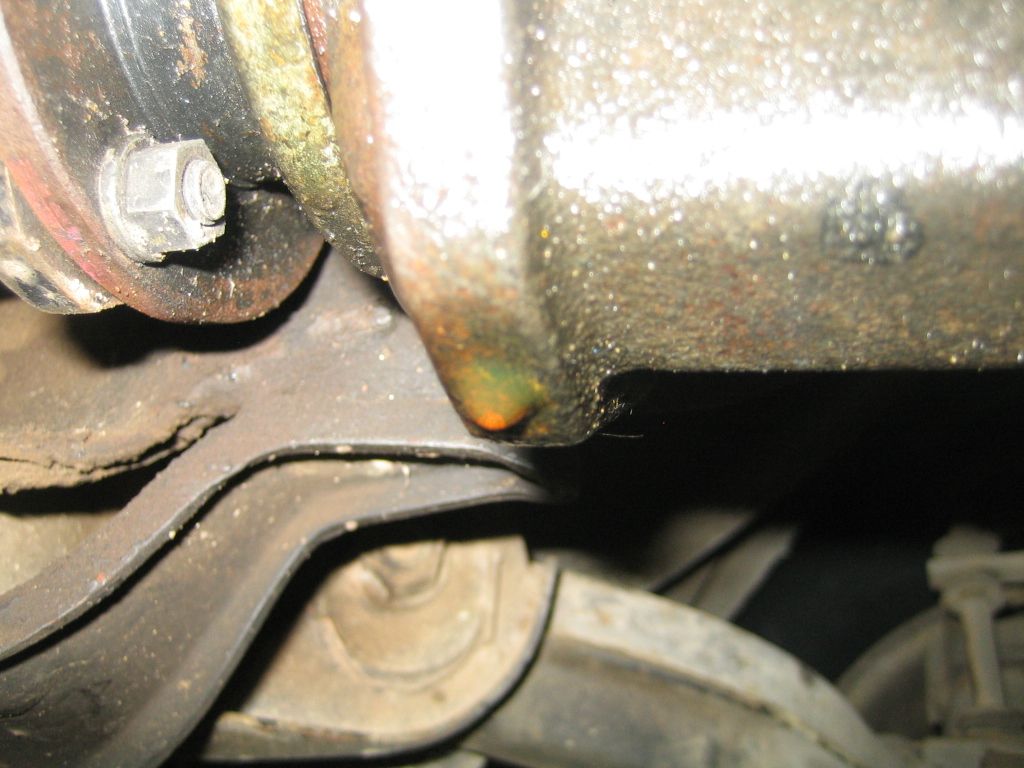 Speed sensor plugs don't match. I think one is for a model with ABS. This doesn't have it. I need to check out what's the difference in them.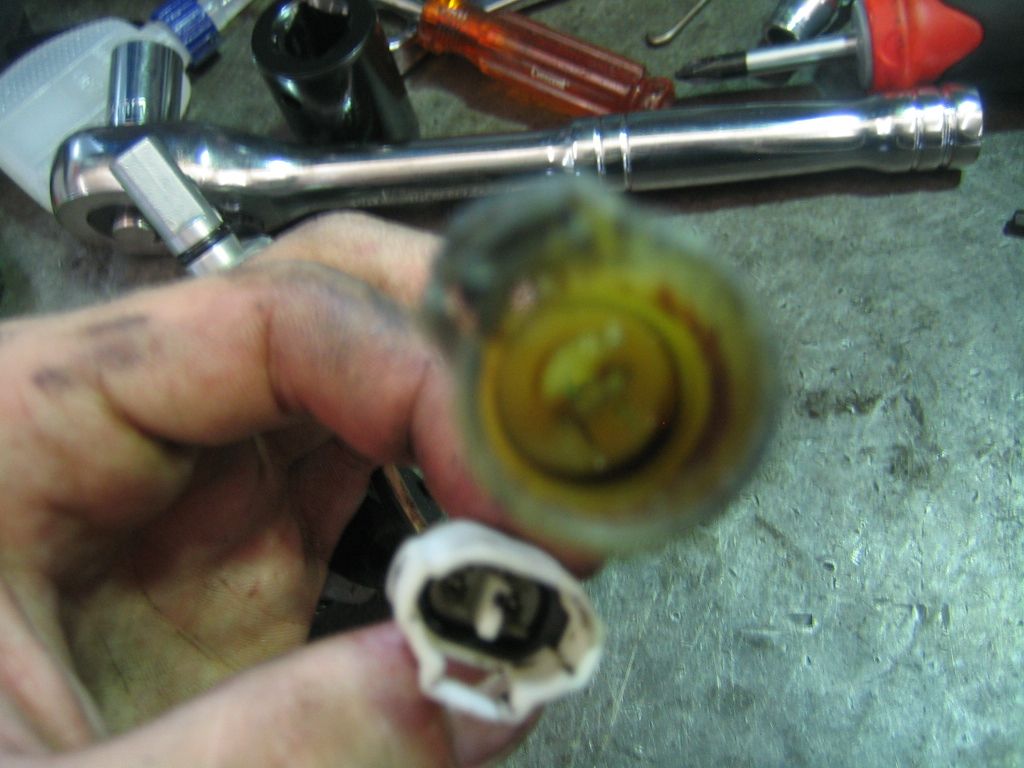 The old speed sensor. That leaking isn't normal.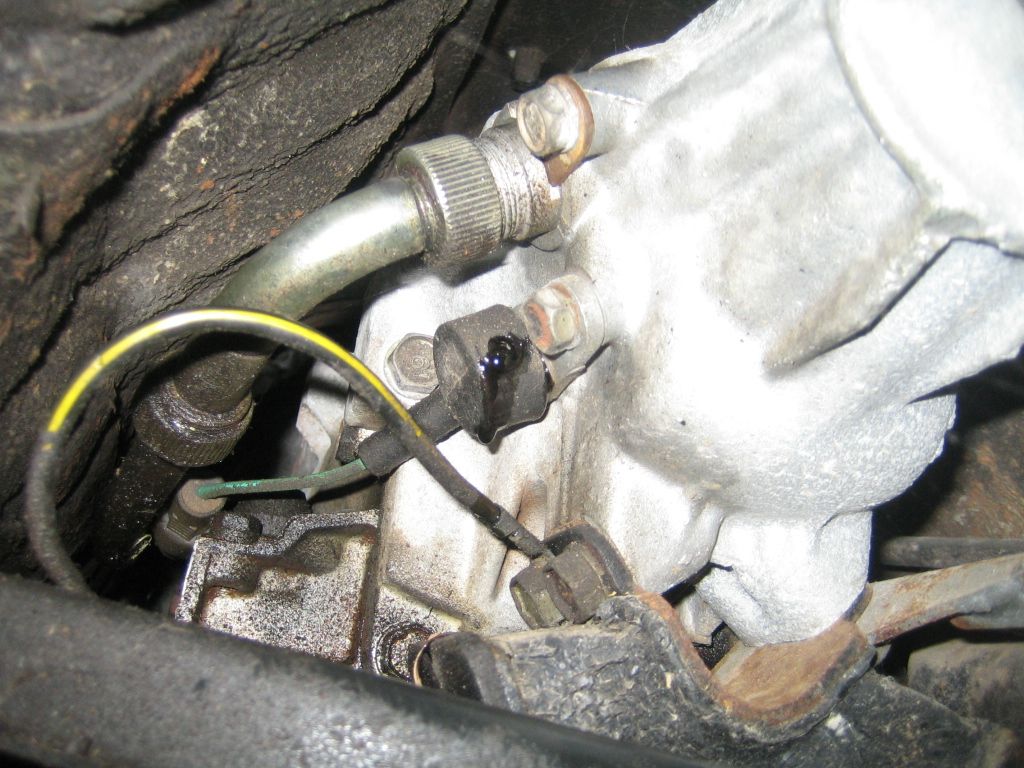 The exhaust "leak". I'm trying to find someone to cut this section of pipe out and weld in new stuff.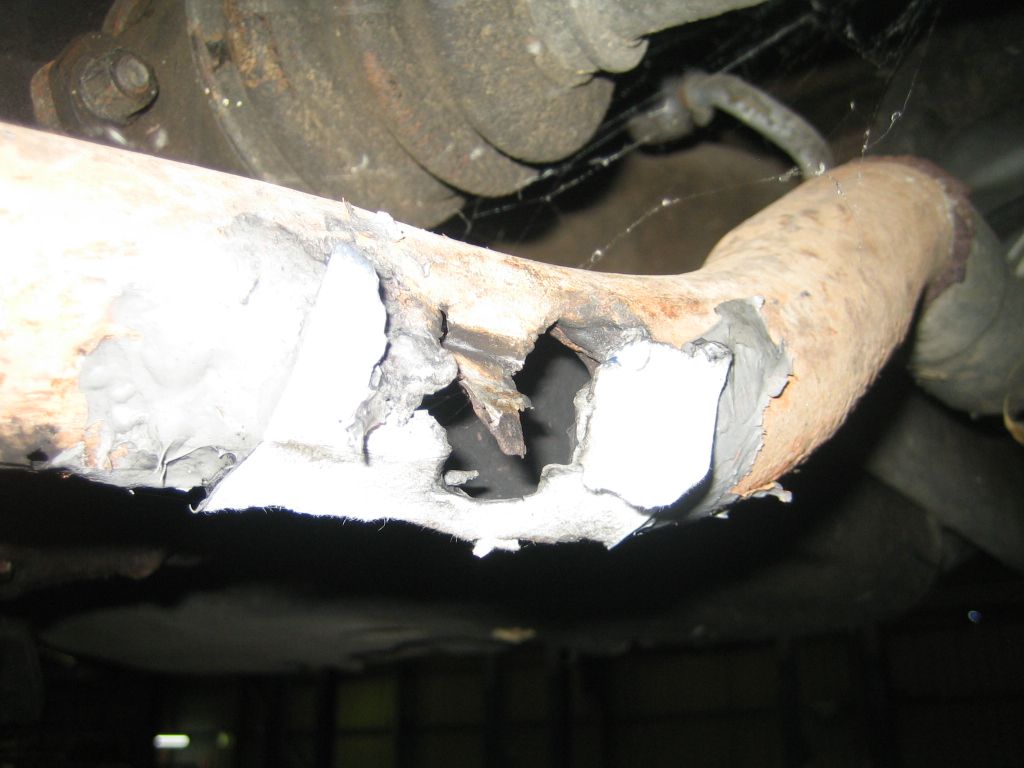 I need new front brakes. I haven't ordered them yet but more on it later.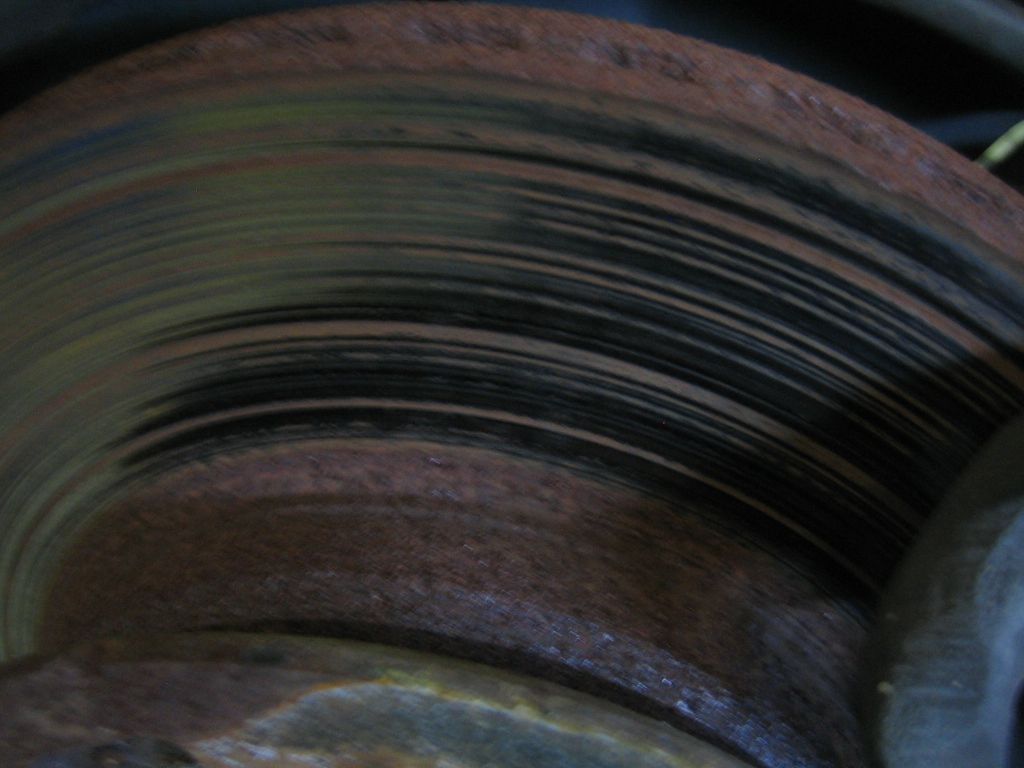 I then started to work on the car. I removed the strut.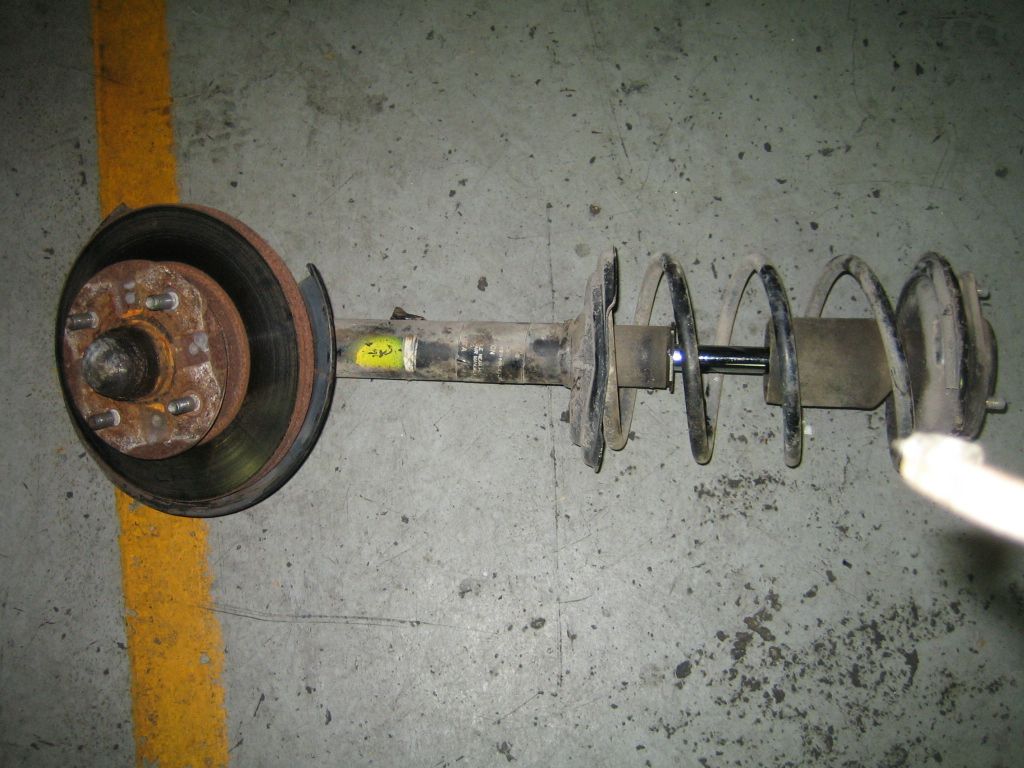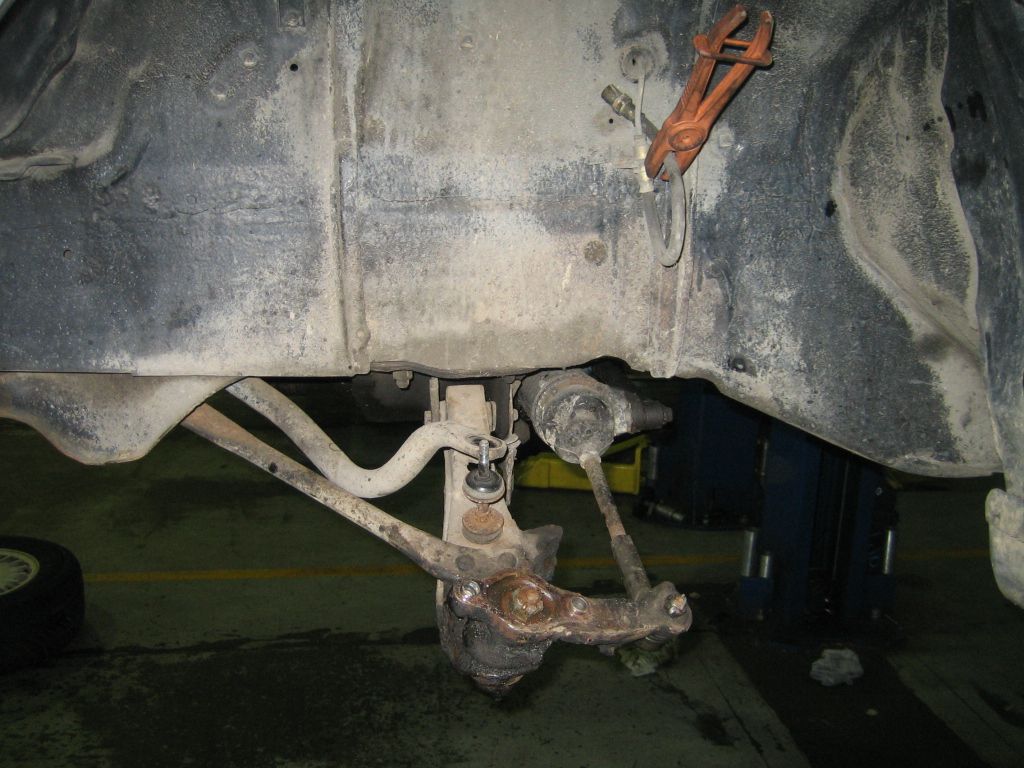 Then replaced the top, reinstalled and then was really tired so I went home. It took me 4 hours to do this and my impact wrench shit the bed after the wheels were off.
But I got some cool pics with a RX32 that a guy at work drives.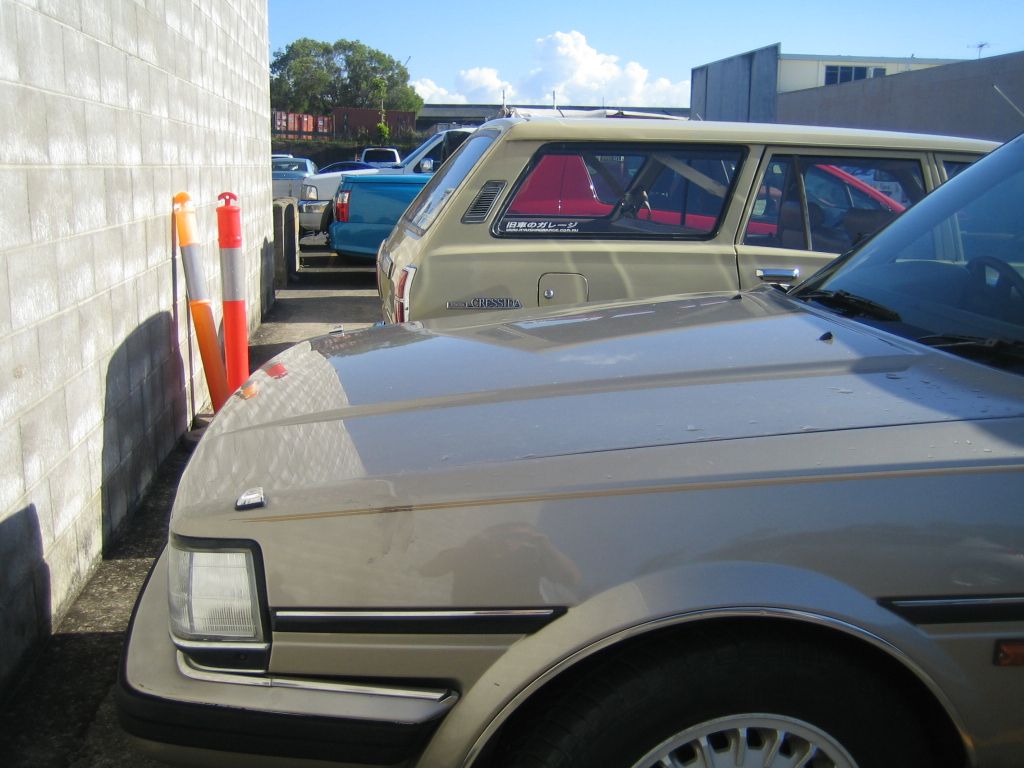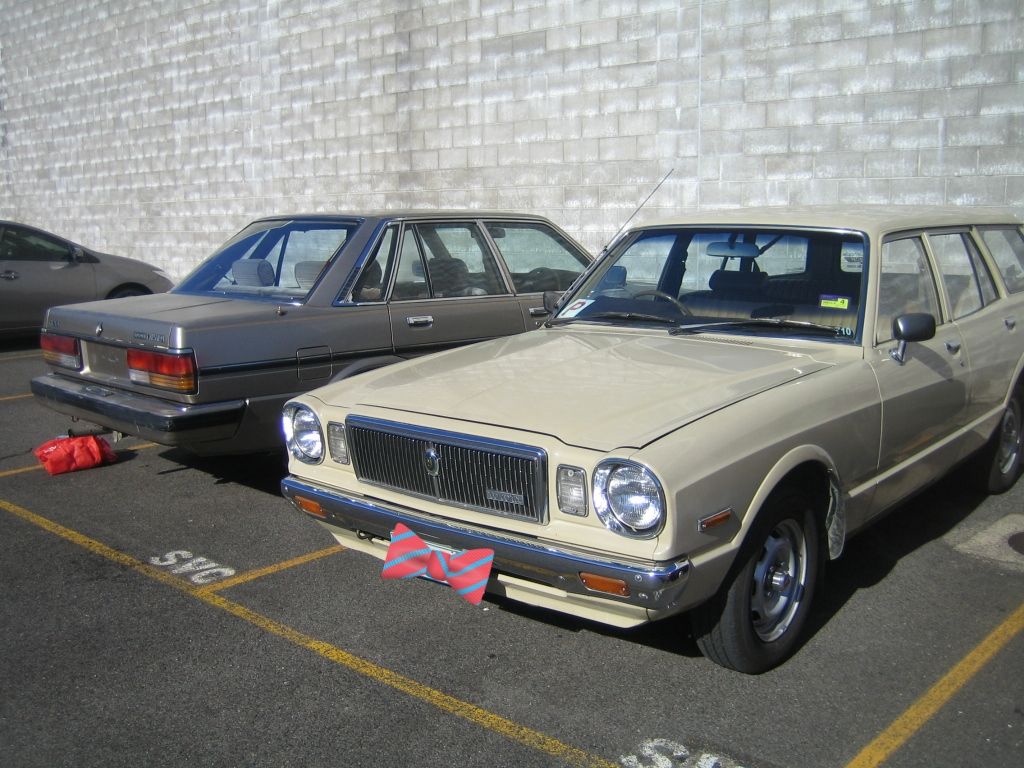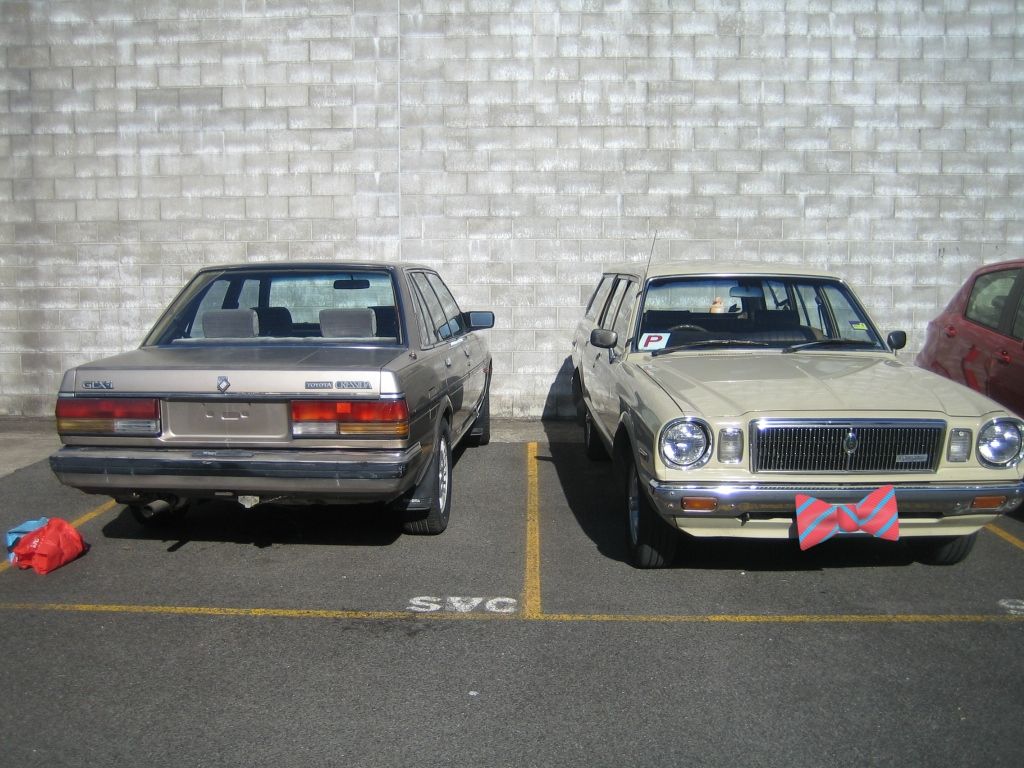 Also got most of my parts but I don't have a photo of them.
Now onto the nitty gritty. The police have finally called me back to ask me to come in and give a statement and be charged for the accident with the pulsar. I'm likely to be charged with "Careless driving" and receive 3 demerit points and/or a suspension to my licence. The three demerit points will also make me lose my licence unless I'm allowed a good behavior bond. If I lose my licence I could lose my job as a mechanic. There's also the fine which will greatly slow down progress on this build (will probably have to pay in installments).
All in all i hope I get put on a good behavior bond and then pay the fine in installments but even then I'm eggshelling it for the next 12 months so I don't lose my licence for longer. I'll also probably have to go to court to get this all sorted in the end.
If I get suspended then I'll need to get the car home (big $$$ there) and I will need to figure out how I'm going to convince my work to let me keep my job. I haven't ordered brakes because I may need some extra cash and the car isn't being driven anywhere fast.