hey guys well after I seized my 7mgte in my mk3, Iv been on the hunt for a new daily.
well yesterday I found a x62 wagon for sale for 1k in SF
well let me tell you it made it home no problem!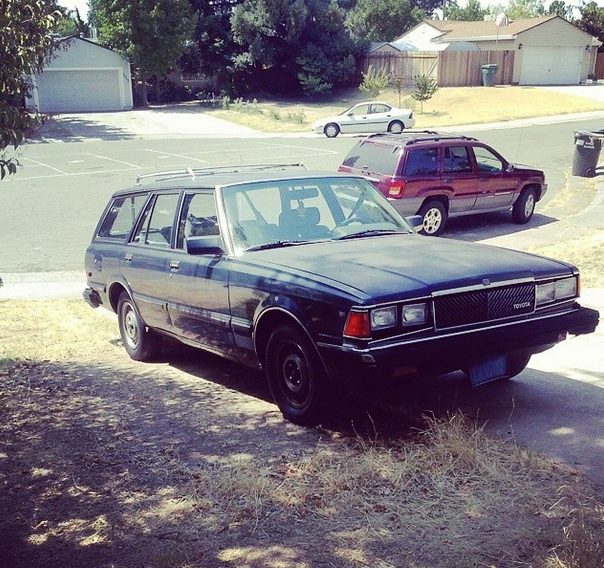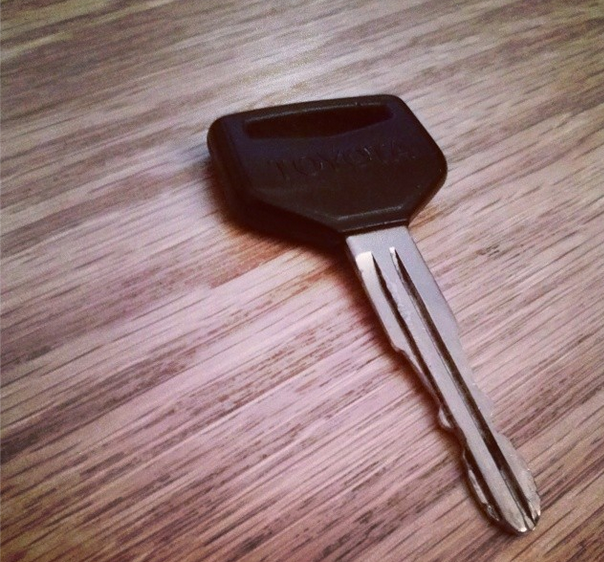 this will be my second wagon.
here was my first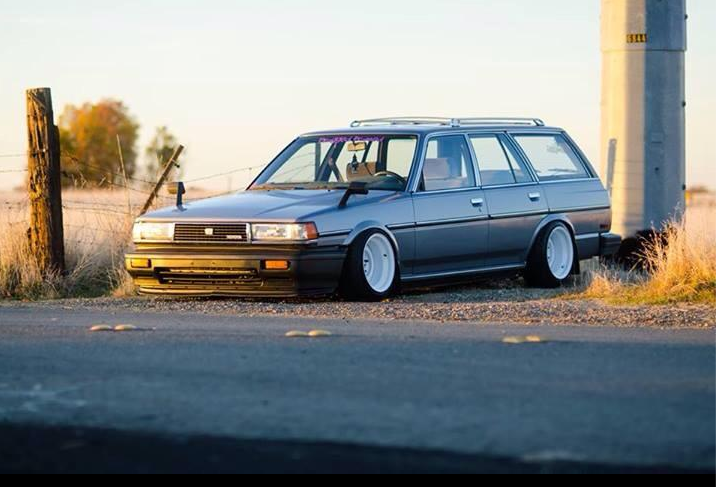 same plans As I did with the old one, but insted of a 7mgte swap
Im taking all the turbo components off the 7mgte and putting on the 2.8 5mge
and mix with some of my 7mge parts, going to make a 6mgte.
7m bottem end, with a 5m head and the ct26 turbo, run on low boost with the 295cc yellow injectors from a 7mge.
going to make a set of coilovers for the front, T3 DIY kit, t3 camber plates, mr2 agx shocks and extended LCA's and modded knuckles.
Rear end: welded Diff, Camero Agx shocks and custom springs in the rear cut, with spring perch adjusters and a T3 Pan Hard bar.
Wheels: on my old setup I have 195/55 on a 15x10-25
Now this time Im thinking of a 175/55 on a 15x10-38
Now I just need to start saving for parts![/QUOTE]
[QUOTE=mitchbrock1;1355695]well today I picked up some p-type's for 100$ and cut my springs and it rides great! yes iv had coilovers before.
but I only cut 2 1/2 coils all around and I found out it has agx shocks lol...
(minor update)
new paint coming soon, and some turbo action!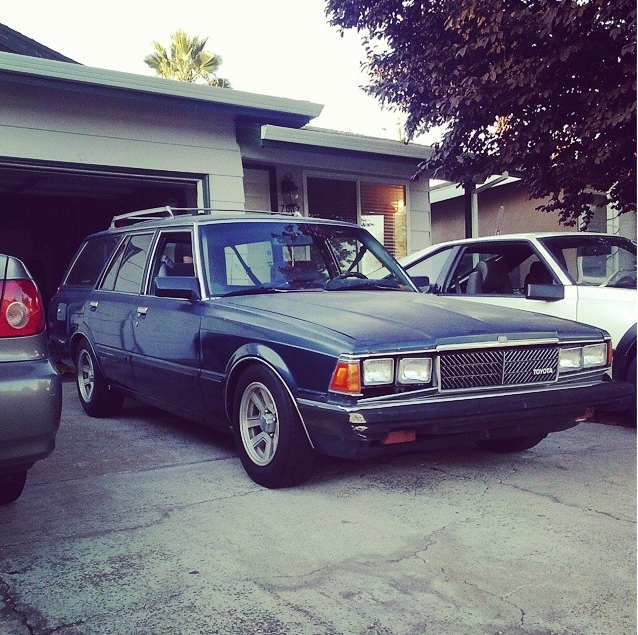 [/QUOTE]
[QUOTE=mitchbrock1;1370538]
well replacing all the old crap from under.
picking up t3 DIY kit from a buddy with ae86 camerplates and NCRA's (dont know if they fit. but if I remember right the strut casing's it self is the same model numbers.) for 300$ total.
then next check ordered some custom metal flares from SSauto Power.
and ordering some wheels from diamond racing since im ballin on a budget.
15x10-51
or debating on 15x10-76
most likely with go with 15x10-76[/QUOTE]
[QUOTE=mitchbrock1;1370539]it was a toyota kind of day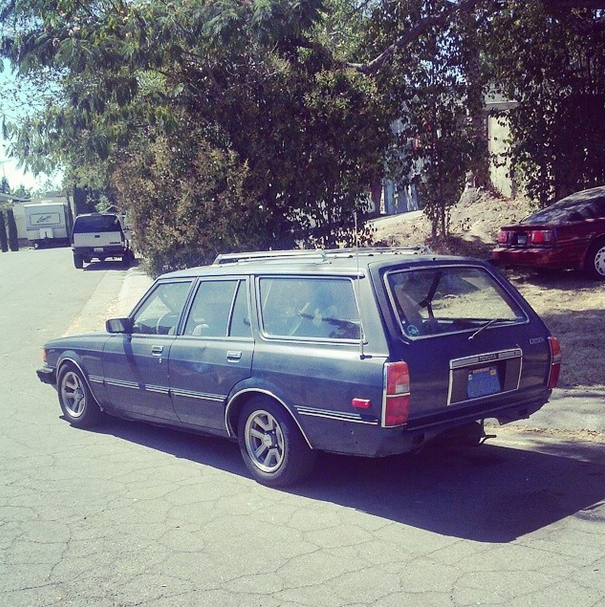 [/QUOTE]
[QUOTE=mitchbrock1;1372059]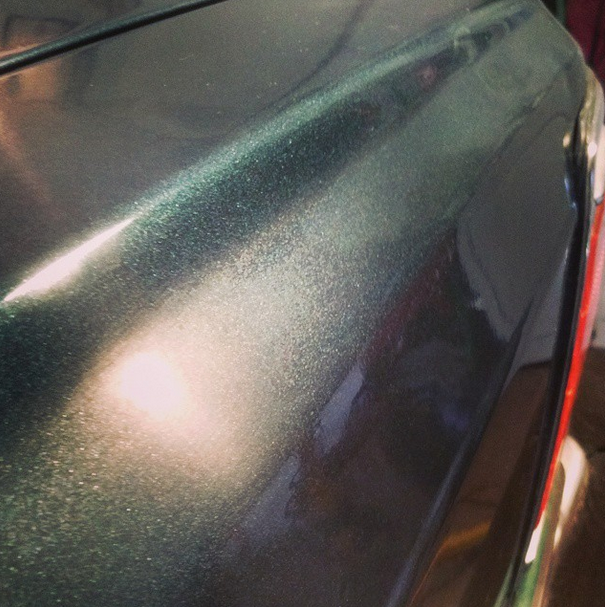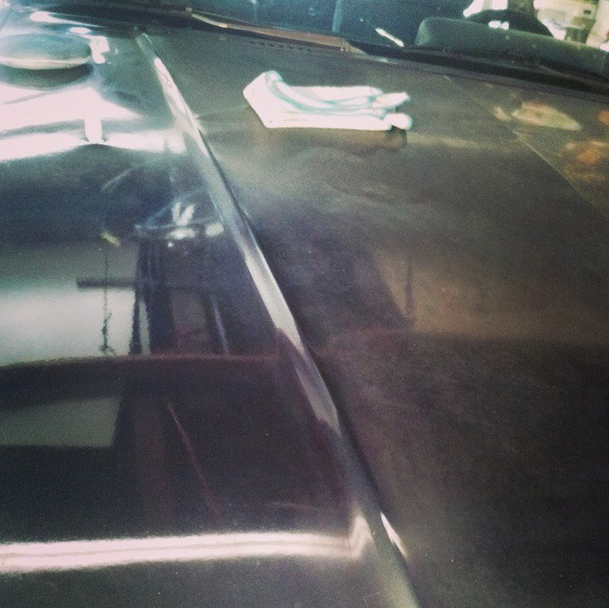 bringing my paint back to life.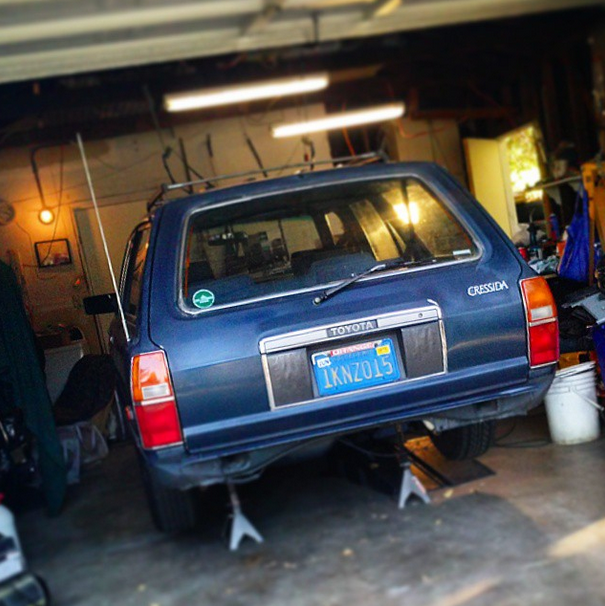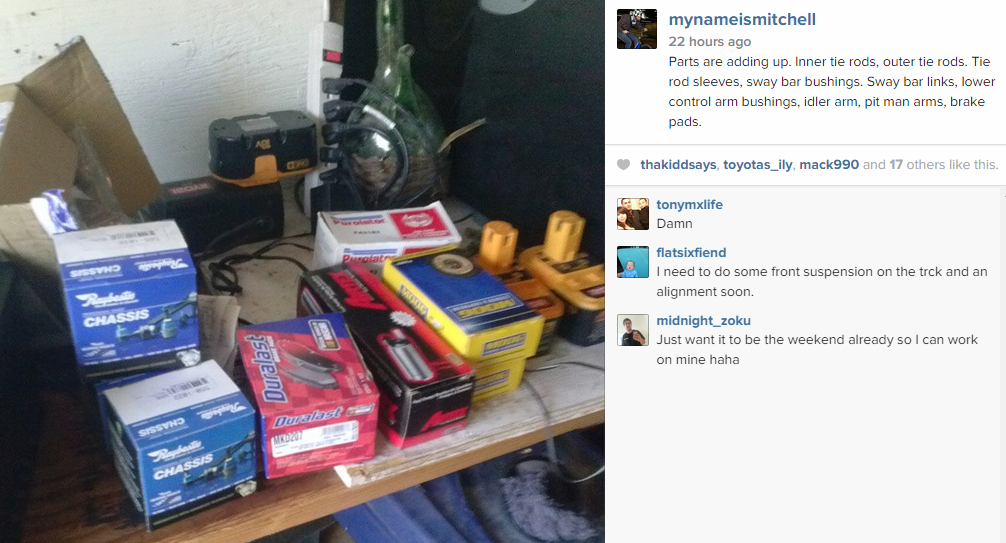 lots of new parts. still more to come.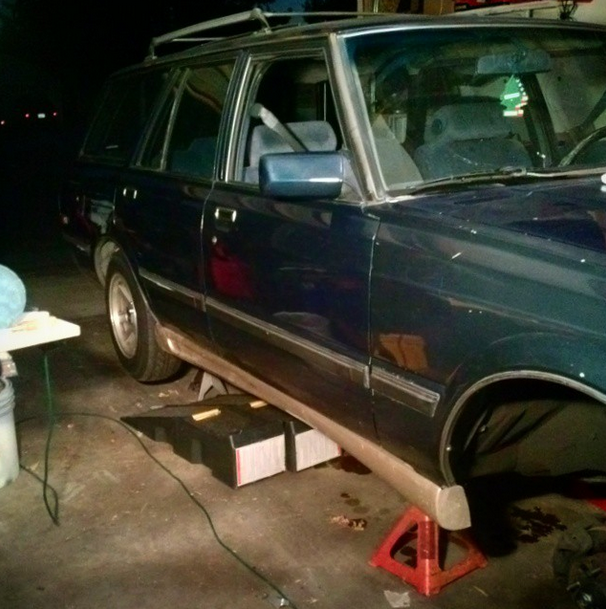 skirts?..... some random skirts I found in my backyard when I moved into my house 4 years ago.[/QUOTE]
[QUOTE=mitchbrock1;1373546]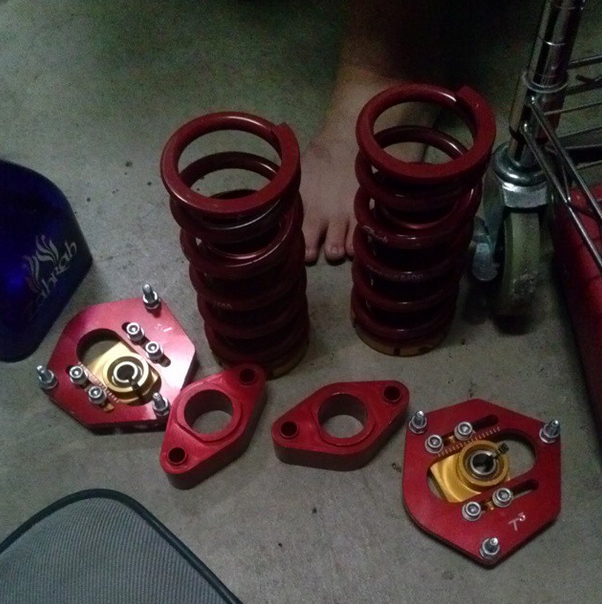 well im pumped!
NCRA's!, weld on kit, and camber plates!
next is shocks and wheels!
stay tuned![/QUOTE]
[QUOTE=mitchbrock1;1374172]So today got some work done, I called T3(techno toy tuning) and im able to swap out the ae86 camber plates and NCRA's for the Cressida's models.
a 84 wagon with 230k, and this is the worst/dirtiest car iv ever worked on.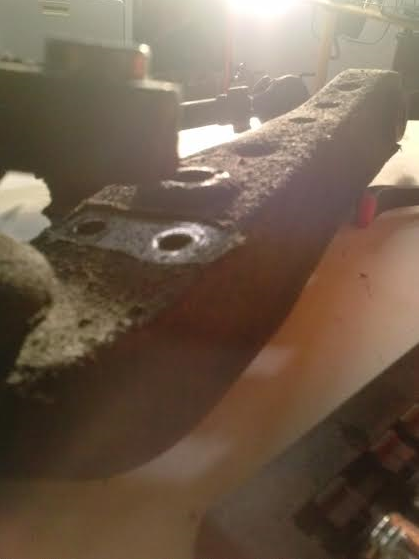 that lip is dirt/grease mix.
so part list so far.
*outer tie rods,
* inner tie rods,
* tie rod sleeves,
* wheel seals,
* sway bar bushings,
* sway bar links,
* Lower control arm bushings,
* T3 camber plates,
* 12kg eibach spings,
* T3 weld on kit sleeves,
* T3 Negative center roll adjusters.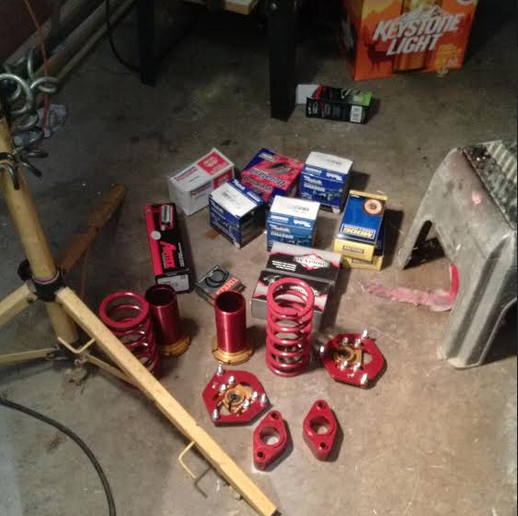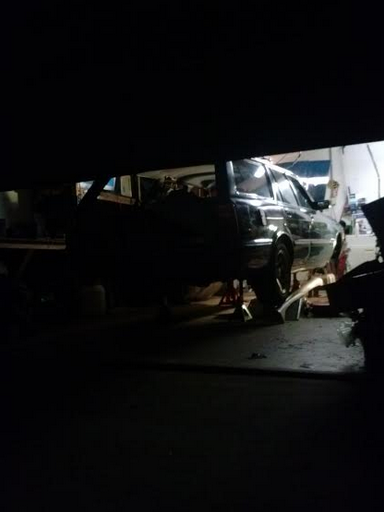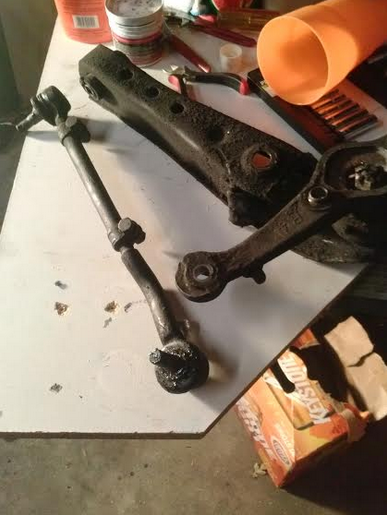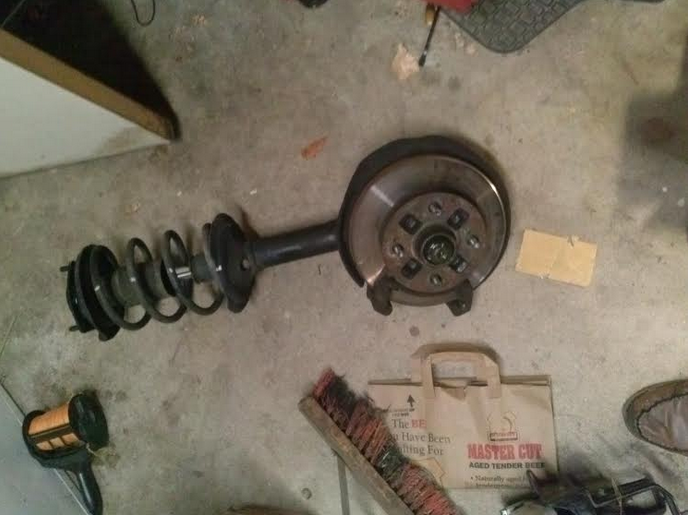 [/QUOTE]
[QUOTE=mitchbrock1;1374461]well Gabe (the owner) of Techno Toy Tuning hooked it up, went up and visted and check out the sweet builds he has going on and changed out the ae86 camber plates with mx61 camber plates and its a new design!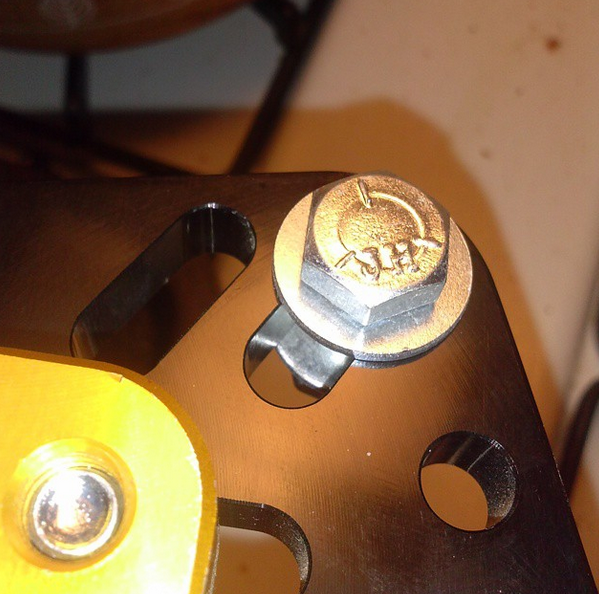 going back tomorrow for the correct NCRA's.
So made a trip yesterday back to T3 (techno toy tuning) factory and Gabe the owner hooked me up!
traded the ae86 Rca's for x6 Ncra's!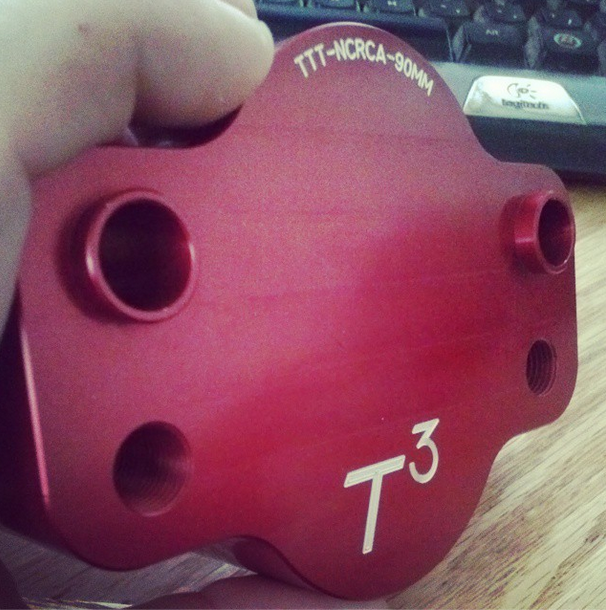 -12 camber in front here we come (need to get a T3 Weld on LCRA kit next)
0 camber in the rear.
this was my last wagon with t3 camber plates and 1.5 inch extended lcra's