Been a while whithout updating. Not much has happened. I have painted my rear flat tail lights to USDM, I use model car tail light candy red that you can buy from any model shop.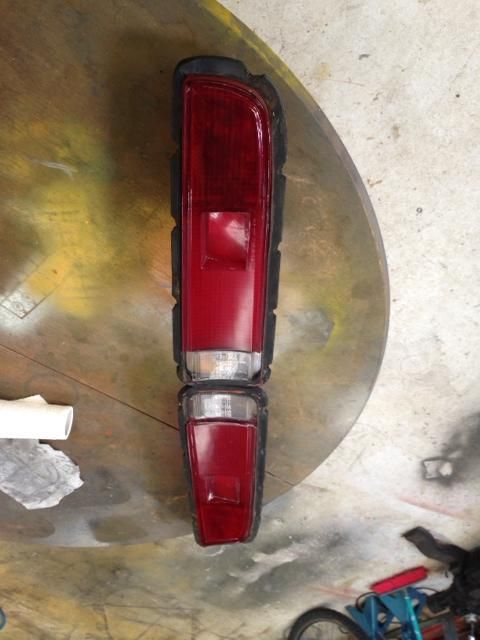 I painted in on with my finger then wet sanded and polished to get it smooth.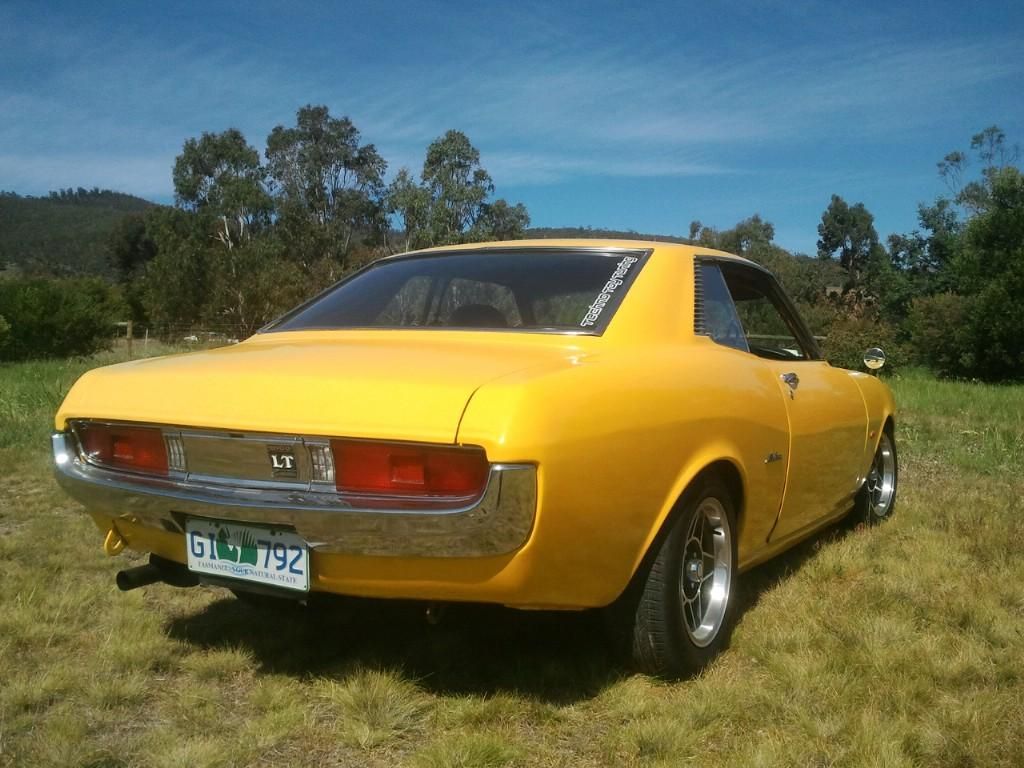 I will repaint them with a spray gun as I got one for Christmas.
Also I pulled my diff out, as I stuffed up by replacing the front seal and not replacing the front crush bearing. Now there is no preload and it was getting noisy. But pulling it out found other problems. The shockies where stuffed as was the brakes. So I have rebuilt the brakes, and bought Holden shockies that are 60mm shorter than the factory ones.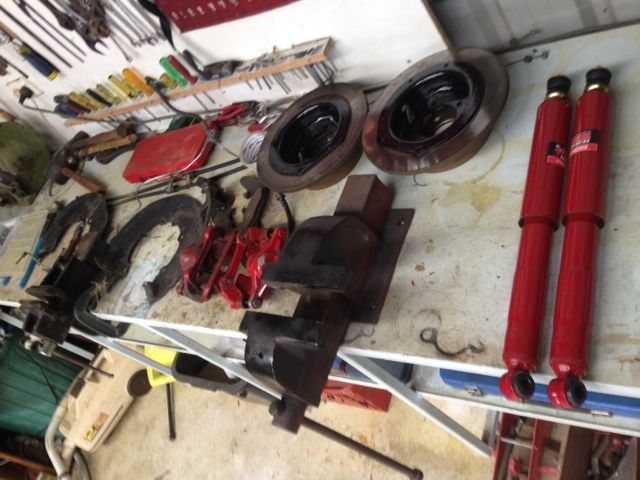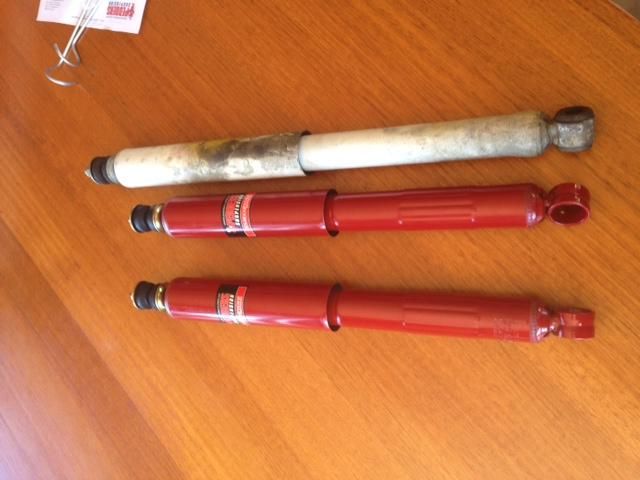 But the big news is this.........................................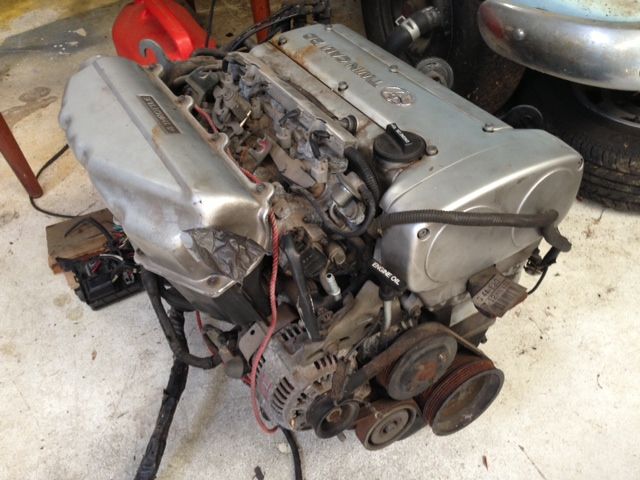 Thats right a 20 Valve 4AGE.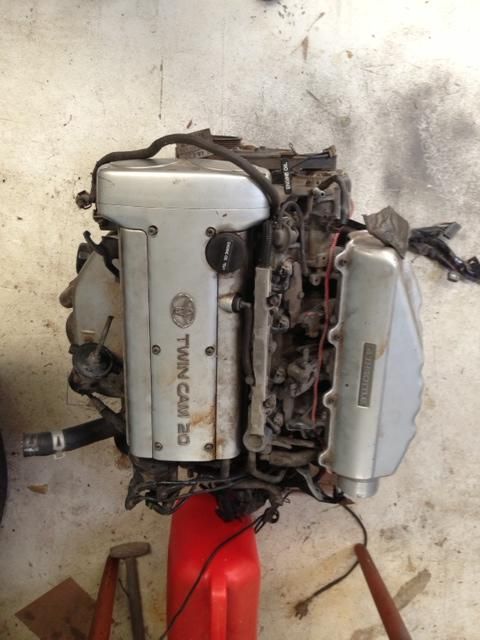 I have total stripped it down and have found it has had water sitting in it for some time. So a total rebuild is in order. The plan is to build a full Tomei engine, top to bottom. I will be keeping it N/A, with an After market Computer.