Hey, my dad got a call soe days ago, he got the opertunity to buy two '66 Crown. so he said that he could come and look at them...
dad liked them so we went to pick them up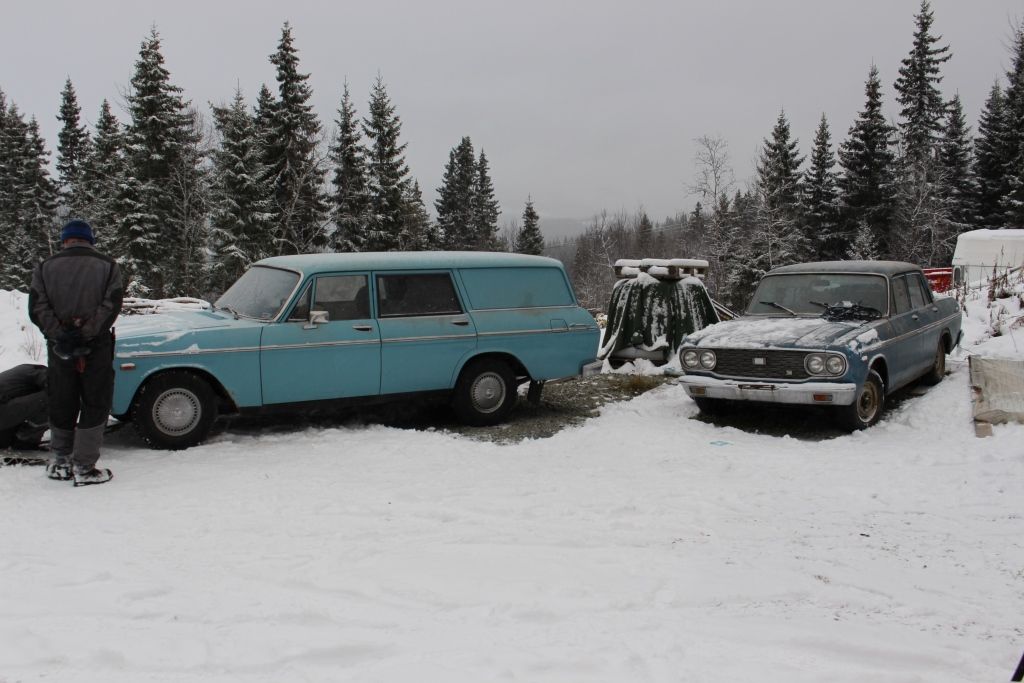 i Abselutley fell in love with this one! Deluxe model, stright six with a manual box, black lether interior, not too much rust!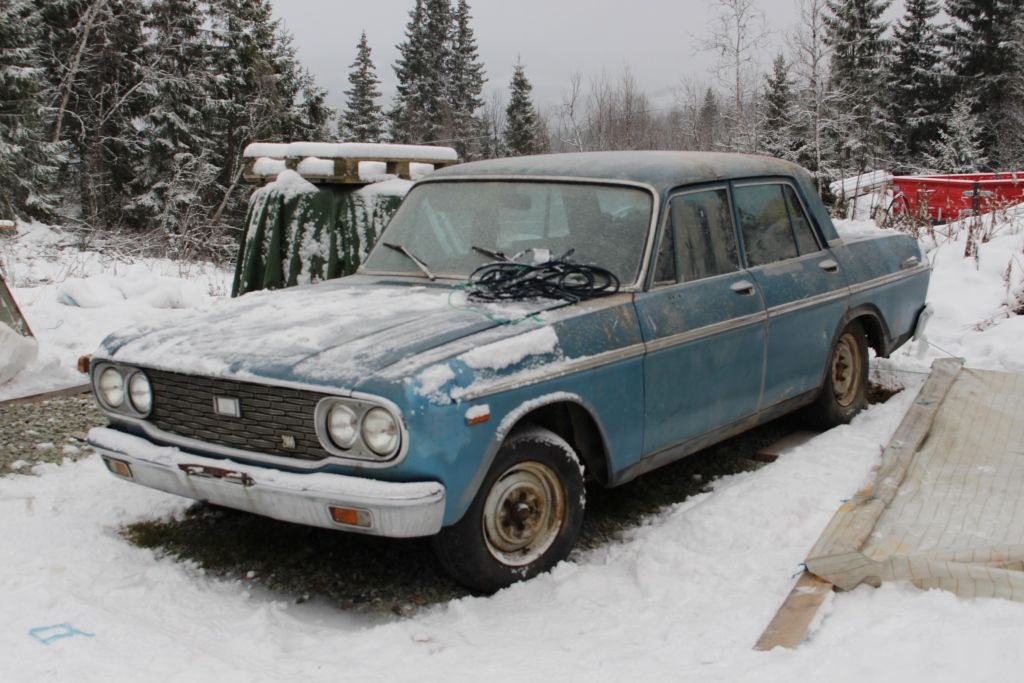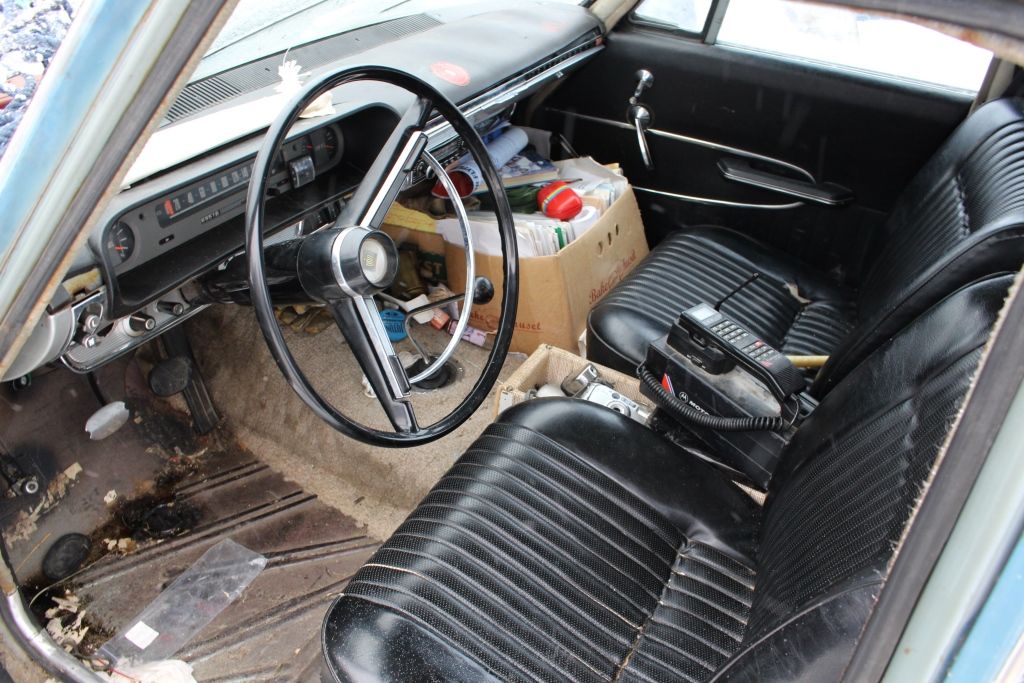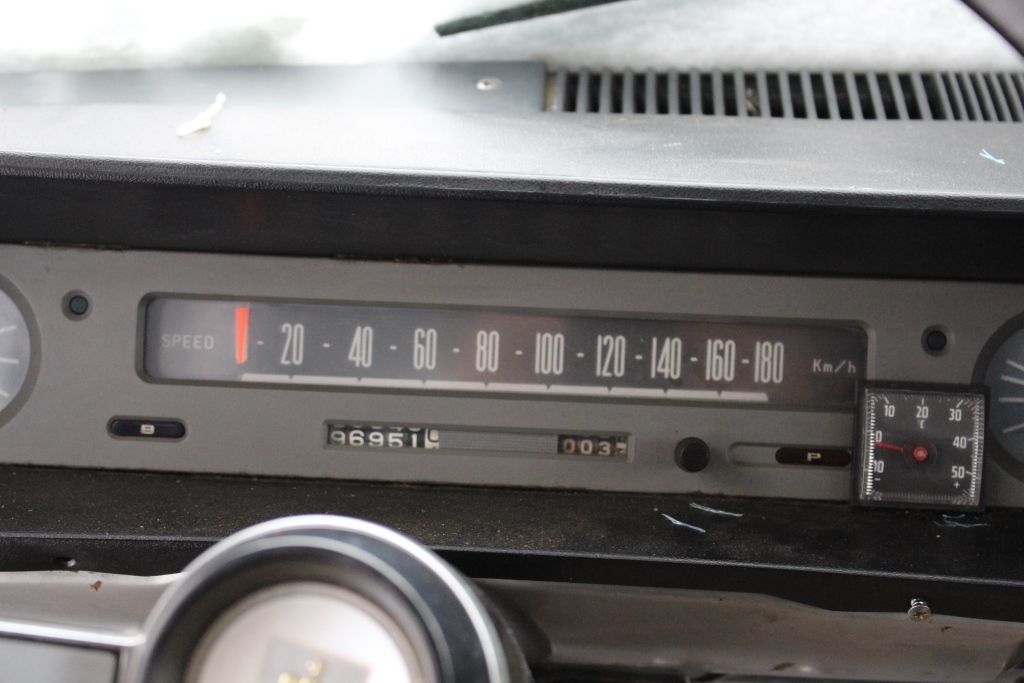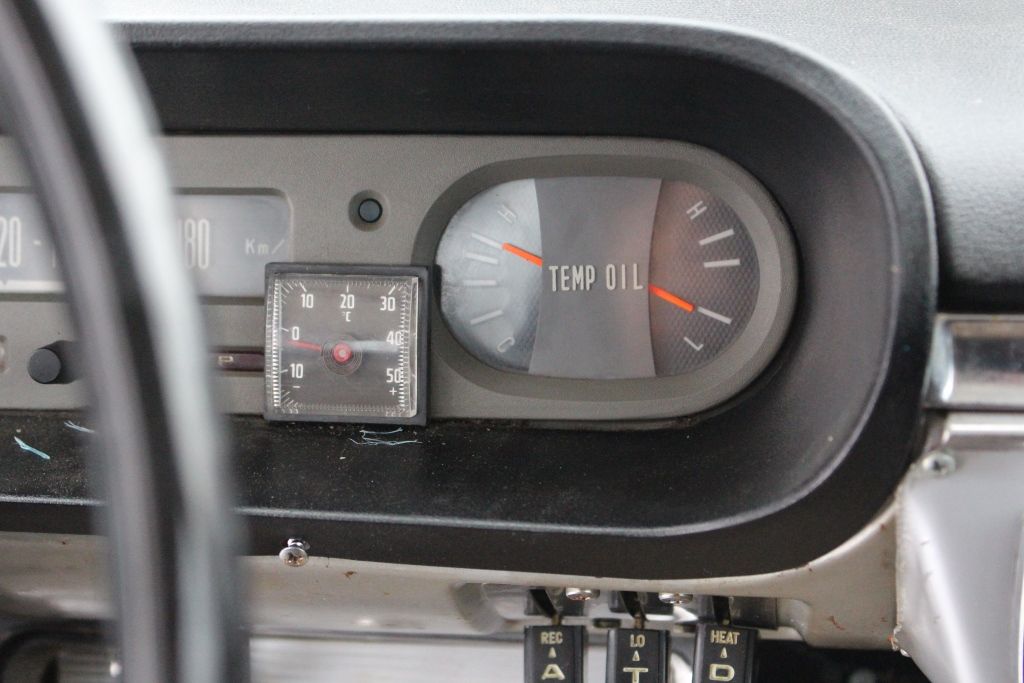 Not that much rust!
both safely stored in one of our barns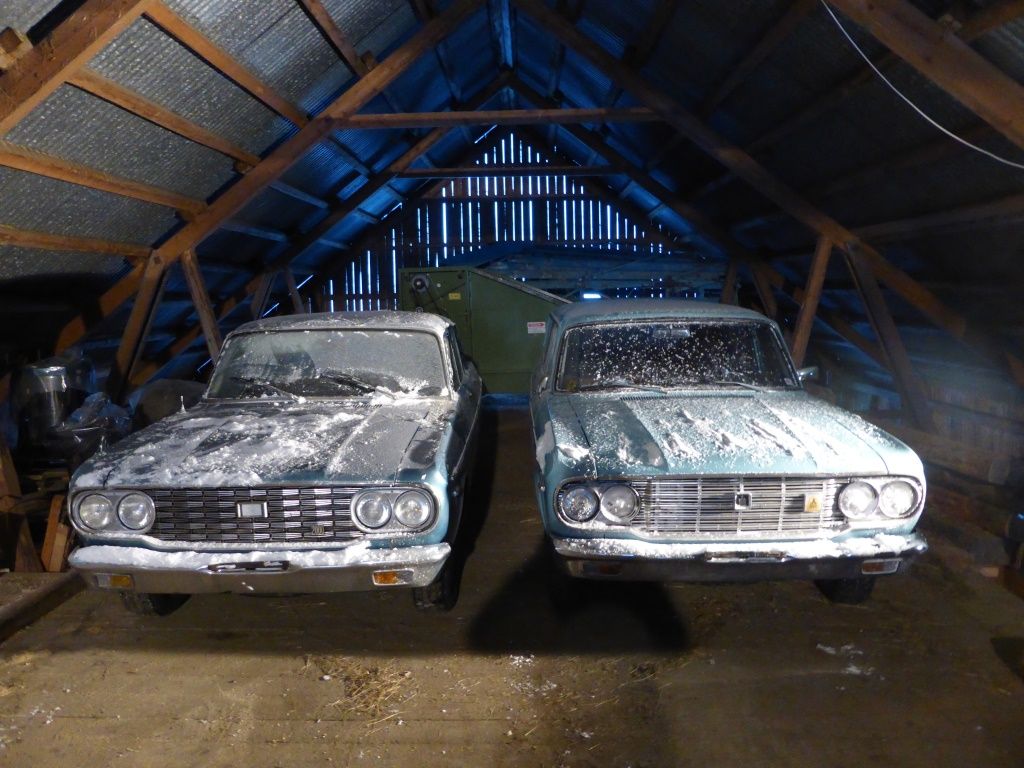 2.0 stright six and 1.9 four
neeeeeds some rims!
Sedan Deluxe 66'
- 6 cyl,manual,Does not start ( unknown reason, probly easy to fix)
-Minor rust
-Clutch is all loose
-Brake is all loose
-Needs rapaint
-Needs OldSchool rims
Wagon 66'
-4 cyl,manual, Starts
-quiet a bit of rust
-Brake jammed
-Clutch all loose
-Needs oldschool rims