I added this little bad boy to my collection.
The guy was selling due to his wife not liking the car because it was old.
The interior was covered in car seat covers. It made me a little worried to see what was under.
To my surprise the seats were pretty good.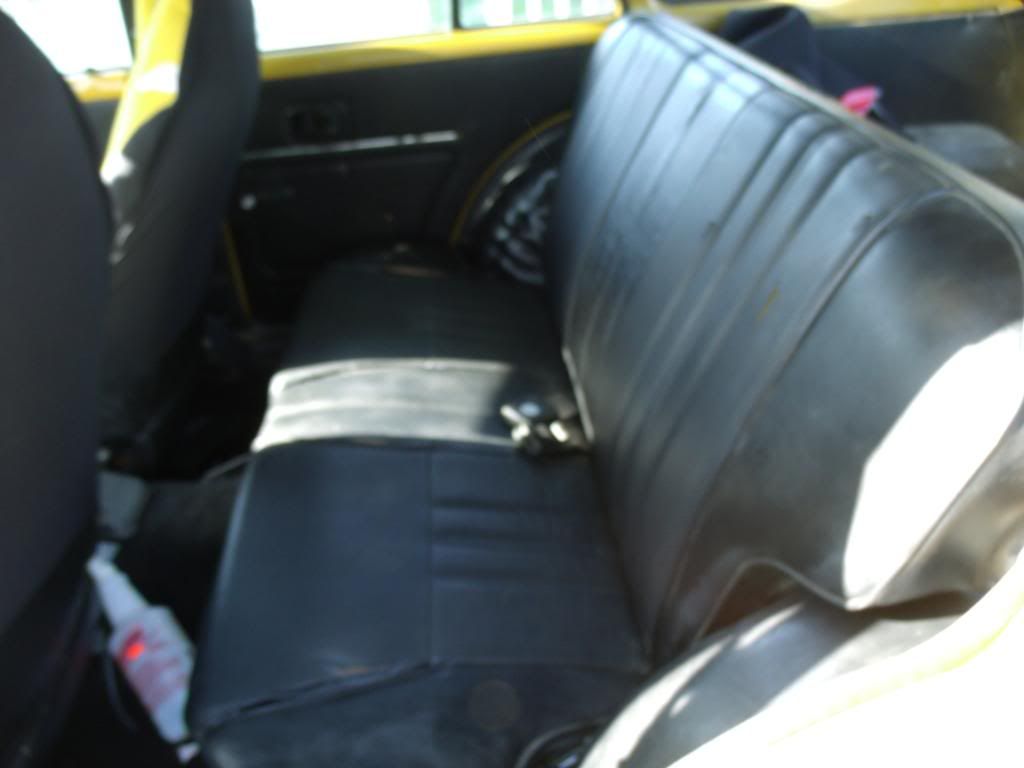 The engine has a bit work needed as in some parts need to be replaced.
I haven't had time to look but there is a scrape under the car from what we caught a glimpse of it looked like the muffler base.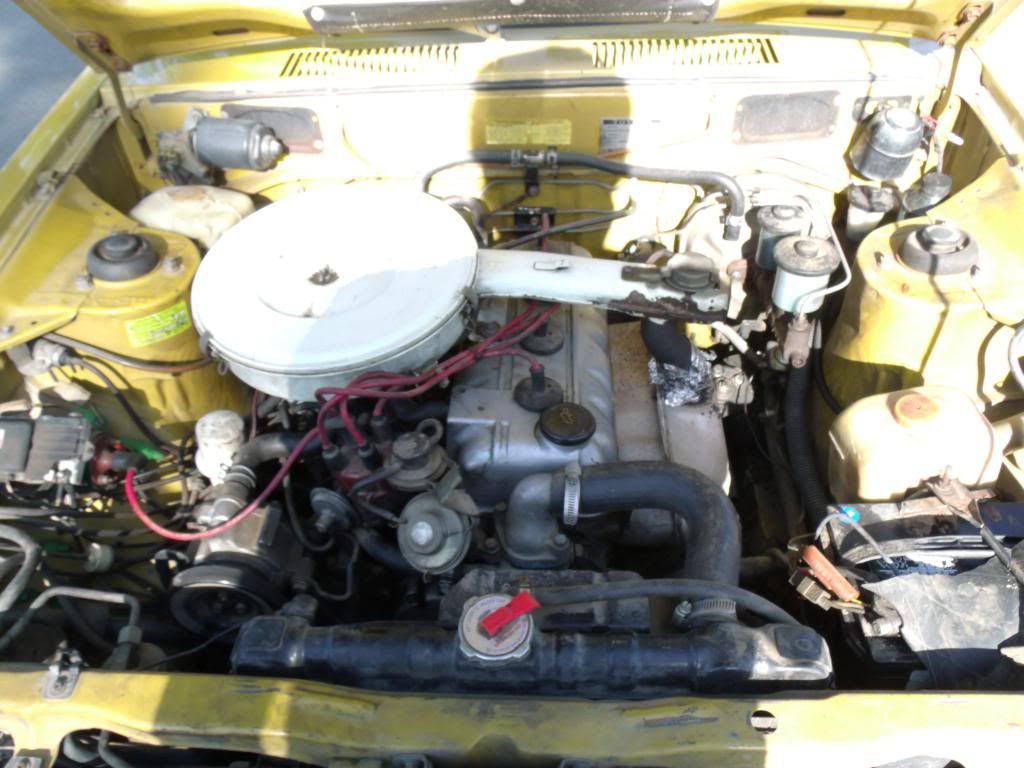 There is rust on both fenders and under the masking due to the previous owner.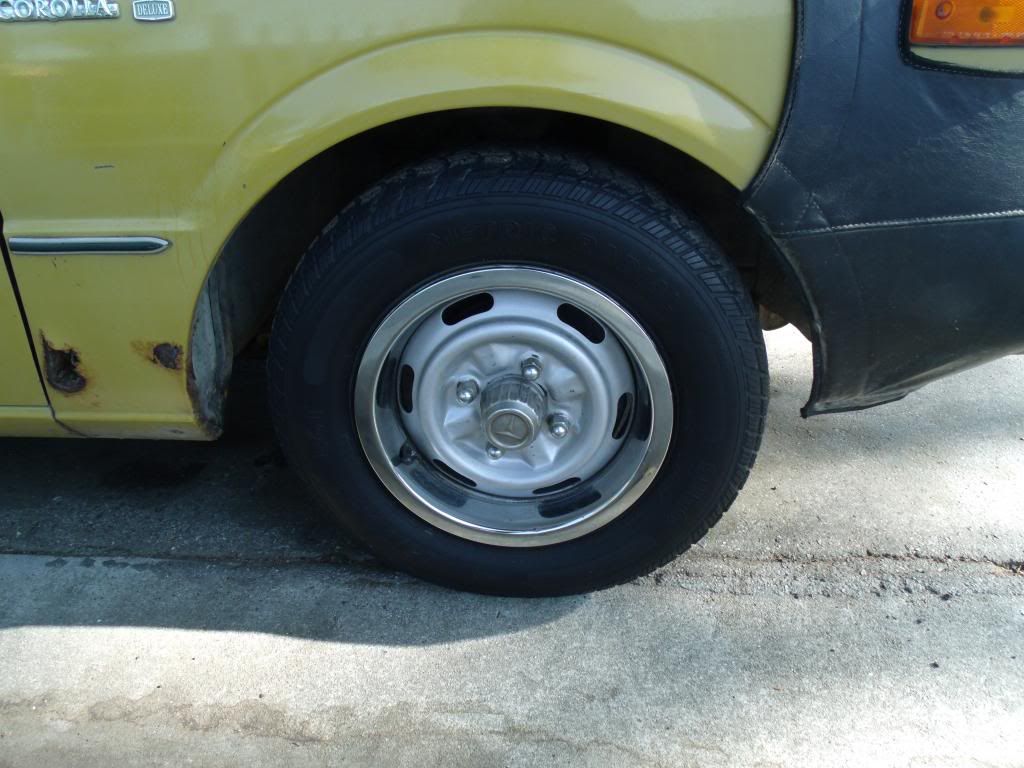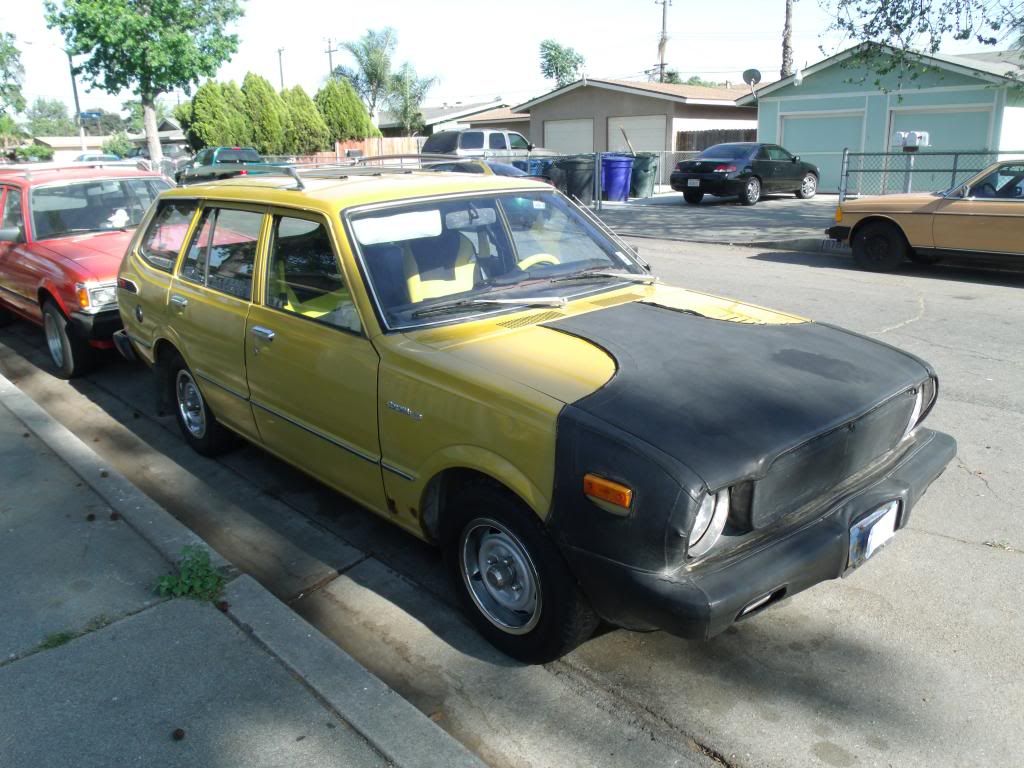 It's a four speed babe.
The one thing that keeps bothering me is the CHG light come on
and I don't really know what to do with that haha
if anyone has any clue please let me know.