First of all let me just make it perfectly clear that this is
not
my Corona -
SADLY
...
I was back in Denmark for three weeks of vacation during July. We were blessed with the most beautiful weather, which I figured I'd make best use of by attending as many casual classic car meets as physically possible!
That lead to seeing a lot of stunningly beautiful classic cars. I just dreamed and slobbered my way through one meet after the next. There was even plenty of rather exotic stuff on tap. But in hindsight, one of the classics that really blew me away, was this meticulously restored late 60's Corona Van! Everything about it was just perfect.
I sadly didn't get to meet the owner, even though I hovered around it for more than just a little while.
So I can't really tell you anything about it that you probably don't already know. Guess I'll just let the pictures do the rest of the talking...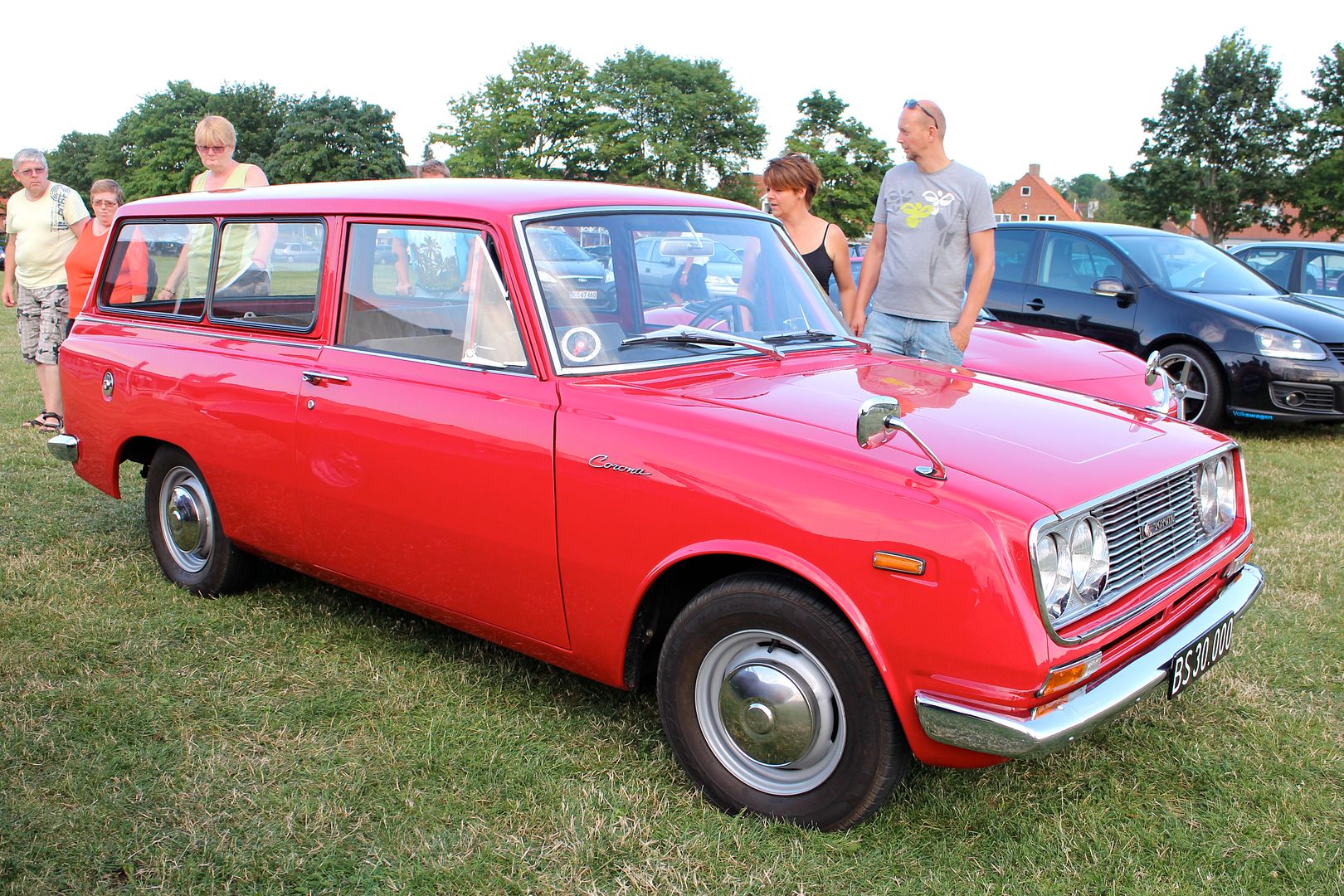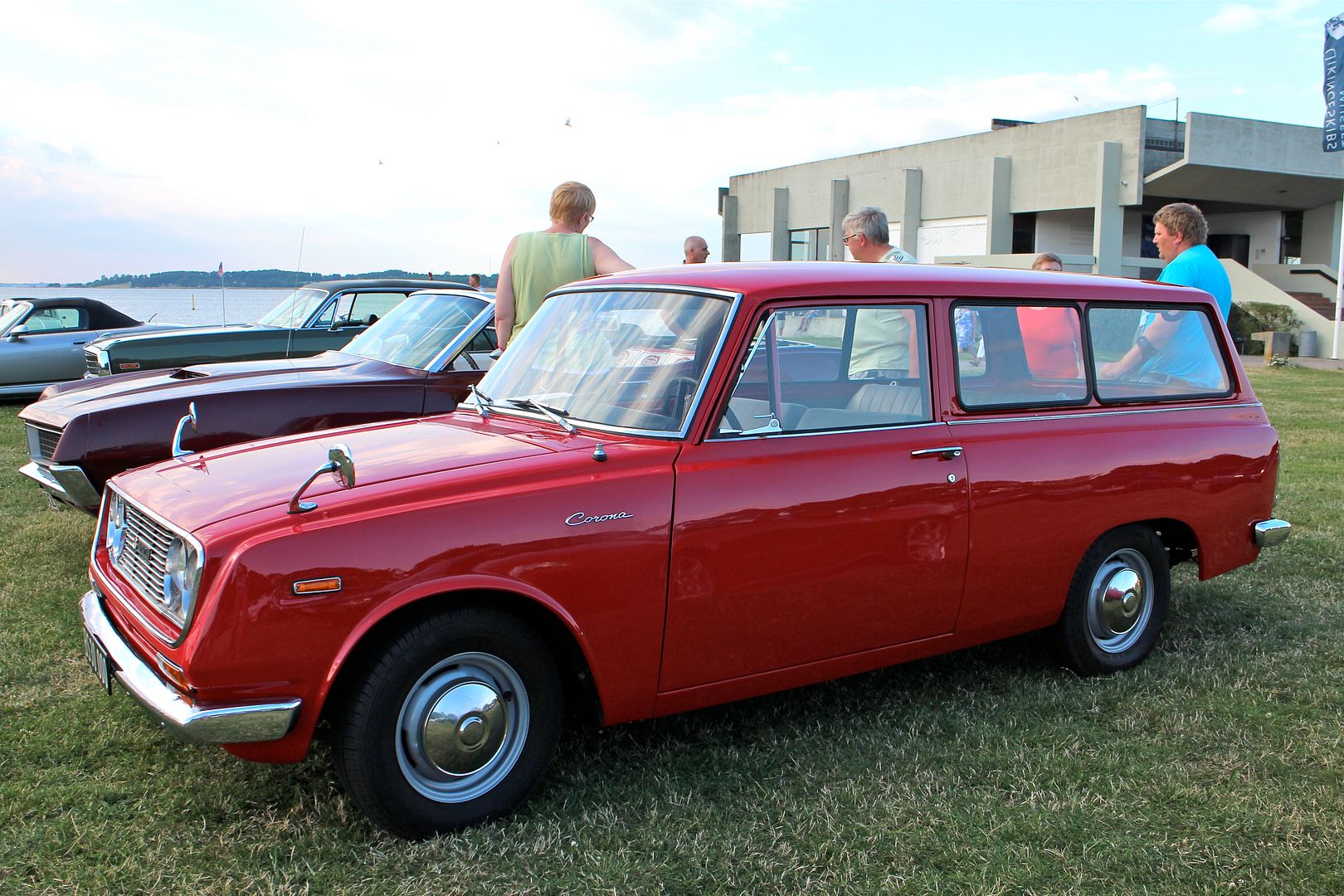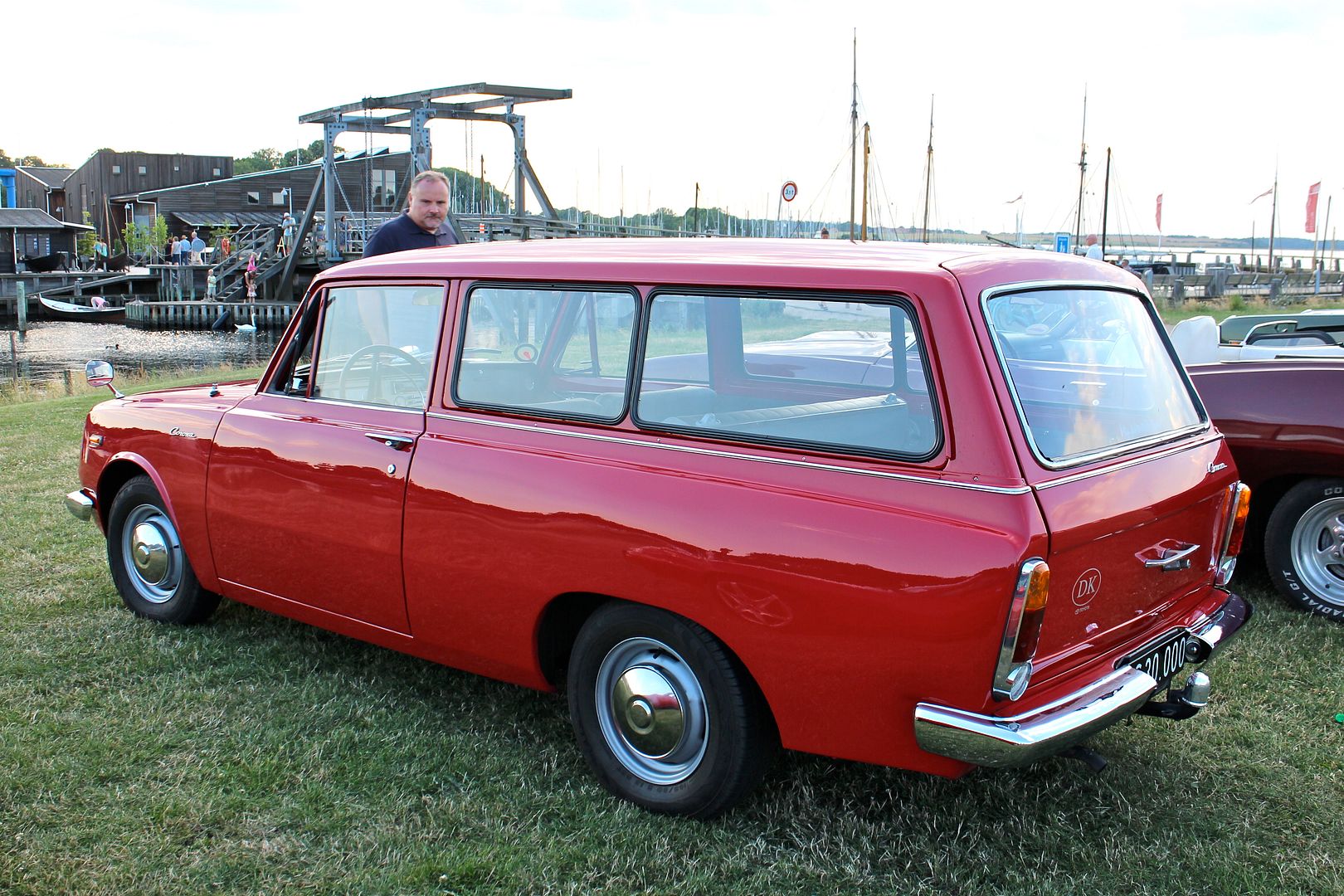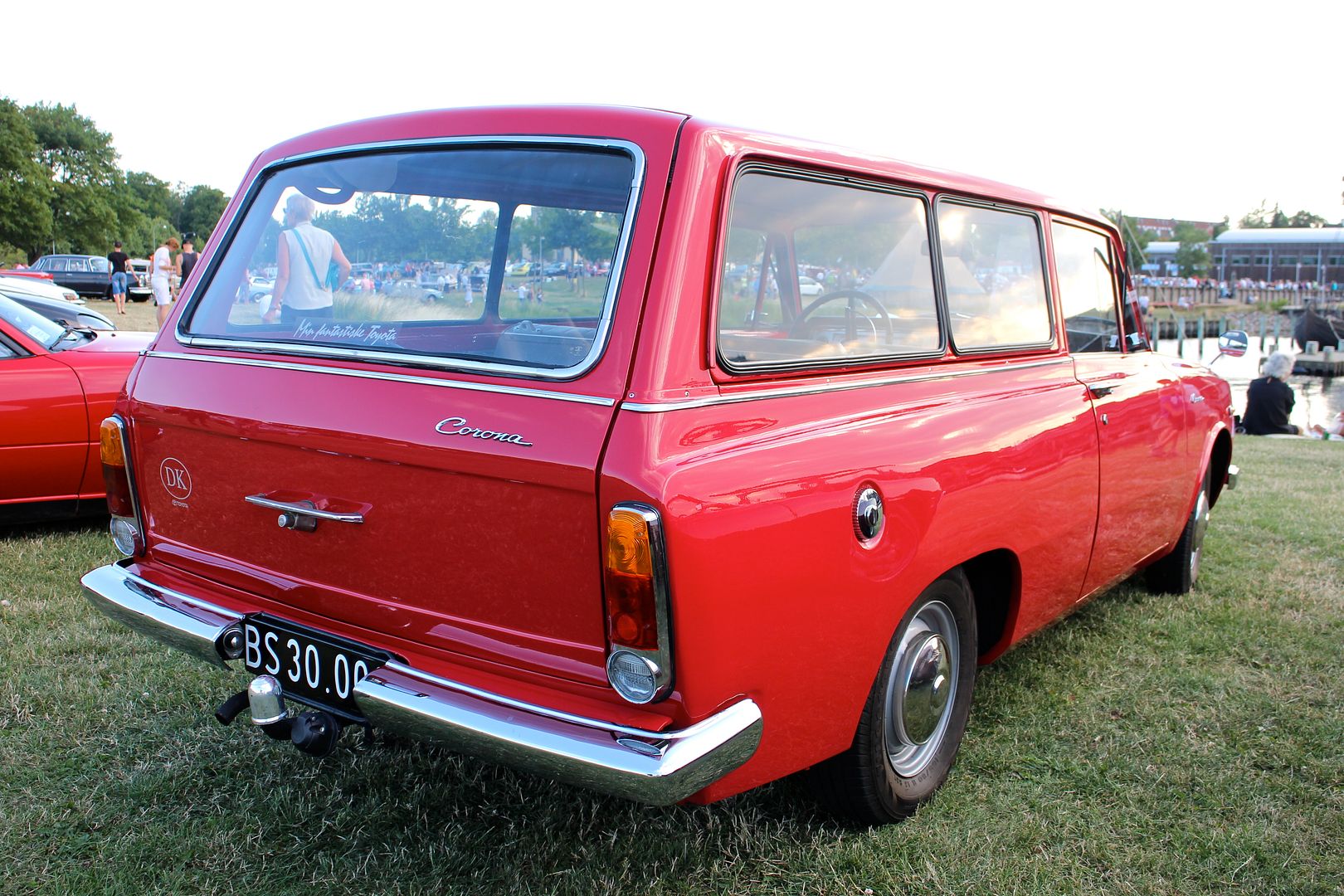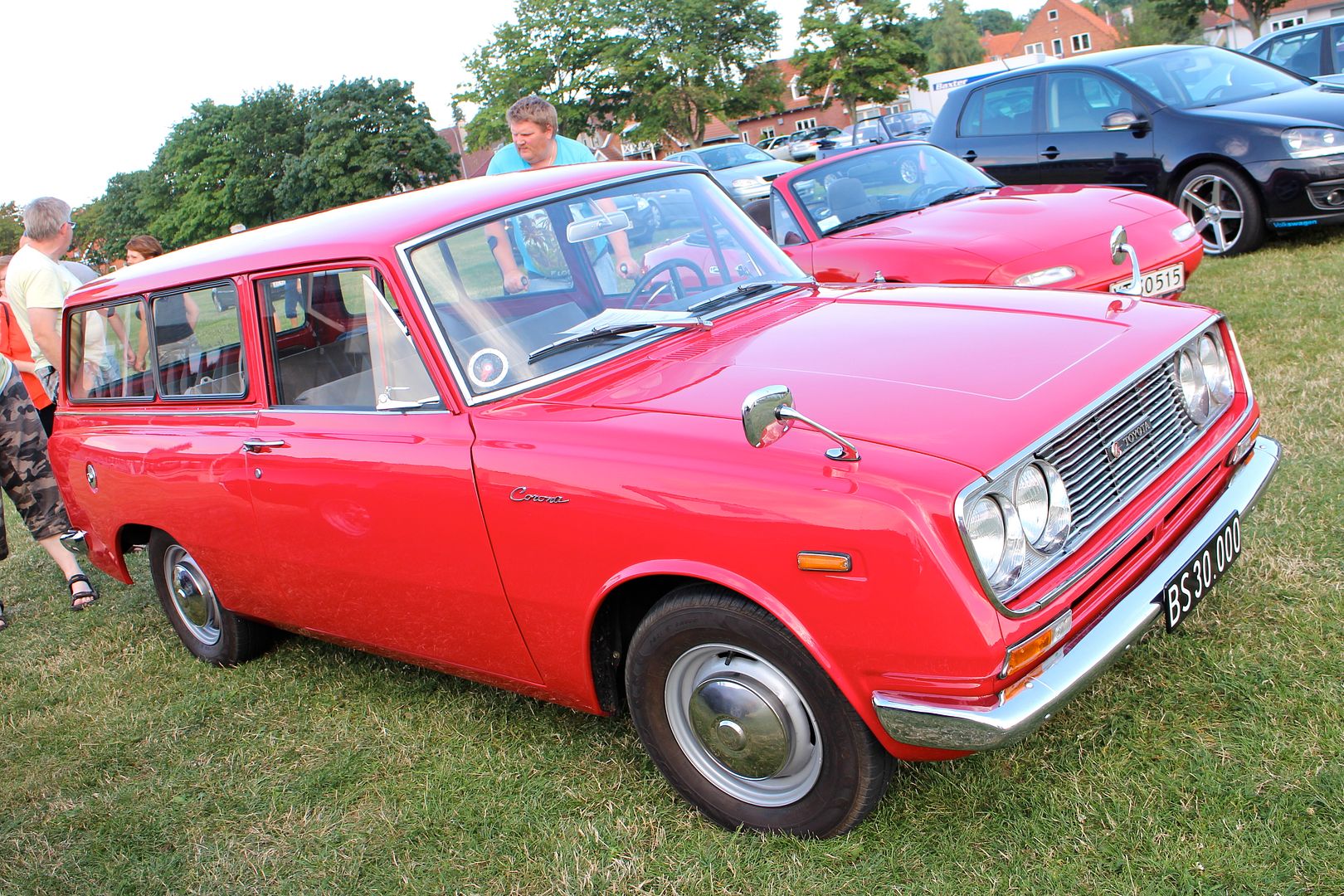 I tried taking pics of the equally perfect interior, but couldn't get anything decent through the windows which left too many reflections. But trust you me, this little Corona was
MINT
...!!