Thanks! I messed with a couple fuses, and got some of the gauges, brake lights, and the tachometer to work. I can't tell which fuse is which though because I'm missing the fuse panel
The coolant is nice and healthy, but my temp gauge is still not working.
Another thing: I'm having trouble with the ignition timing. The car is backfiring badly, barely accelerates, and dies when I come to a stop. I tried setting it last night, but the timing mark is
way
off. When I have my distributor advanced fully, the mark is barely on the timing guide. Do I just need to re install the distributor? I'm not driving it back until I fix this.
Oh, and this: I filled up the tank yesterday, and it was leaking! It was leaking from the top-right of the tank, looking in. I have it circled in blue: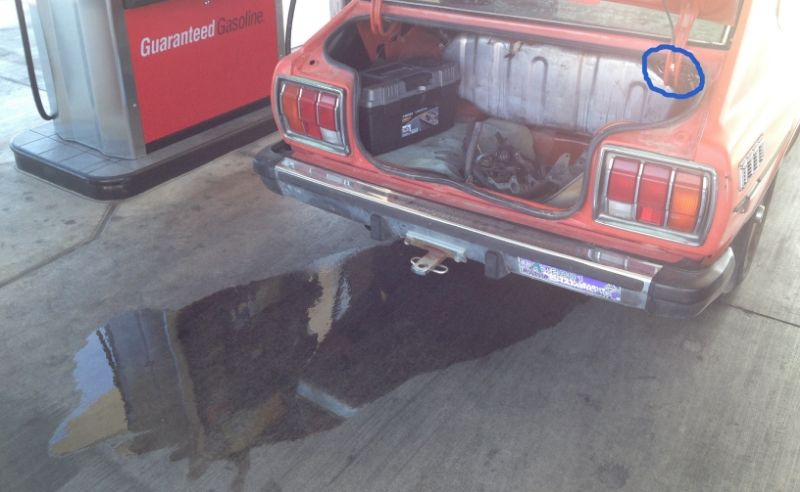 Anyways, here's some more pics!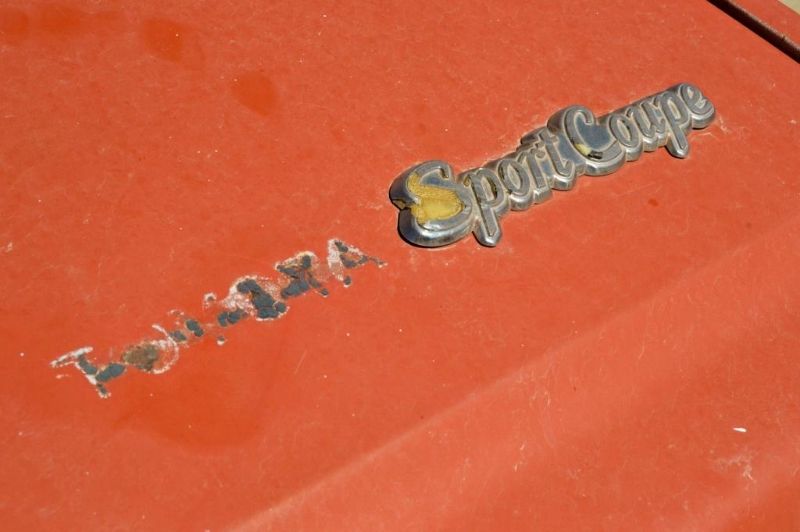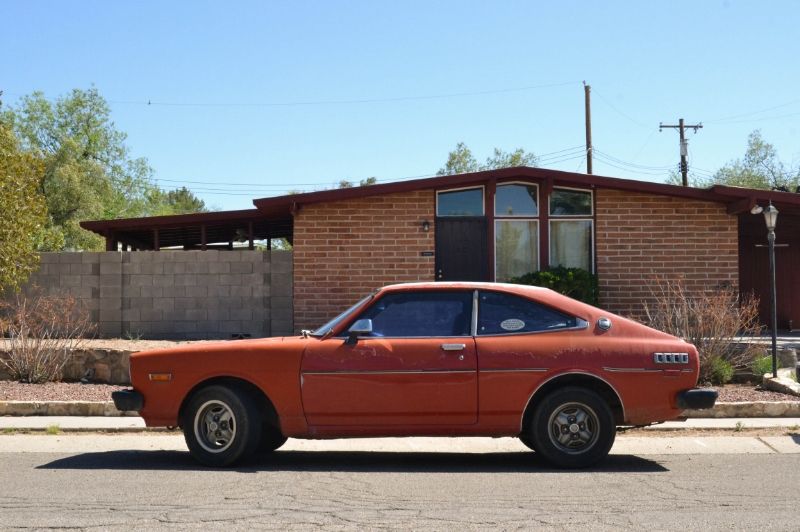 my buddy's Z31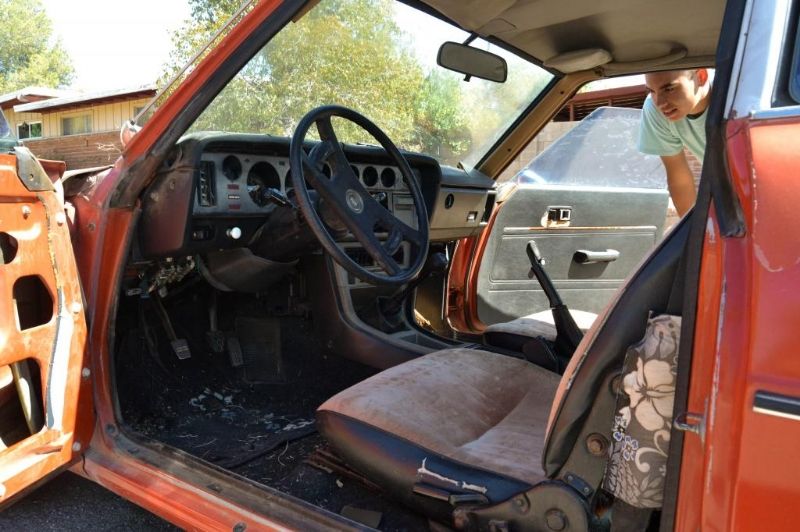 I have no idea what the white buttons do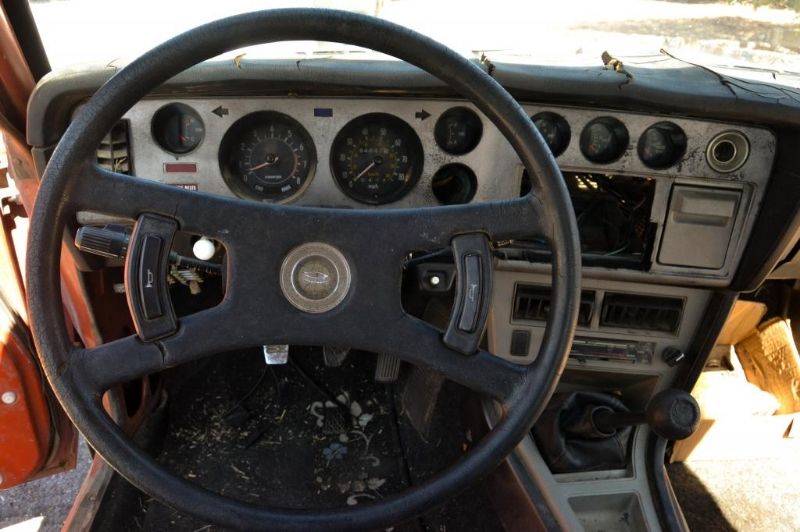 messy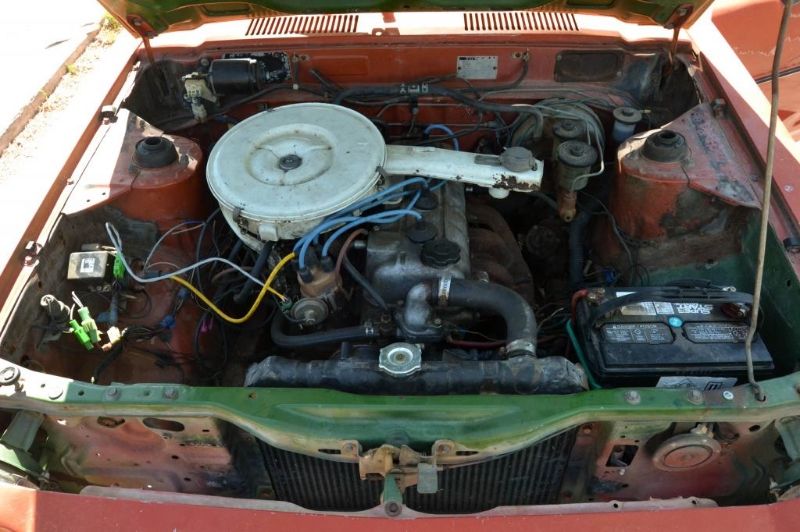 "damn, I wish I had one of these!"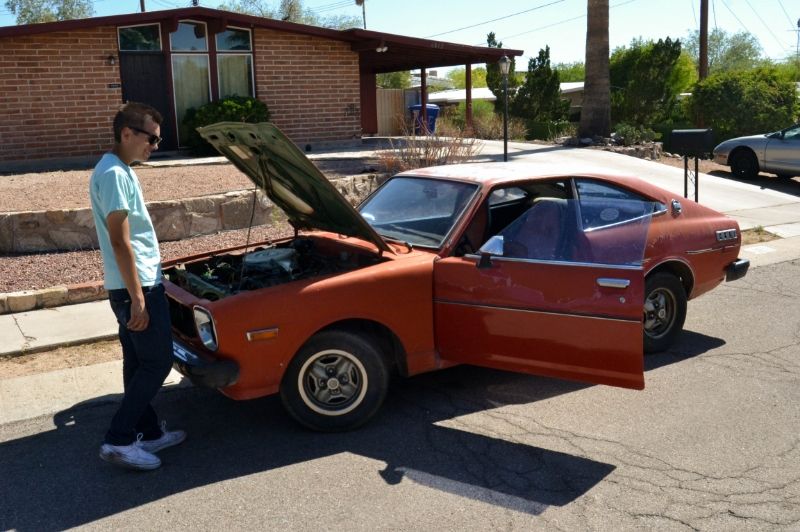 -Nick