Hi there.
I am big Toyota fan. Before I had 1991 Toyota Celica and Lexus ES300 1993
Now I'm own 2 Toyota Cressida since 2012 august.
One light blue is 1978. It had 2.0 18R-C engine.
Second is dark blue and had 2.3D Ford 49kw Engine....
I don't know who did that....
Light blue body is in bad contition and I don't know what I do with that....
But I'm builing up dark blue Cressida.
I have lot's of parts of these cars
I show pictures and you see what I have done.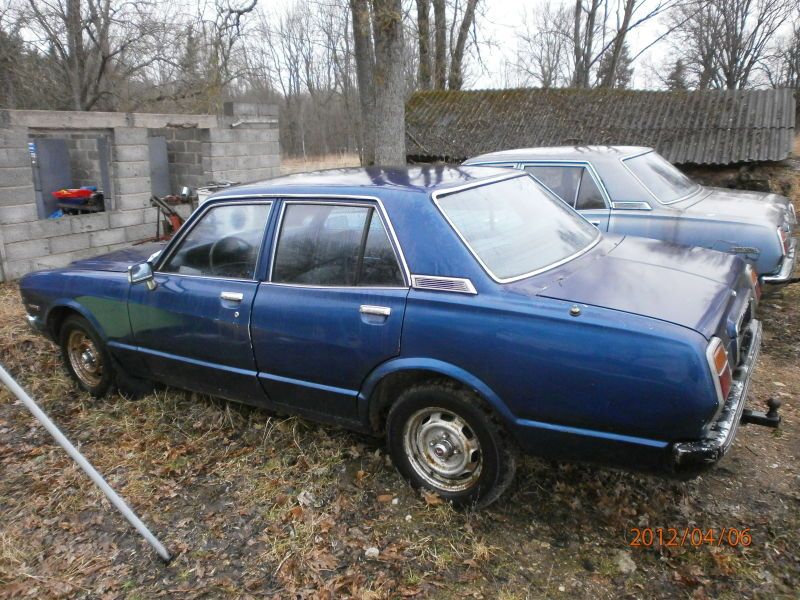 This one is lightblue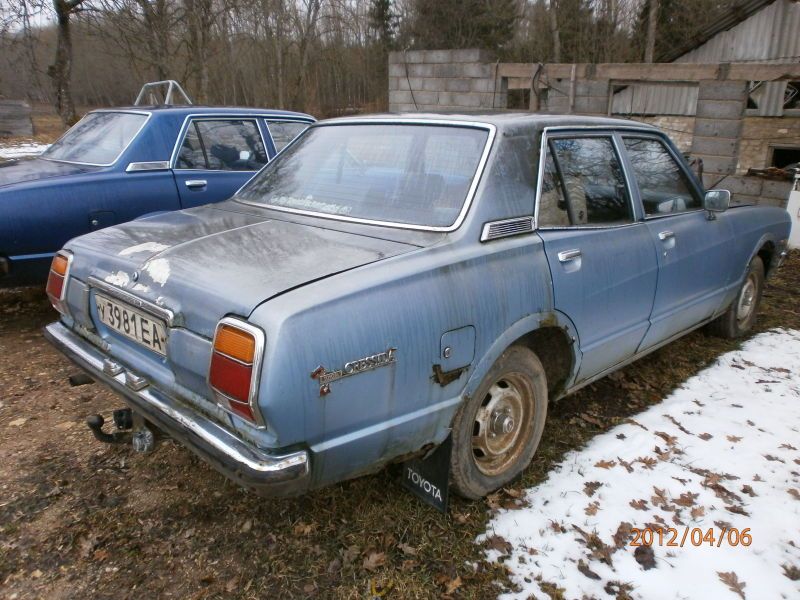 Going to new home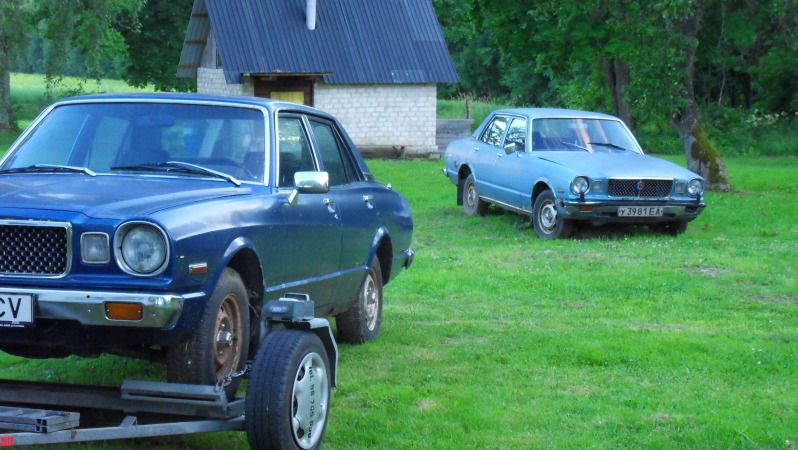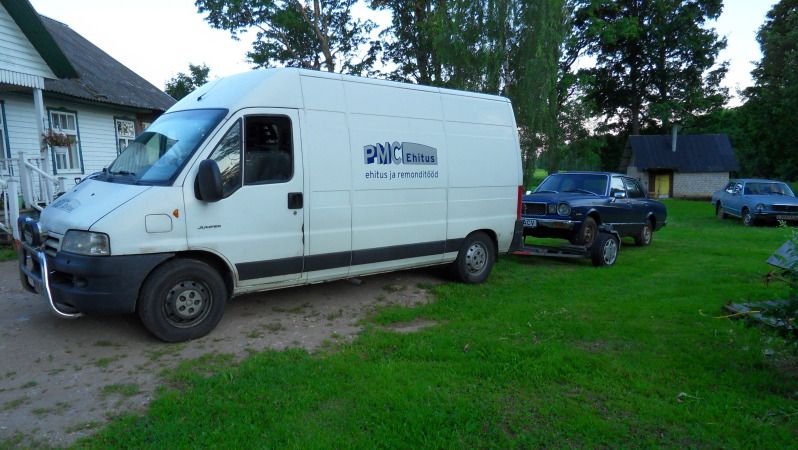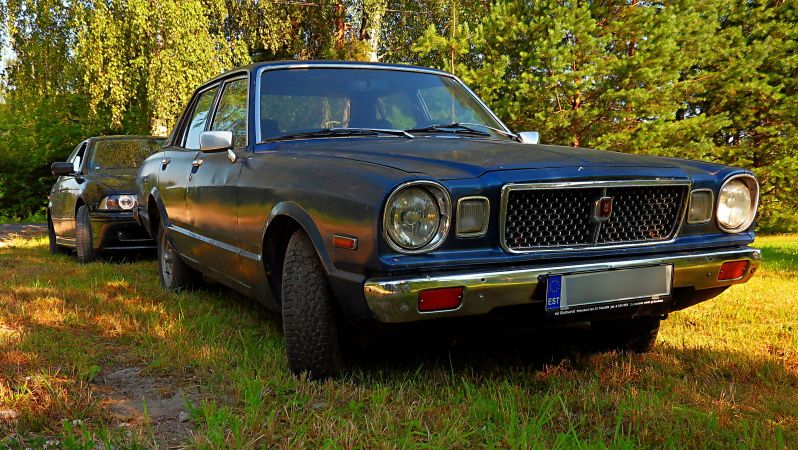 Panen siis ühe pildi kapotialt ka. Miskit siin jõuallika osas kiidelda ei ole, kuid saab hakkama
New Project and old project (red one)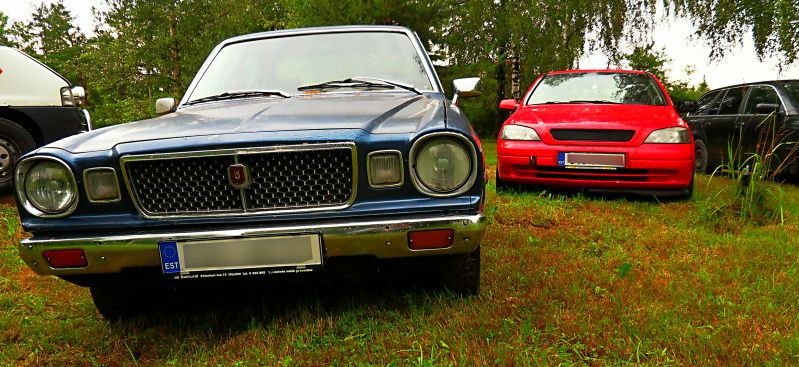 Esmaspäev 28.01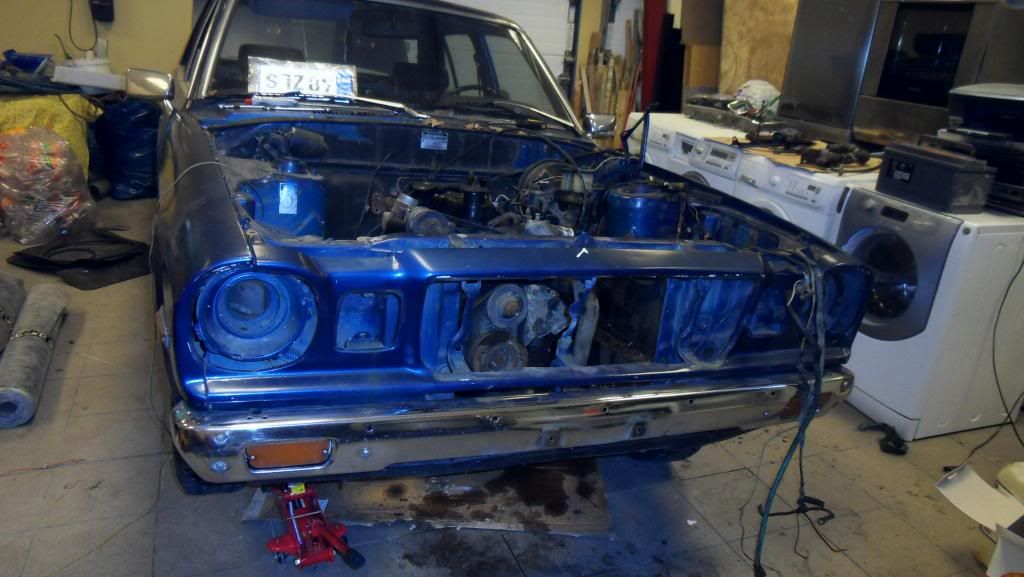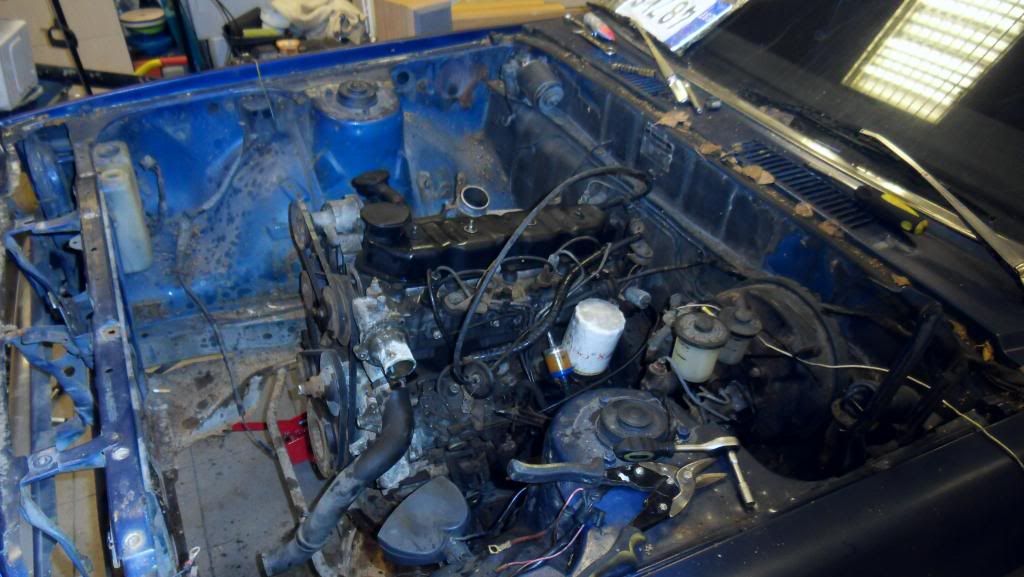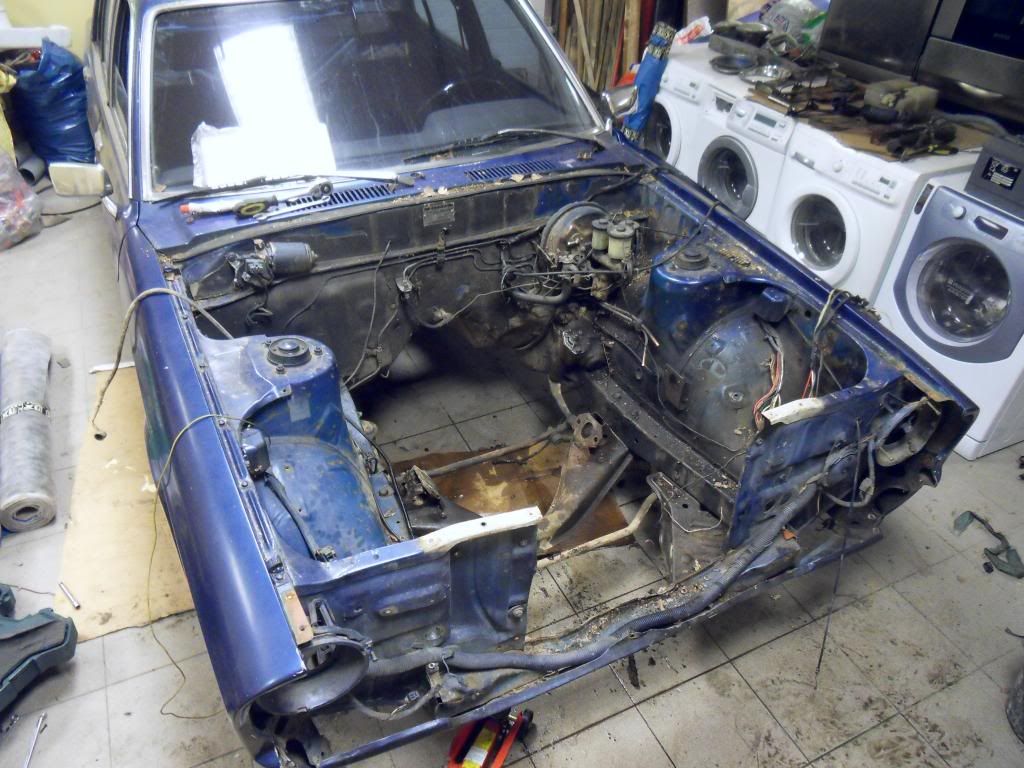 Kolmapäev 30.01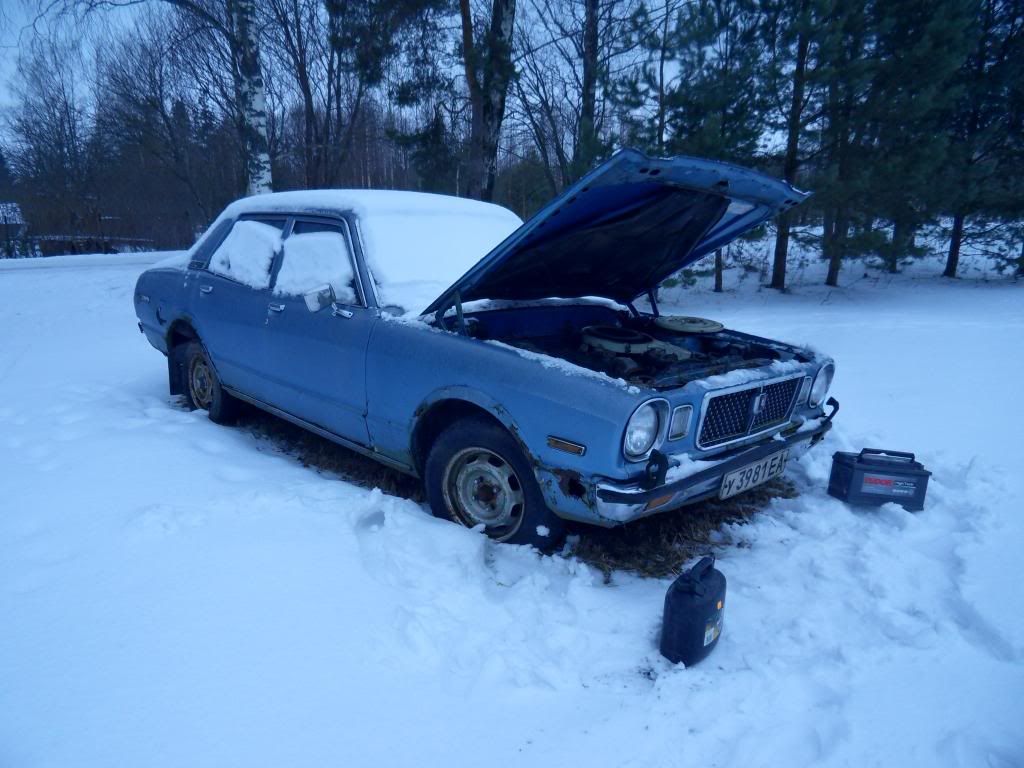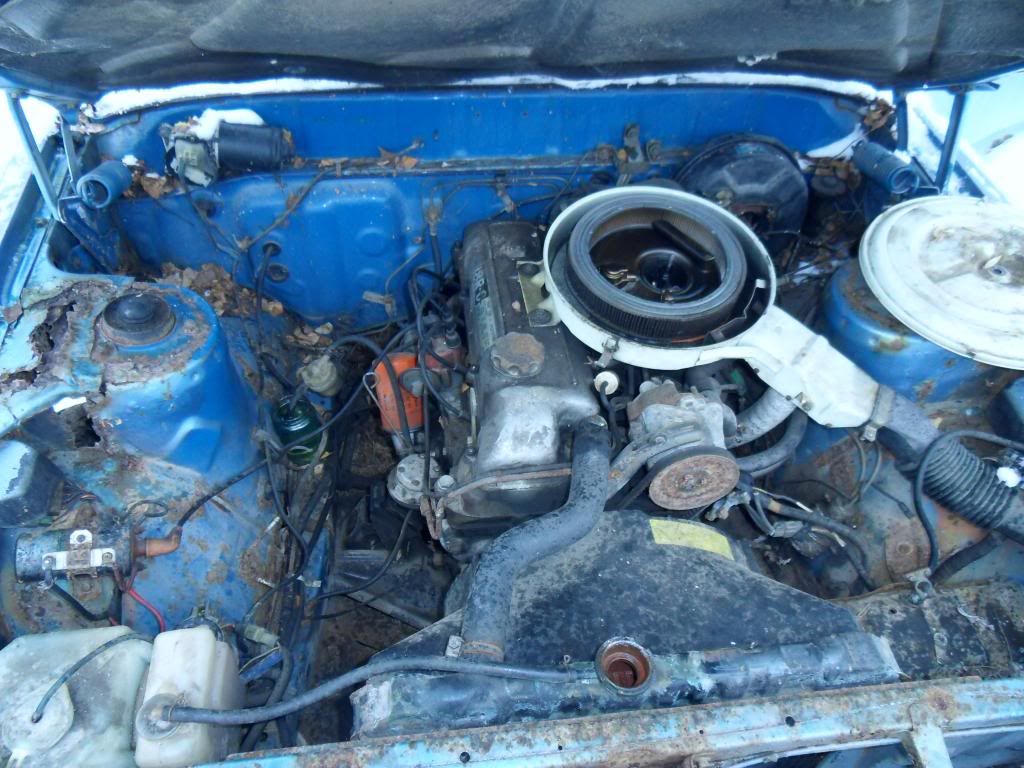 That was interesting found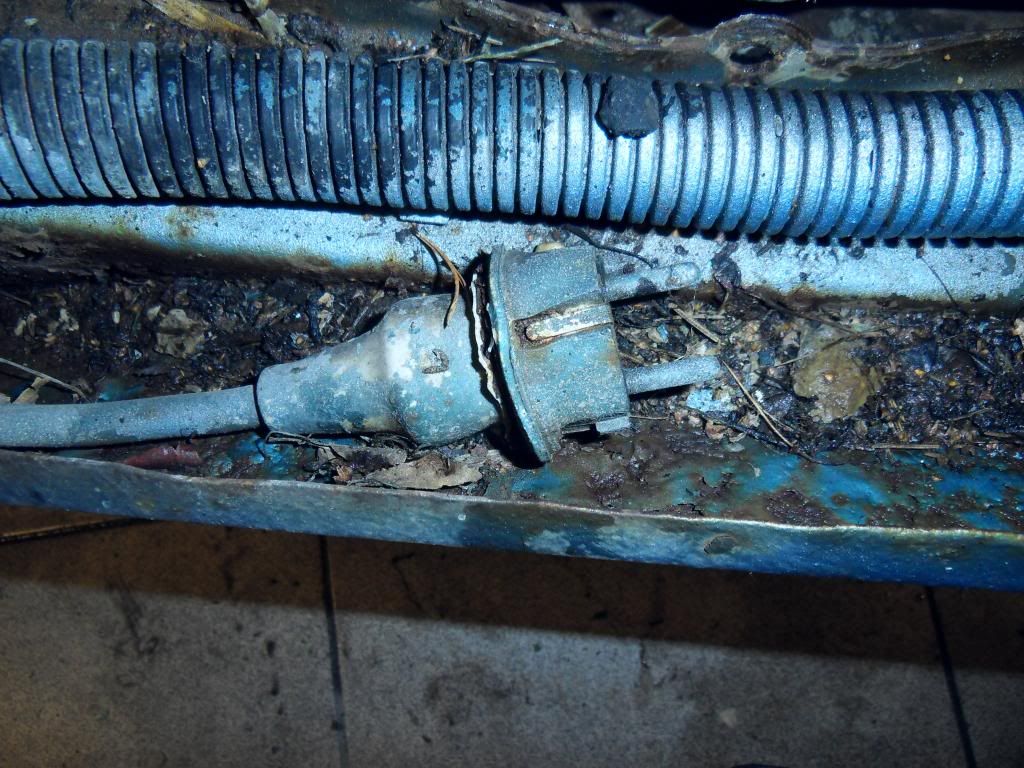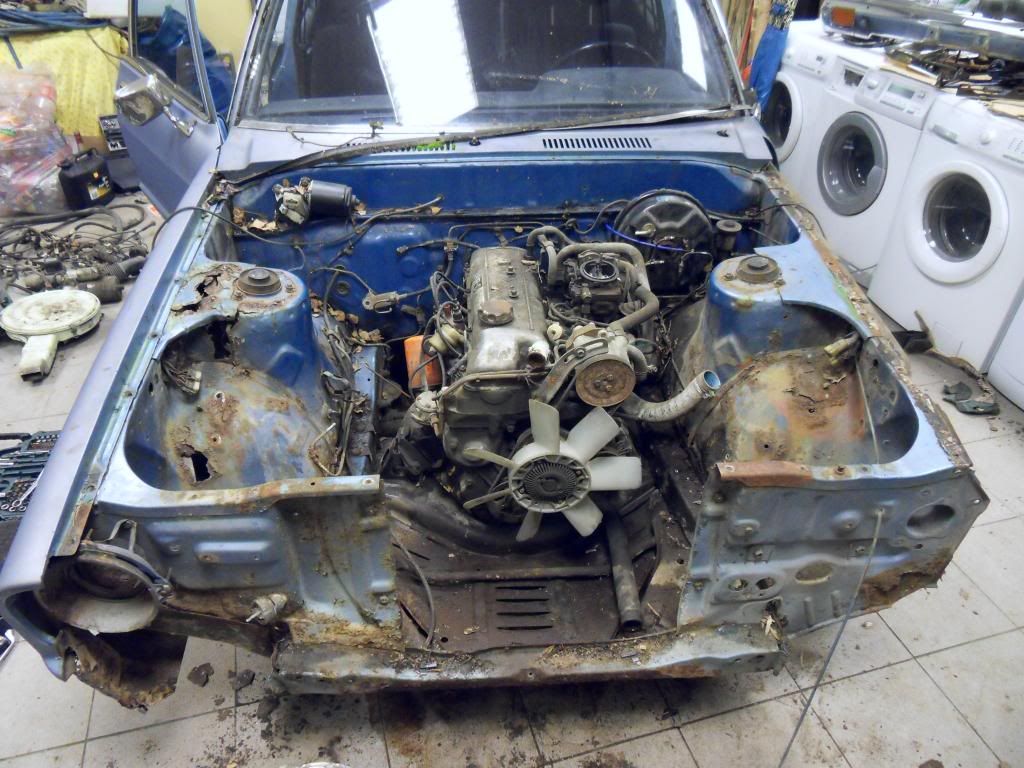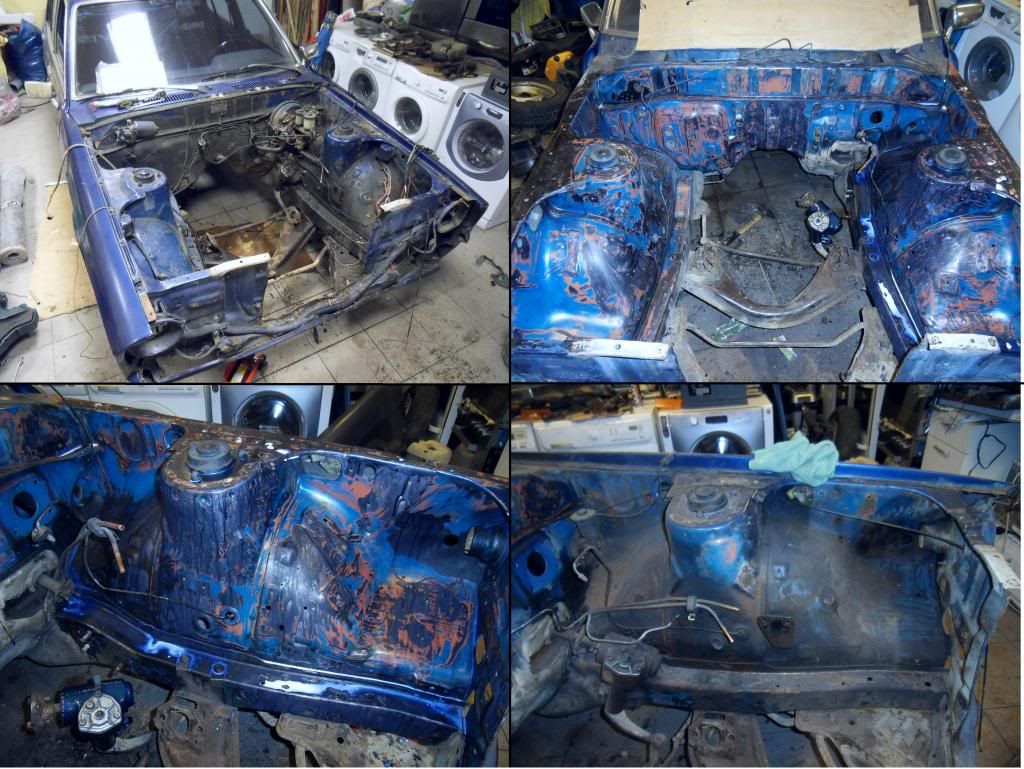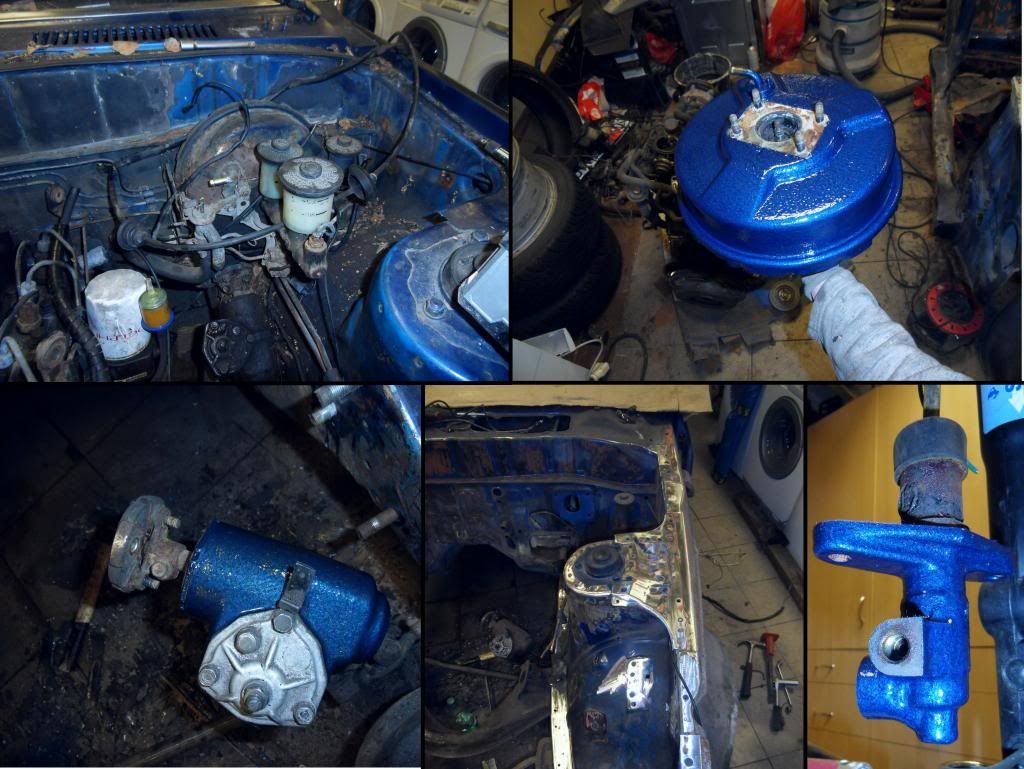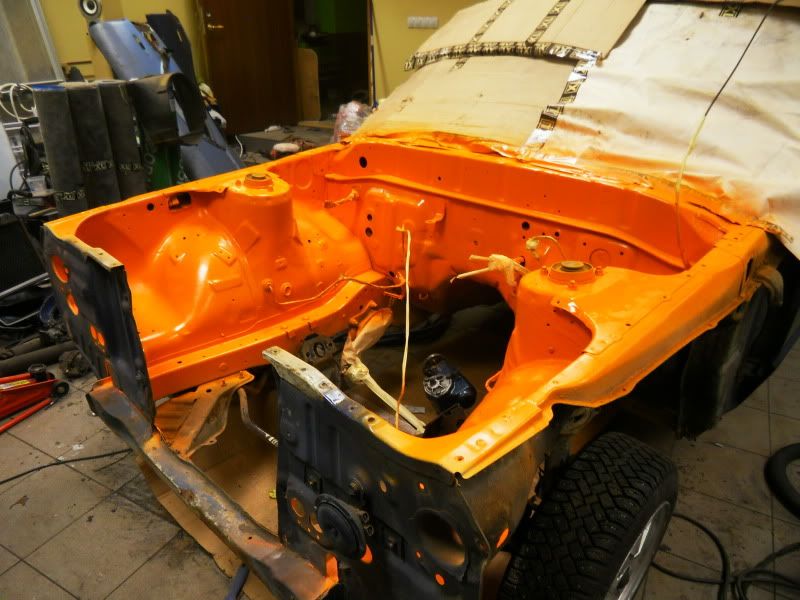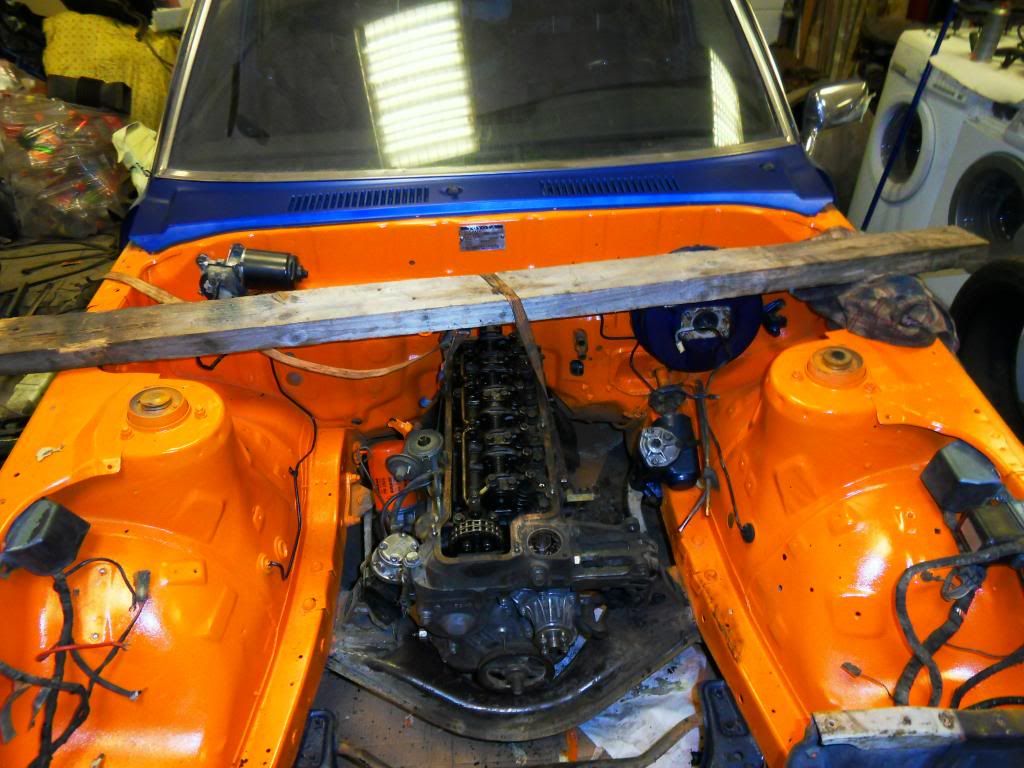 Under hood is orange and outside color is coming like windscreen washer tin plate. Color code is Subaru 74f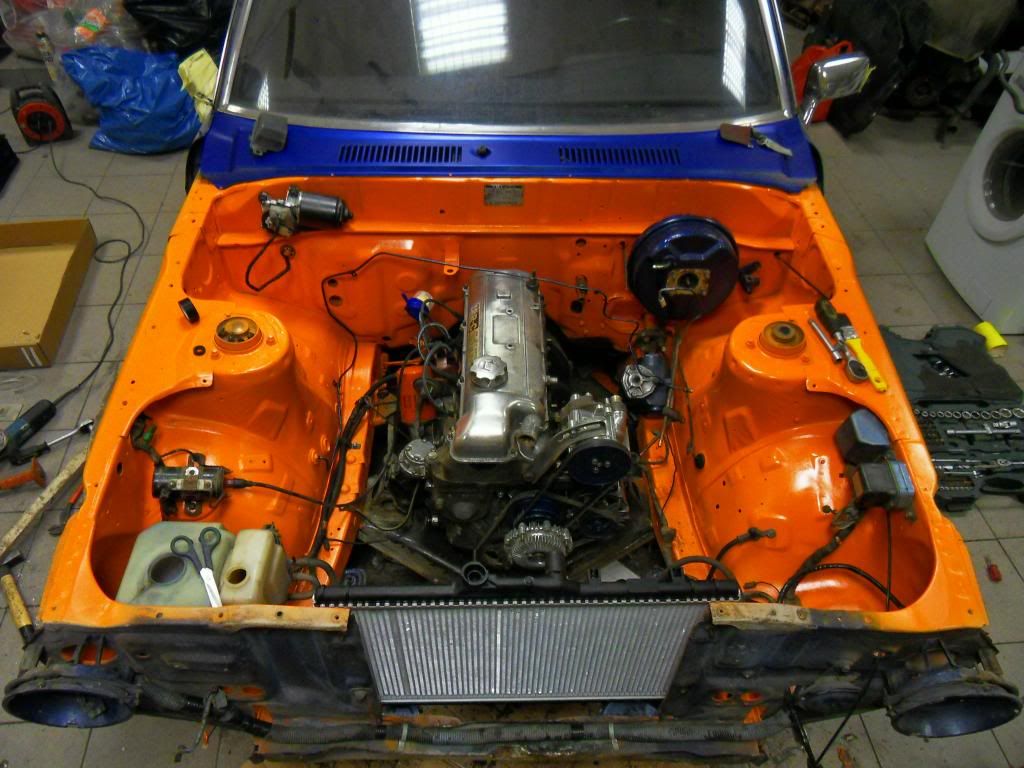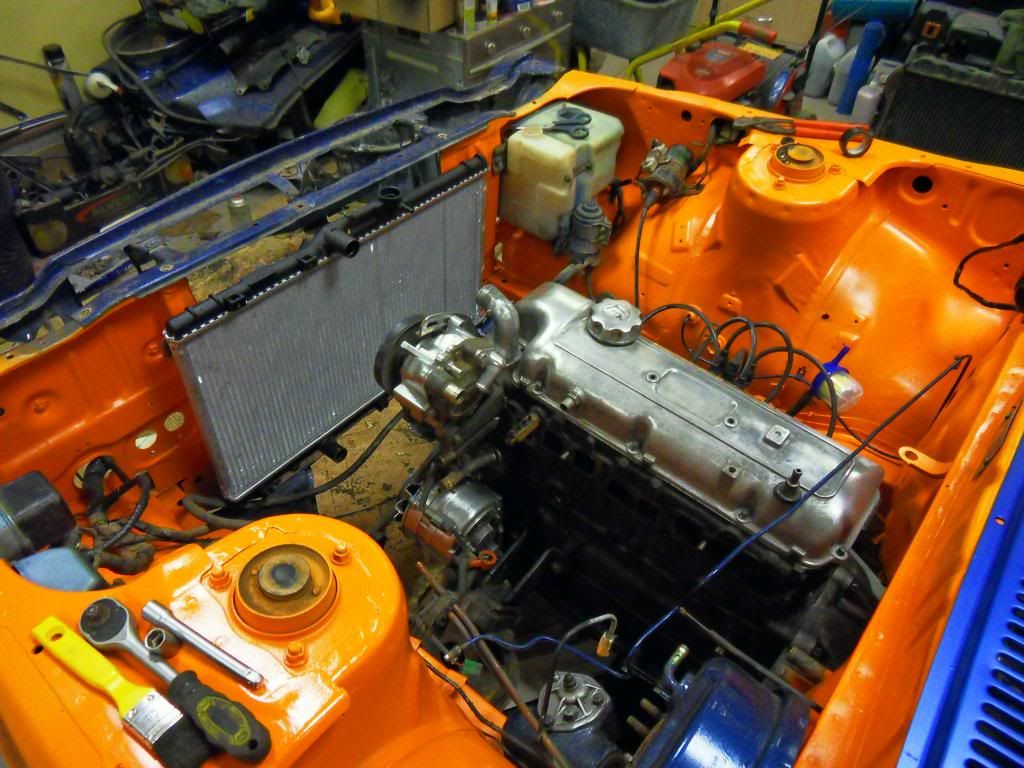 Litlle video. First time works on this body. Engine don't have work since 2002.
http://vimeo.com/61191253