Originally started with a TC setup:
I will be swapping this:
into this: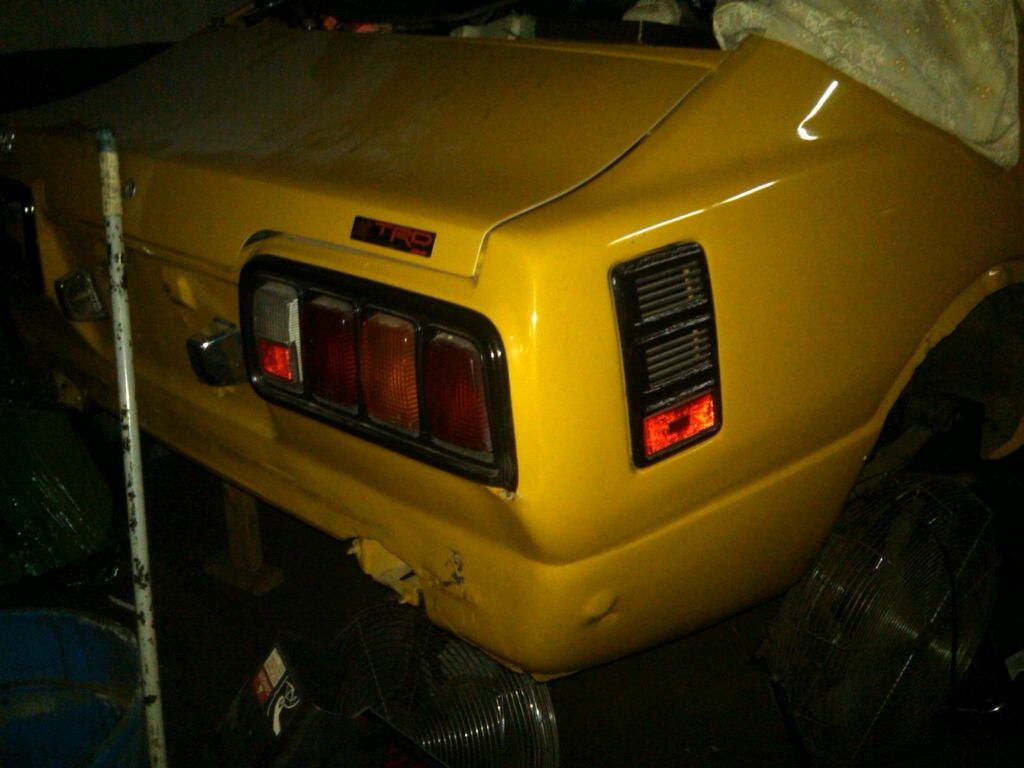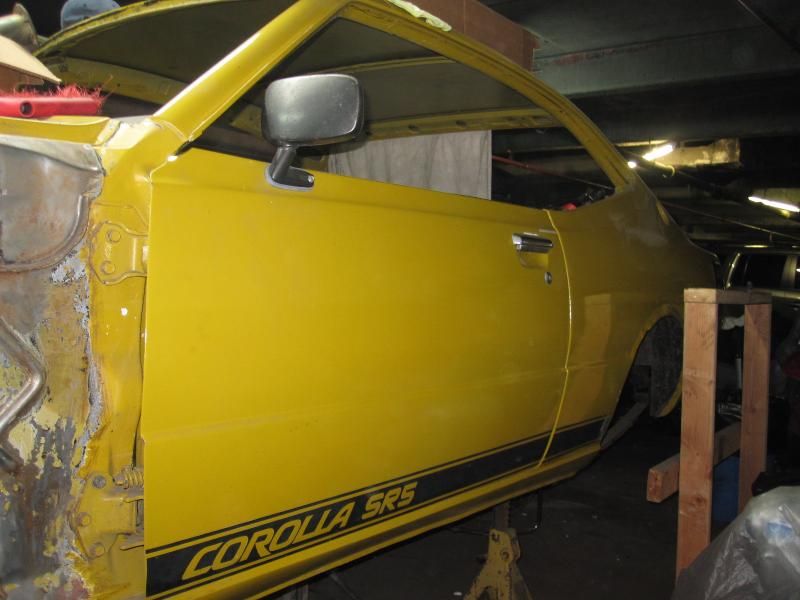 I will document each step as I go along. The firewall has been notched 4" and the section has been boxed: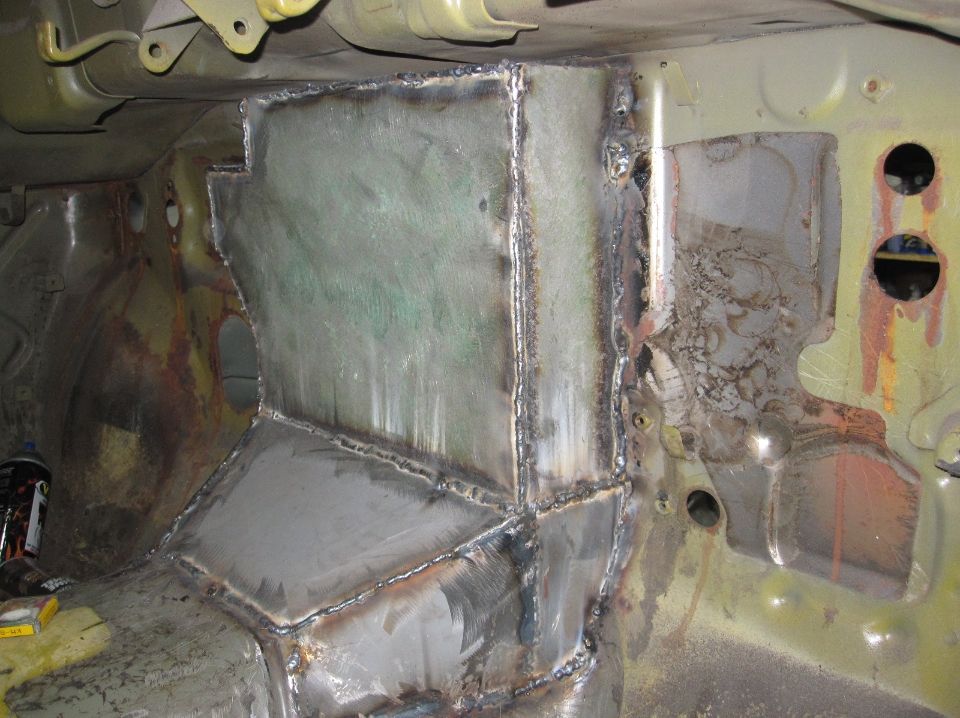 The original shifter has also been relocated to suit the R154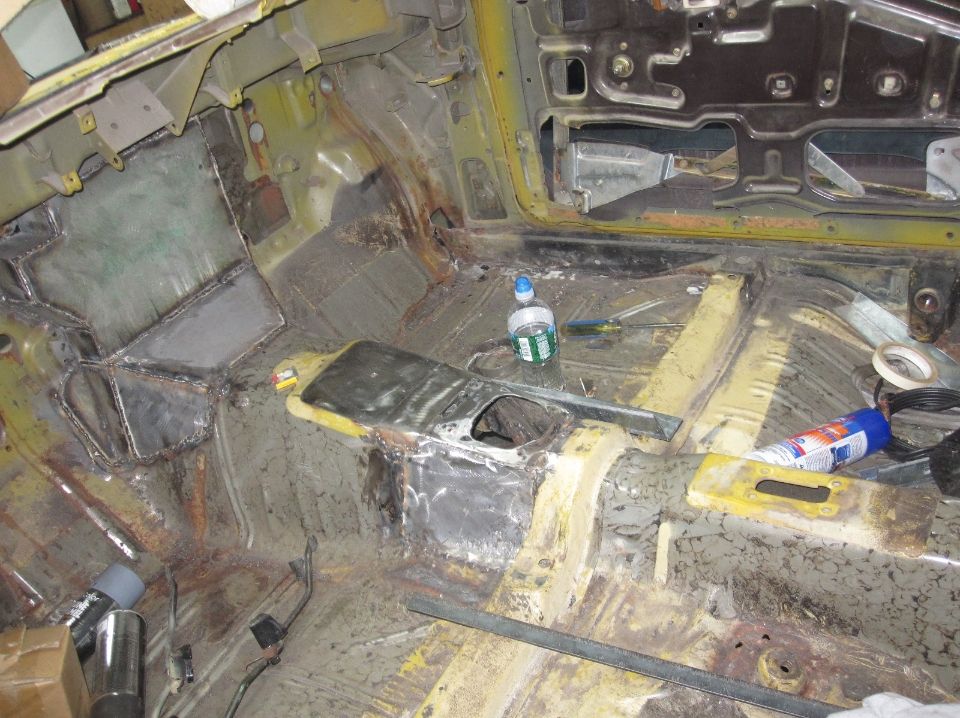 The car is plauged with a little rust so progress will be slow.
Before:
After: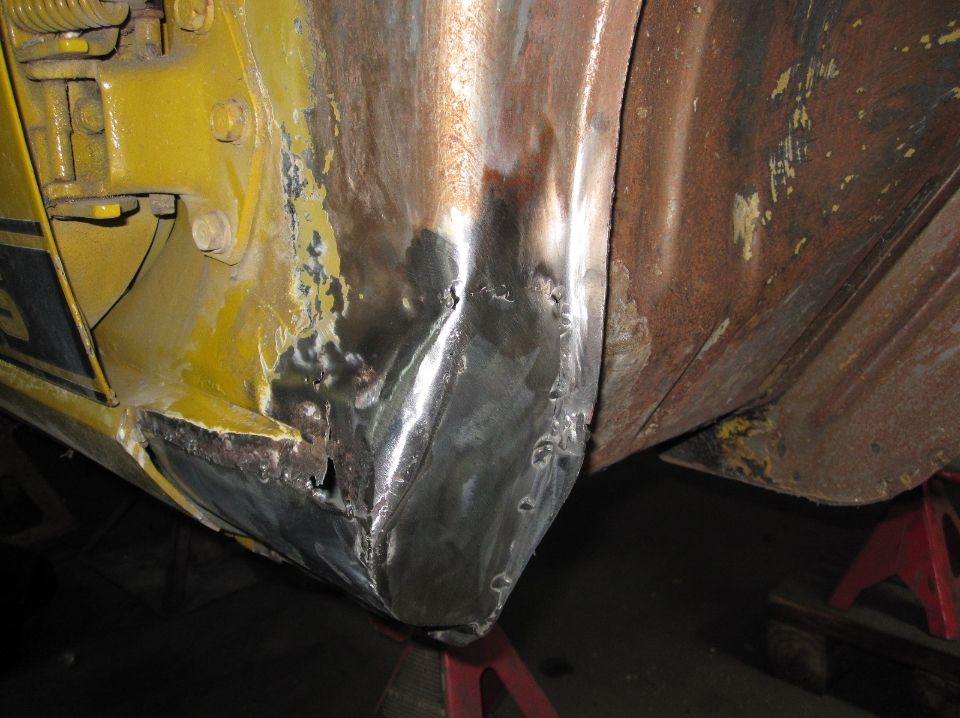 Plans include:
rear-mounted radiator
3" SS exhaust
8.8 rear
4 link
T70 turbo
30 x 12 x 3 I/C mounted behind grill
expansion tank
modified oilpan
custom catch can
shaved bay
bigger injectors (not decided which yet)
aftermarket ecu (not decided which yet)
fuel cell ans external F/P
swirl pot
All welding and fabrication will be done by me.