Hi everyone!
I have myself a little (BIG) project! I own a 1972 MX22 MKII Coupe Corona. I have had her since about 1998. She was my daily drive for a few years, I then changed vehicles. She has pretty much sat around in the yard doing nothing since then. (I never realised exactly what I had back then)!
So it has recently been decided that I would fix her up to her former glory. Thankfully I have the help of a couple of friends who know there stuff, especially when it comes to celicas!
So, I will put up a few pics of where we are at, it will be a slow job as we are really only spending literally a few hours a week on it.
We are at the stage of pulling guards off and working just how bad the rust is!
I am after a few parts, I guess the ones that I am struggling with are the rear window rubber as the window need to come out for repairs and the old rubber can't be reused.
The stainless trim that goes around the rear garnish plate and tail lights.
After a few other parts also, but they are the ones I am struggling with at this stage, so any advise is welcome!!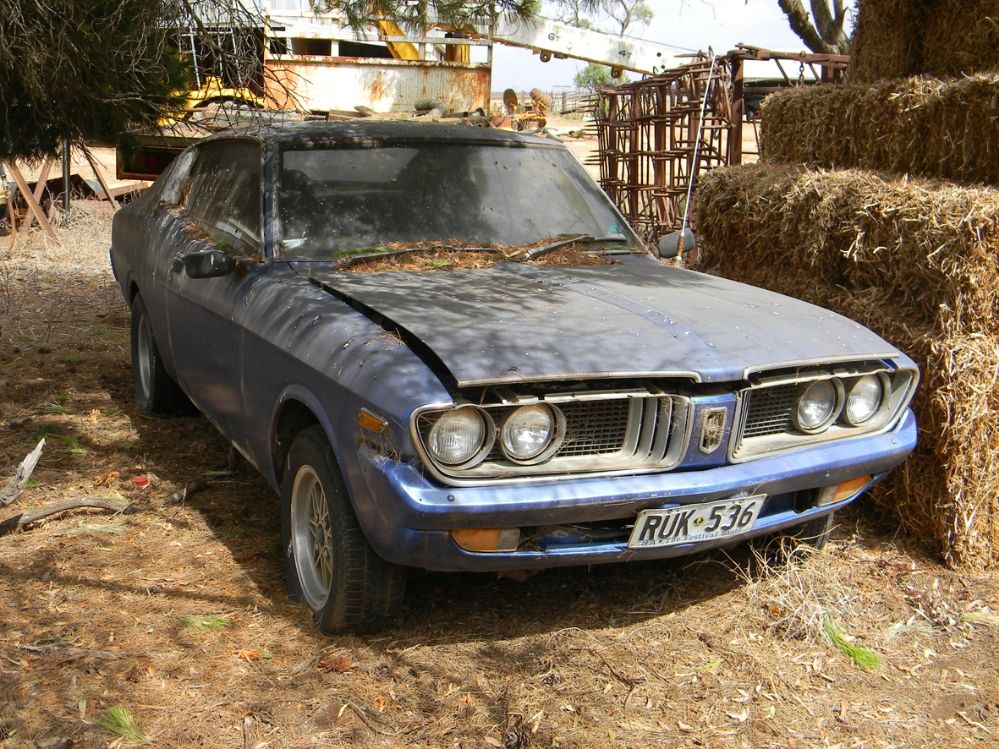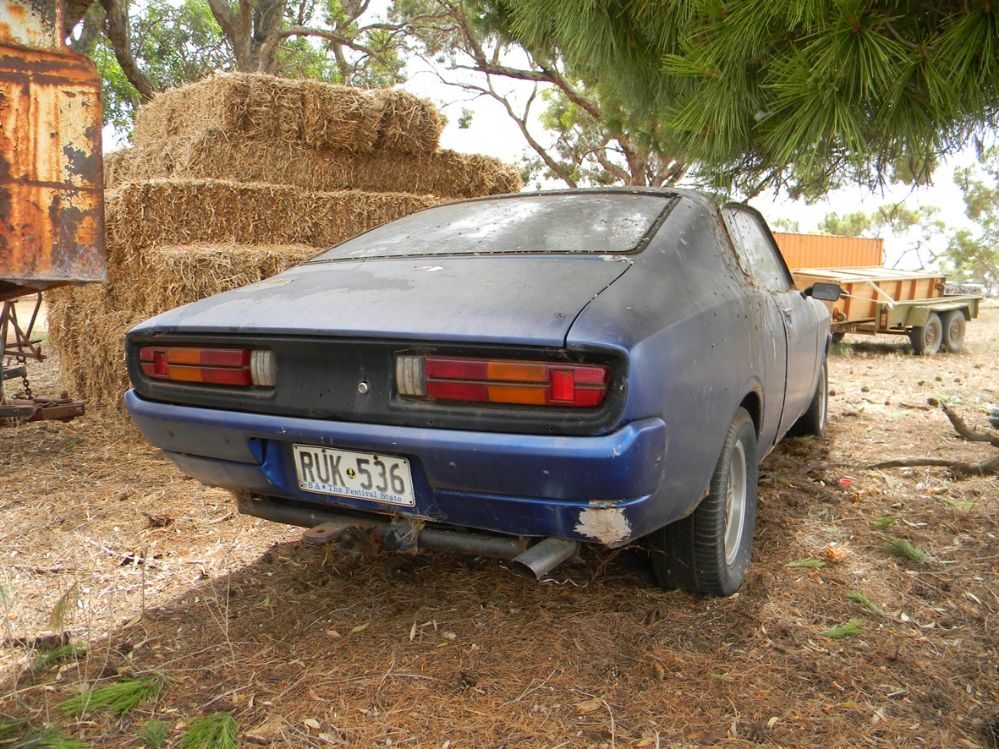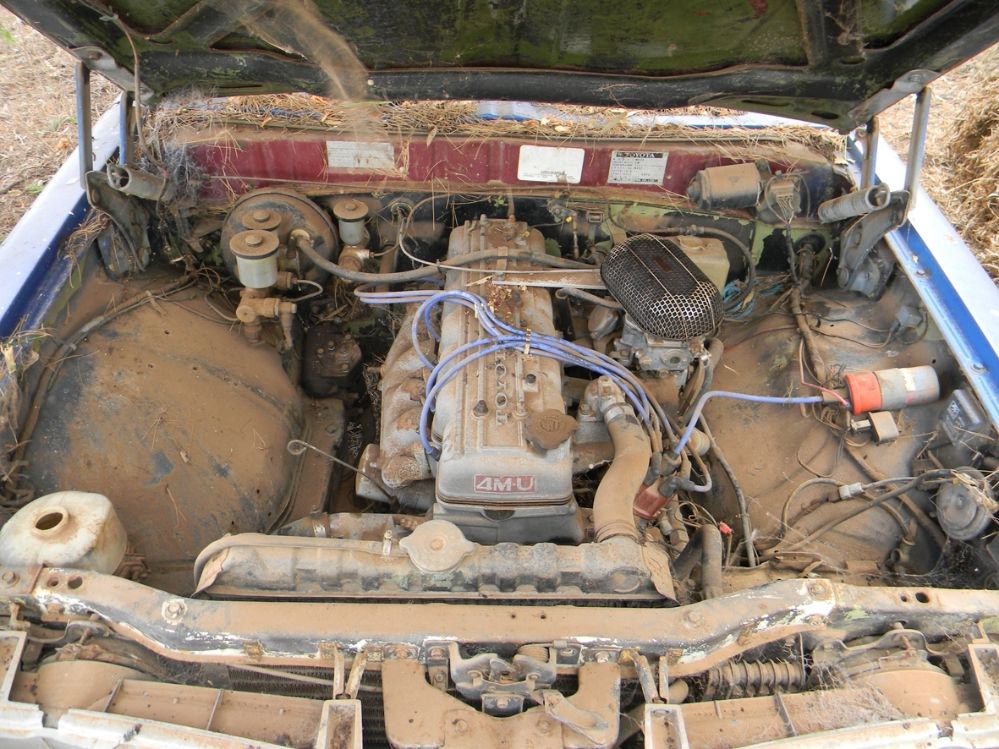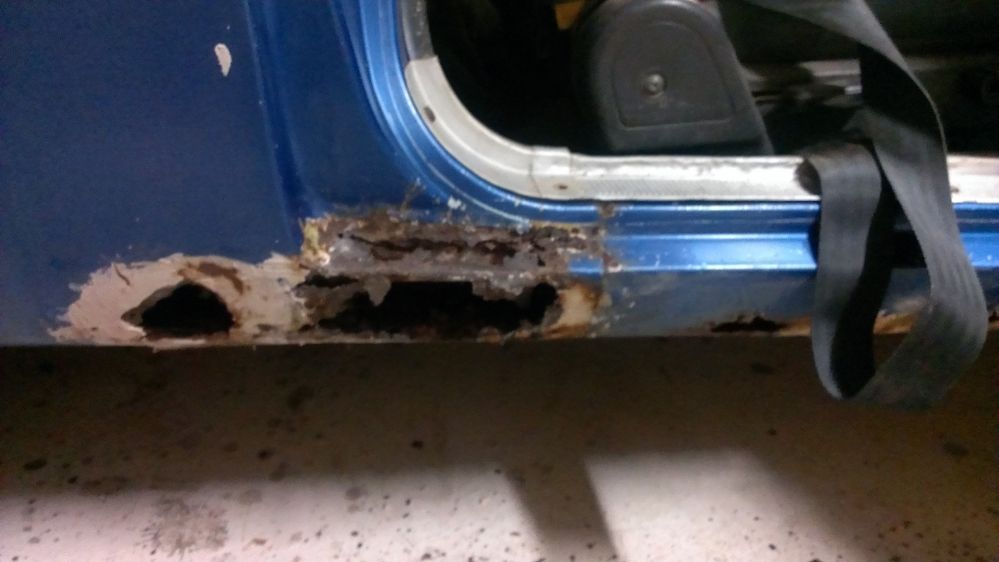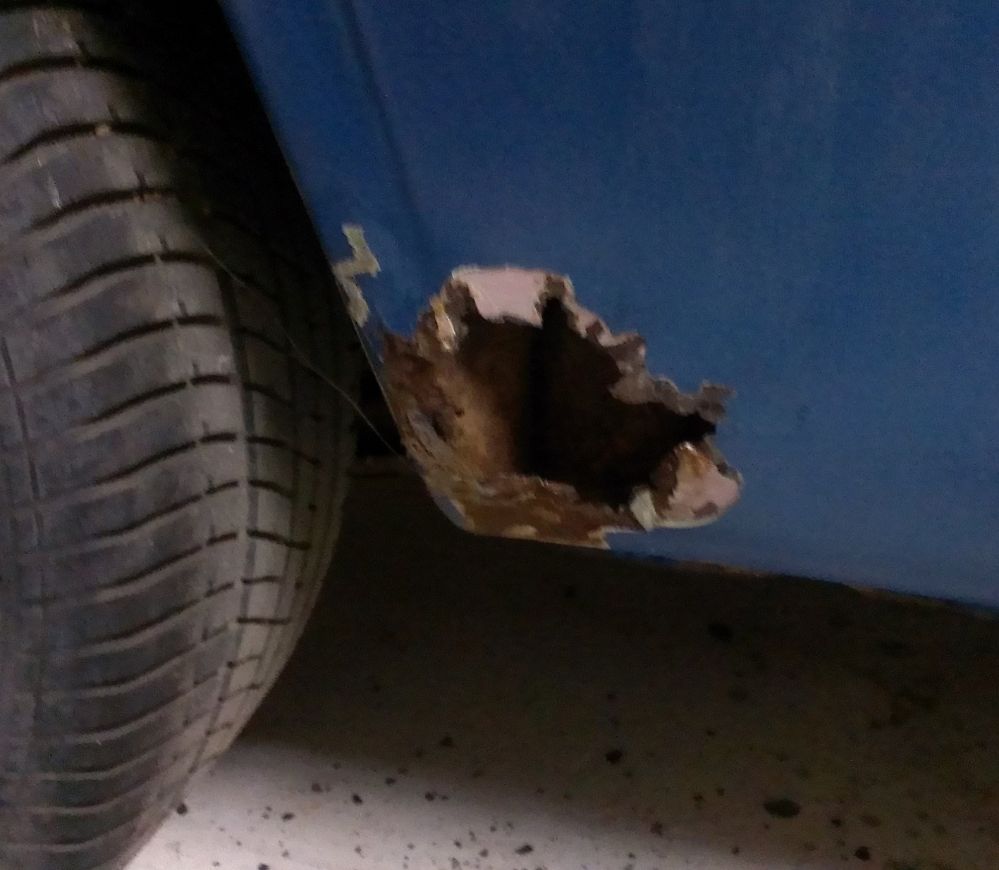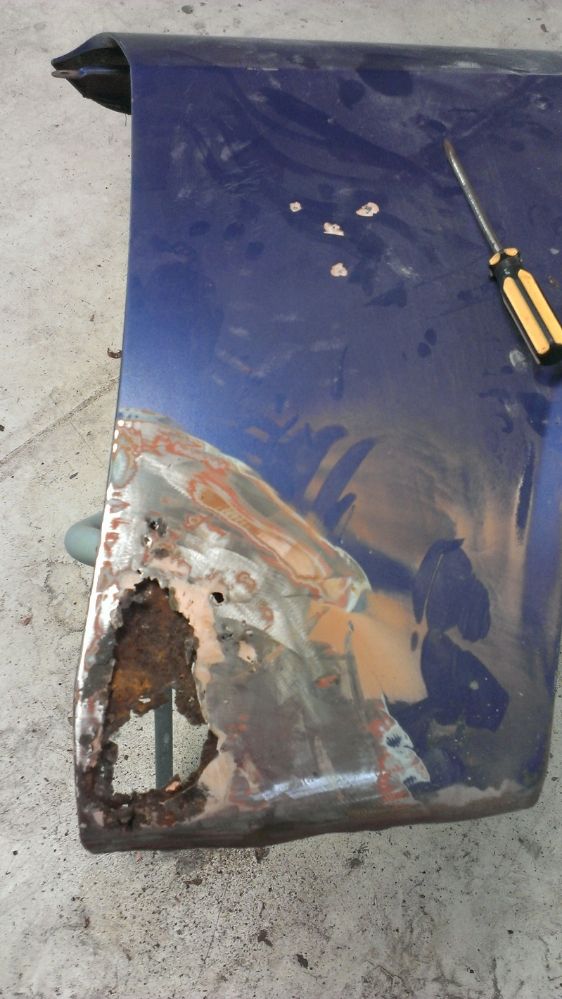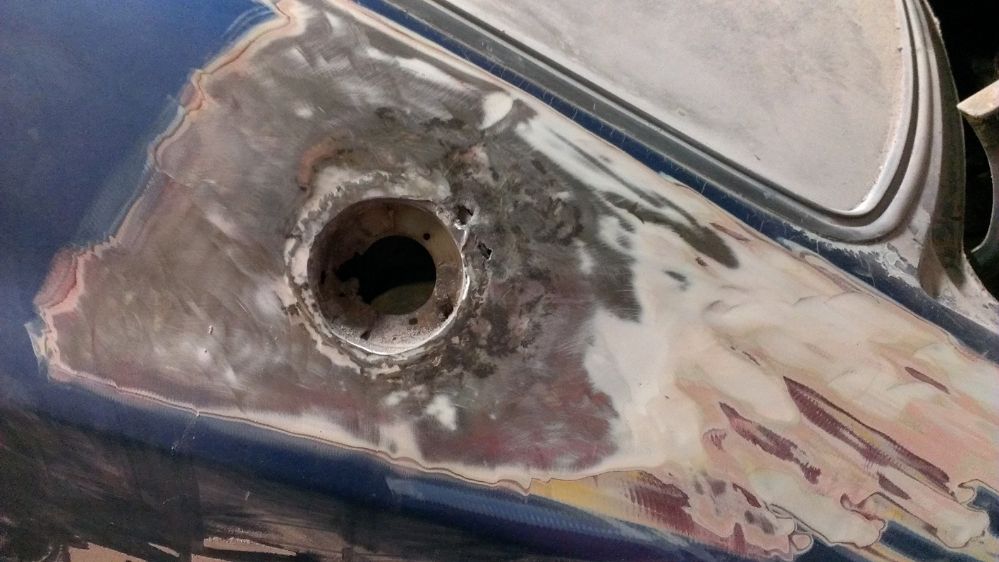 So that is pretty much where we are at, like I said, it will be a slow process, but I can't wait to get into it some more!
Again, would love to hear any opinions, advice along the way, my knowledge is pretty minimal, so any facts about this model would be great!!
Cheers,
Lizi