Hey guys, long time lurker, figured now's as good a time as any to start posting.
Picked up this RA22 down in the swamps of Louisiana and drove it 6 hours home to Dallas.
Decided to take the scenic route home, as hwy 45 isnt much to look at: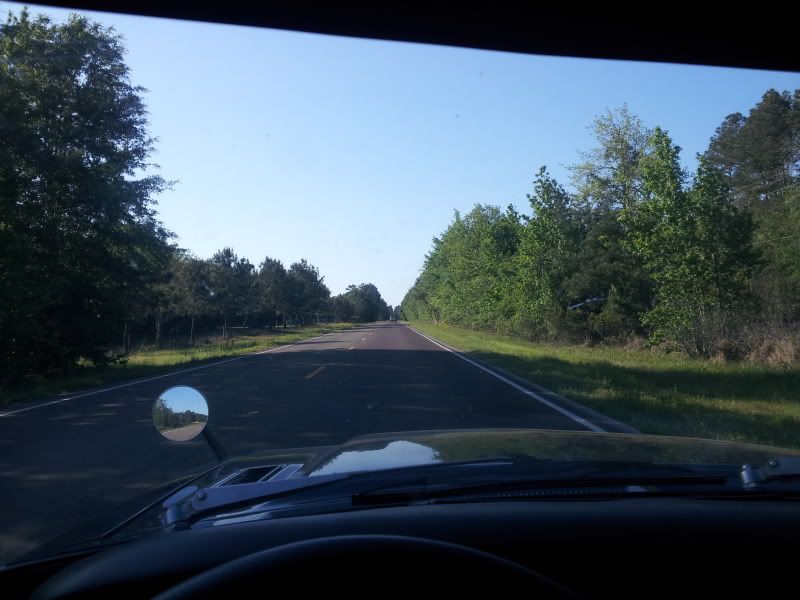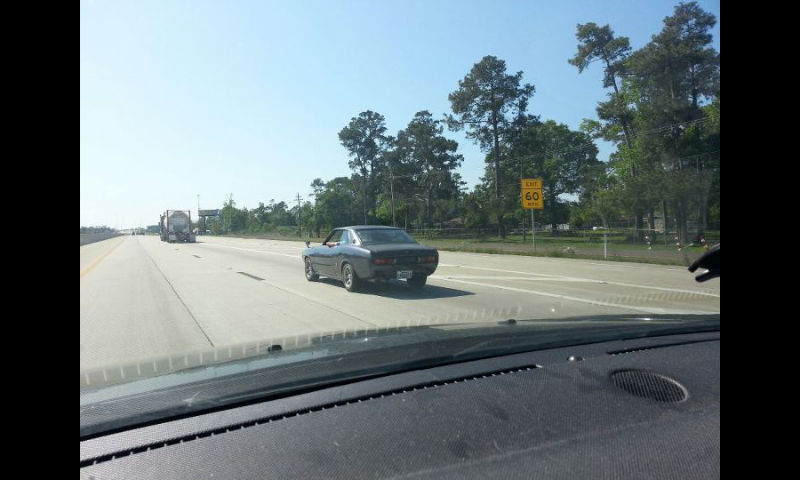 No major hiccups! Got the car home and cleaned up a bit (dont mind the tape, the weatherstripping was shot):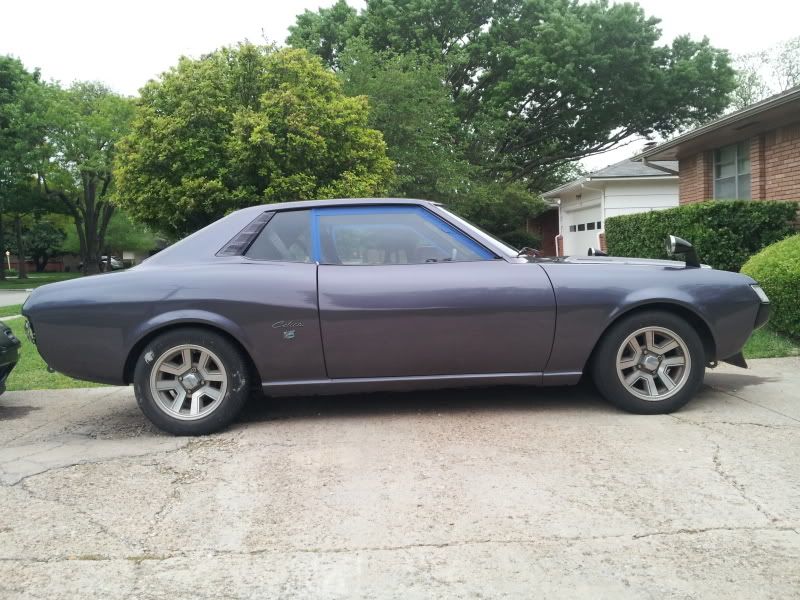 Car was in a minor rear end collision, but doesn't seem too bad.
Interior looks solid, just needs some cleaning: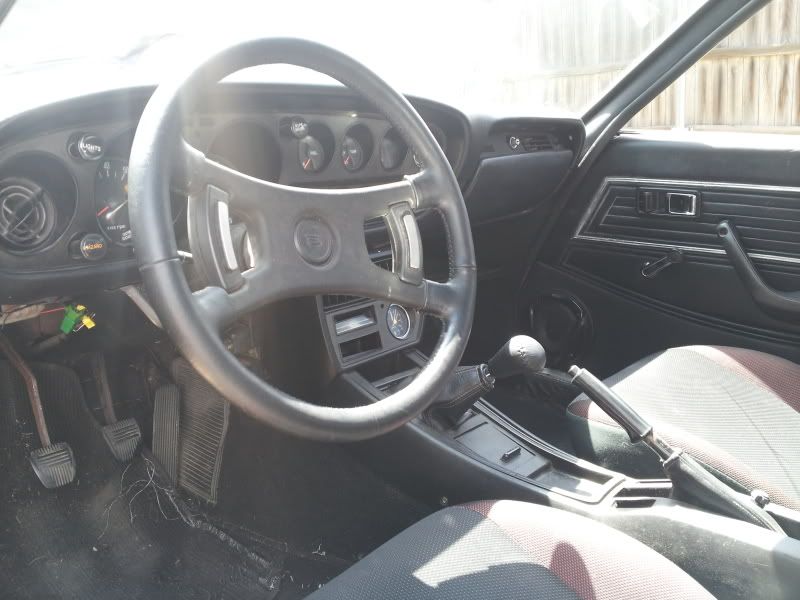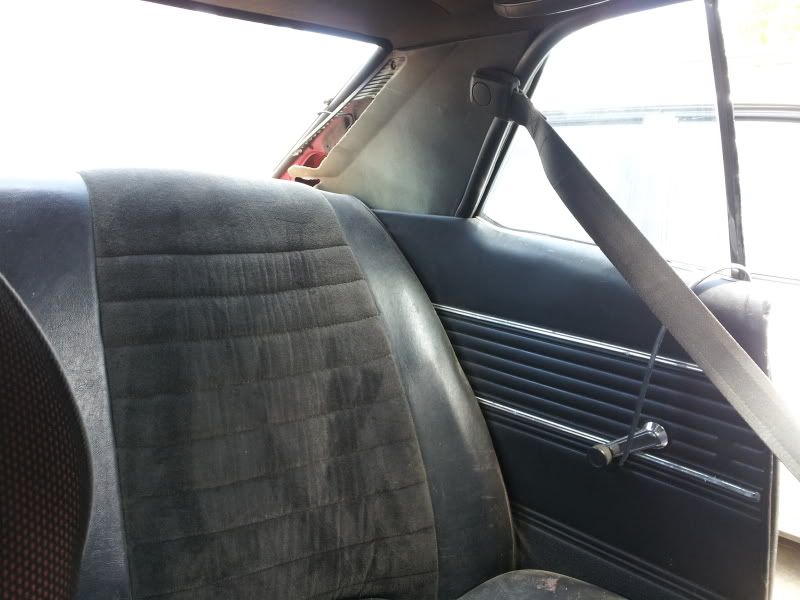 I knew going into it the car would need some work, so I started ordering parts straight away. All new ignition bits: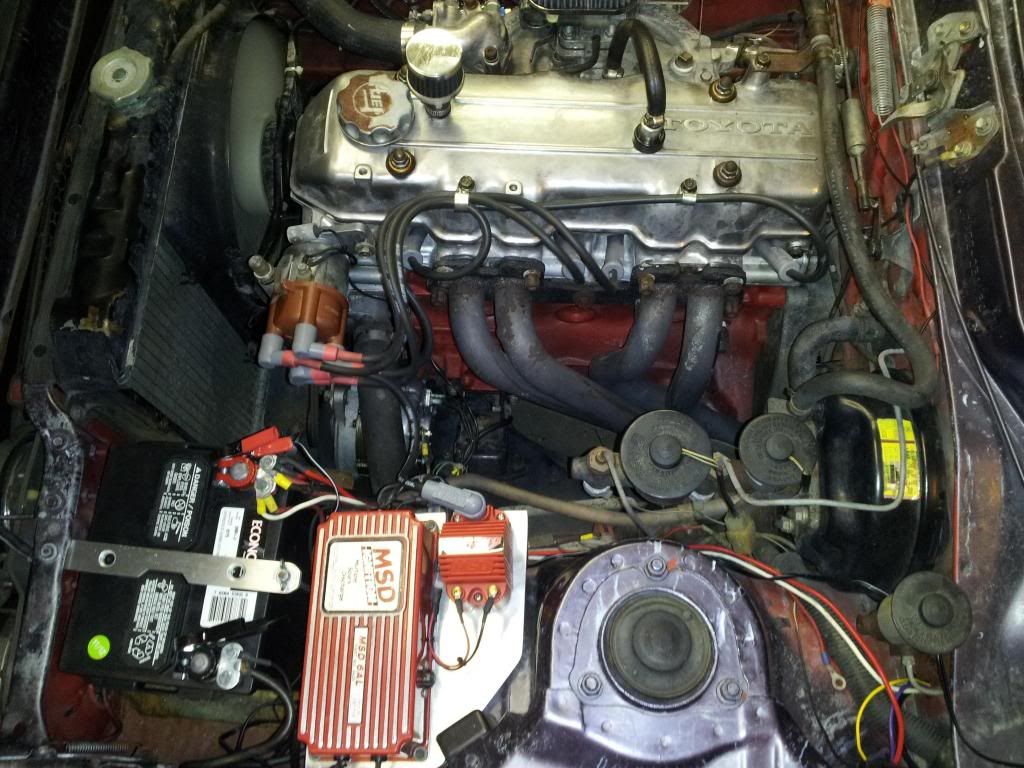 New holley blue fuel pump, FPR, and a carb refresh: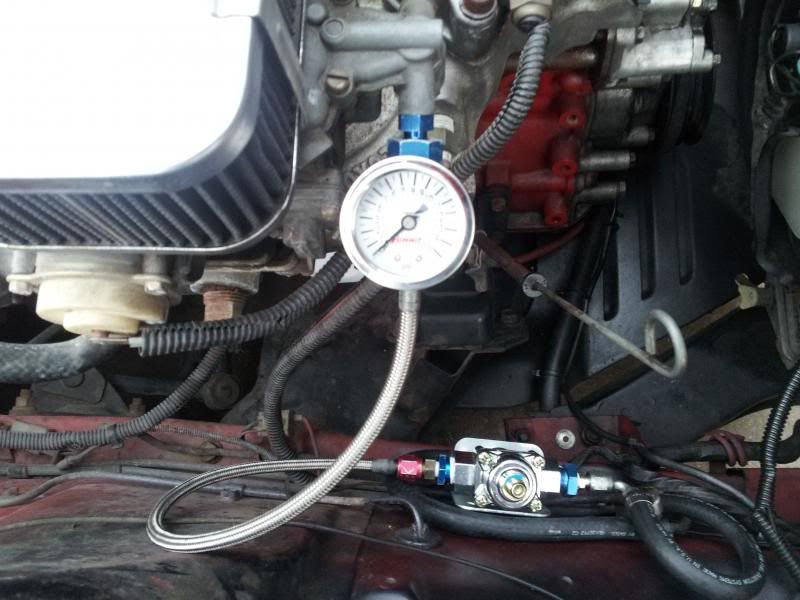 The steering guibo thing was... in bad shape - made for a fun 6 hour drive: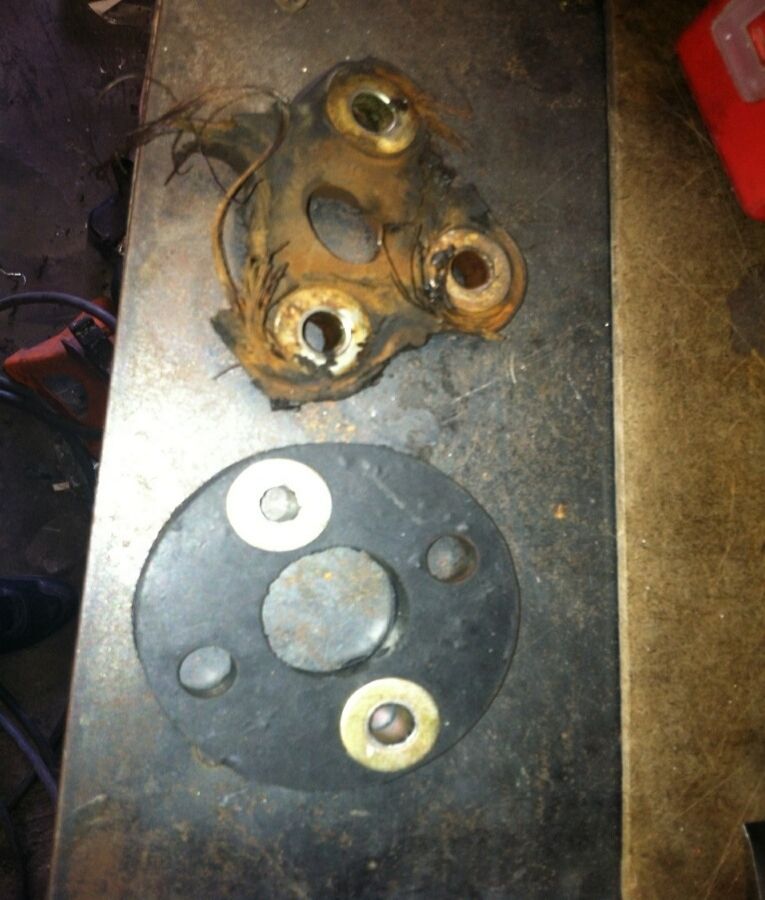 Found a nice smiley rear bumper in Japan: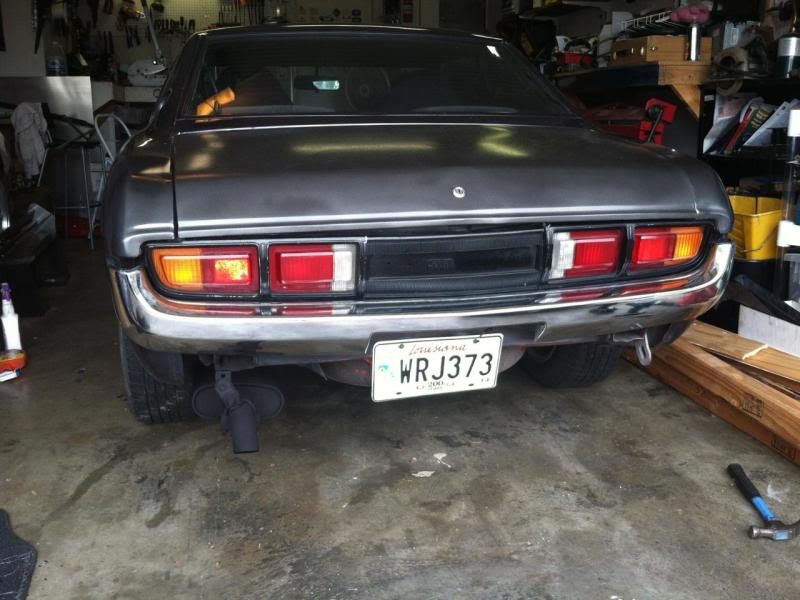 And a set of Watanabes:
Patched up and tossed in a pair of confetti pattern Recaro SRDs from my old S13: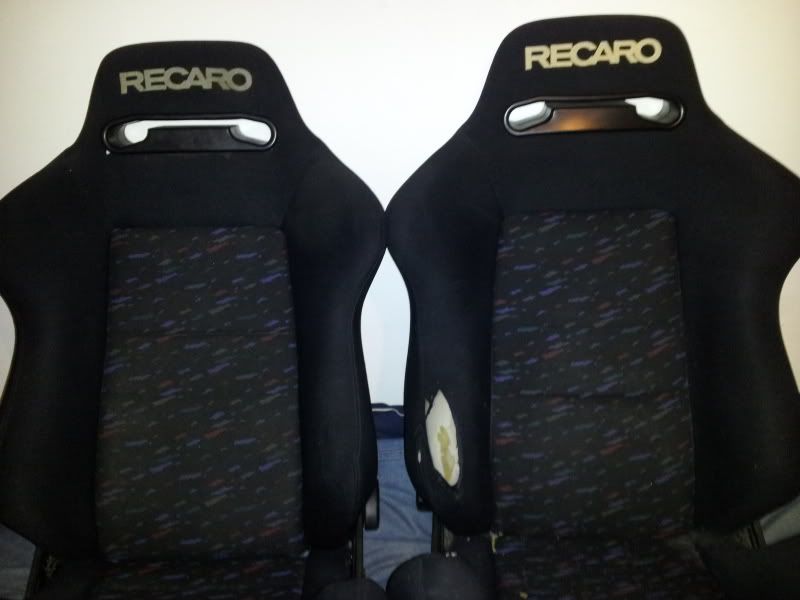 Picked up a set of orange corner lights and took the front end apart to give everything a good cleaning and a fresh coat of paint (the front smiley bumper is a fiberglass replica, so the fit is a little off):
I'm tall, so getting in and out of the car was a bit of a pain, so I tossed in a Nardi wheel and quick release I had laying around (sorry for the terrible picture):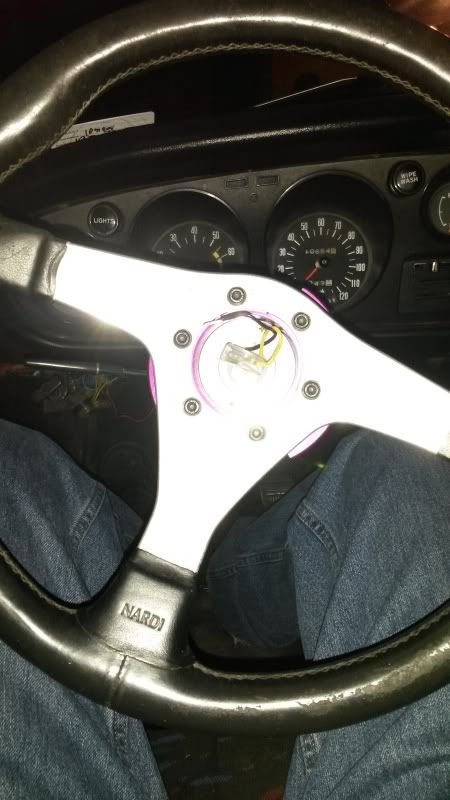 Replaced a bunch of weatherstripping: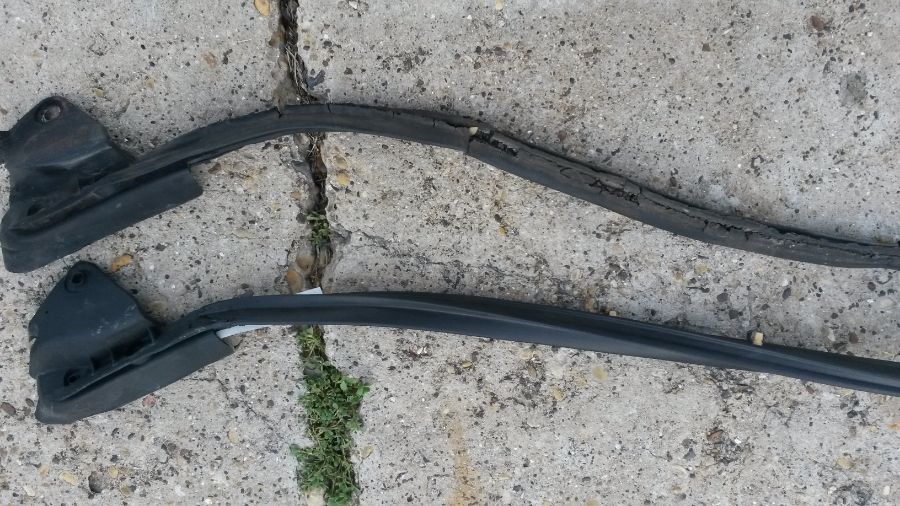 Along with a bunch more suspension maintenance since just about all of the rubber on the car is rotting/rotted: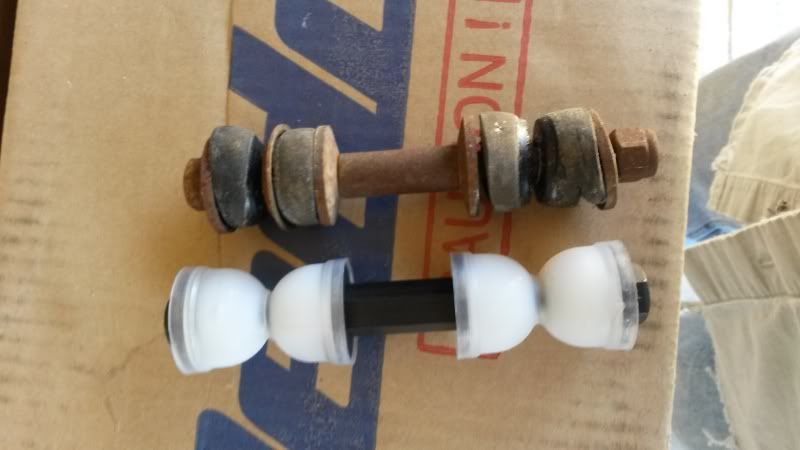 That's where the car is sitting for now. I have a few stack temp and pressure gauges to replace the non-functioning factory units and get rid of the cheapy sunpros that are in it now.
I also have a set of door handles and locks to go back on the car since a previous owner some time down the line shaved them and added poppers. Body work scares me a little (a lot) so I havent gotten them on just yet.