Toy_Yoda wrote:
Wow!
Nice find! Where did you end up getting this one? It doesnt look familiar. Lets see some pics of your interior, I spy some good front buckets there!
Found her on craigslist in october
and heres the interior
not in the best of shape tho,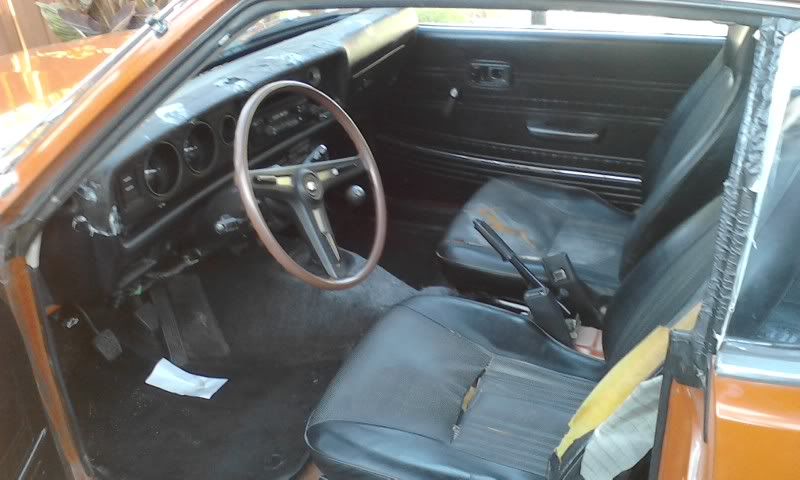 ArnieGT wrote:
Hi,..nice one,...what is you plans to do with?
Thanks!
plans are to fix all the rust on her and get the interior finished need to get headliner and a new carpet also plan on getting the seats redone, plan on keeping the interior stock for the most part looking for sr5 cluster and center console also some misc. interior parts, need some new weather stripping! thats a must also anyone know where to get the strip between the door glass and quarterpanel glass? thanks