Sup fellas. here's my 85 celica gt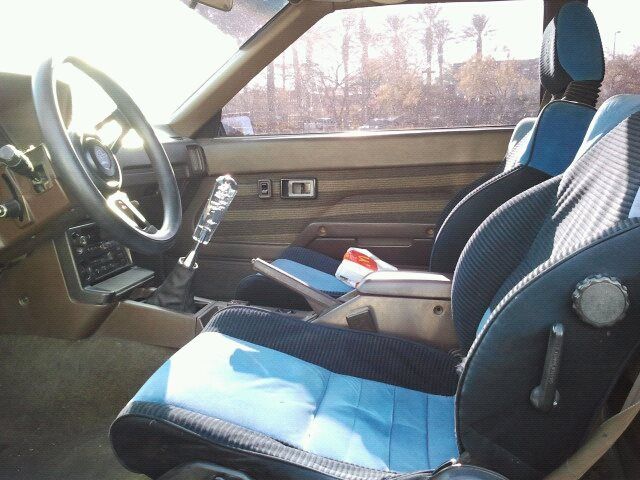 and we rebuilt the engine 170k miles and we're just waiting for the head gasket to get done.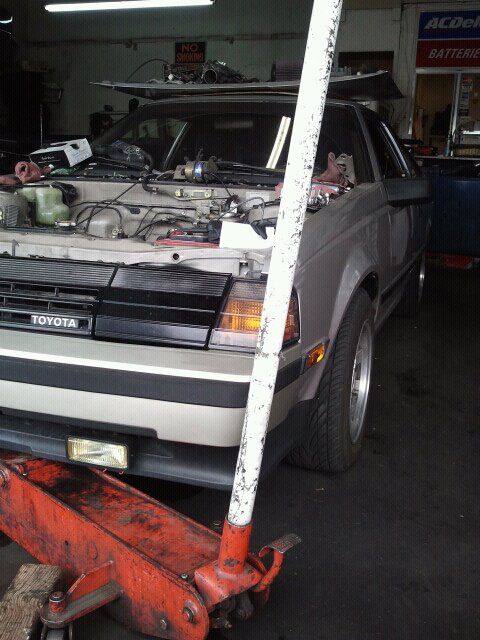 port and polish but just waiting to get it done.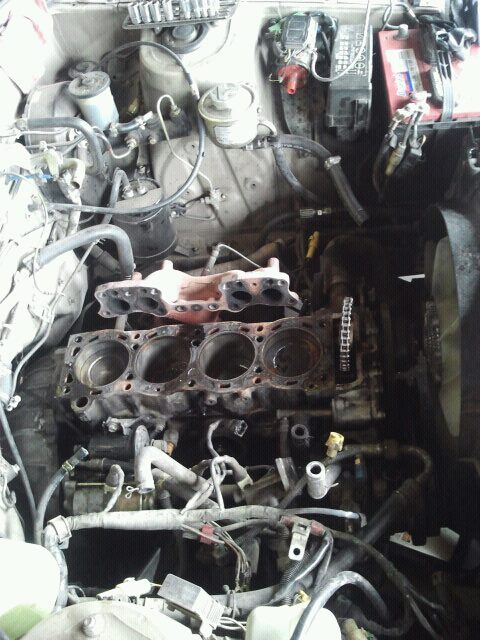 we put some paint (dark orange) came out nice.
put some 350 nippon piston.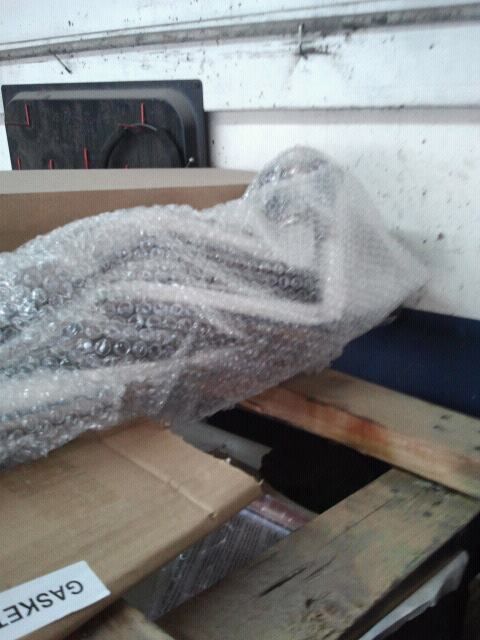 and obx headers.
and hopefully head gasket will be shipped tomorrow so I can give you guys some update. thanks for looking.
and if you guys have any suggestions pls let me know would love to hear your suggestions.