been a long while since i had a chance to work on this. finally had a chance to throw a wrench at it..
quick update
i stashed it in a storage place for a while. while it was there the rear window got busted out and kittens moved in. was sad but i had to evict them. then i replaced the window. 2 weeks later the left quarter window got broken out. decided it was time to bring it home before it was abused any more.
so without further adieu, i present a really messy decrepit sorry piece of j-tin that was shown a bit of love.
first thing i did was remove the ratty passenger side door card.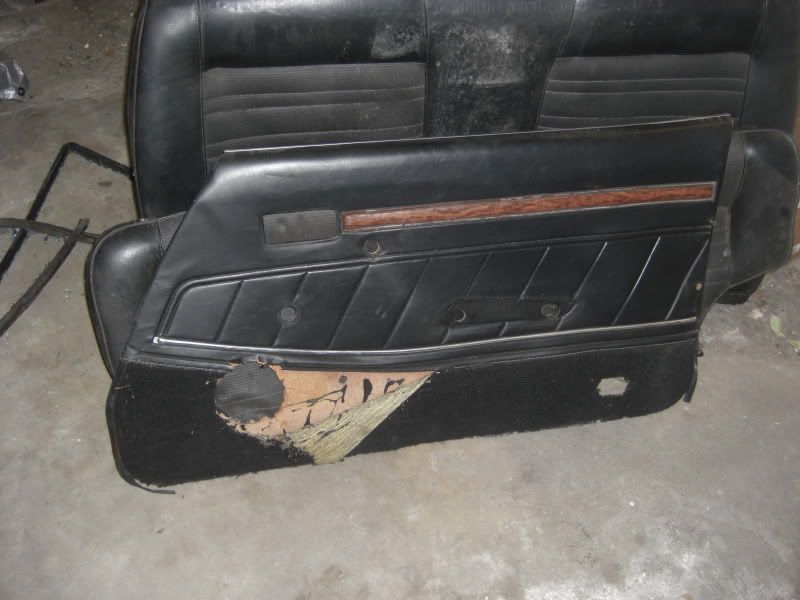 and replaced it with a good condition sans wood grain one.
feeling better already
now was time to start removing the seats.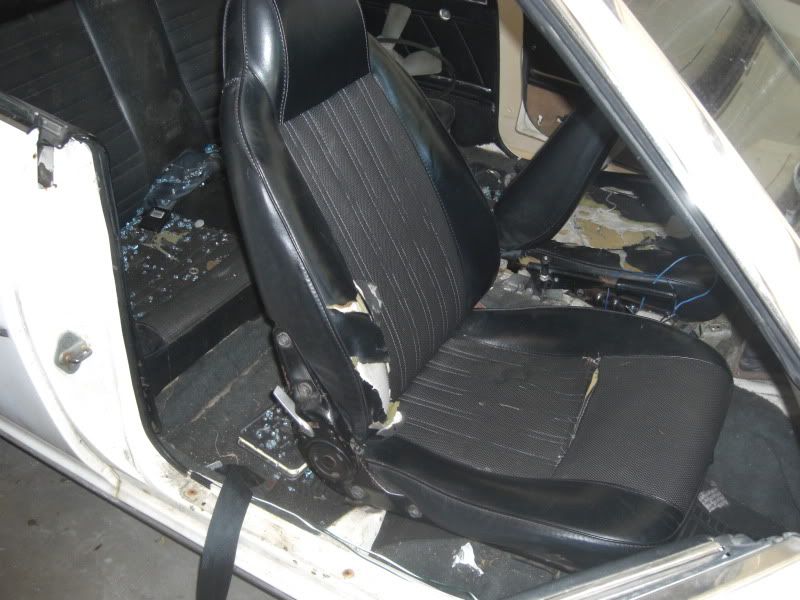 then i noticed something strange..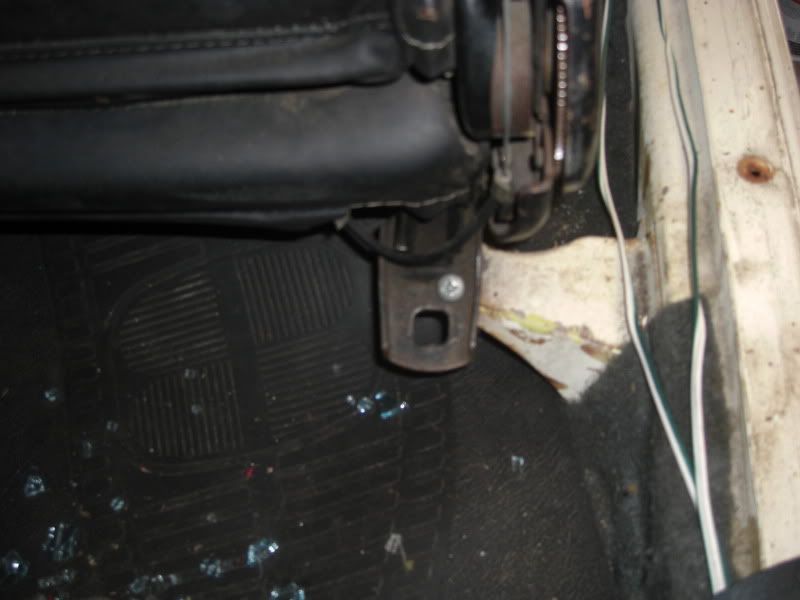 apparently its not the stock seat.. strange but whatever...
drivers side seats turn..
but whats this?
someone welded this one in.. yay
fun stuff..
drivers side door card
will be replaced with one that matches the passenger side
also quarter cards.. in great condition but no longer match door cards. also have replacements for these
both seats out..
does anyone know what they belong to?
also pulled out cruddy home brew carpet.. it is basically just scraps glued down. rear seats were removed as well.
next is to dry ice the sound deadener and finish cleaning the interior up. then i can clean up the wiring and remove the 12 or so toggle switches that i found strewn about the cabin.
_________________
8-11-2013
gathering salt lake peoples for j tin meet.
8-11-2013
viewtopic.php?f=17&t=22188