Three months ago i bought my very own first car. Its a kp60 Starlet. Its been through a lot with its previous owners and i had a hard time trying to undo the mistakes they did.
This is the car the day i got it home!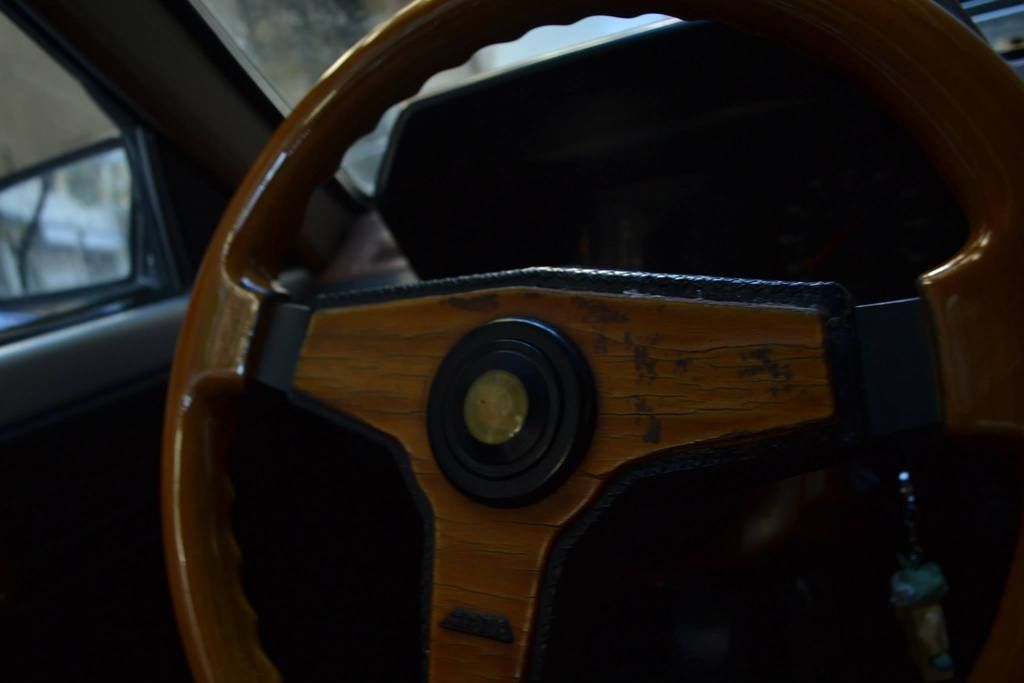 It has 248000 kms in its 2K engine. Fortunatelly it doesn't leak or burn any oil but it had ignition issues, the battery was not safely placed in the right position and some hoses where rotten.
The first week i took it for a full service and more extensive check. Apart from the full service we had to replace some parts in the steering rack and also the rear driveshaft bearing. After that it was a whole different car! I changed the front tires aswell since the were really old and worn.
Next up i took it to a friend of mine who has a car audio shop to get rid of the old and messed up speakers and instal a head unit and some decent speakers. We found a mess in the audio wiring. Some wires were not even insulated.
A Pioneer head unit is installed now along with a pair of Pyle speakers.
I did some "drift stitching" on the front bumper since it is broken. I admit that it looks cool! I also painted the front grille black since it was painted poorly and teh previous silver paint was visible in some areas.
This is the grille the first day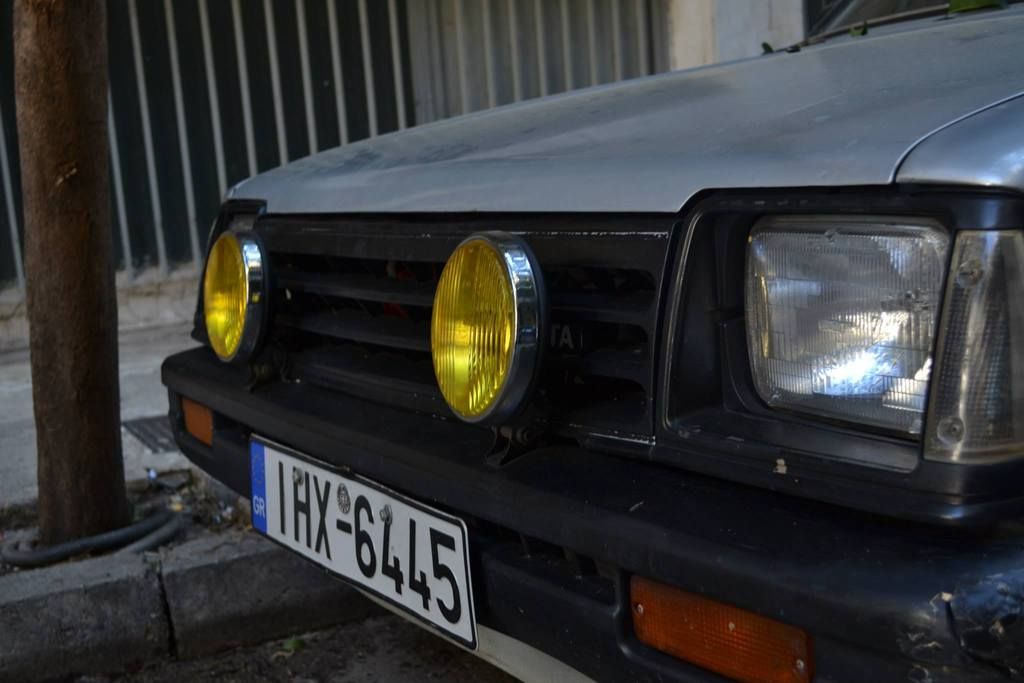 A friend of mine had a spare Sparco bucket seat he had along with Sabelt racing harness for dirt cheap so i could hold myself not to get it.
Im currently saving money for a set of 13x7 Starmag wheels and new suspension.
I'll keep you posted on the updates!