I thought I would make a project page for my 85 MR2 that will be going back together after some years of sitting.
Back Story:
Bought this 85 4 or 5 years ago. Took it apart. Got bored with it. Bought an 87. Now that the 87 is to a point where I like it. Time to get back to the 85!
When I brought it home. Had a leaky transmission, but no RUST!
Ok, maybe a little surface rust but still really good shape for Wisconsin.
This is what it looked like up until this year. Engine, tranny, and interior taken out.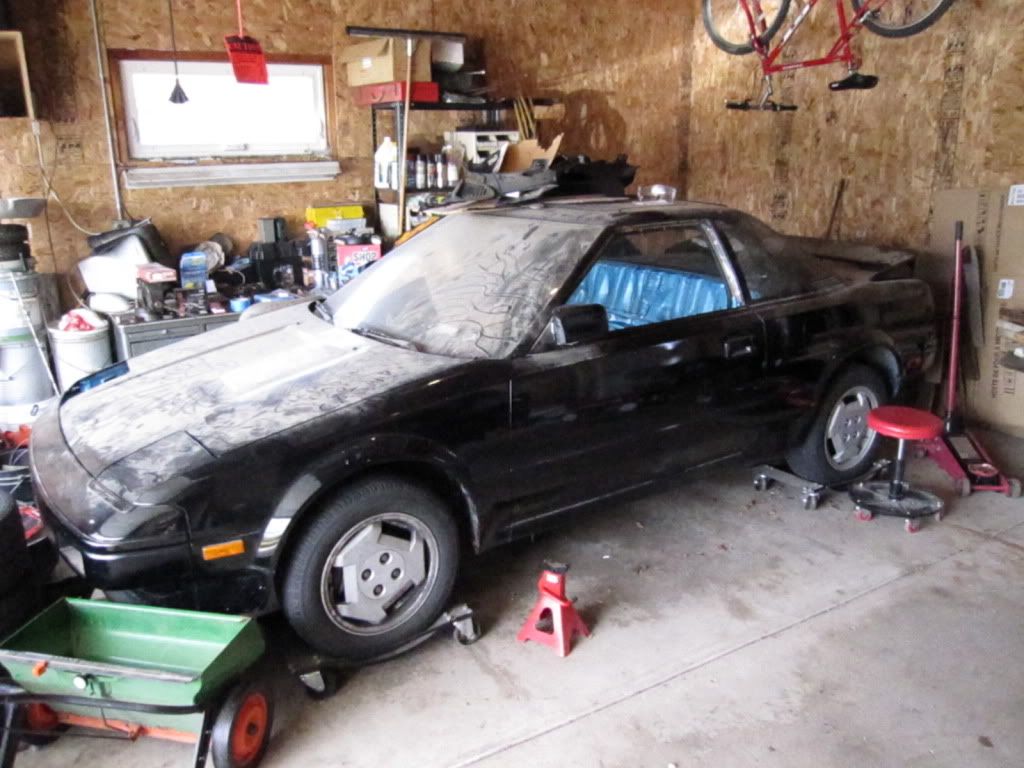 This is what I bought when I got bored of the 85 being apart for 2 years and no progress. An 87!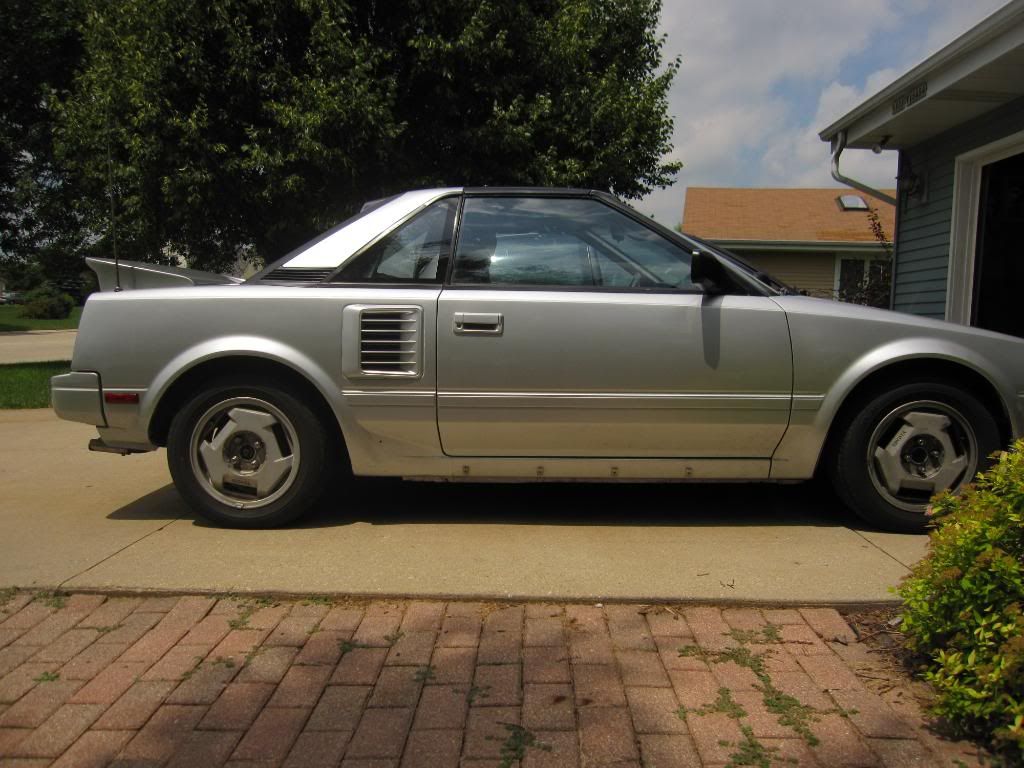 Now lowered and raced up at Road America
So, what did I do to the 85? Why strip it down even more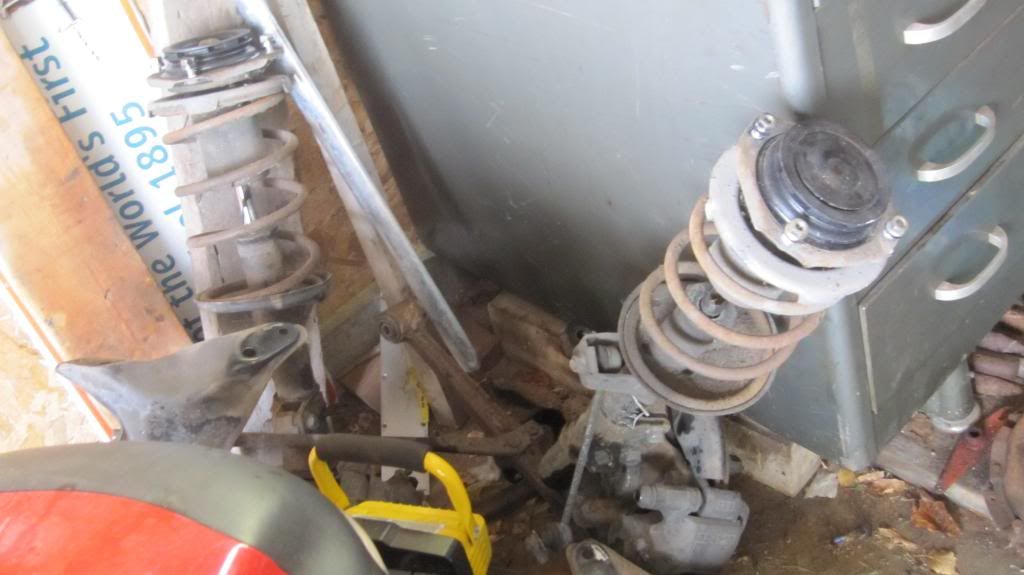 Stripped off the old UnderCoating to make room for POR15
Have this to put back in: Celica 2.2l 5sfe w/ 140k miles. Leak down test PASSED
That is as far as I got. I tested the POR 15 process on one of the tow hooks to get down the process before I do the whole under body. Just waiting for a full free weekend with low humidity. Wait for more updates as I get more parts together.