Well, small update, but an update.
First, for Xmas I treated myself to a new instrument panel for Milla.
A Nexus 7 that I will have communicate via bluetooth and make a dash layout in tunerstudio.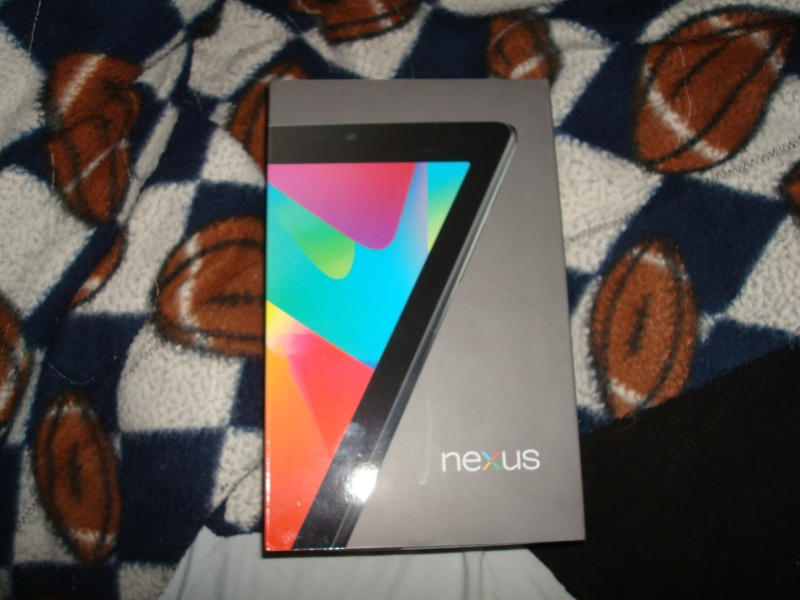 Second, I am working on making a small speaker enclosure for the doors as the open air setup had ZERO bass. Hoping this works, but also gives practice with fiberglass for when I try to make a FG hood or vents.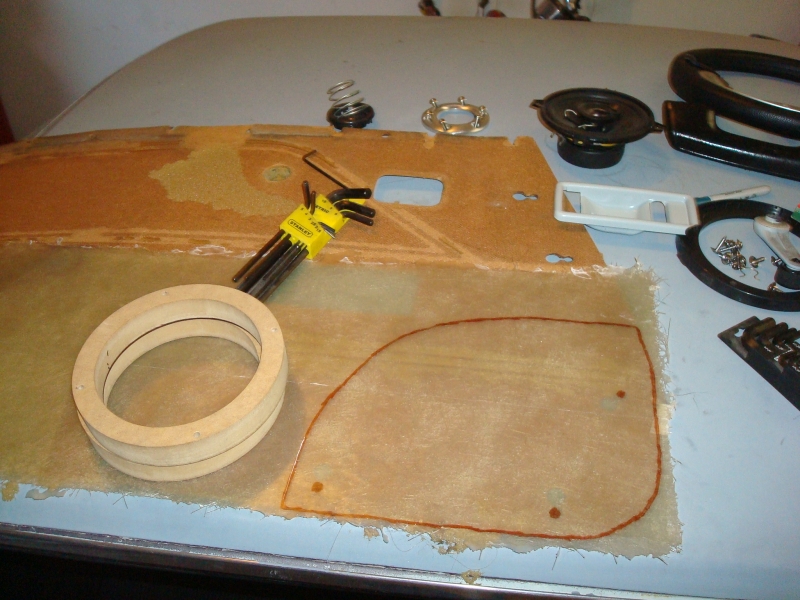 Third and last, I took the control arms and sway bar off the front for the purpose of replacing bushings and cleaning/paint. Anything I take out I try to clean up.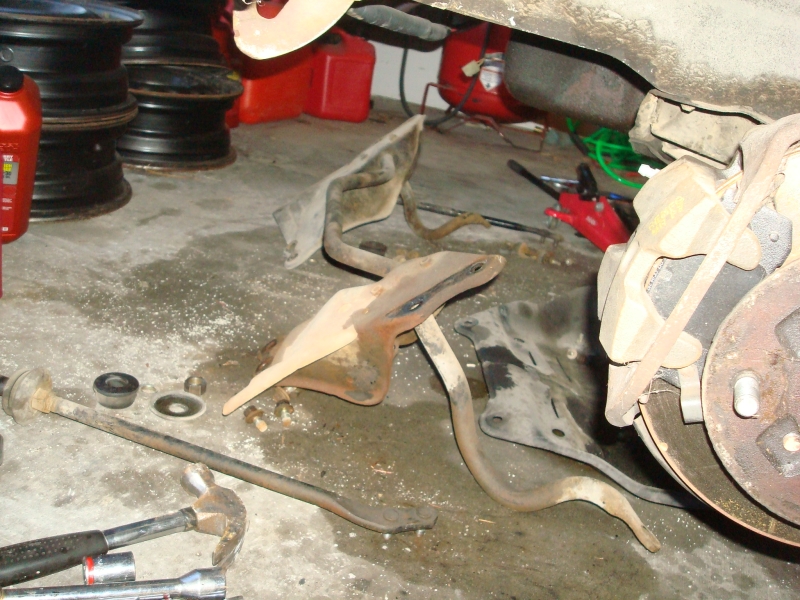 Also, working on stripping the car down soon for paint. She needs it and this will be my learning project with a real air compressor and gun. Hopefully no more rattle cans for me LOL!!!