Copied from my 3tcgarage build thread. June 10, 2010.
So, the car idles reasonably well considering what tuning experience I have (none).
Current things to immediately address:
Clean up and reassemble my AE strut towers (getting new pads and calipers for fathers day
). Followed by install.
Figure out why tuner studio shows obscenely high (lean) numbers. With power applied it shows weird reads in studio as well.
Fix the plumbing from my fuel tank so I can properly install the tank.
Figure out why my oil gauge appears to show no pressure.
So, here are the pics of how her motor sits. I realized after trying to route my wires that I really screwed up my wiring. It could have been so much better. Oh well, I will address it when I blow up the motor or tranny (which ever comes first).
Interior setup. Still needs cleaned up.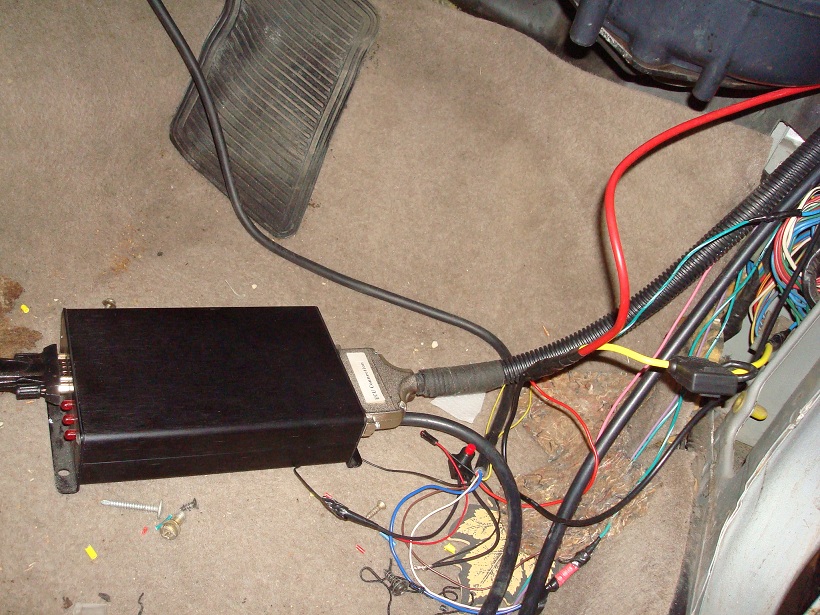 Battery location with temp battery. When I get her to a driving state I will get a dry cell.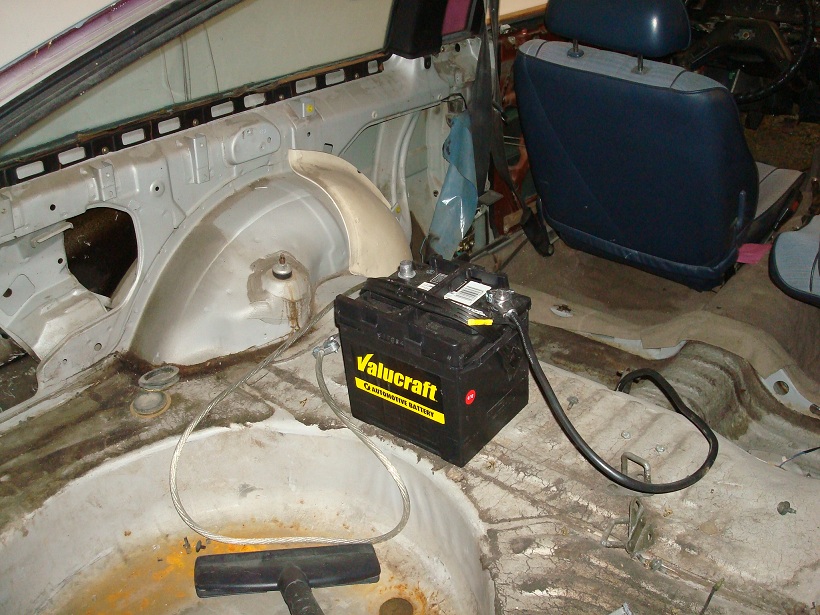 Overall.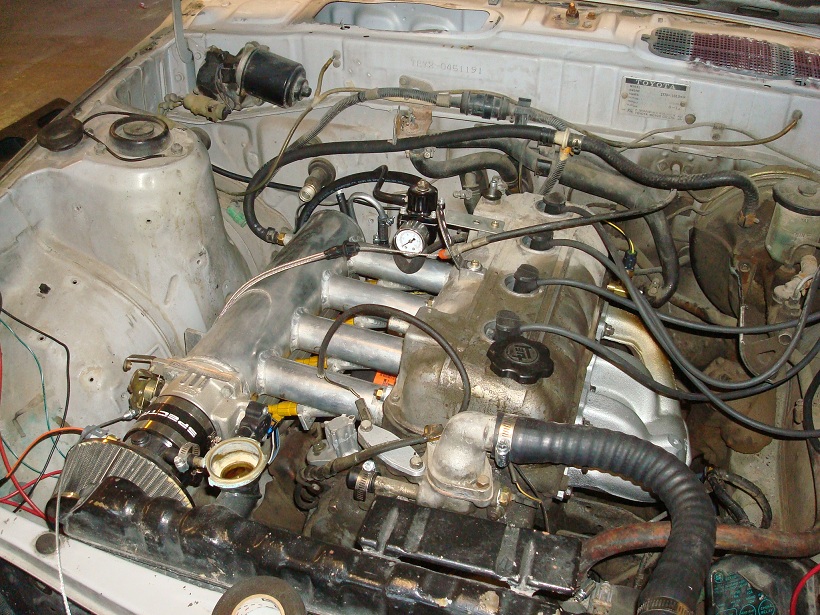 Relay box location. Not concerned with it be exposed to potential elements cause the car will only see good weather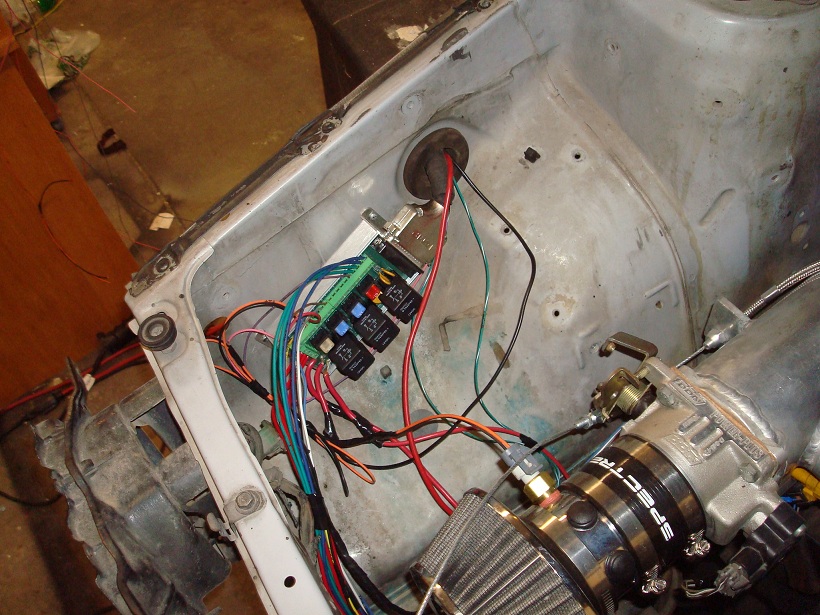 FPR.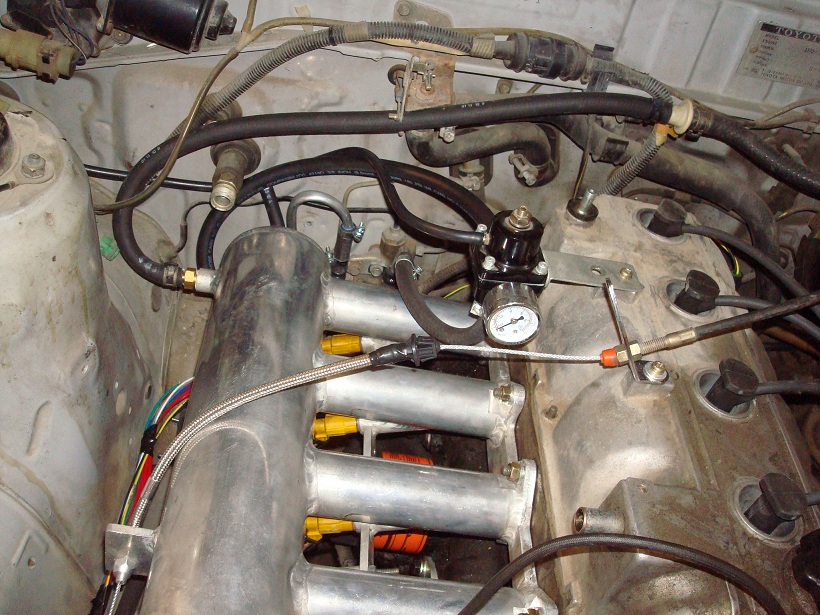 EDIS. The coil will be replaced by the coil setup off of a tercel. Prefer the cleaner look as seen in Sunray's pics.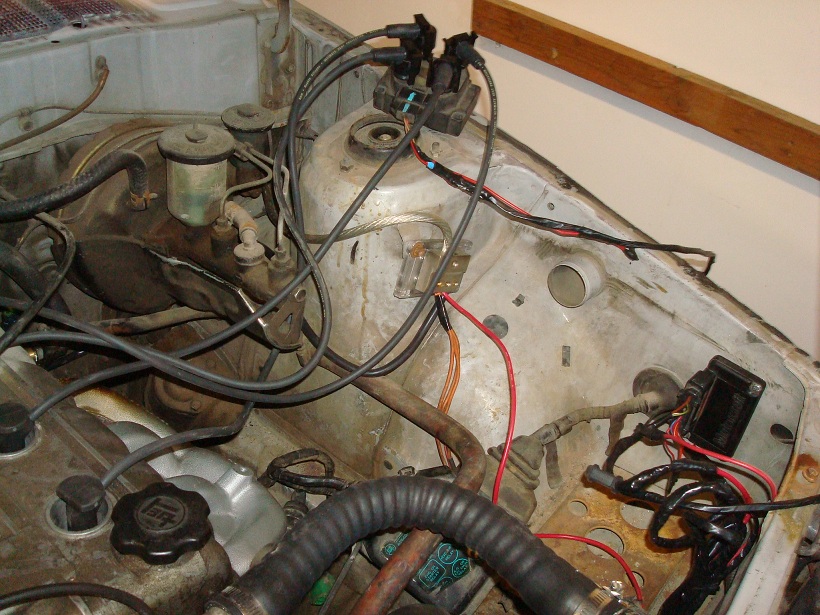 Trigger wheel and sensor.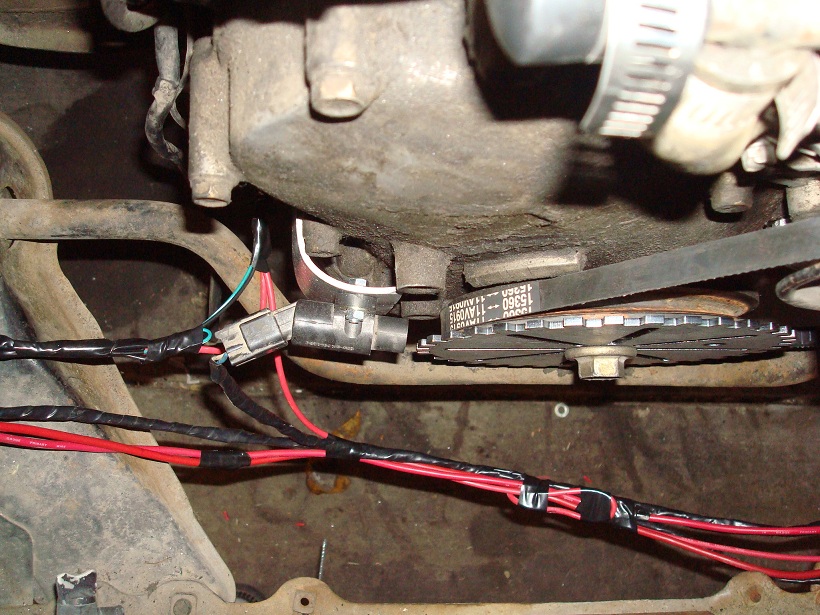 Second fuel filter and temp resting place for wires.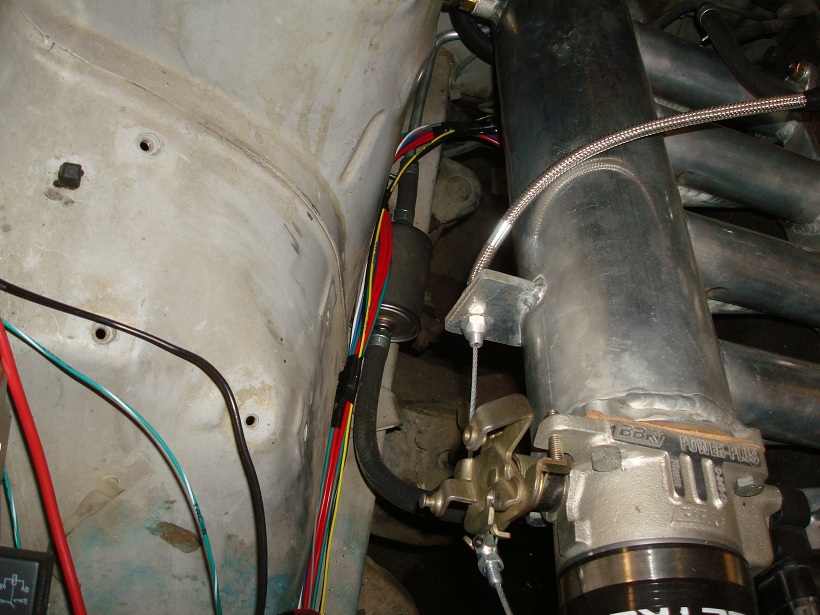 Coolant sensor.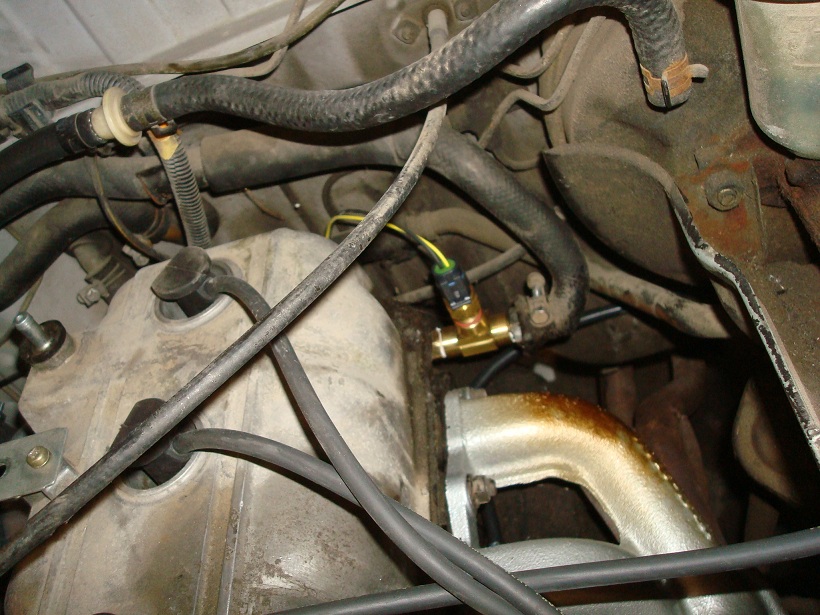 AE stuff disassembled.