Well, I got it on the road, but only using a set of temporary plates.
I had originally planned on sending it back to Canada as-is, with a rust spot near the fuel door, but I broke down and got it fixed.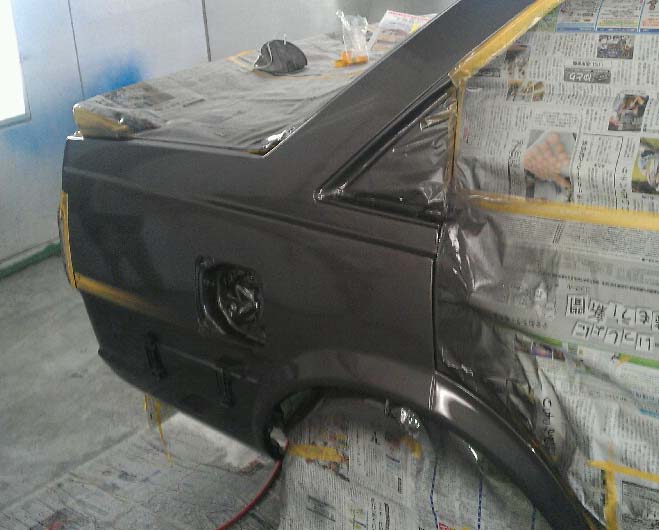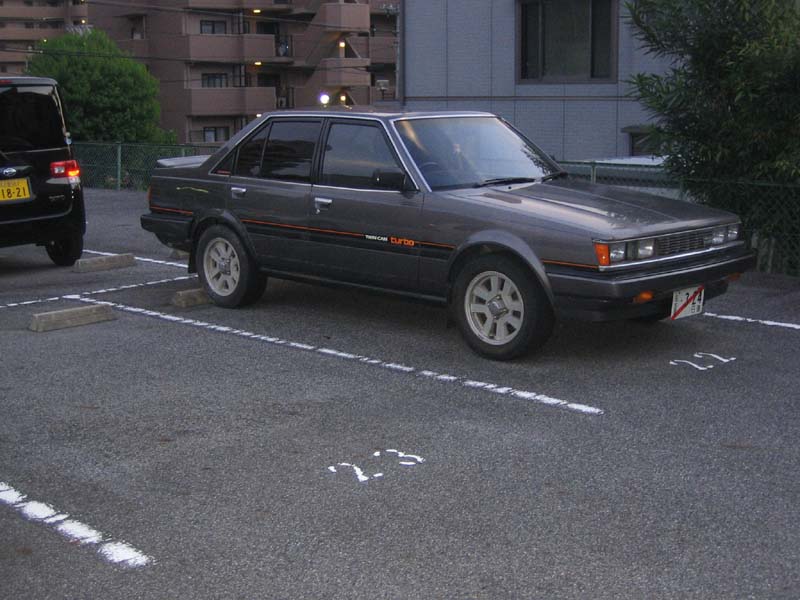 At the same time I also did the window frames, wiper arms and the cowl bezel.
Unfortunately I didn't take a good photo of that.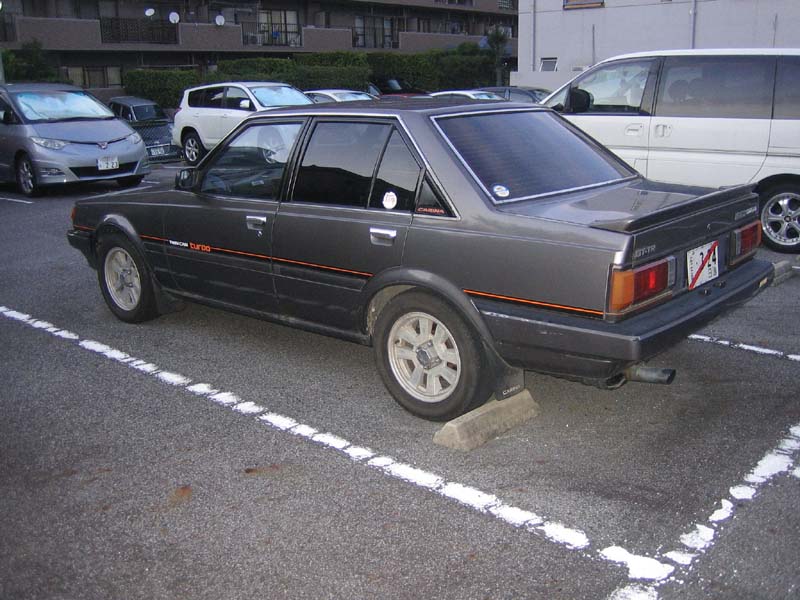 The cowl bezel was a ton of work, and even then it didn't come out that well. Sanding off all that vinyl is tough work, especially when you know it is not going to look perfect.
I topped off the wiper arms with new blades and screws.
Here are the goodies: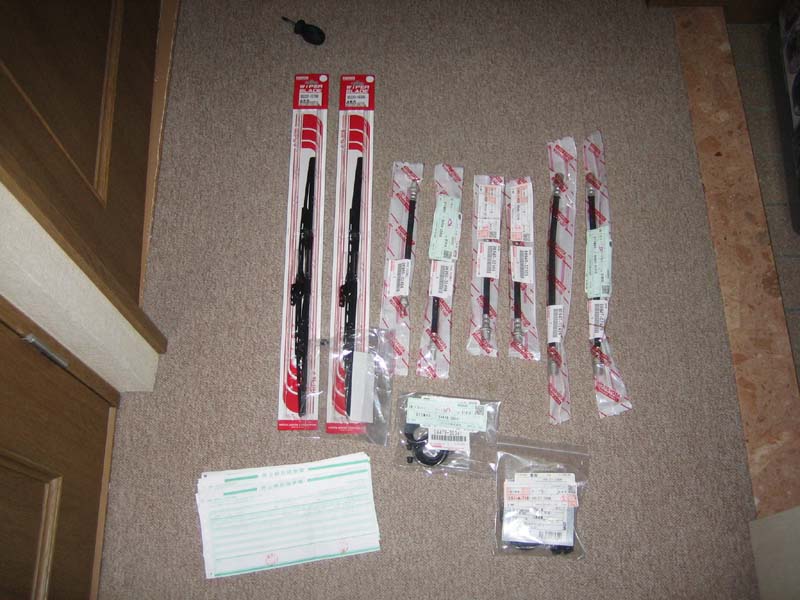 There are a pair of caliper rebuild kits and a set of brake hoses there as well.
I haven't got around to them yet!
Edit:
The tires that are on it are only temporary. They are too large.