Hey everyone, it`s been a while since I updated this thread, but I guess it`s time to give you guys an update! Well the engine finally blew so this time I swapped it with a 3sge built practically from scratch. It`s still a work in process but in little less than two months its been built and almost ready to wake up the monster!!
Aside from the heart transplant, it got new details installed and it`s looking pretty good! But here are some pics of the process I hope you enjoy!
Yeah, so I went crazy and polished the lip of my Rota Grids, but I have to say they look astonishing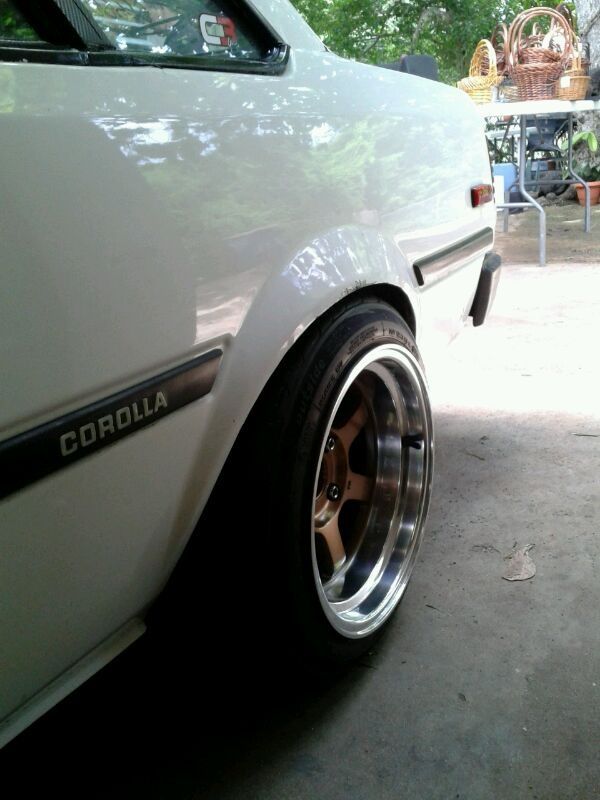 1" rear Spacers to give it that fat ass look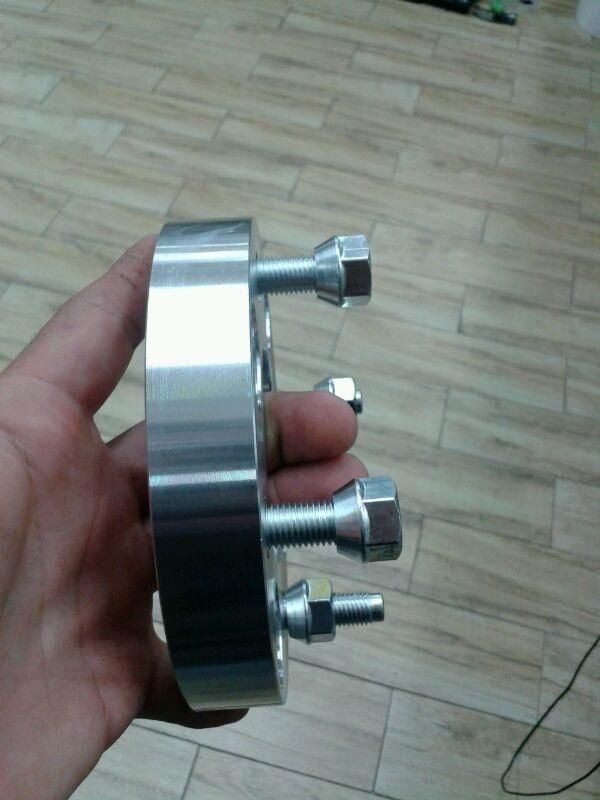 Rear spacers and over fenders installed...sexy back!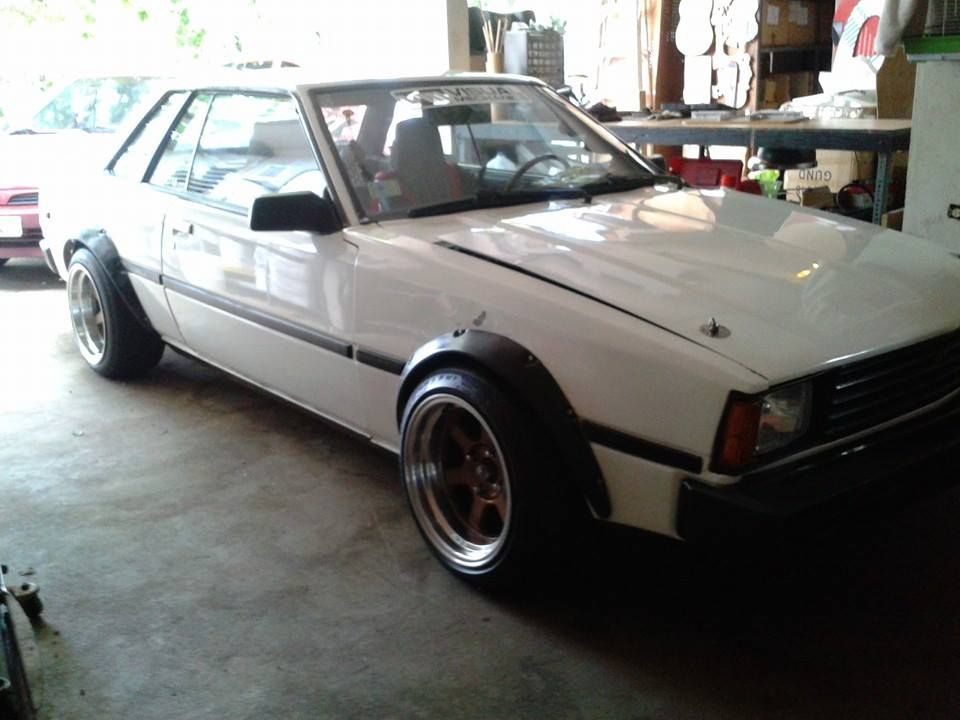 It got to hangout at Aguadilla Mall...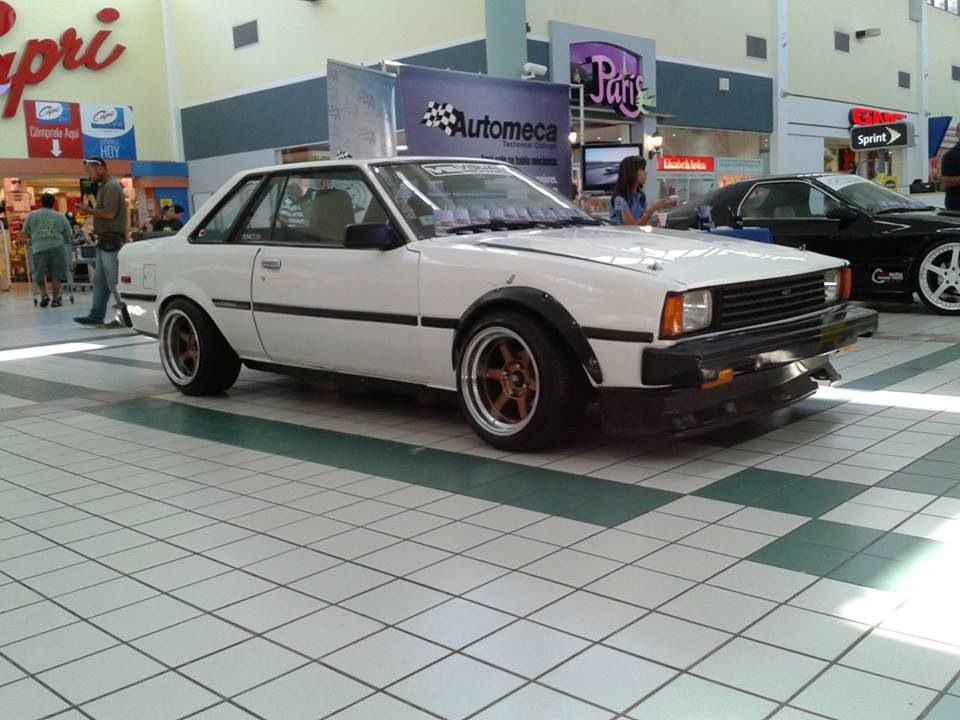 With my buddy`s FC at the Automeca booth