Gamble, the lower spoiler is a JDM part, judging by the crazy Jinglish on it! The brand is Aerokraft, it's that really soft neoprene stuff that was really popular for the application in the 80s. It's in great condition for one of these, just a little cracking on the upper part.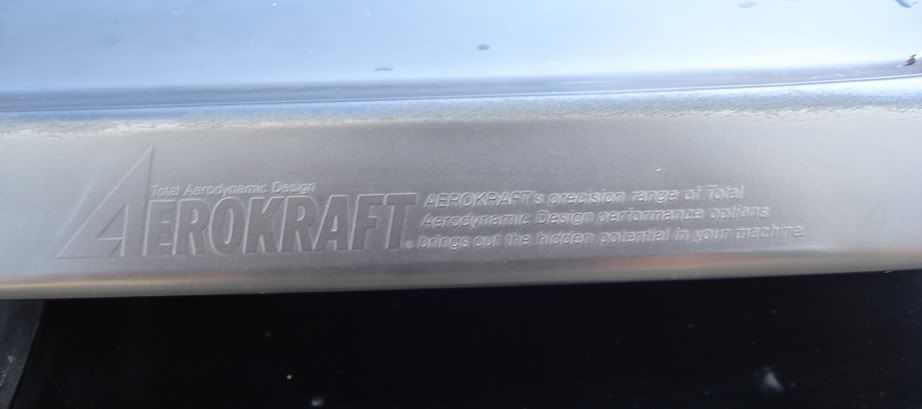 The upper shade didn't belong there, as far as I can tell JDM cars didn't get them, and judging by the fact it was held on by self tapping screws through roughly drilled holes in the tailgate, and no centre support I'd say it definitely didn't belong on my car!
So, I'd gotten the car, and needed to plot a course for what I wanted to do with it. Not long before I'd gotten it I'd come across CelicaSupra.com, and this was a very valuable resource for me. I had to decide between 3 options. A full, back to original resoration (as you can see in the pics there'd been an attempt to make her look more like a Supra, rather than the XX she is). A fully modified, all out performance car, packing a worked 2JZ (NA), or a kind of middle path, with the car lightly modified, but fully able to be brought back to 100% stock. The middle way was the one I chose....
So I decided to theme my build as a modern interpretation of what I would likely have done to it IF I'd had one back in the mid-late 90's. So I started collecting parts.... here's the shopping list:
Chimp intake kit, Cusco strut brace, King low springs, KYB gas shocks, Technafit brake and clutch hoses care of George at Raptor, vintage style steering wheel (unknown brand), TRD vintage style gear knob, Chimp rear suspension brace, Whiteline sway bars front and rear, and that's about it!
Meanwhile I considered what I would do regarding the body. As previously mentioned there were some less than perfect repairs that had been done in the past, but I wasn't quite ready for a full bare-metal restoration, so I decided that I'd get a repaint done, and have the repaired areas tidied up. I eventually (like when my kids have grown up) plan on doing a full strip and rebuild, but I figure what I've done should keep her well enought for the next 20 years, given a little care. I had to decide on what colour to go for, as I wasn't particularly enamoured with the red/black, and I'd always thought they'd looked sharp in white or silver. In the end though I decided that it'd be best to keep the colour standard. So in late 2011 I sent her off to GT Refinishers
http://gtrefinishers.co.nz/
, a panel/paint shop of some renown in the car scene here in NZ. It was great to deal with someone who understood the fact that I was fixing up an 80's Japanese car. Other places either just saw it as another job, or just really weren't interested. I'd been feeling a little undermotivated with the car and the build, but after getting it back from paint I was revved up!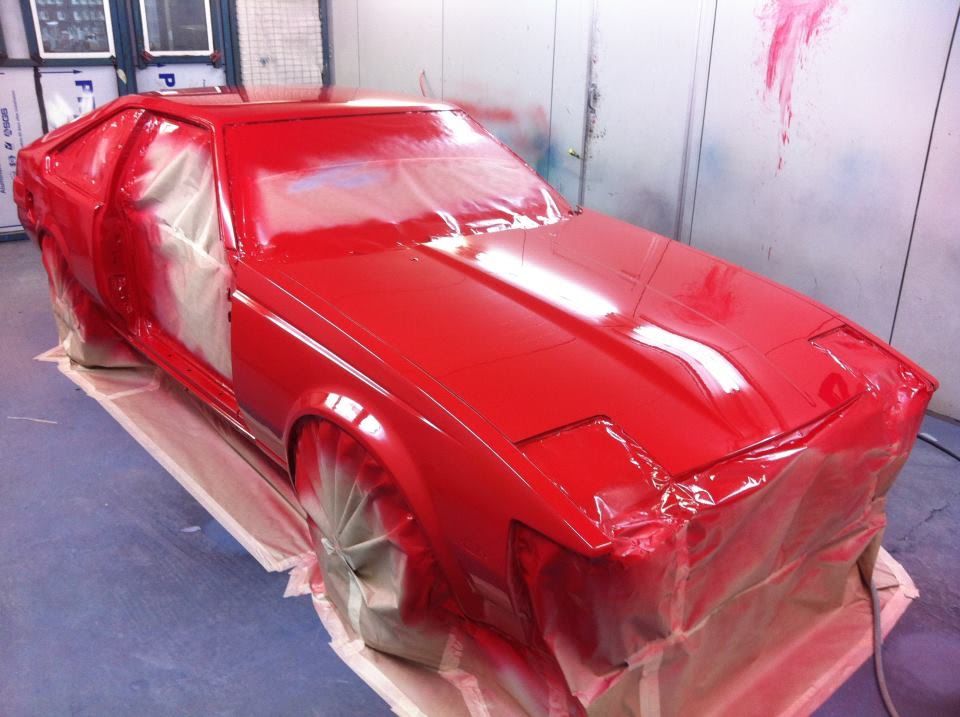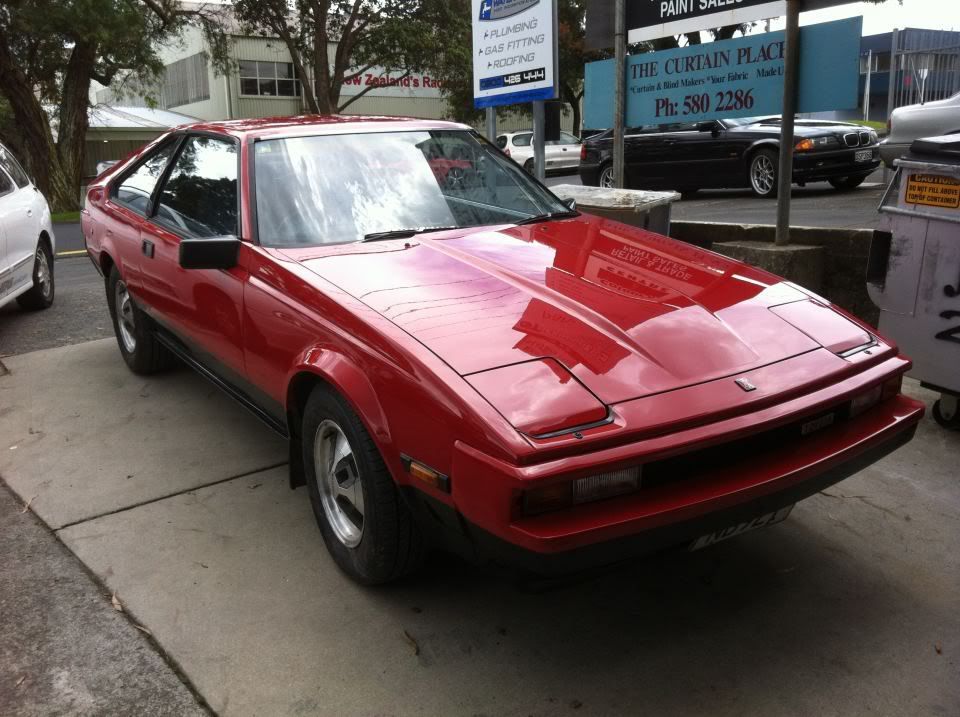 More to come soon!