So I've been working on this thing since last year, slowly "tinkering" I guess you can say. I'm not in a huge rush or anything but yeah either way here's some pics from the time I got it till now. Since last year I have started cleaning up the body, doing a mild shave in the bay and working on my long nose, and some other little things.
So here are some pics of the before..
Then I decided to buy some cheap fender mirrors, which are getting tossed, and a D21 front bumper.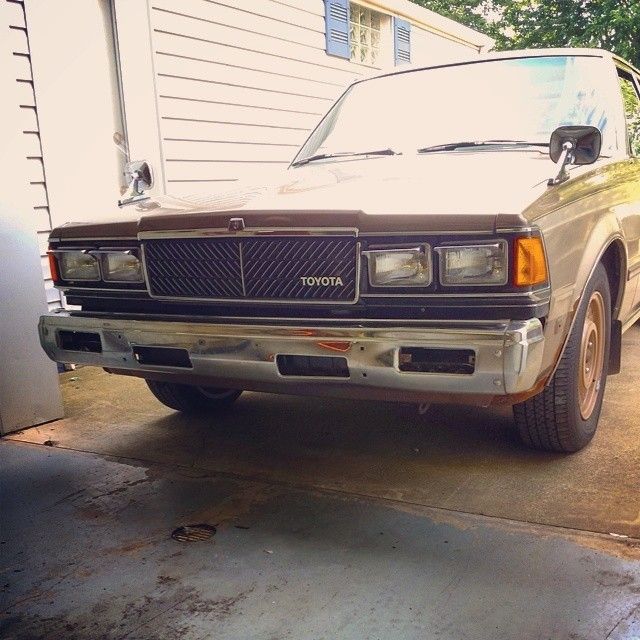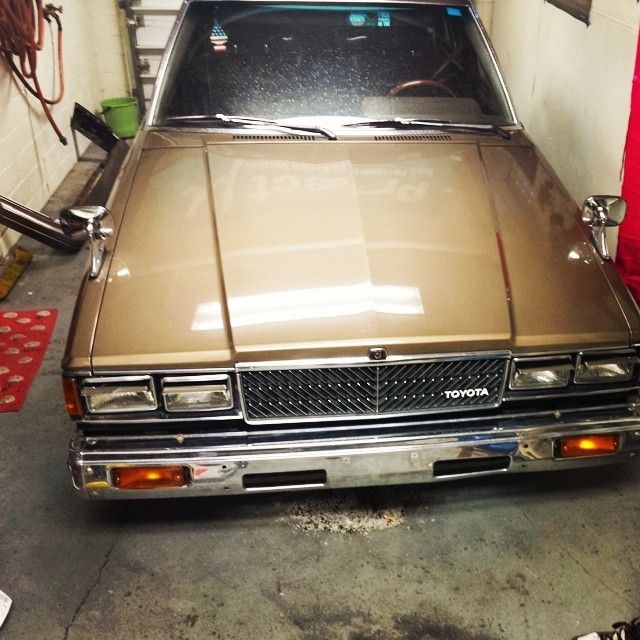 Then winter came and I started to go crazy I guess, because I decided to tear apart a good running car.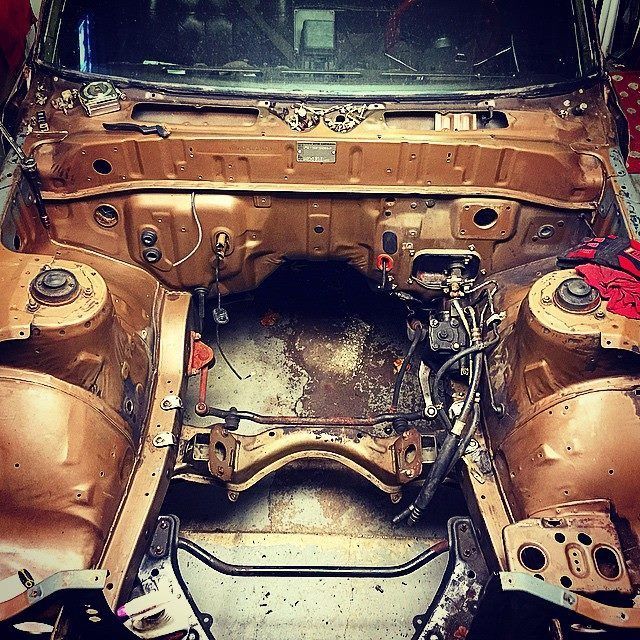 Once I was able to clean up and clean out the bay I started to work on shaving the bay a little.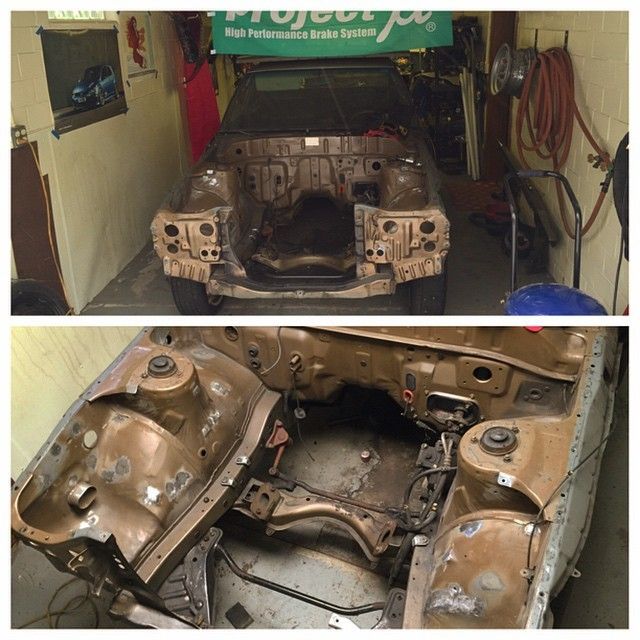 Once I got that almost done I started working on my long nose. If you haven't notice I have a problem with finishing one section at a time ha.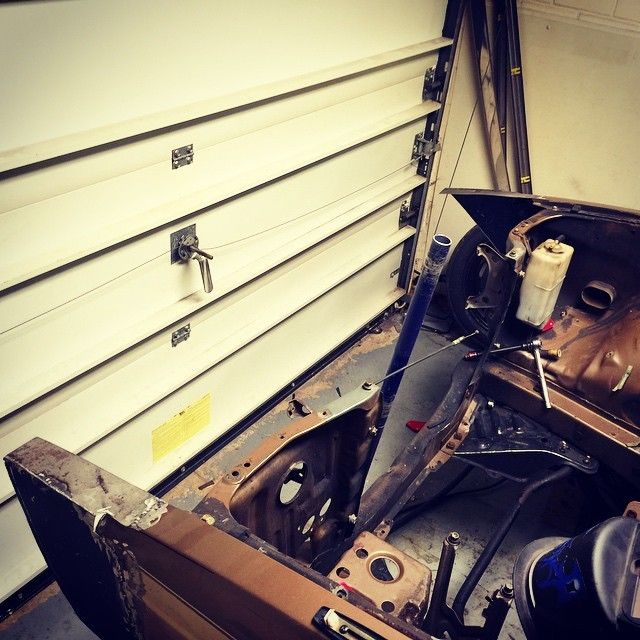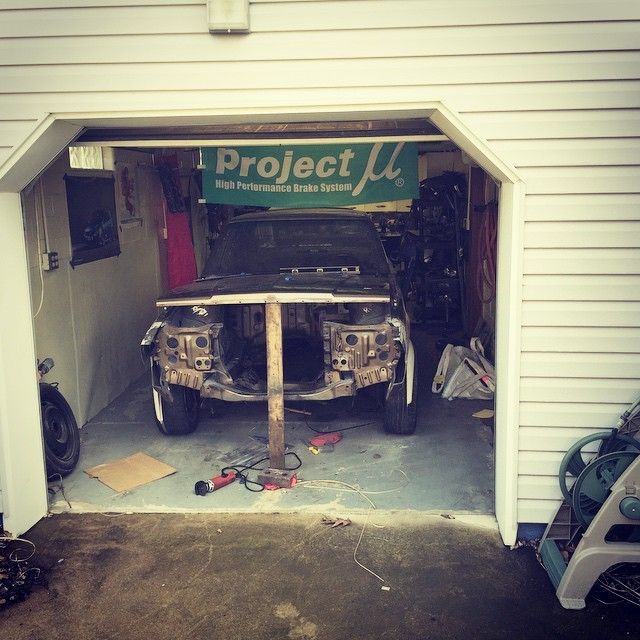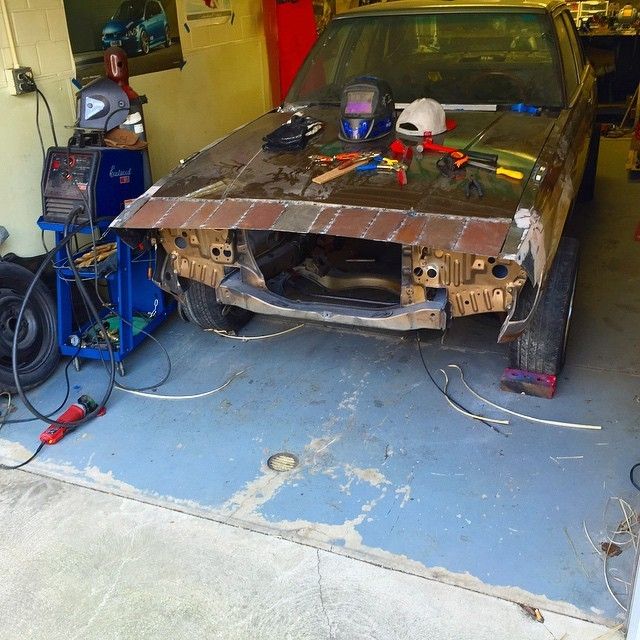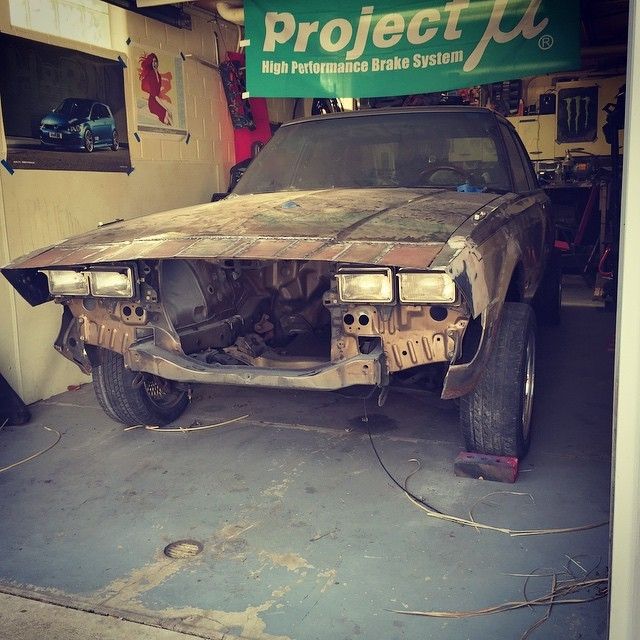 Then recently I picked up some wires wheels on the cheap, Still not 100% sure if I will use them or not. I do know that I do like them though.
As of right now I am still working on the long nose and also working on fixing up some wiring and some rust repair still. Hopefully I'll have some updates here soon. And thanks for looking, any positive feedback or just comments are always welcomed!