VIPwryann's Portland Oregon 1978 MX32 2jz build!!
Hello,
I had the idea some time ago about building up and new old school Toyota and adding some power as well as doing the project at low budget leave, see my introduction!!:
http://japanesenostalgiccar.com/forum/viewtopic.php?f=28&t=24792
So I located a unfinished 1978 MX32 Cressida blue, auto, fairly clean with a unfinished 2jz swap! He's a member on here, "Grioswingmx32" picked the car up for $1500 with a truck bed load of parts including another 2jz longblock! He was unable to finish the car due to a lack of resources/time/lack of support. I started this project with the idea that I could build an old school car on a budget and have just as much fun! I own a Performance tuning shop here in Portland OR called
http://vip-performance.com/
so my resources and experience will come in handy for this one!
Here's a few picture's to get this thread started I will do my best to keep you guys up to date on all the challenge's I find!
overall outside condition of car when I got it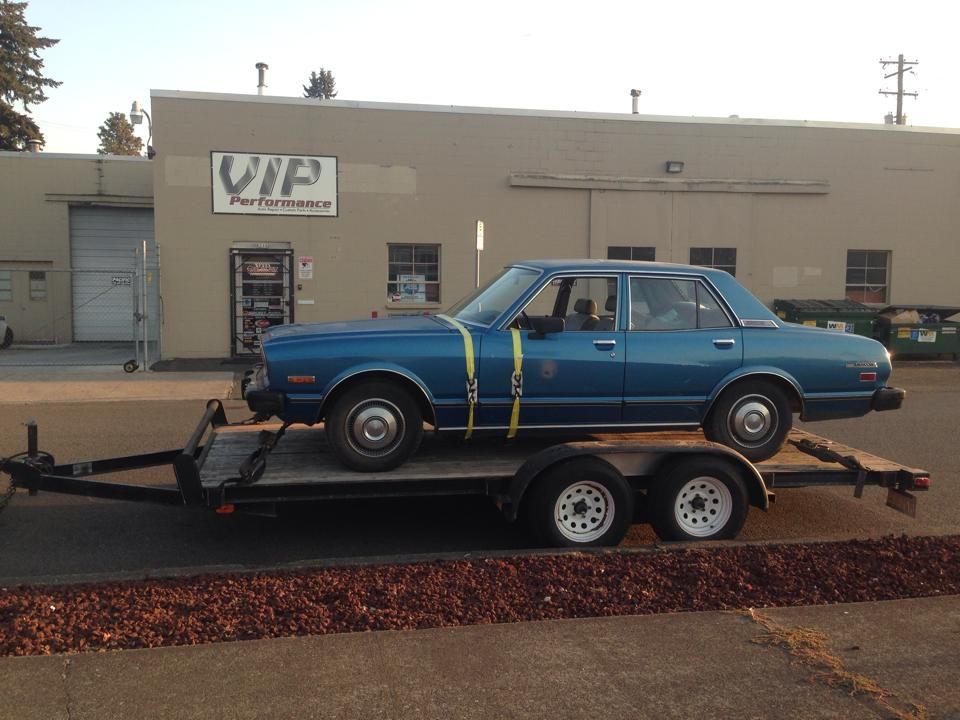 Truck load of parts!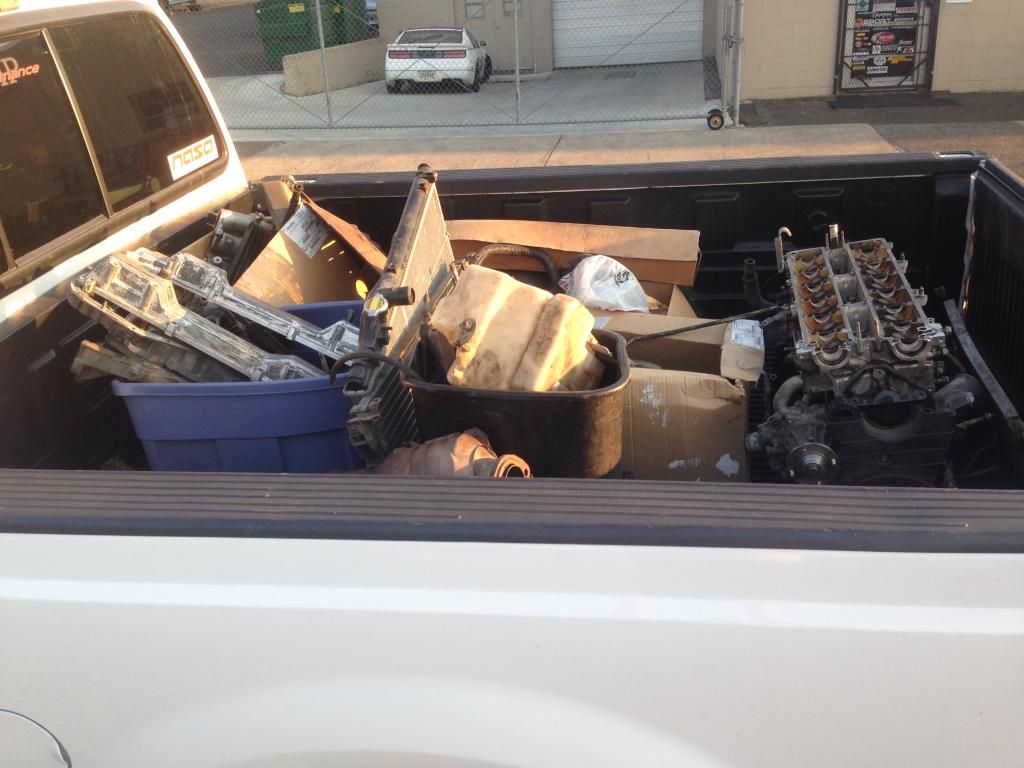 Engine by I started with:
The first thing that had to go was the auto trans, we need a 5sp for this project!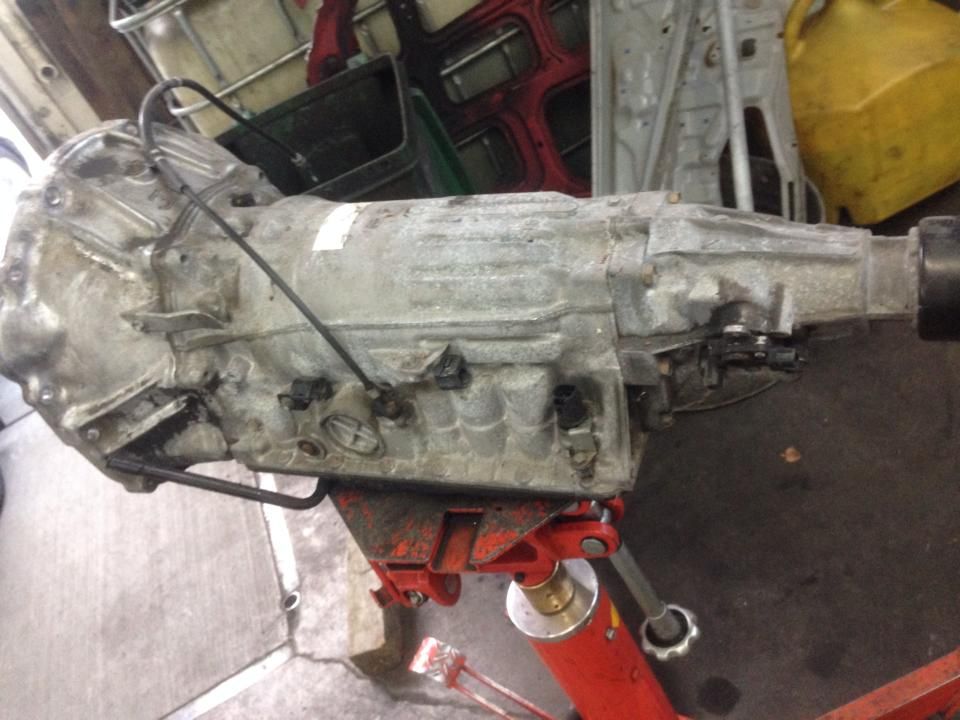 I started bolting things up, cleaning, painting over some rust, laying in the wire harness and making an overall plan of attack!!
I had some wheels lay around with yokohama S-drive tires, for now this is what I will run in terms of wheels but thinking I will go more old school when a wheel I like pop's up for sale.