Well, everyone is a virgin sometime and truth be told I have never been one to really tinker around with cars. I'm starting up fresh with a car that I've been in love with since I first laid my eyes on Shakotan and Bosozuko styled oldschool cars on the cyberspace around 7 years ago, the Mark II/Cressida RX30.
Picked up my own beauty in Malmö, Sweden, last month. The car itself is in a really nice condition, only a few rust spots and the interior is almost in mint condition.
It's only had one previous owner and that owner has serviced the car regularly from 10,000 km - 130,000 km. When I picked it up it had ran around 140,000 km but it had been sitting still in a garage for the last 4 years so I made sure to give it some love. Changed the oils, filters, spark plugs/ignition cables and gave the car a complete rubdown. Also removed the fugly lights in the grill and the washers for the headlights.
Shiny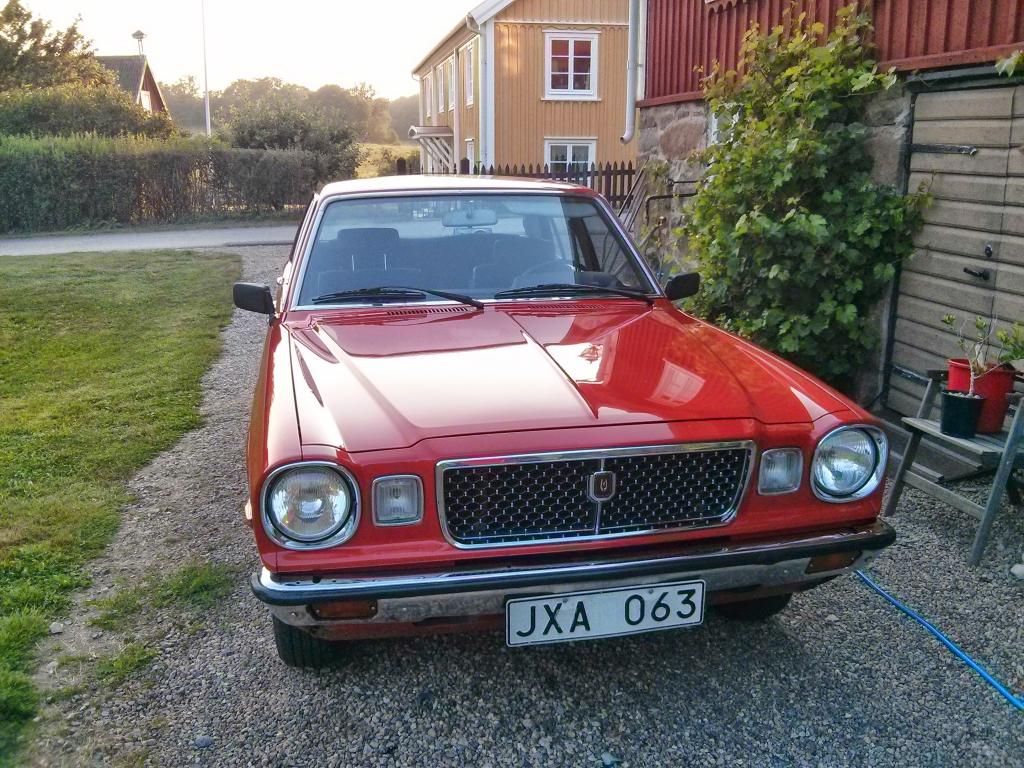 Got the clutch swapped last week, it had been completely worn out, pretty lucky that it didn't break down while driving around. Also ran some new wiring for my TS-X9 speakers and spiced up the rear window shelf.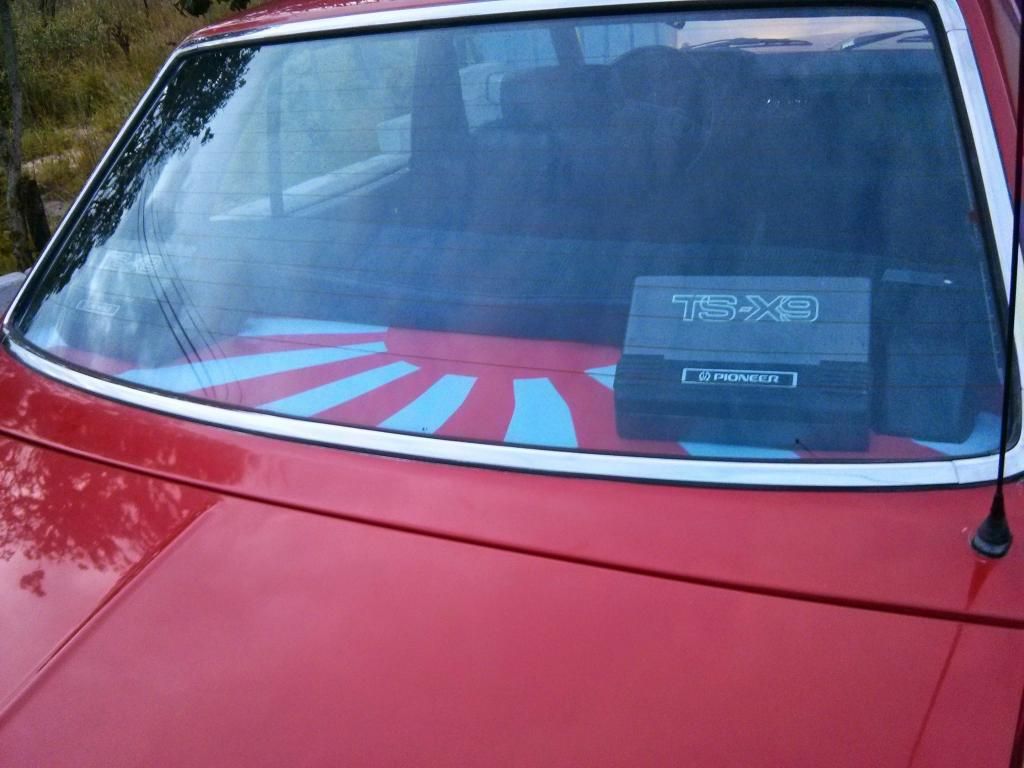 Dat ass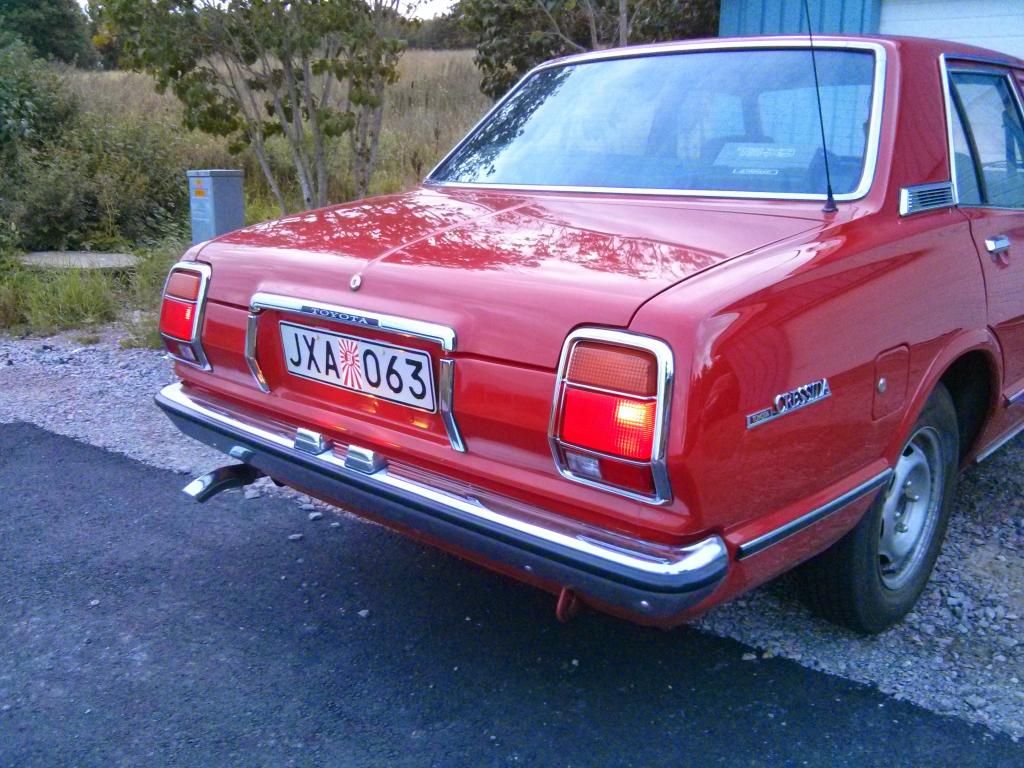 Got some plans on lowering the car this coming winter, been looking at the Techno Toy Tuning coilovers for the front but I'm not sure what to get for the back. Also got some sweet wheels on the way that might be fitted to the car soon enough.