i got this one few year back for $200 and right away started working on it little by little she went thru many changes different ideas.
This Is how I found it.
September 28 , 2007
thats me on the scooter :man time fly's:
[/quote]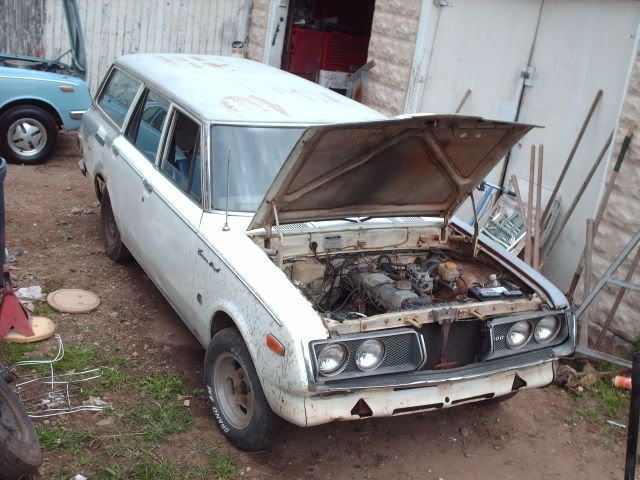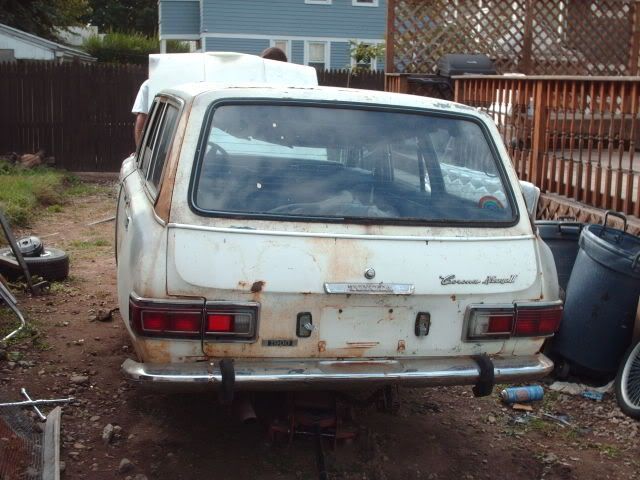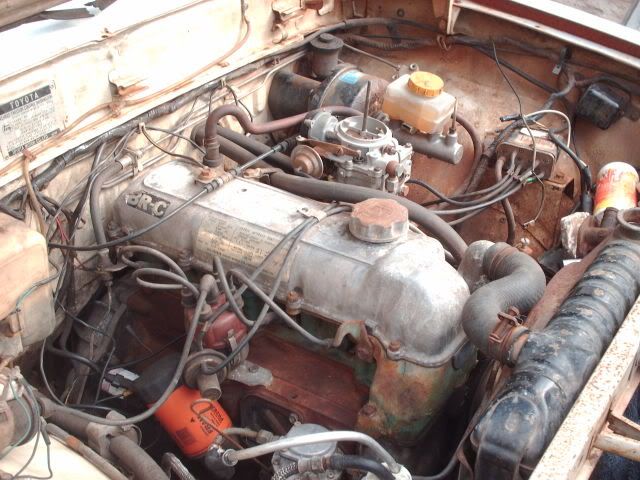 October5 2007 Tried the rims on for fitment before ripping wagon apart.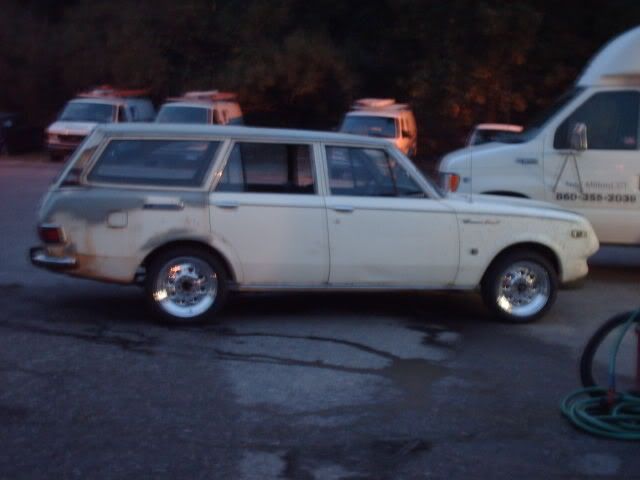 October 12 2007 a little surface rust but no biggie. nothing sanding cant Fix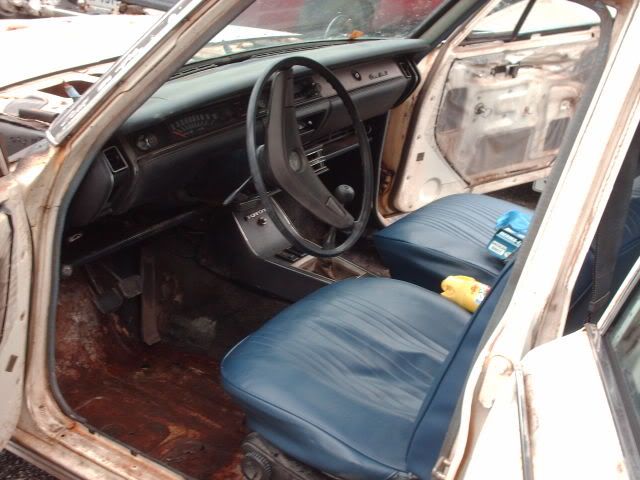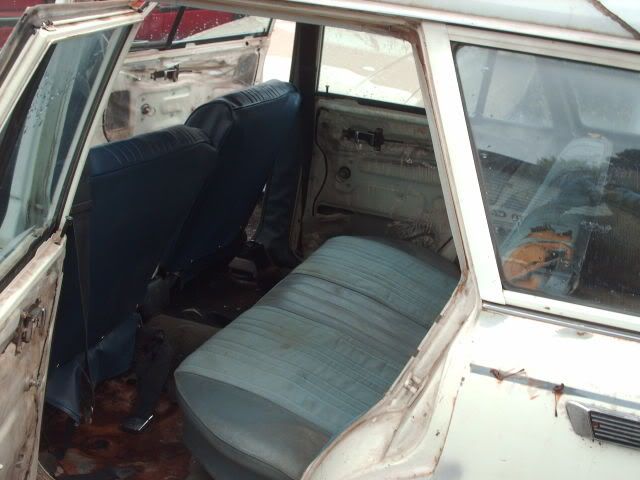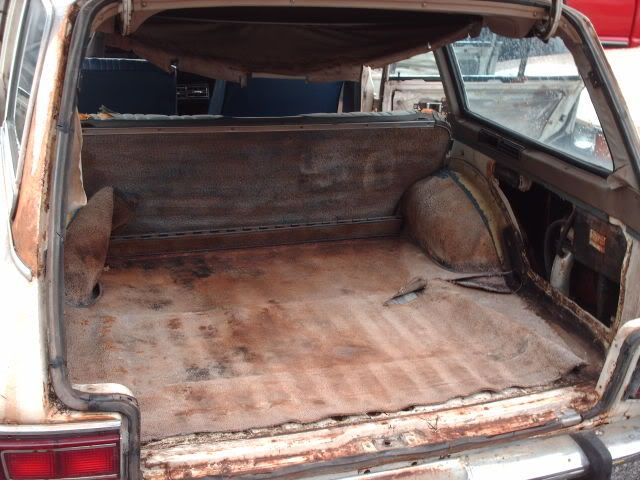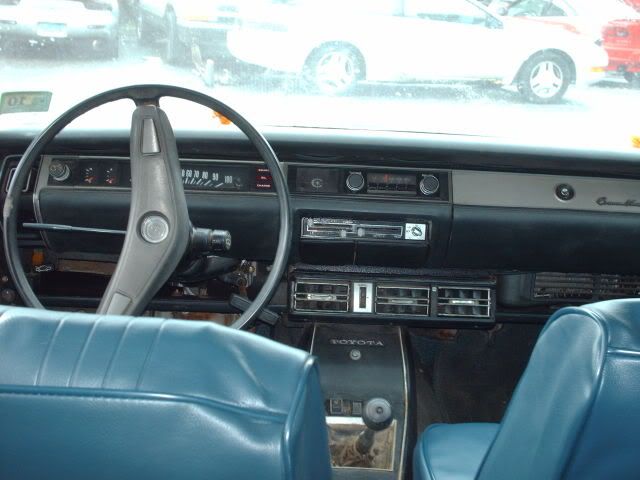 [IMG]http://i242.photobucket.com/albums/ff104/machopr25/I5.jpg[/img
November 25 2007 Interior Work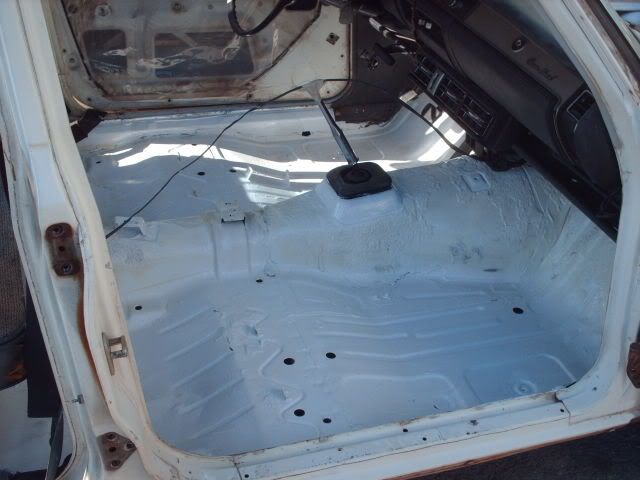 Before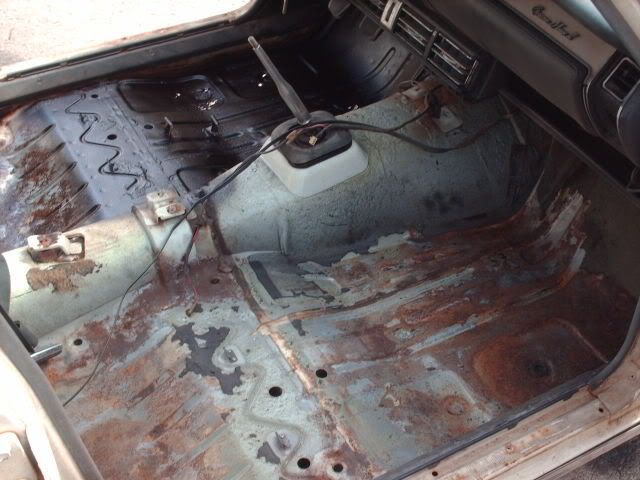 After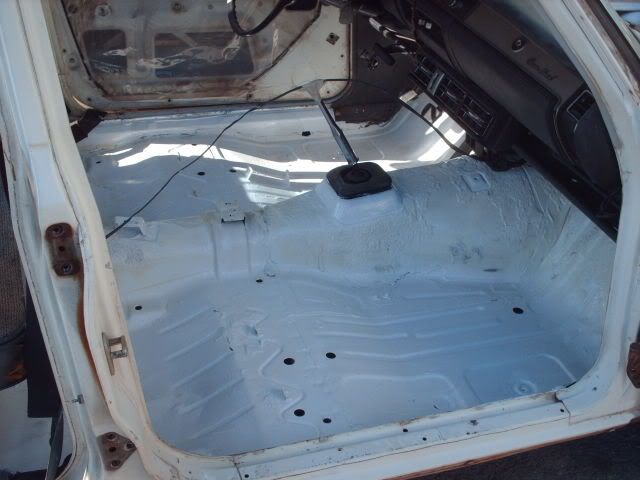 72 Toyota corona wagon taking some shape earlier than I thought thats a Good thing
[/quote]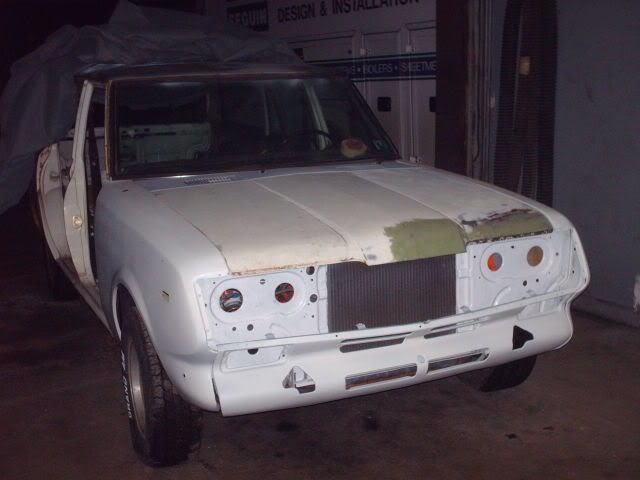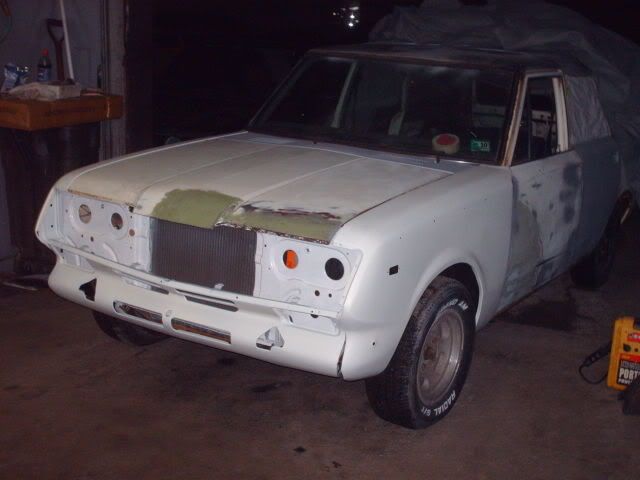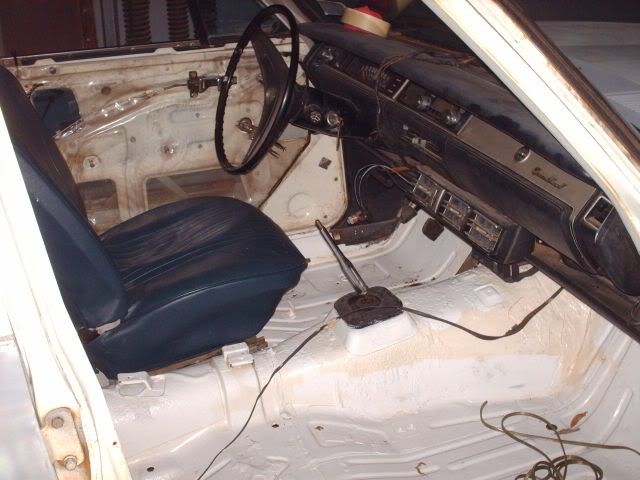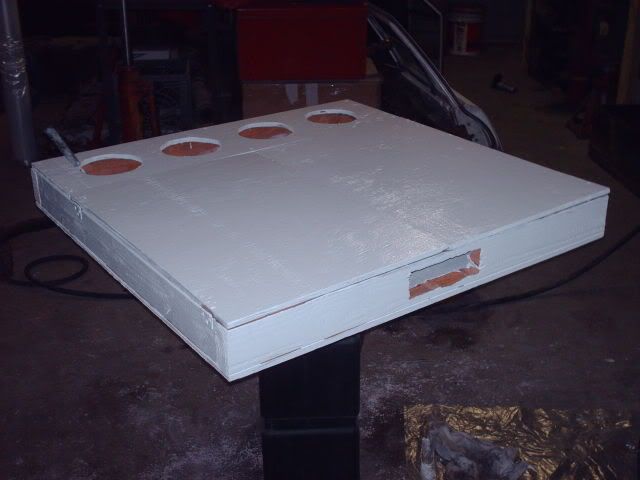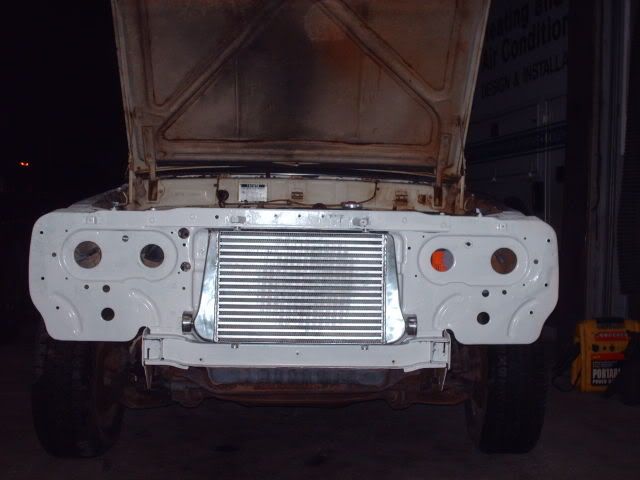 [/quote]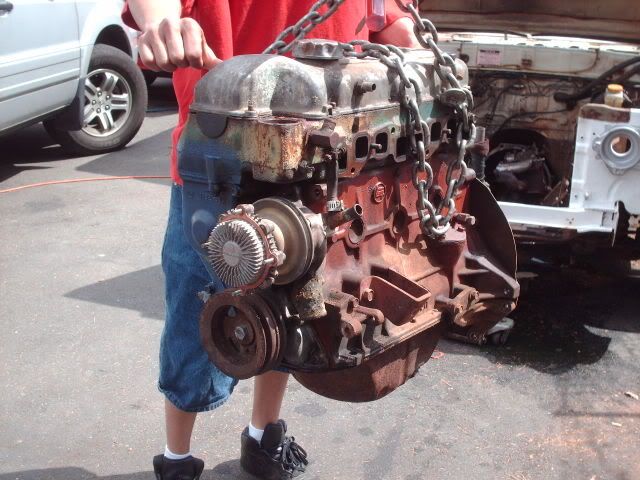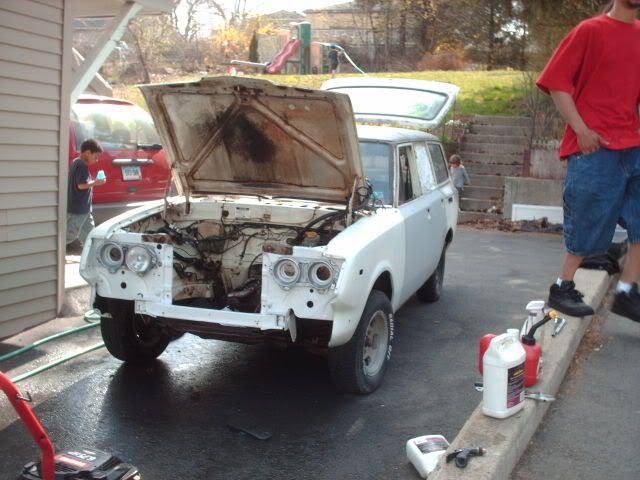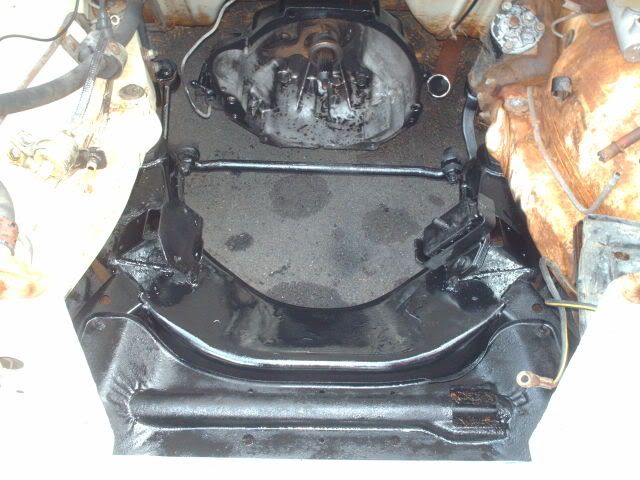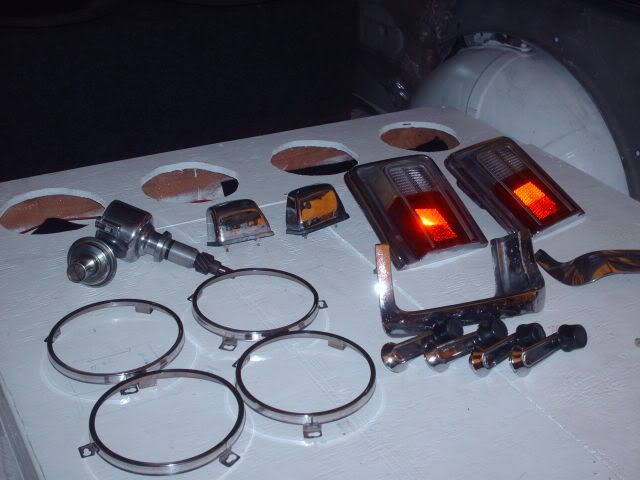 [/quote]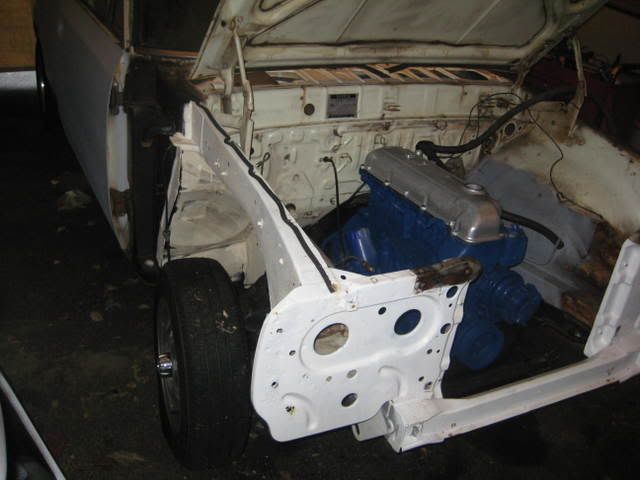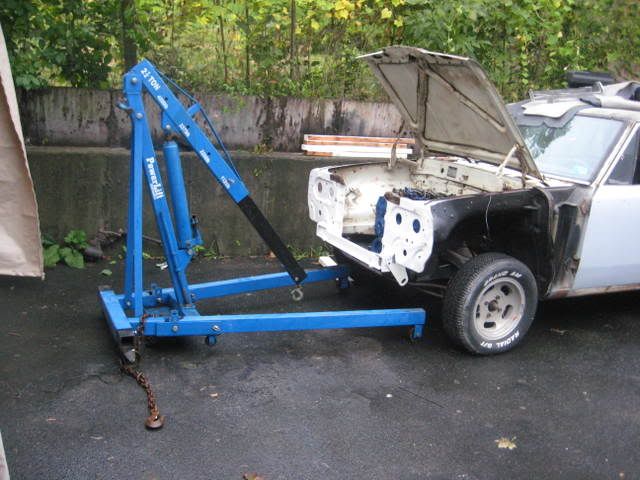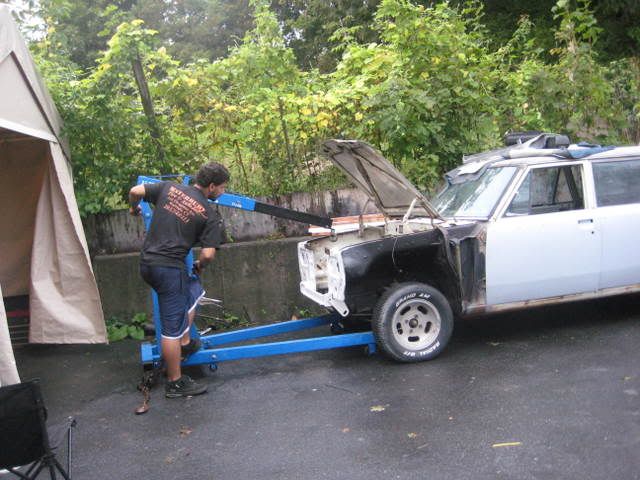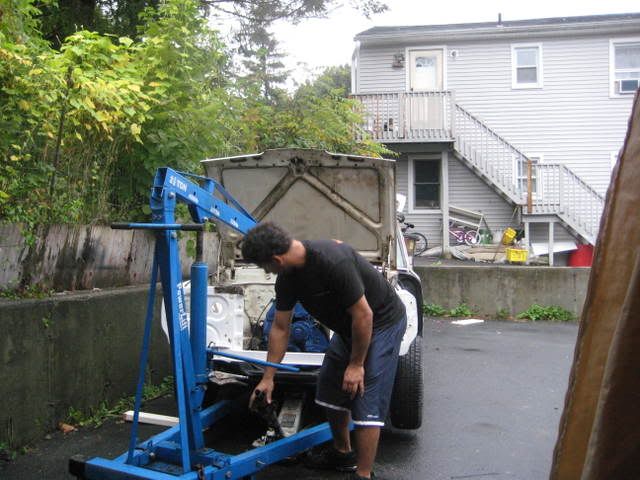 and there she is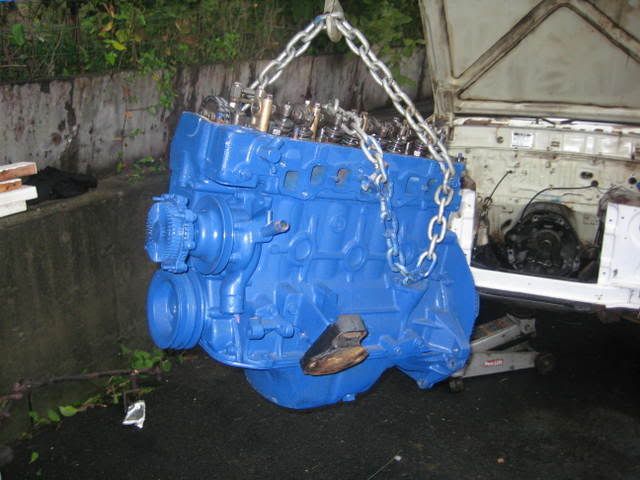 engine bay almost completely gutted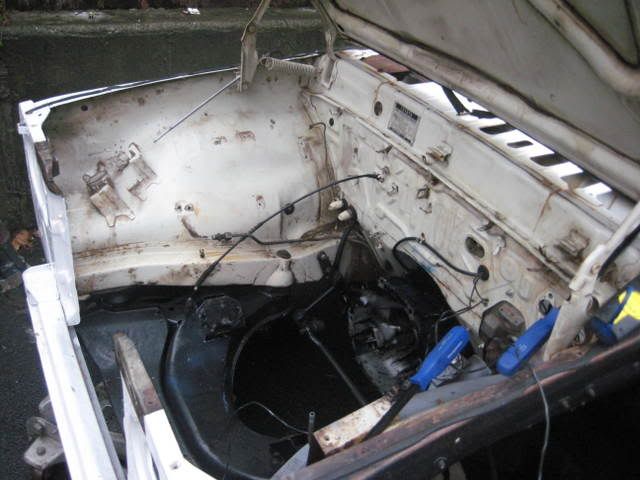 [/quote]
well here more before pictures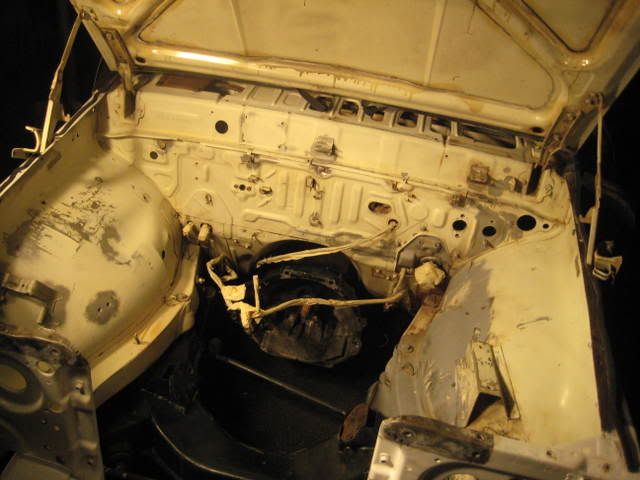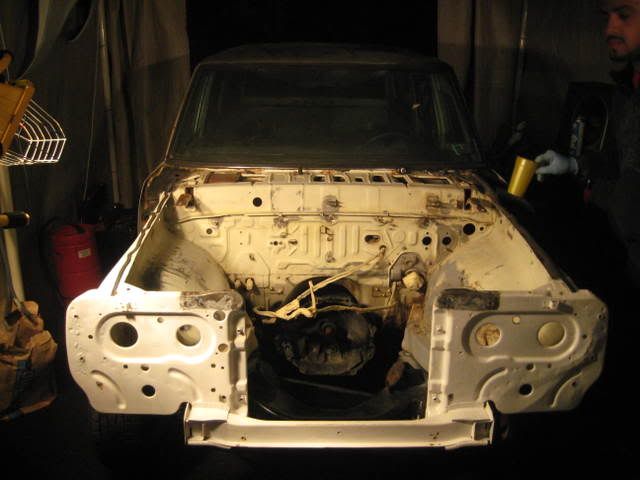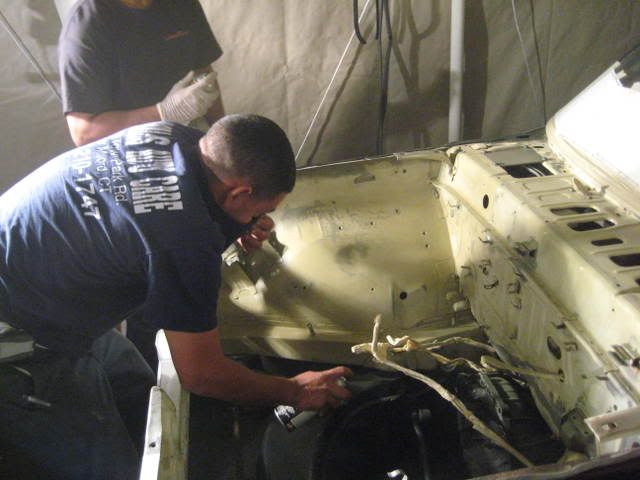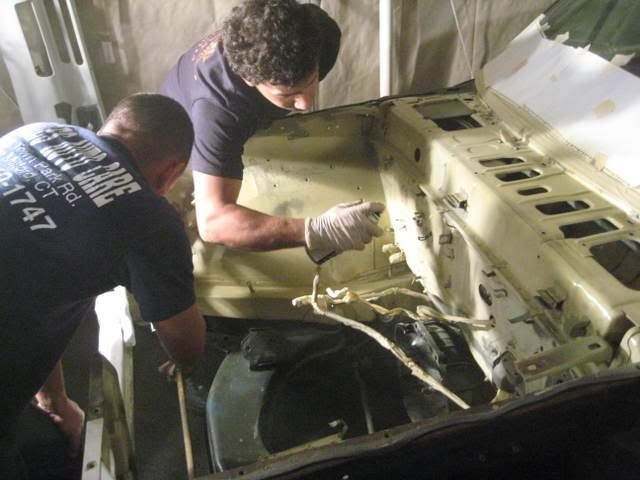 and after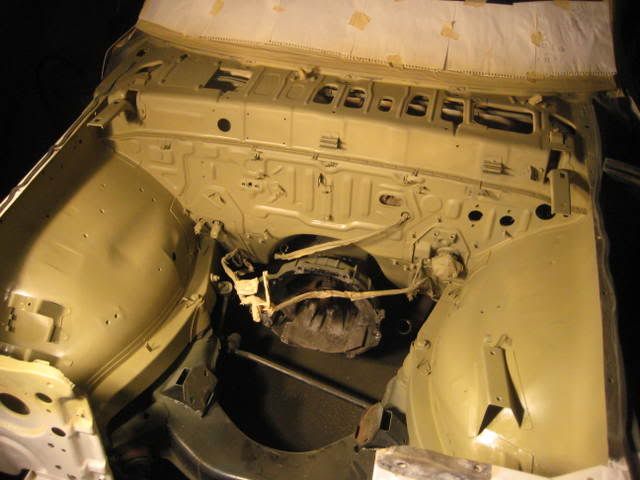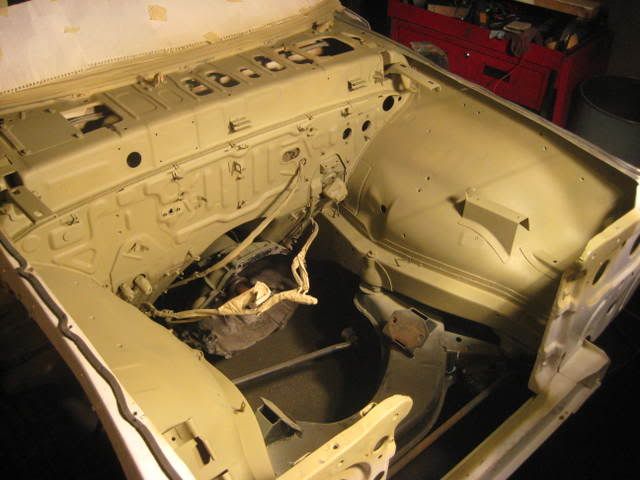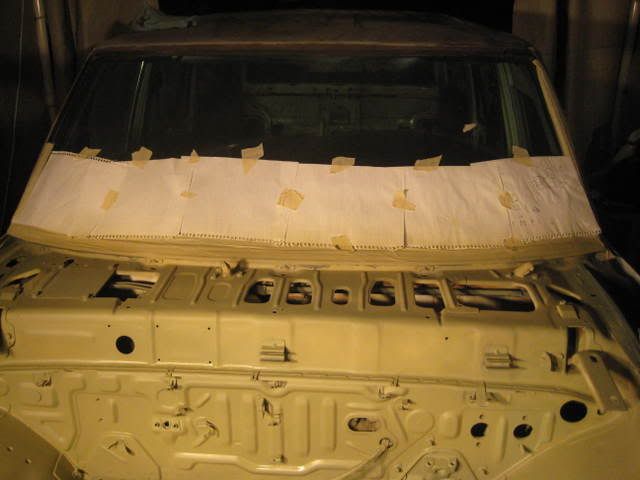 here is edwin getting the radiator ready is gonna look new when hes done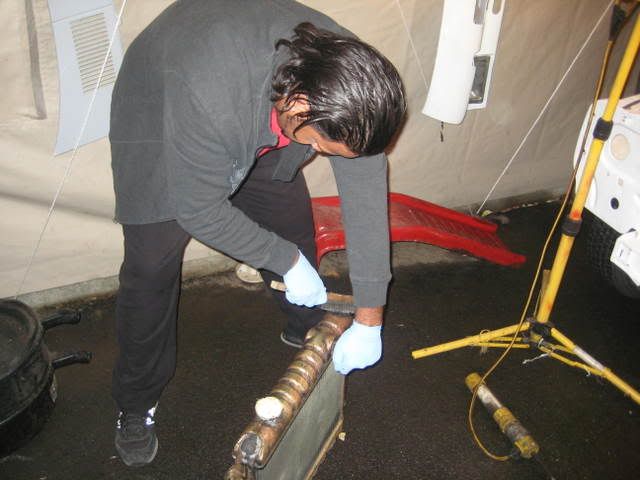 and Yo Cheito here la famosa workbench tiene mas equipo de musica que el carro mio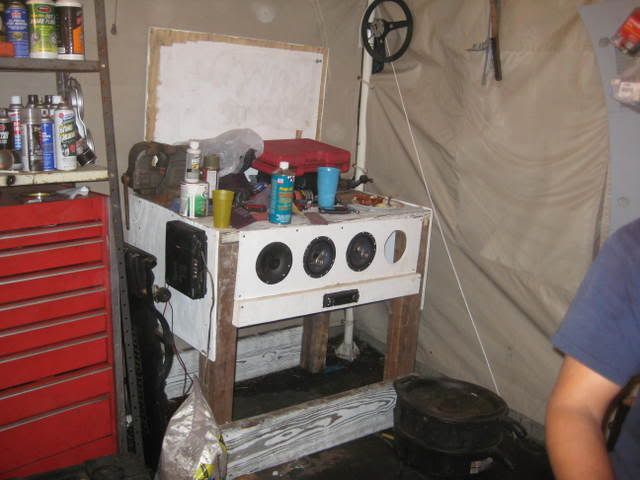 [/quote]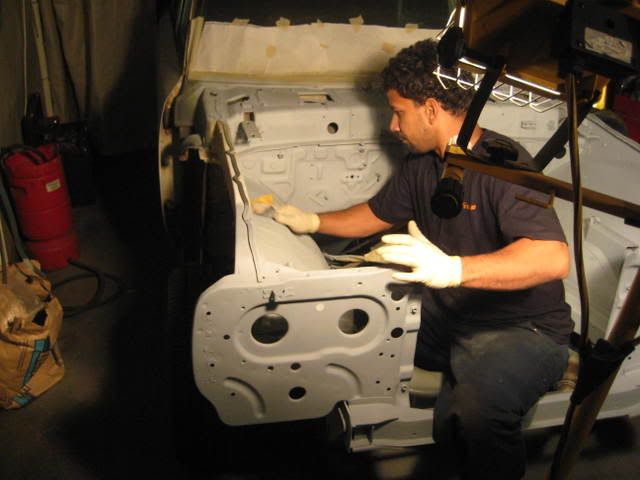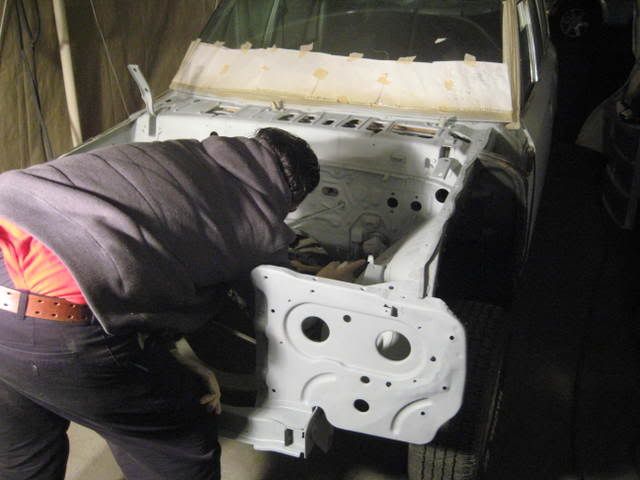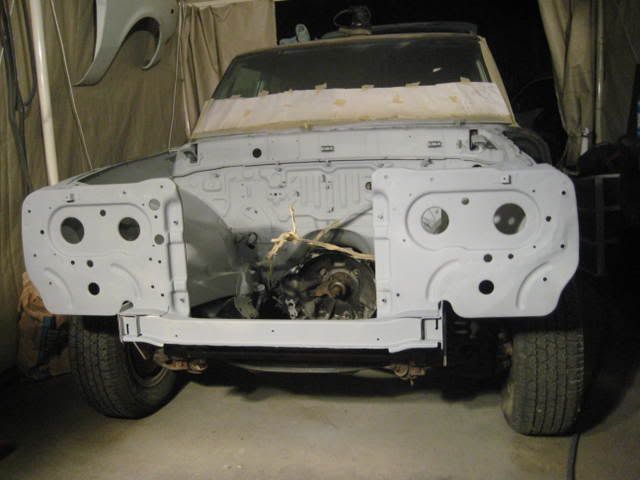 Edwin goin to work with the radiator is looking good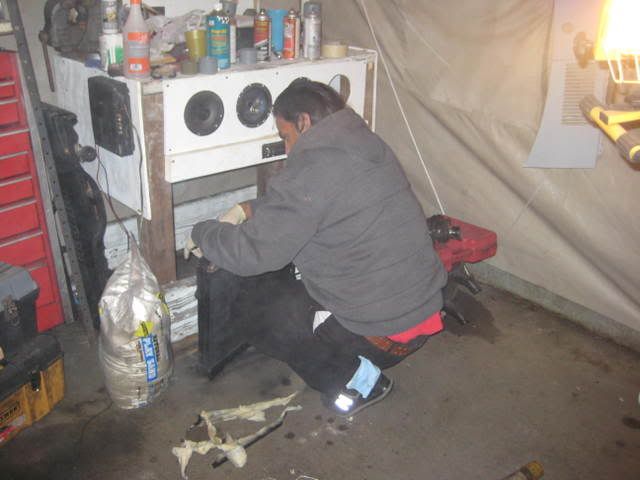 Painted black now to polish the top tomorrow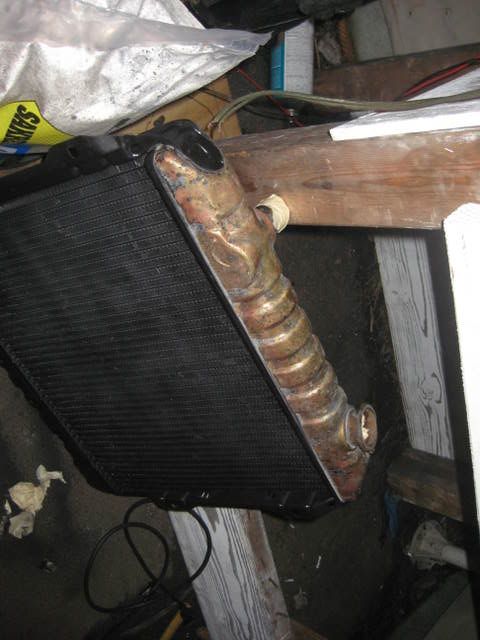 hey mikey ill take a picture of the sand blaster tomorrow so u could see it . is really nothing big just a bucket with a hose and air gun.
[/quote]
Before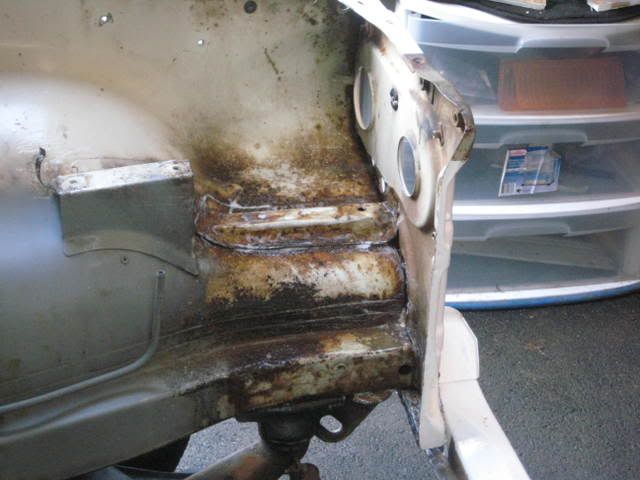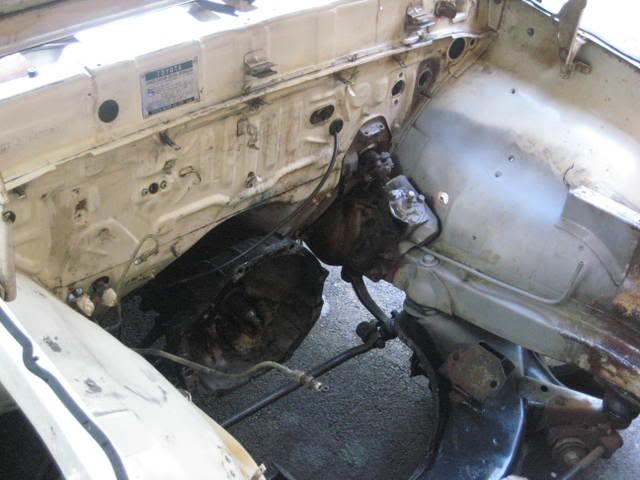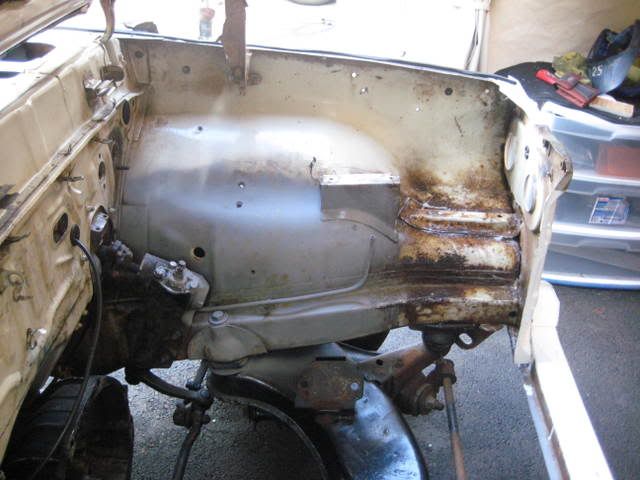 Radiator from this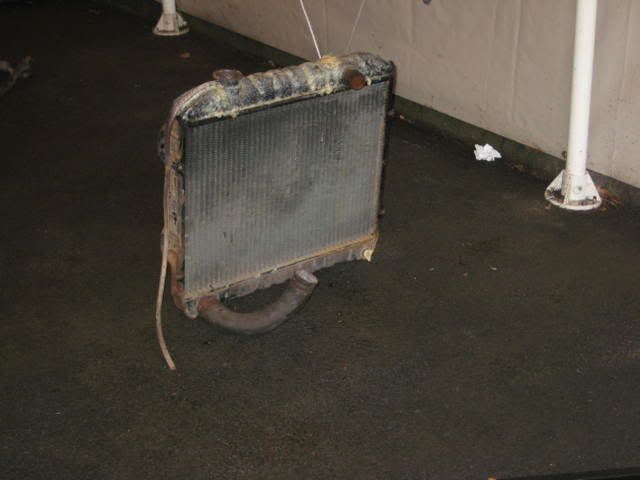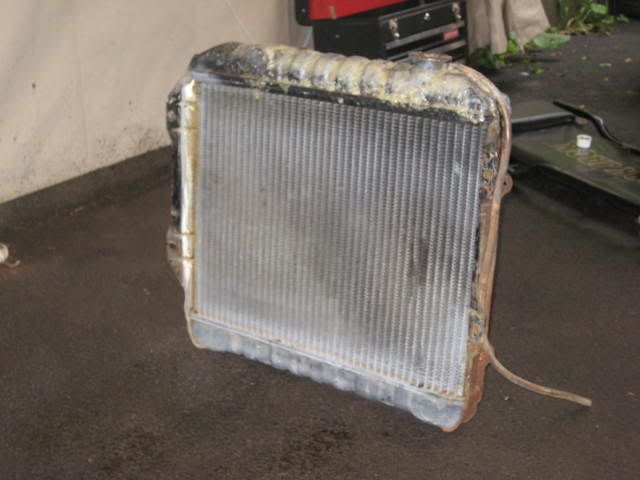 to this almost done more wet sanding and blah blah you know the rest
we got the door jams done today so the door came off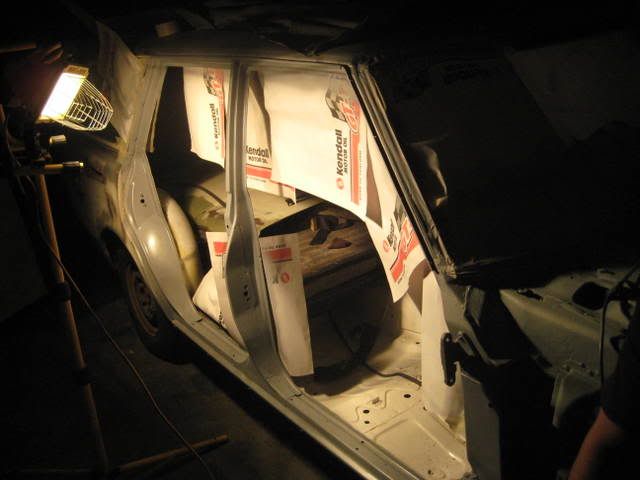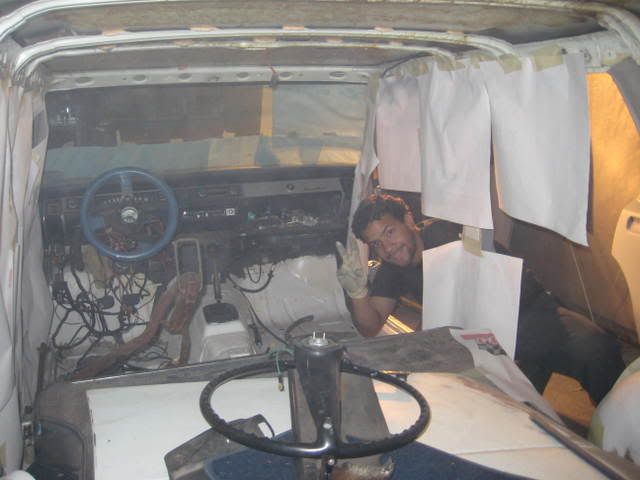 im working hard seatin and look at edwin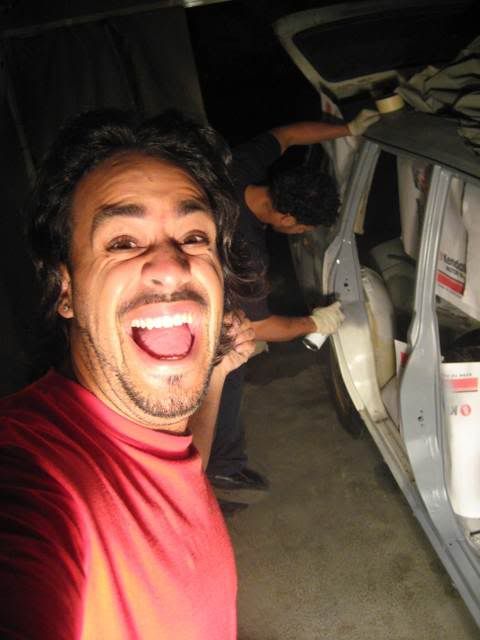 Paint paint today was paint day engine bay got door jam too is coming along together. not to assemble and get this engine turn on.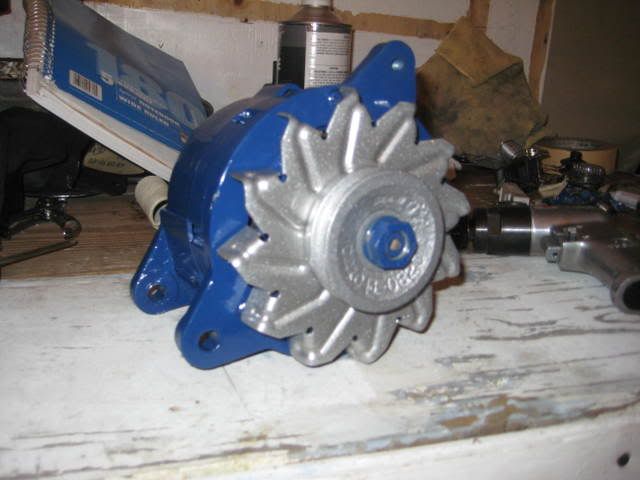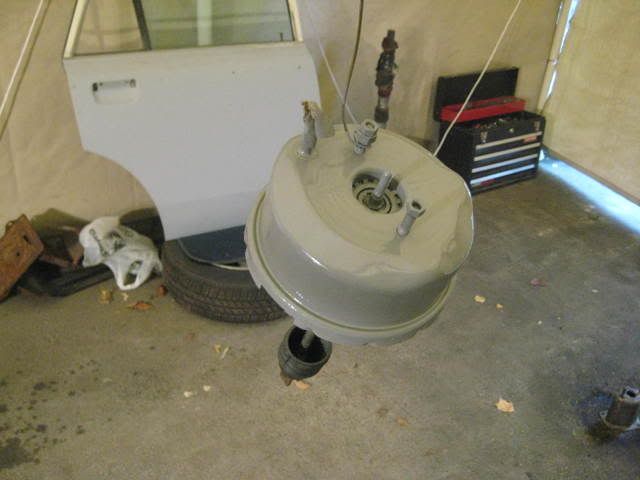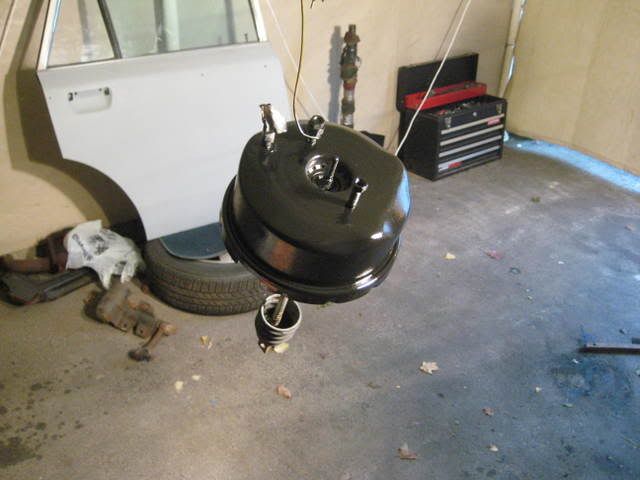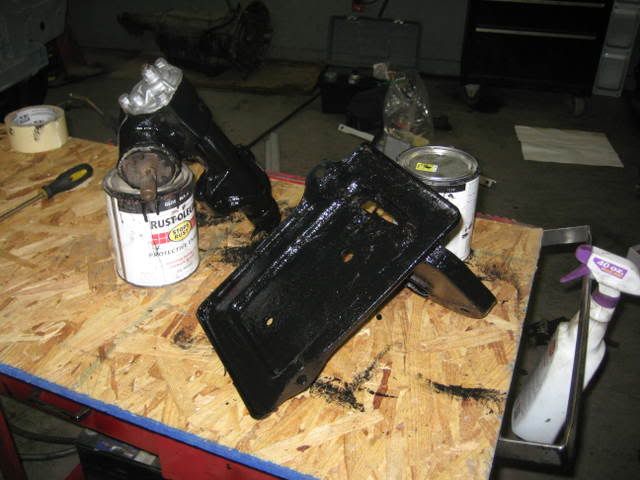 and the radiator is done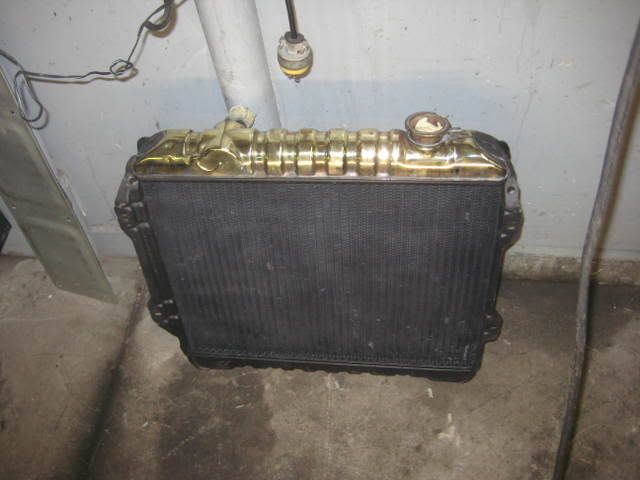 this morning
Fe Racing painting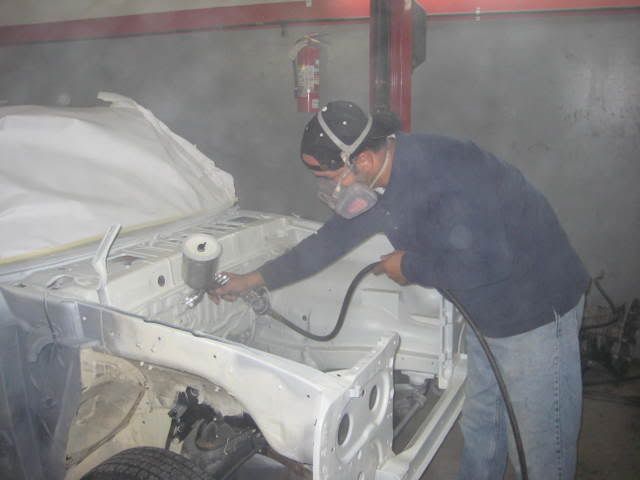 and here is done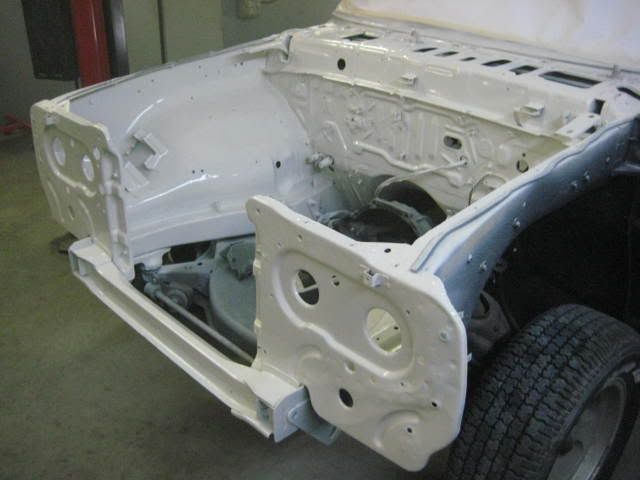 we were celebrating the wagons 1st Year aniversary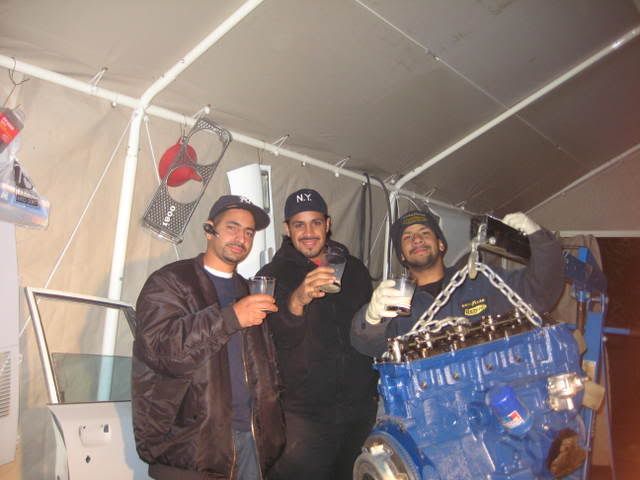 [/quote]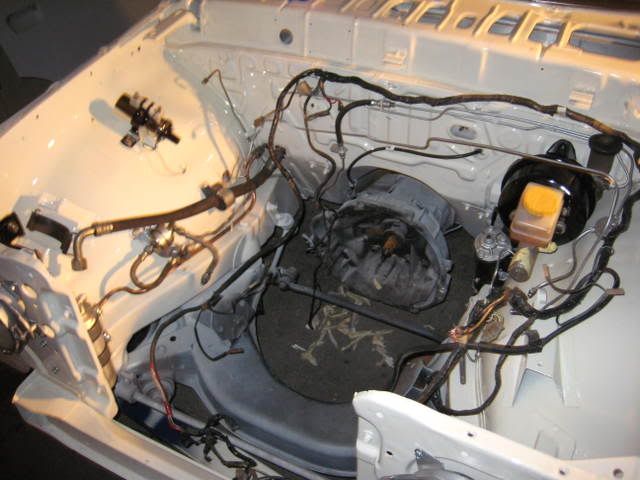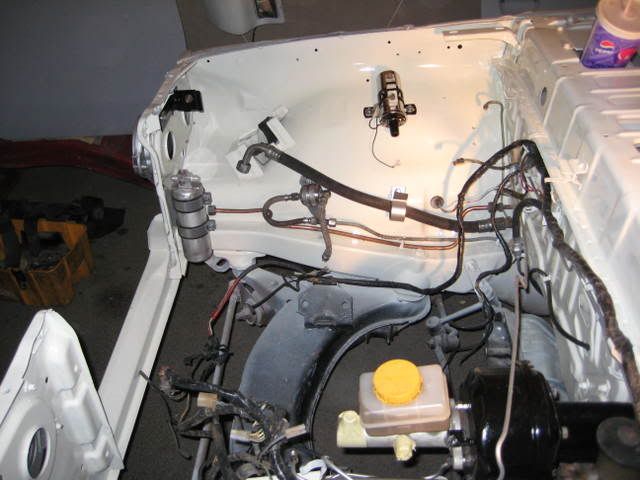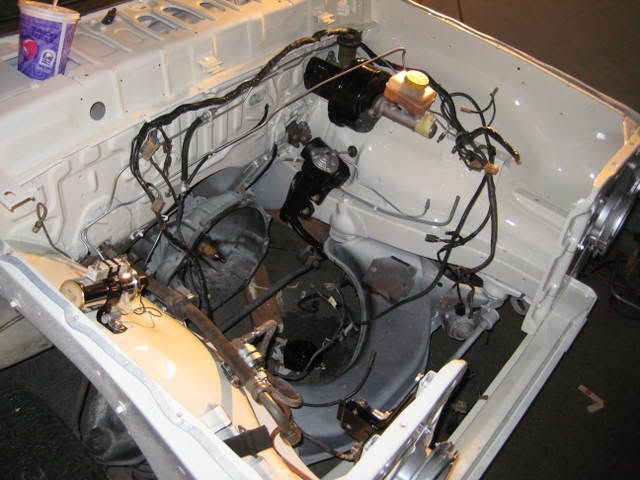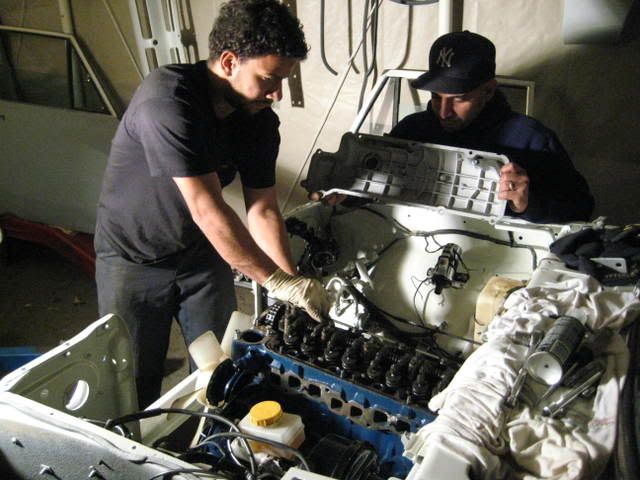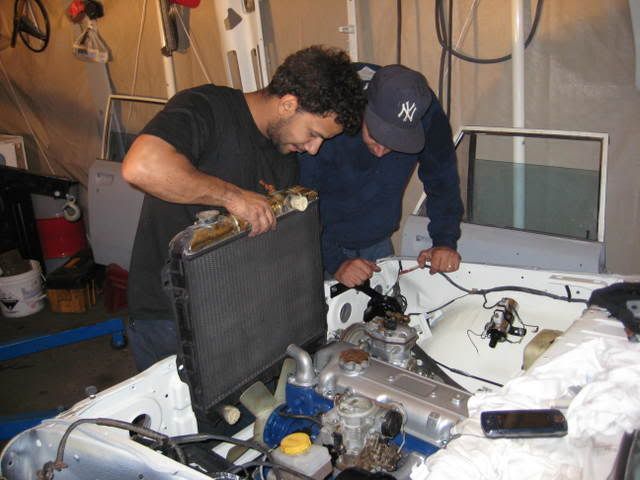 [/quote]
[/quote]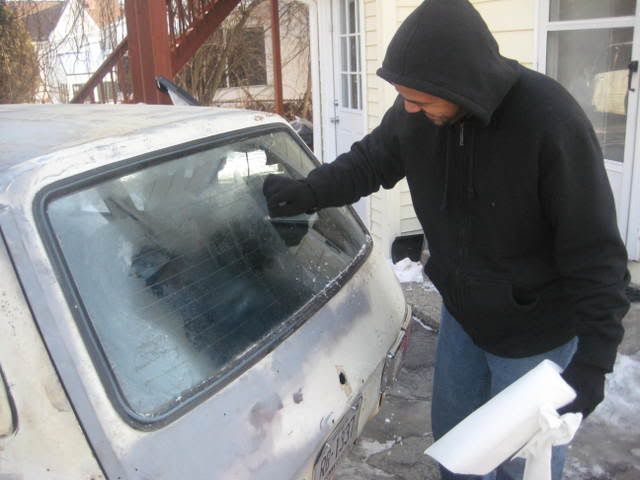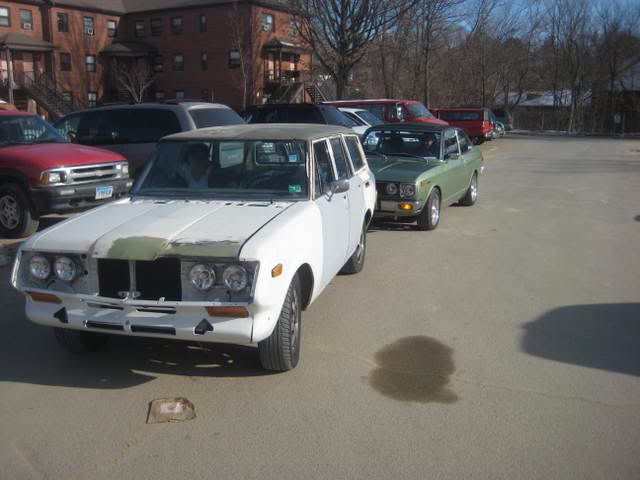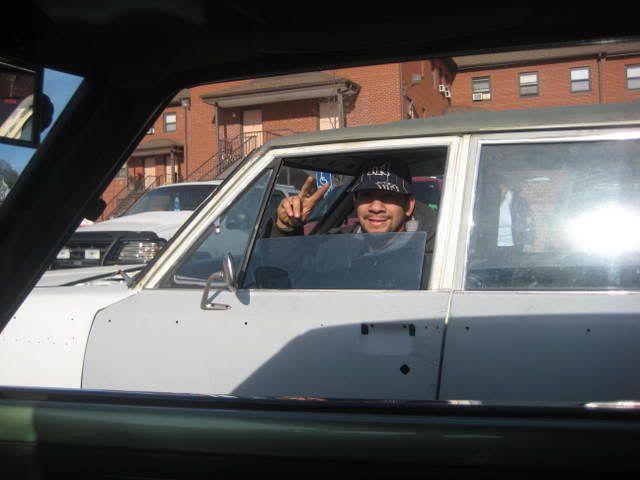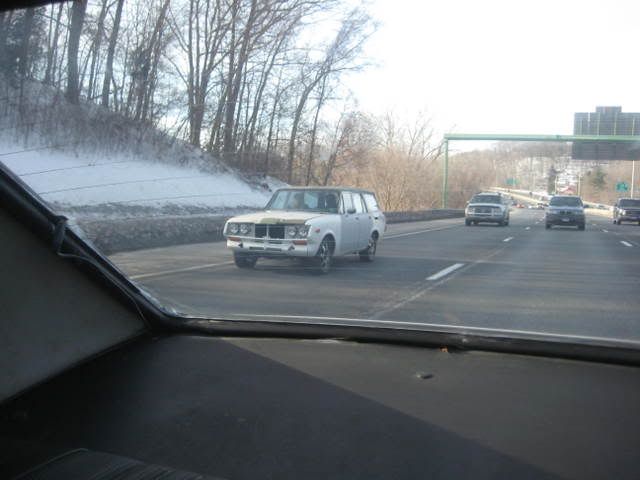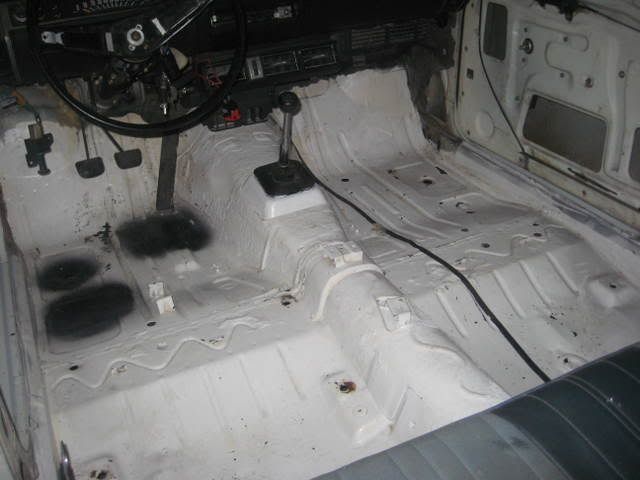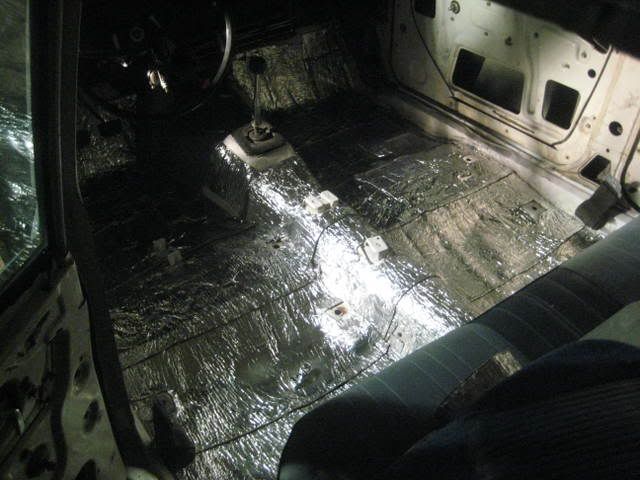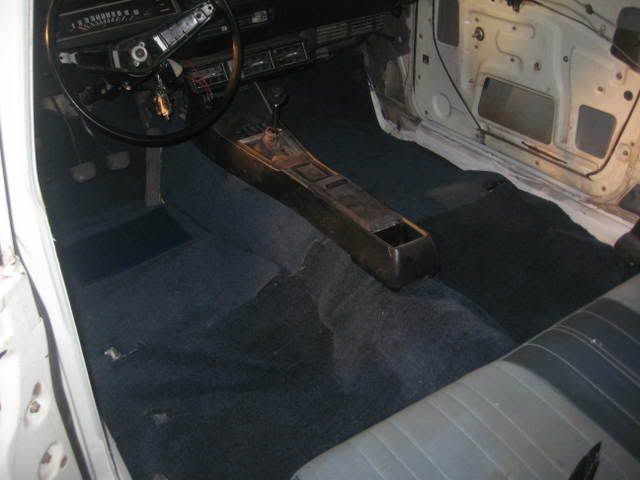 [/quote]