Camshaft wrote:
I'm really digging those fog lights.
thank you, i think they turned out all right also.
well this thread will never die, its a long long build now, ill let the pictures do the talking ! and let the new build be built ASAP summer is near !
the old:
EJ22T Block: still ok
Wiseco pistons: fantastic ready for the spare block coming right after the new one ASAP
ACL Bearings: perfect and save a EJ22T block ! cant say that for the crank lol
Manley Rods: Never again will cheap parts ever touch my hands or come in to my shop !
11MM Subaru Oil Pump: First and last time EVER !!!! 10MM #1 OLD SCHOOL FTW !
ej20g spec RA R crank: dead for good now
rod bearing 4 said hell no !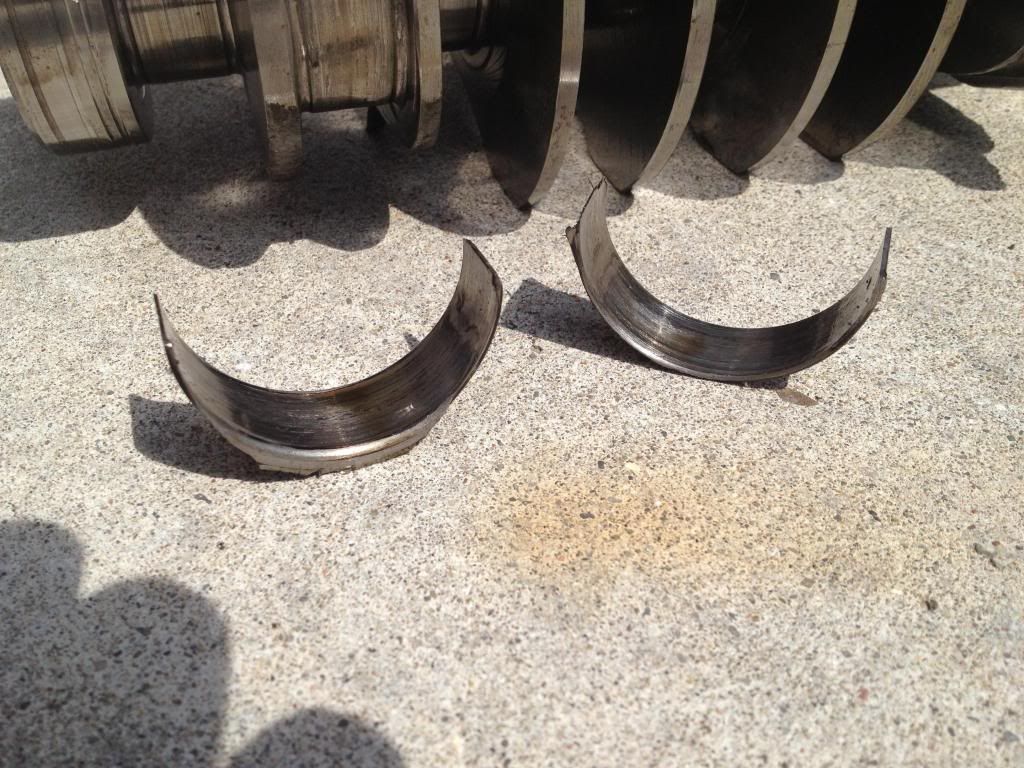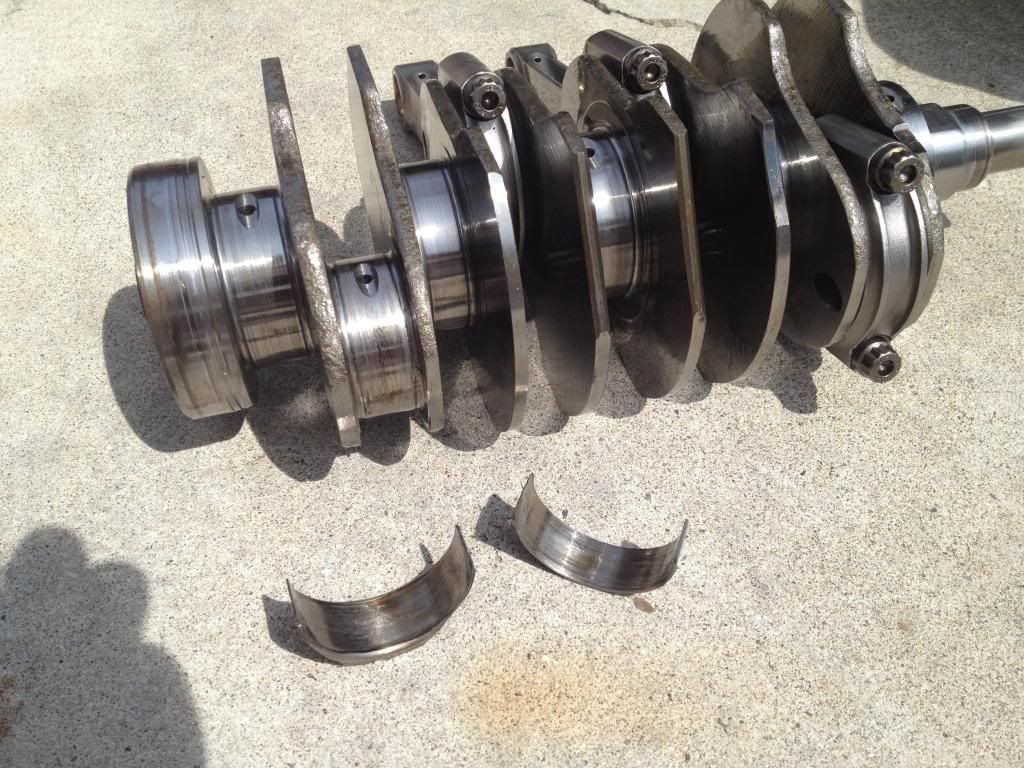 The New: ASAP ! waiting for parts or else I would be done in a day build !.
Wiseco pistons: K601M975 new ones on the way
Carrillo Pro-H beam rods: SB-2LTR>-65137S
ACL Race bearings: 4B8296HX +5M8297HX STD size both mains and rods
10MM Oil Pump
and used EJ22T
thank the lord my JDM Spec-C heads are still perfect !
and my VW Jetta Recaro seats done ! need to order seat base and rails.