Hey all,
Some of you know me & my car from other forums but, for those that dont, here is my project:
1978 Datsun 330 (280C)
Work so far:
Welding all done (new sills, door bottoms, nosed & decked)
L28E Transplant (from a 280ZX)
Temporary paint in purple (going black sometime soon)
'Interesting' shifter
Grille 'reworked'
Lowered 5" up front, 3" at the rear
How it arrived: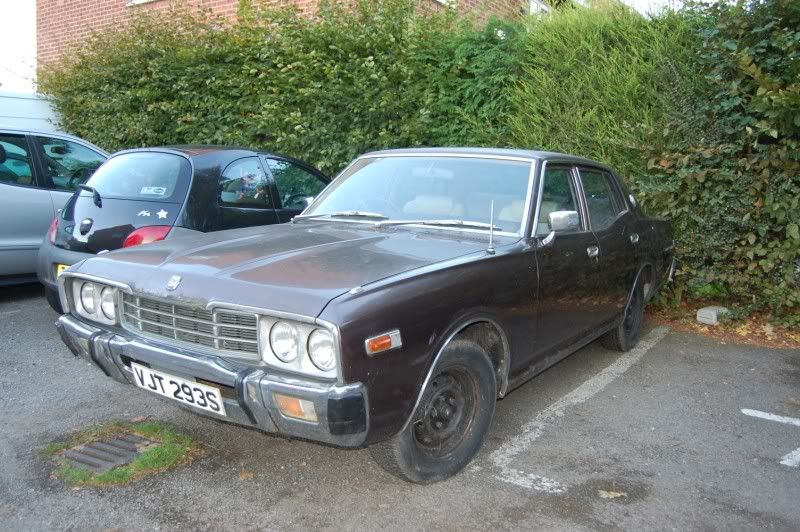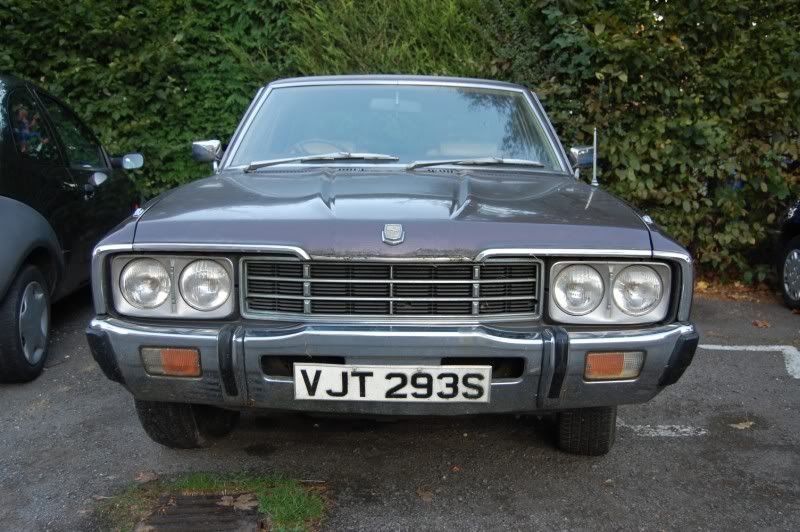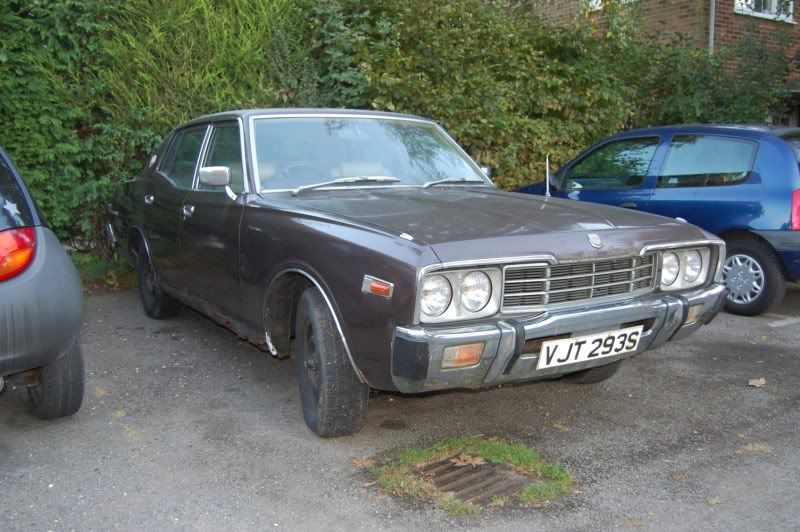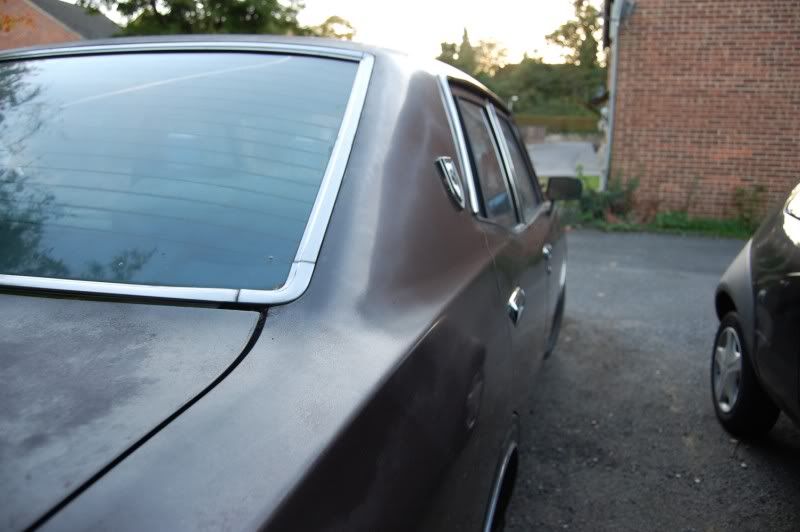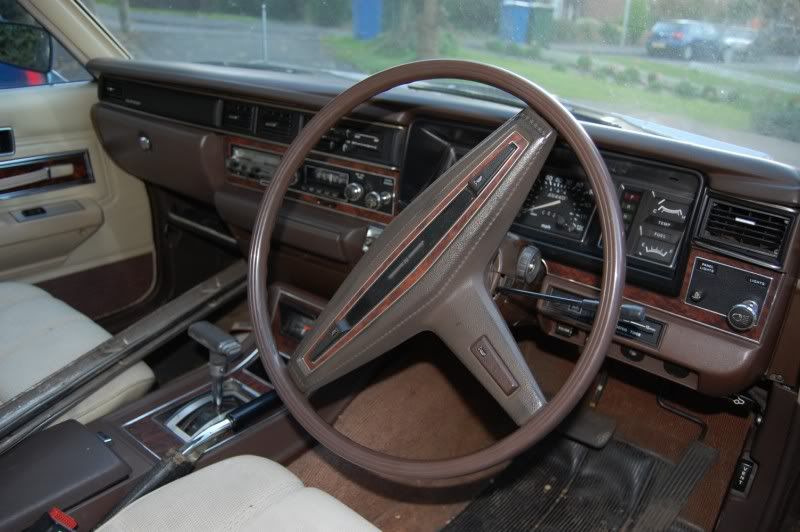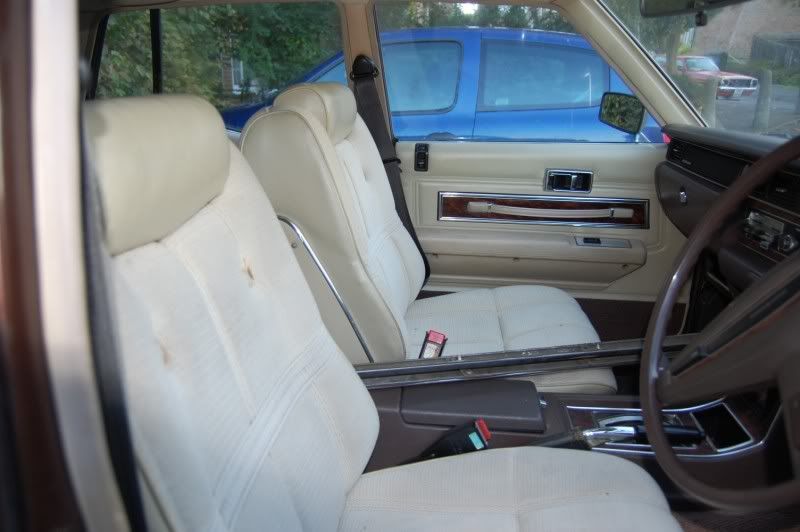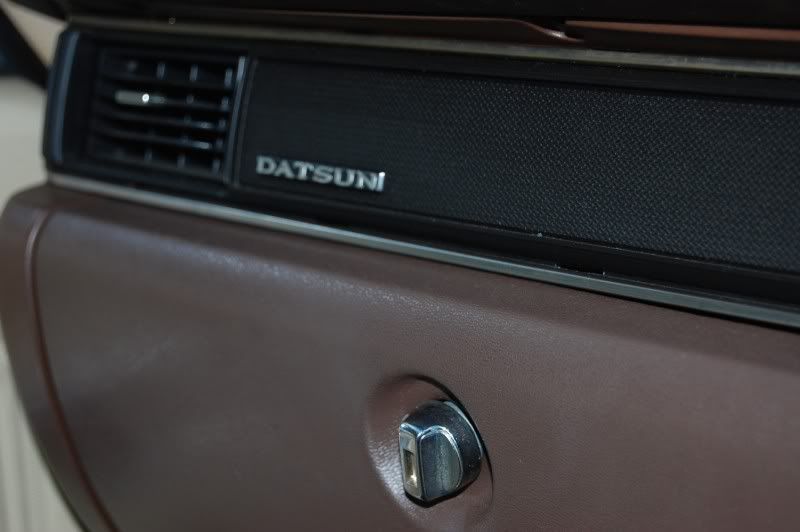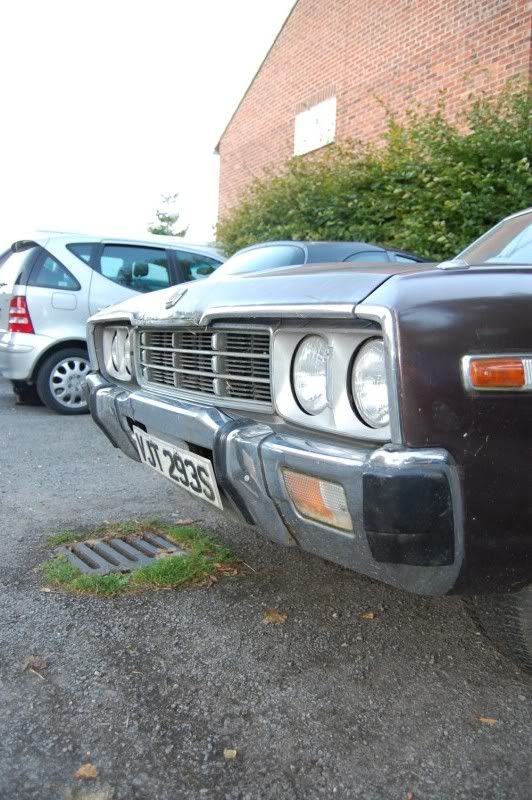 How it is now: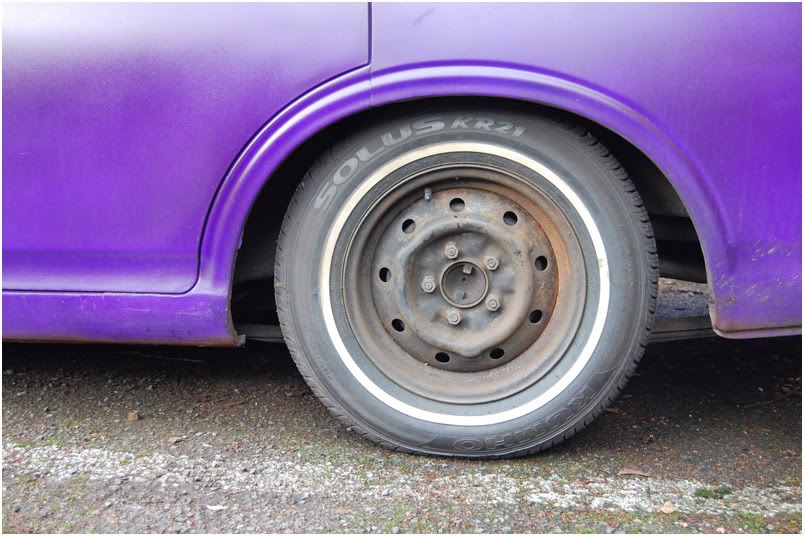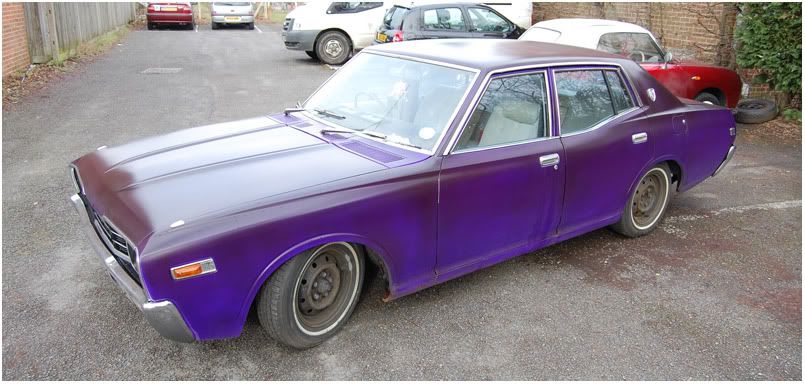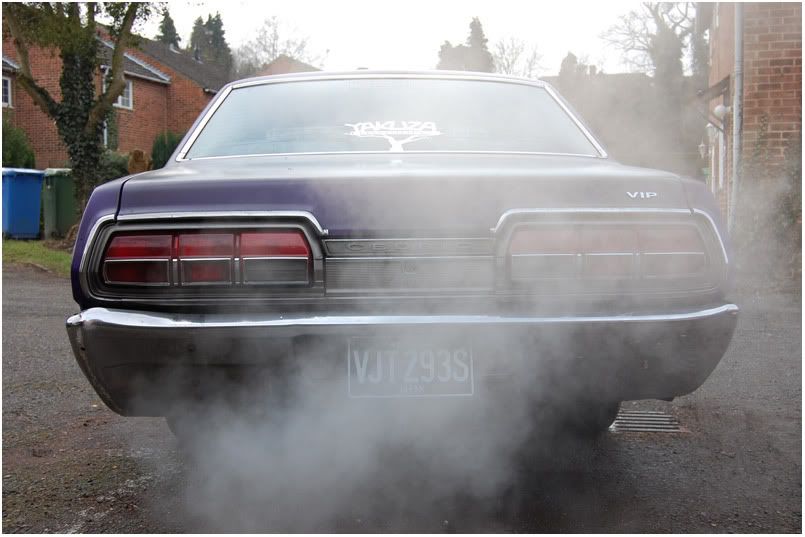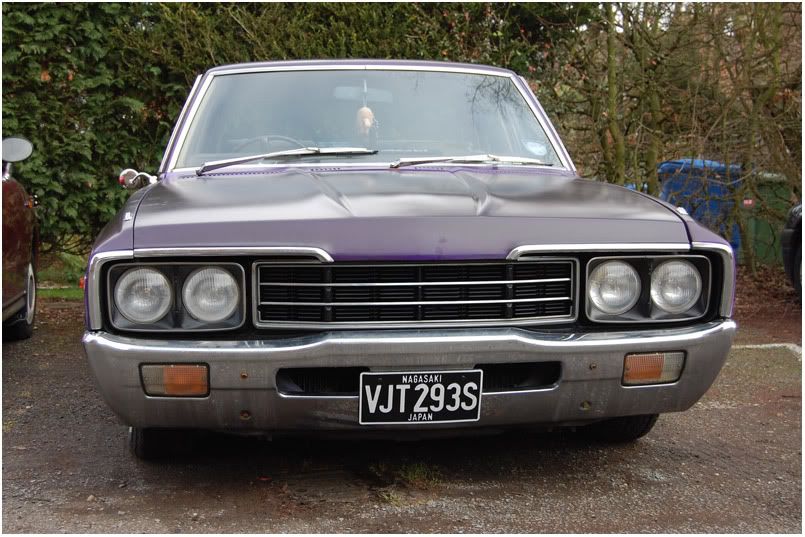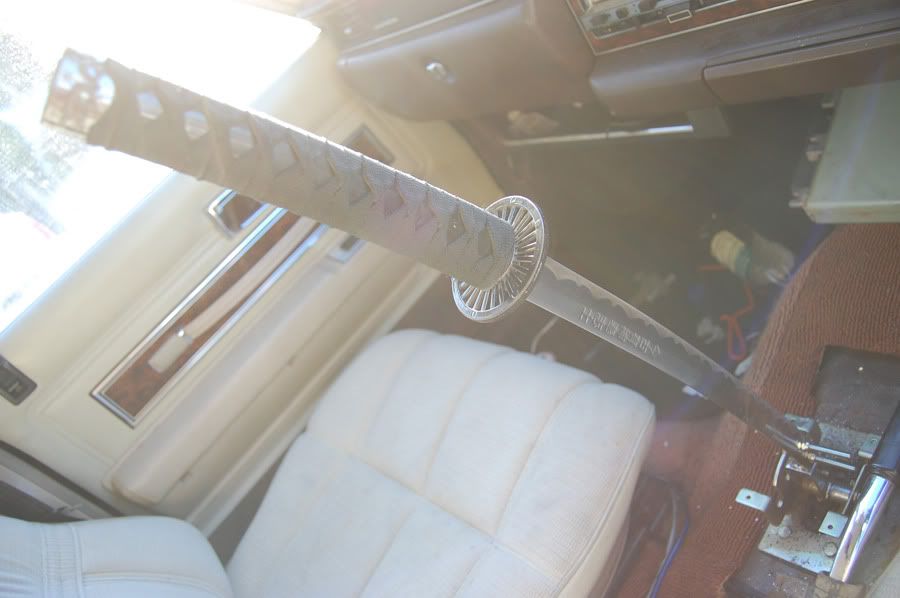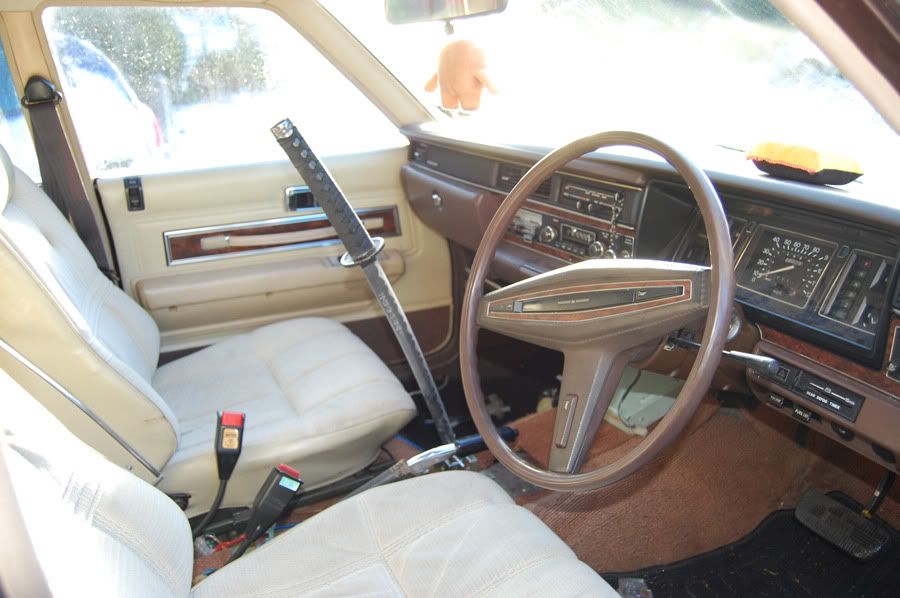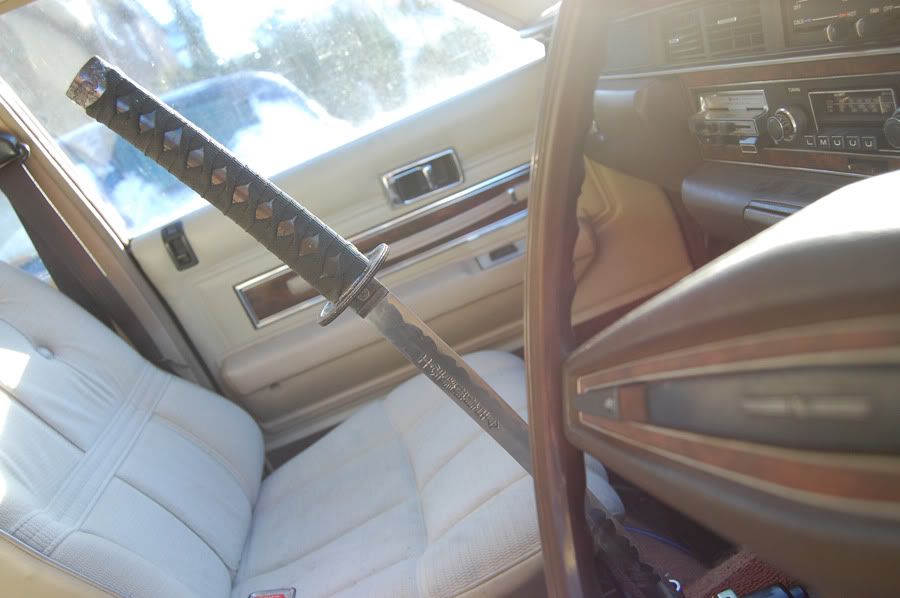 Like I said, eventually it'll be black, and also - when money allows - it's gonna get airbags and a new interior. Also the 'VIP' badge I tried to use to hide a paint blemish has got to go as soon as I remember to pull it off. Also, gonna powdercoat the steels black and run spidercaps & trim rings.
For now though Im just rolling like this.
Hope you like
JS