Hello every one first post on this forum, I am usually on the510realm.com figured i post in this since its the second most active forum that i have found dedicated to old school cars.. Little bit about myself I am 24 and live in San Diego California and i work as a Volkswagen technician for the last 5 years.. I got into cars when i was in high school mostly honda civics. after six civics and a couple of those got stolen i decided to go old school and bought a 1971 datsun 510 with a 22r and 5 speed transmission.. The car has been in my possession for about two and half years. My plans for this car have been to make it look close to stock but with a beast of an engine, that's why i went with a v8 but not an American v8. I went with a modern Japanese v8 out of a 91 lexus sc400.The current status of the car is down, the engine is in the car,engine mounts have been fabbed up aswell as the transmission tunnel and transmission mounts..Engine management will be taken cared by megasquirt and all my gauges are autometer nexus gauges.. well enough talk and here are the pictures
this is how it looked when i got it..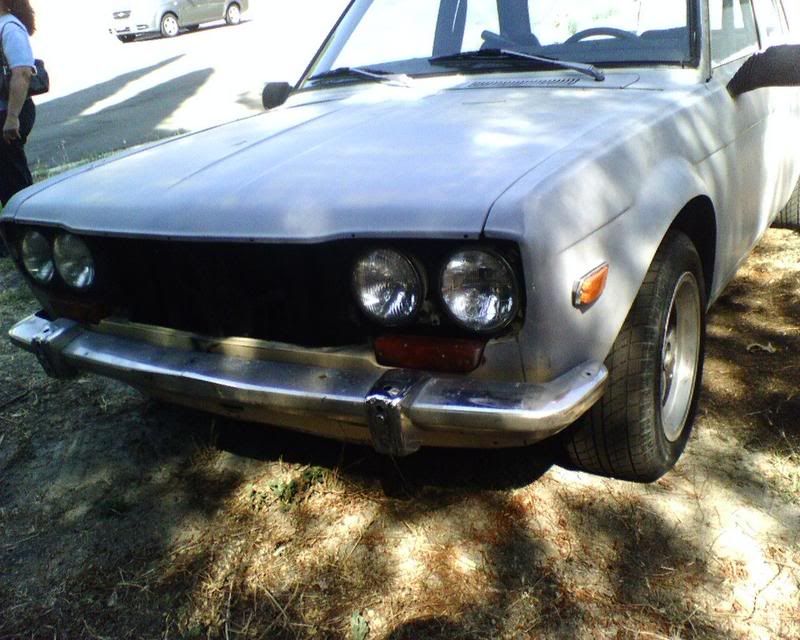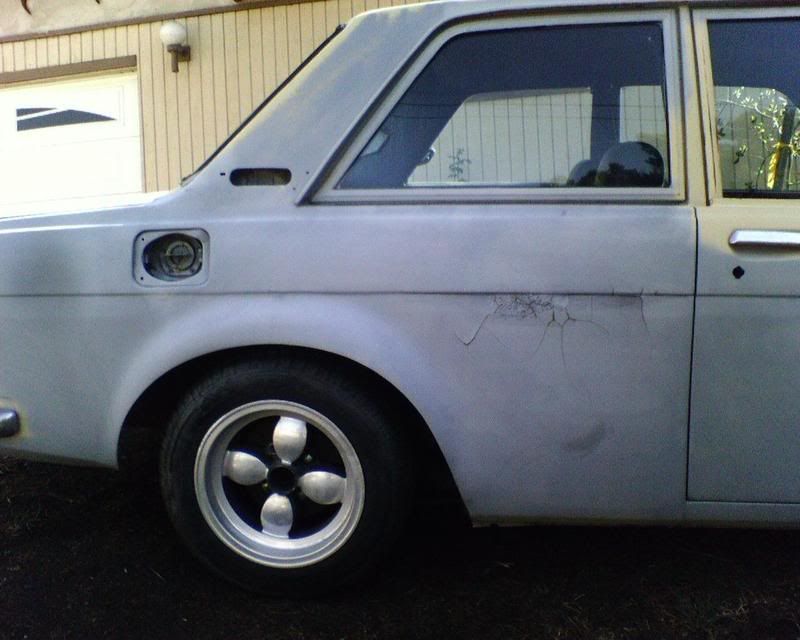 after three months in the body shop this is how it looked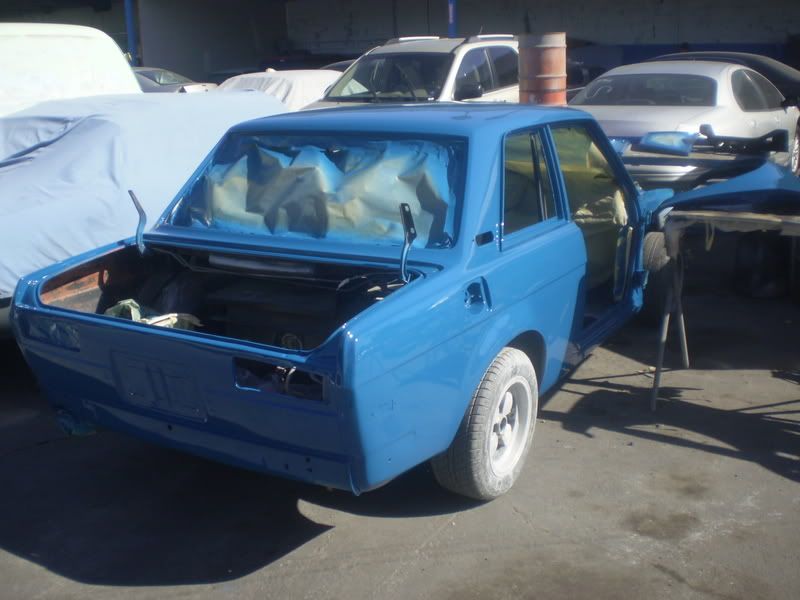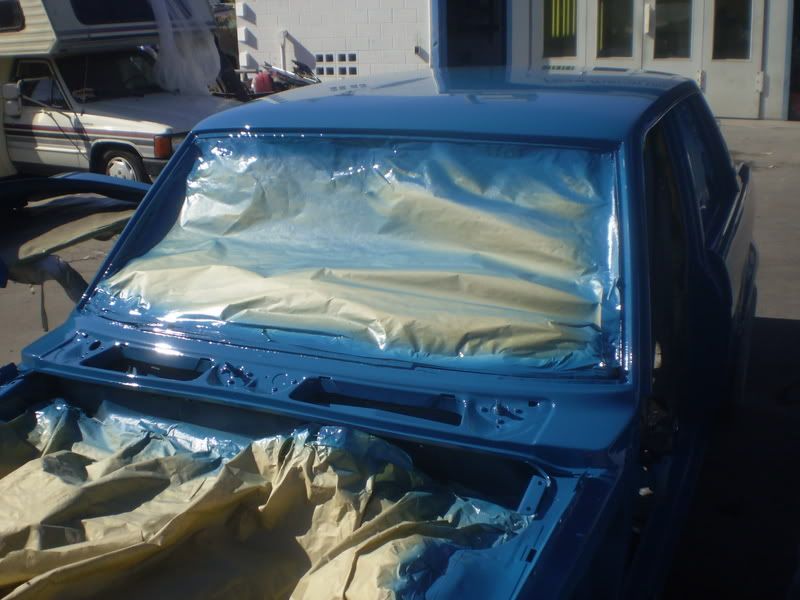 put back together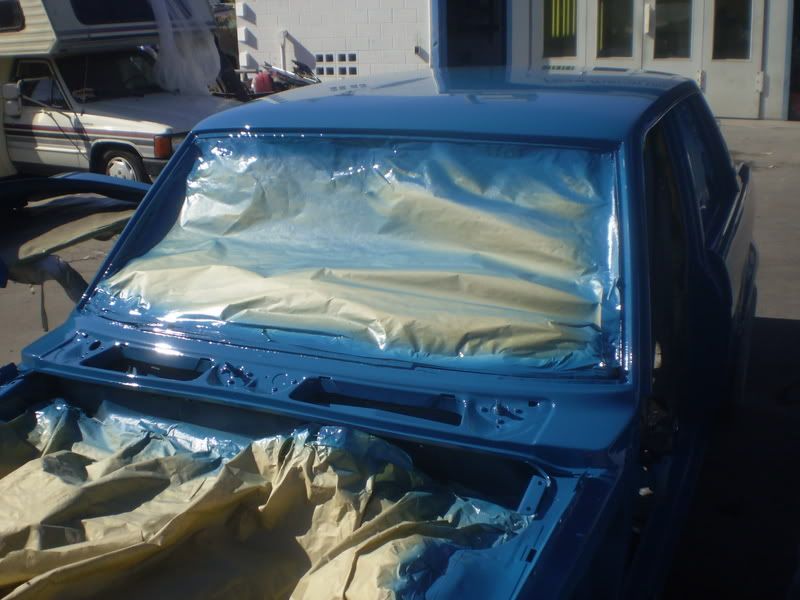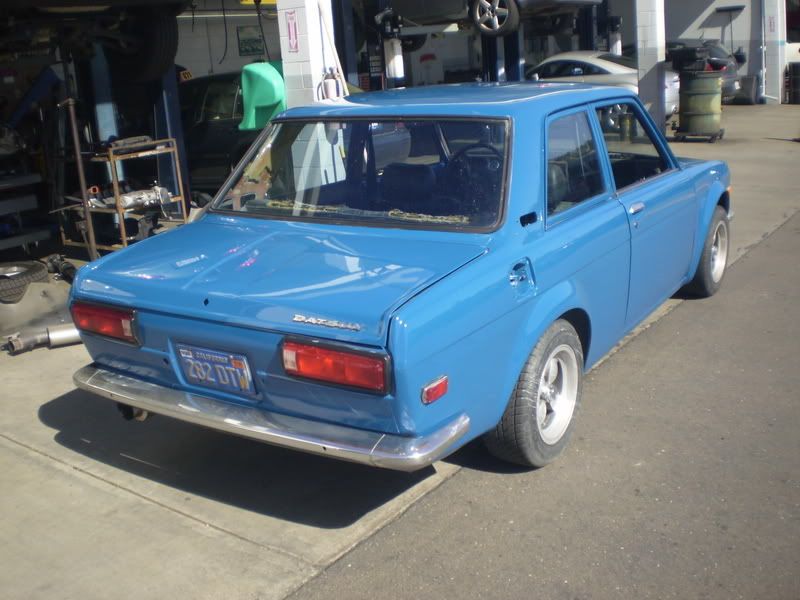 22r engine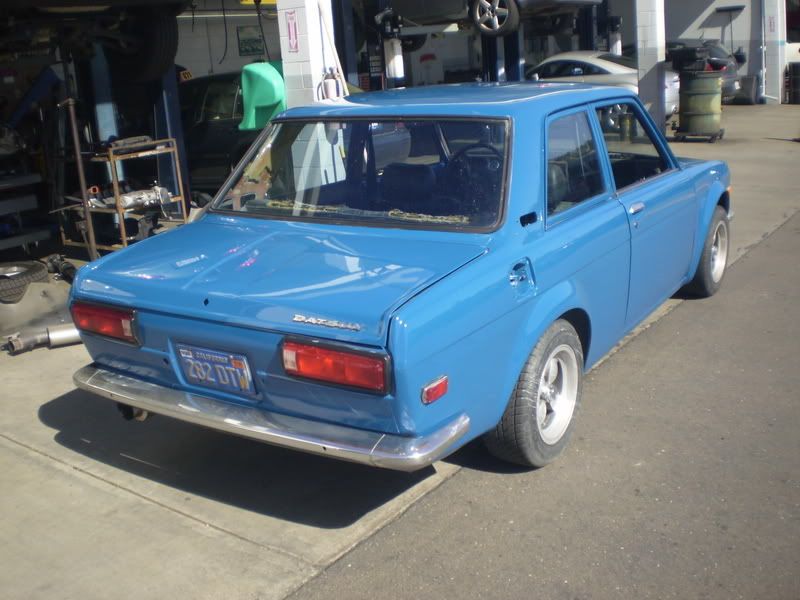 this is how it looked prior to removing the old motor last feb.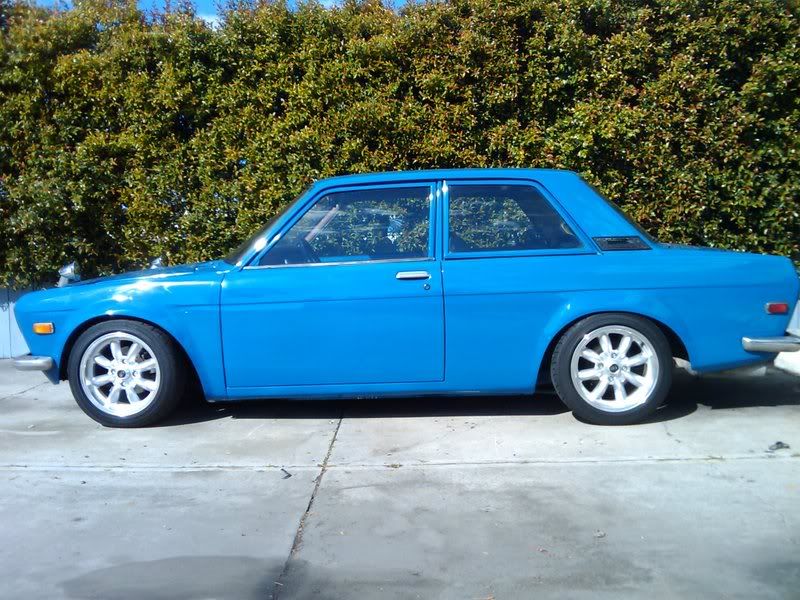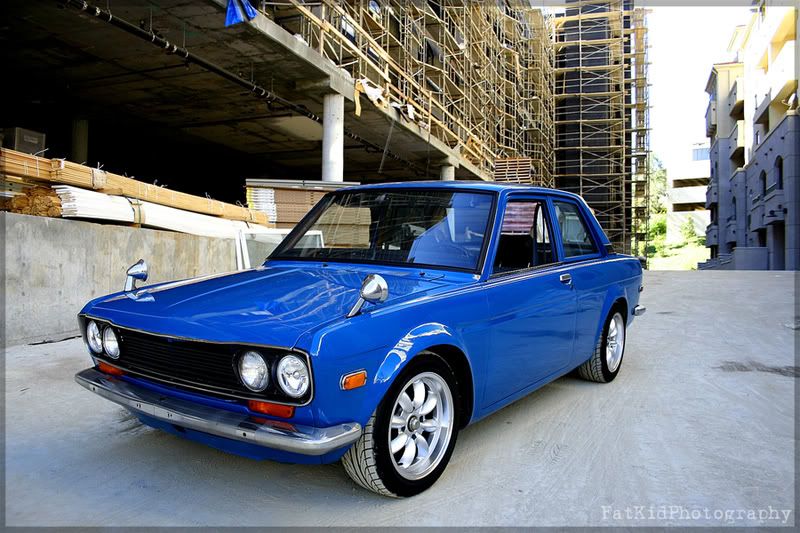 and finally this is the new engine in the car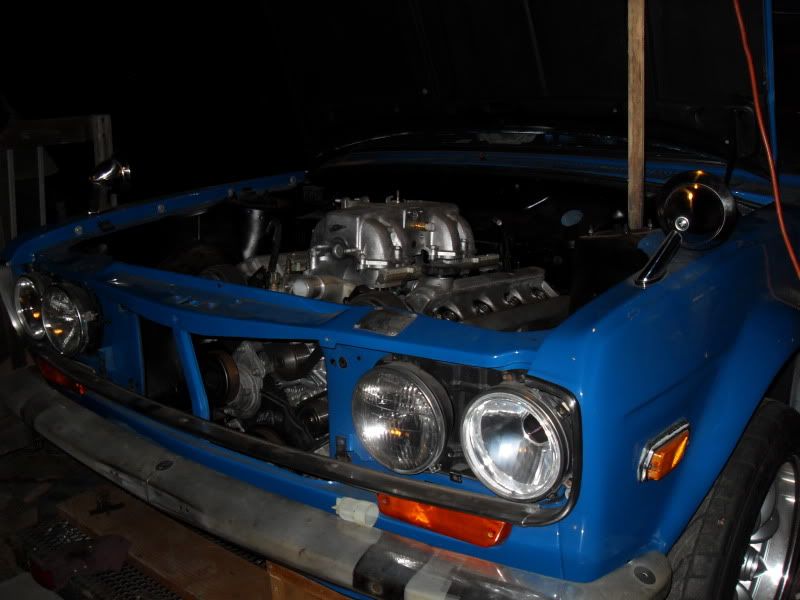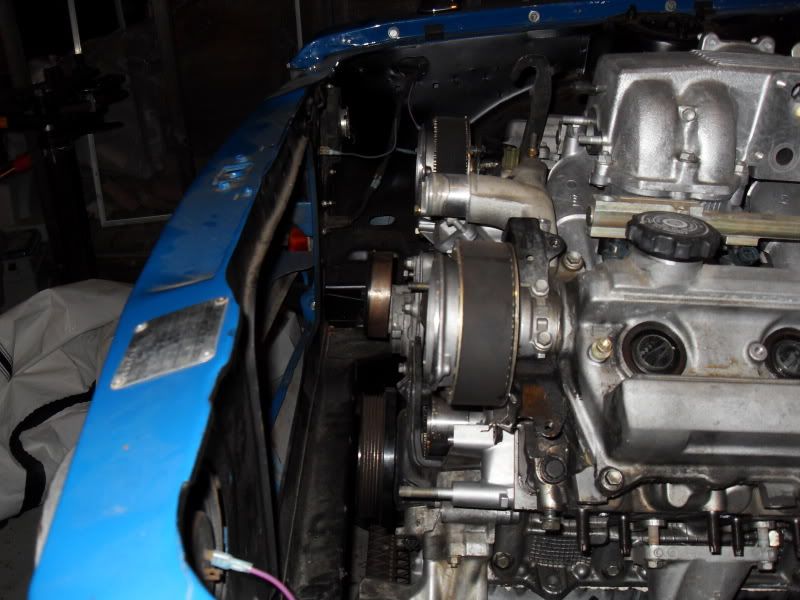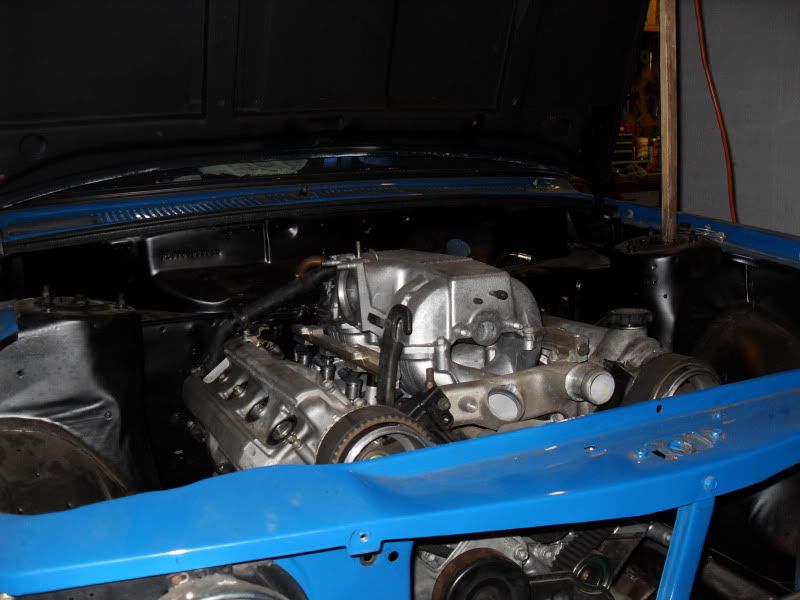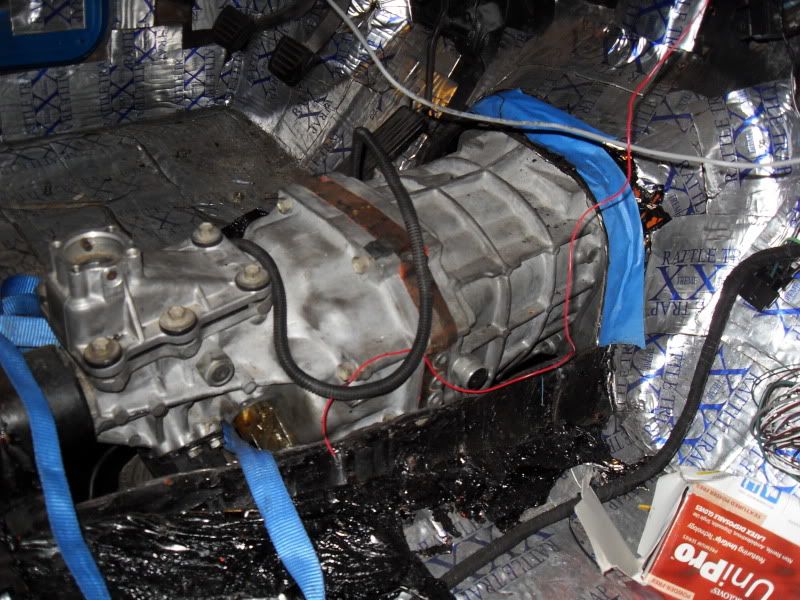 here are the engine mounts