I got some bad news (mixed with good news, haha).
I decided to sell the Skyline. Sadly, she has left the building. The rust was far too much and my wallet just couldn't handle it. If I were to do the bodywork all myself using used panels it would still cost me around 10 grand to do it. So, I struck up a deal (one hell of a deal I might add) with a local shop called "Classic Car Nagoya."
Here's the Skyline all buttoned up ready for her transfer out of here.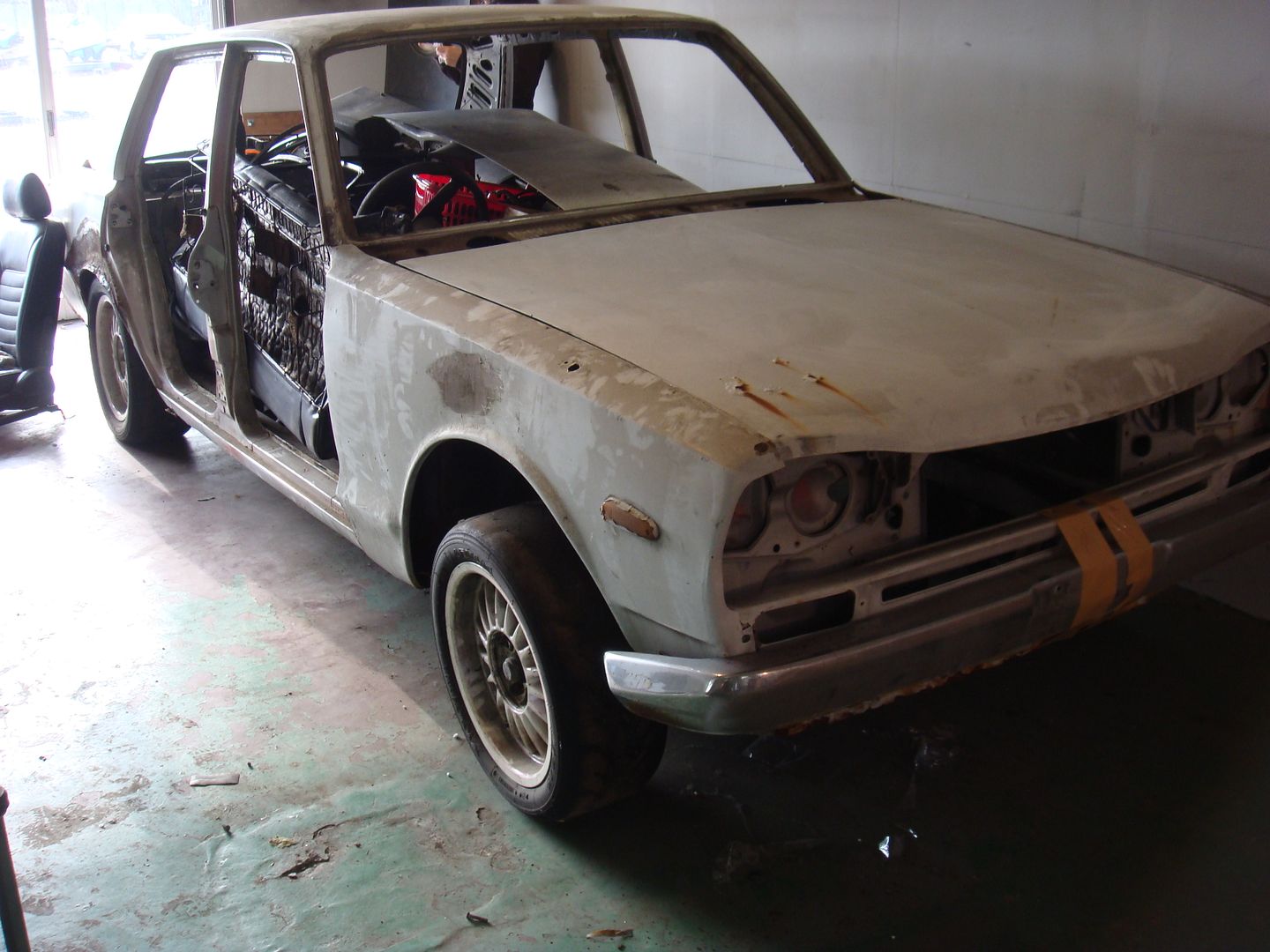 Prepping for the tow.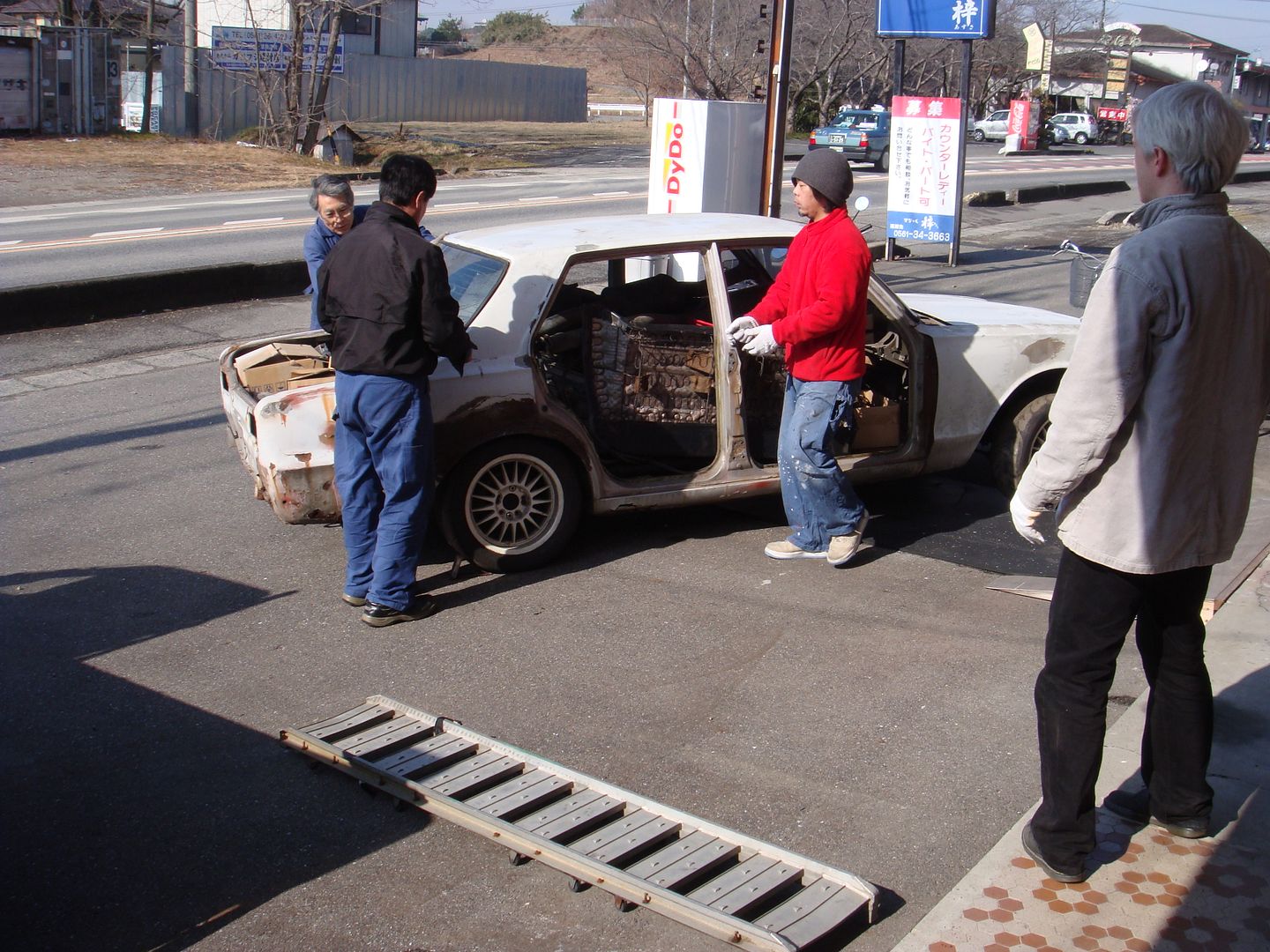 Extra parts stacked into the back of a kei truck ready for the trip to the shop.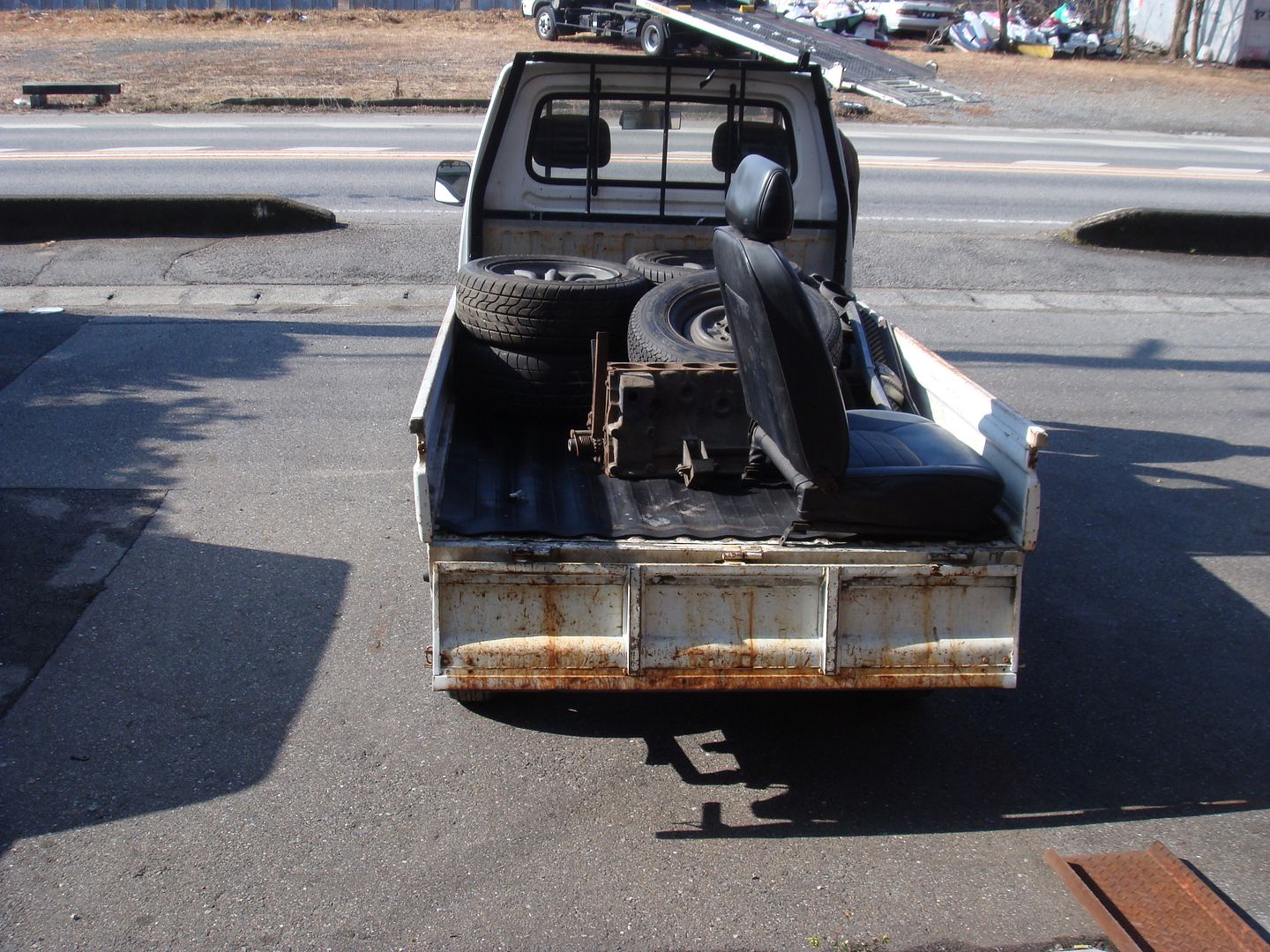 Front end taped and ready to go.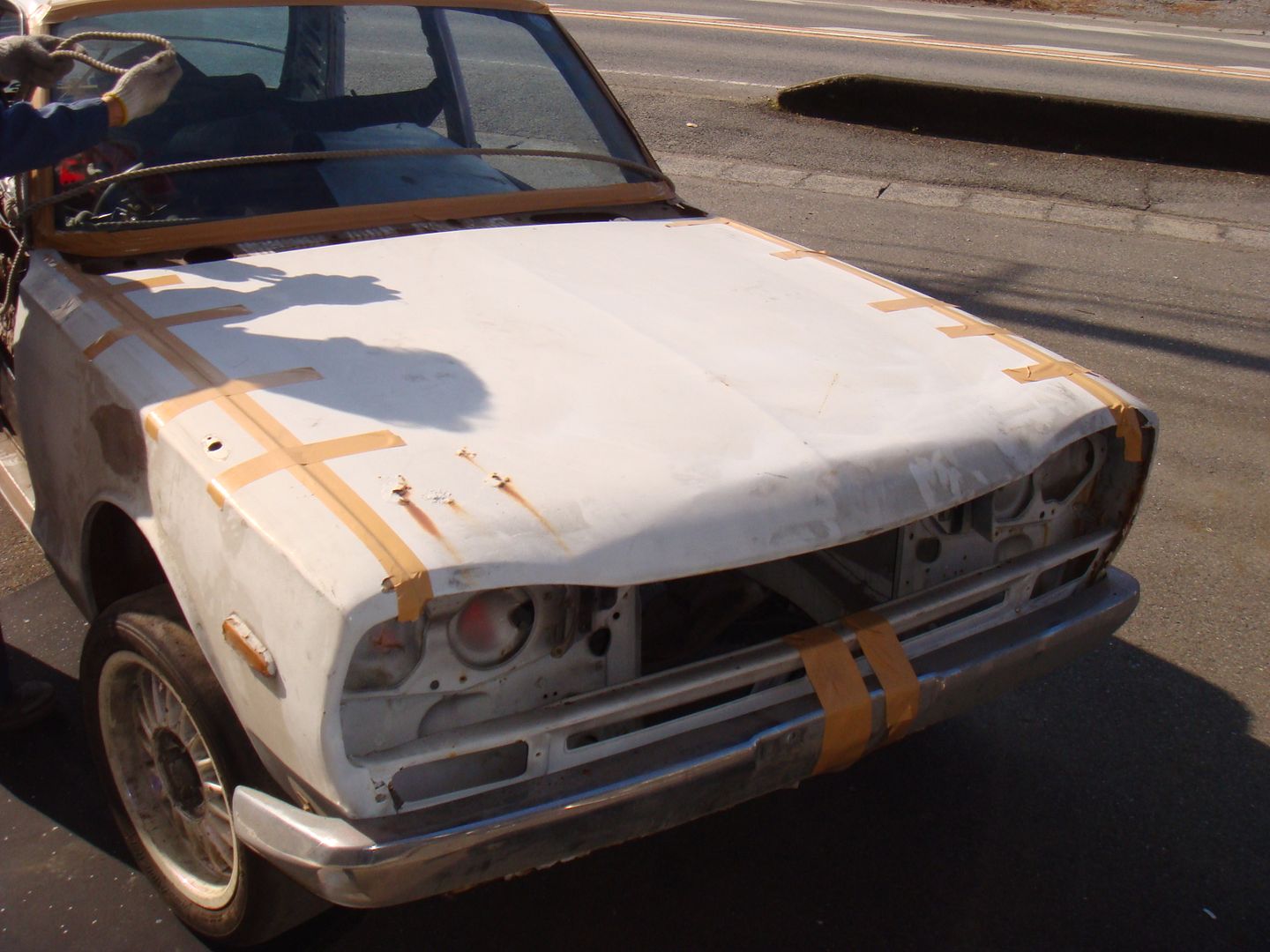 All ready for the trip.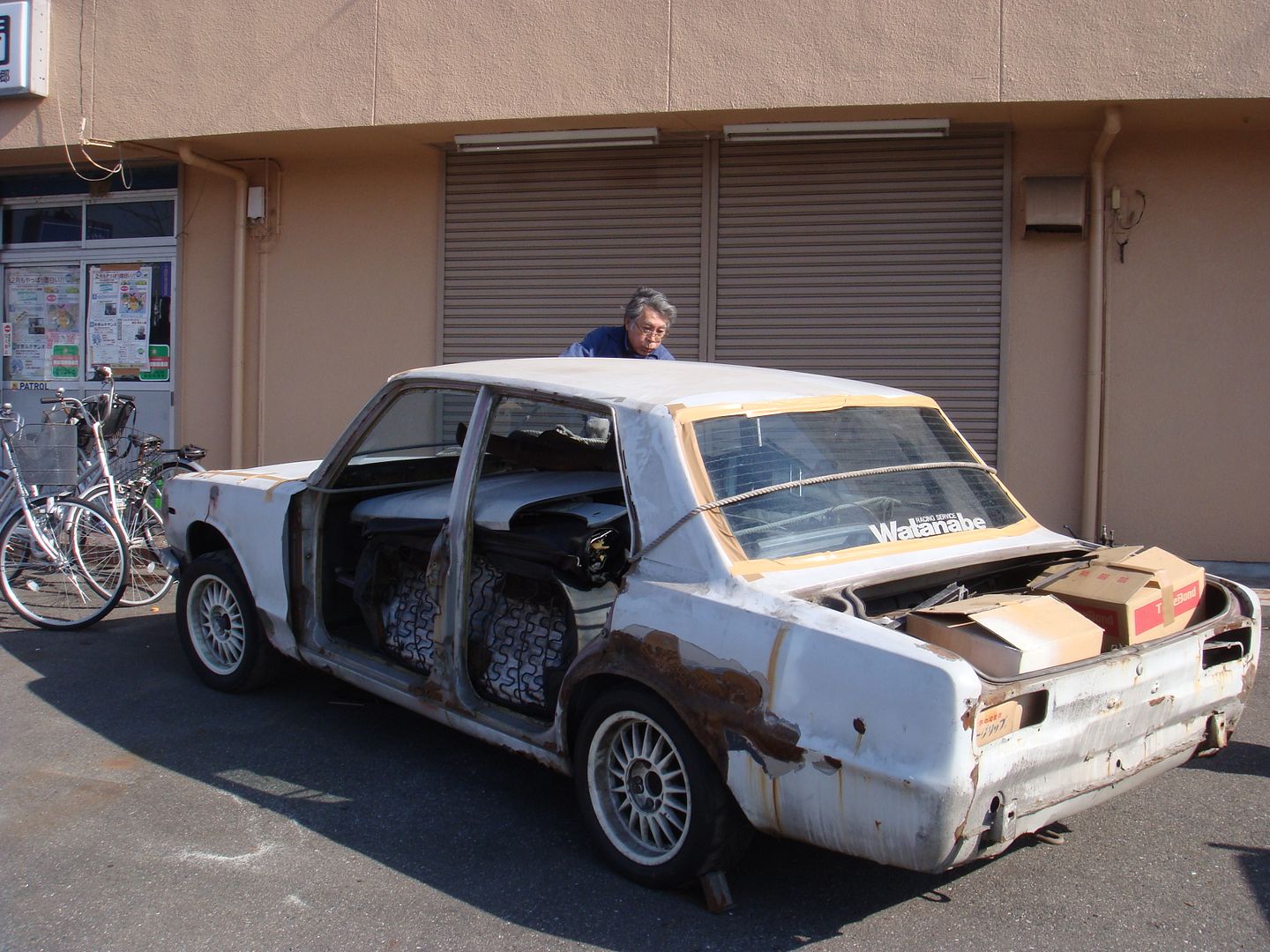 It took a lot of us to push it out of here.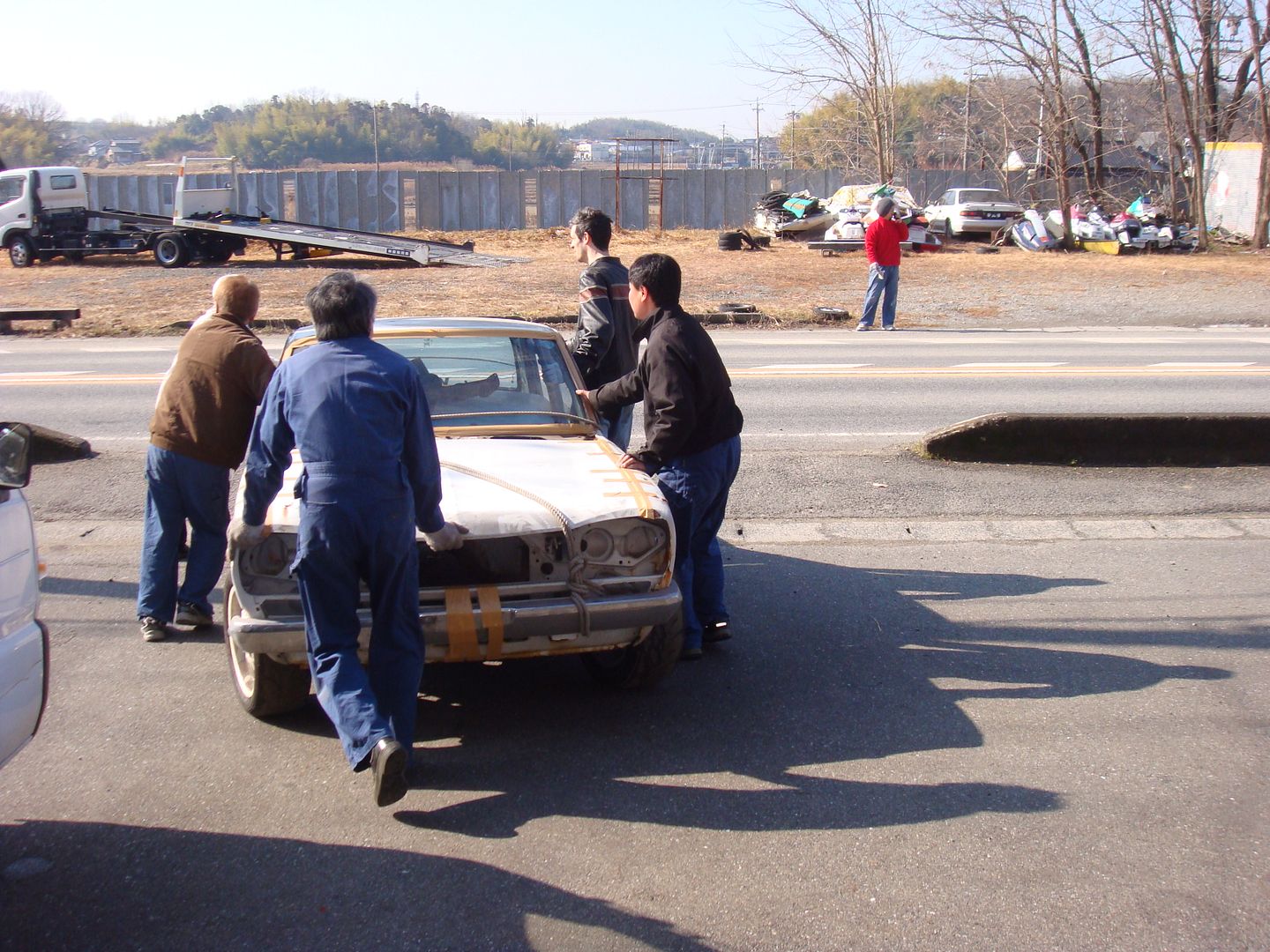 Onto the truck.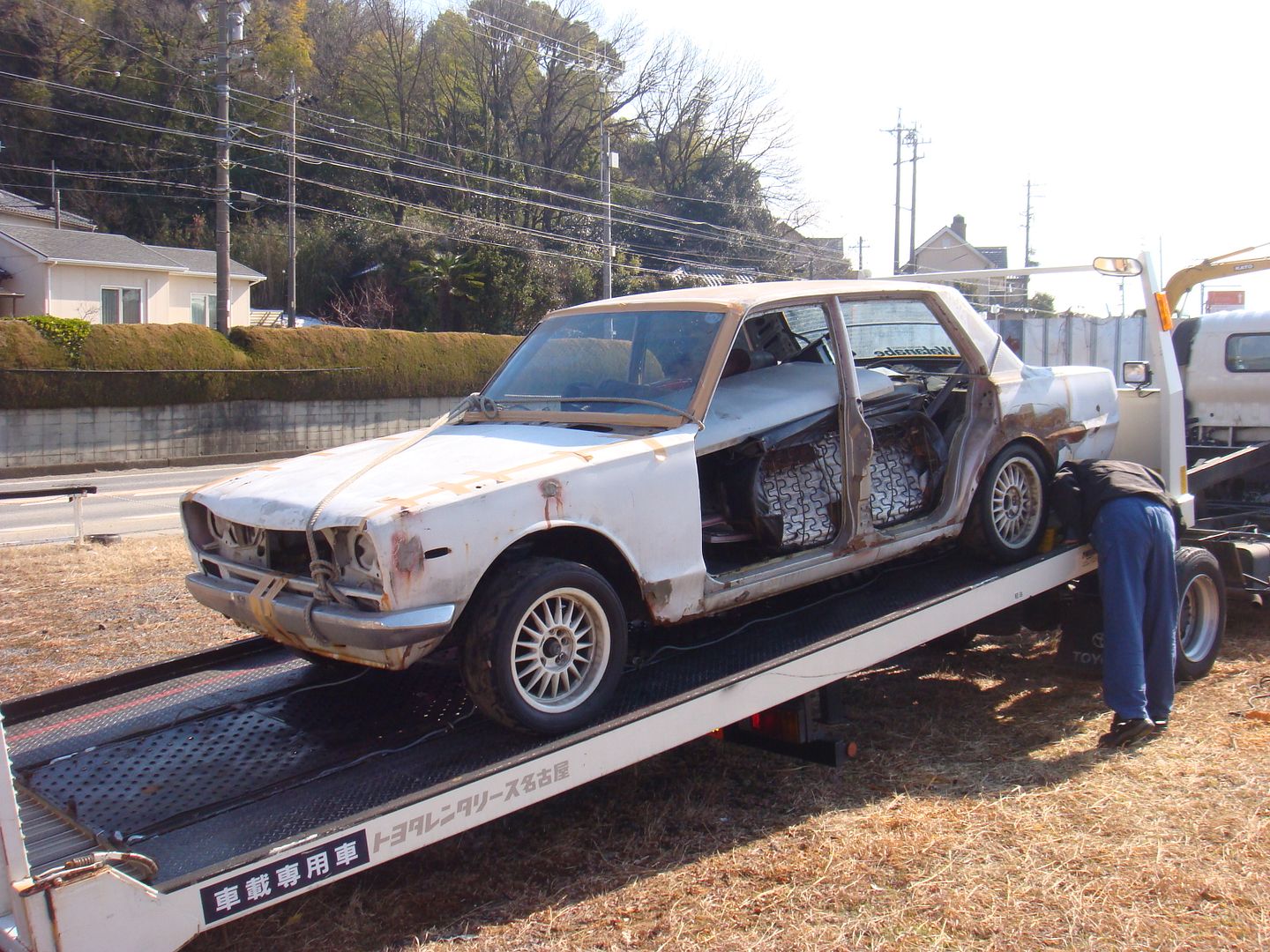 "Bye bye Skyline."
"Adios mi amigo."
"さようなら、スカイライン。。。"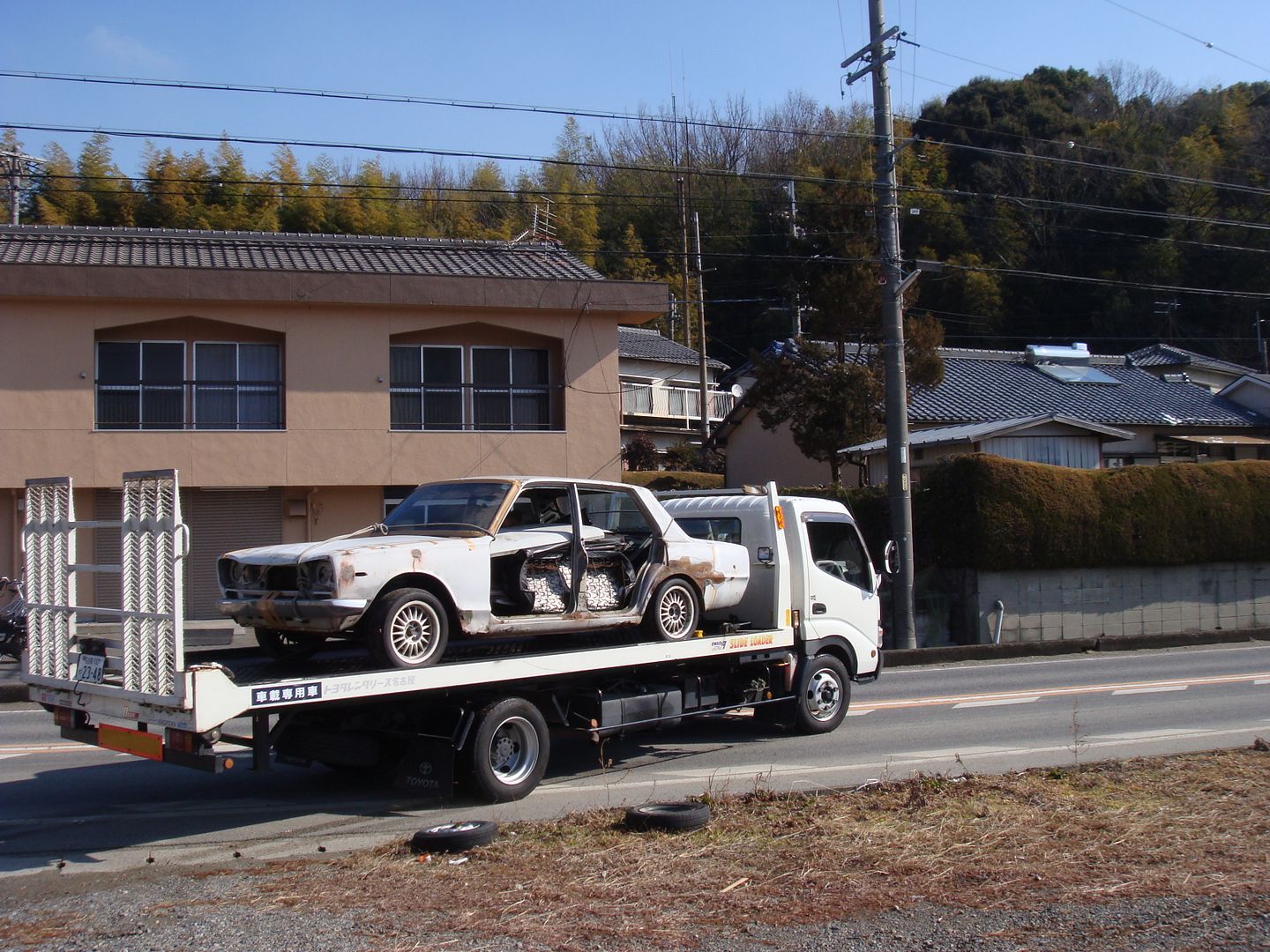 Now before we go getting too teary eyed, if you remember earlier I said I struck up one hell of a deal. I'll never give up on restoring cars, just changed my focus. Changed my focus to what? Well, that's a great question!
The deal I struck up was a trade, that car for this car!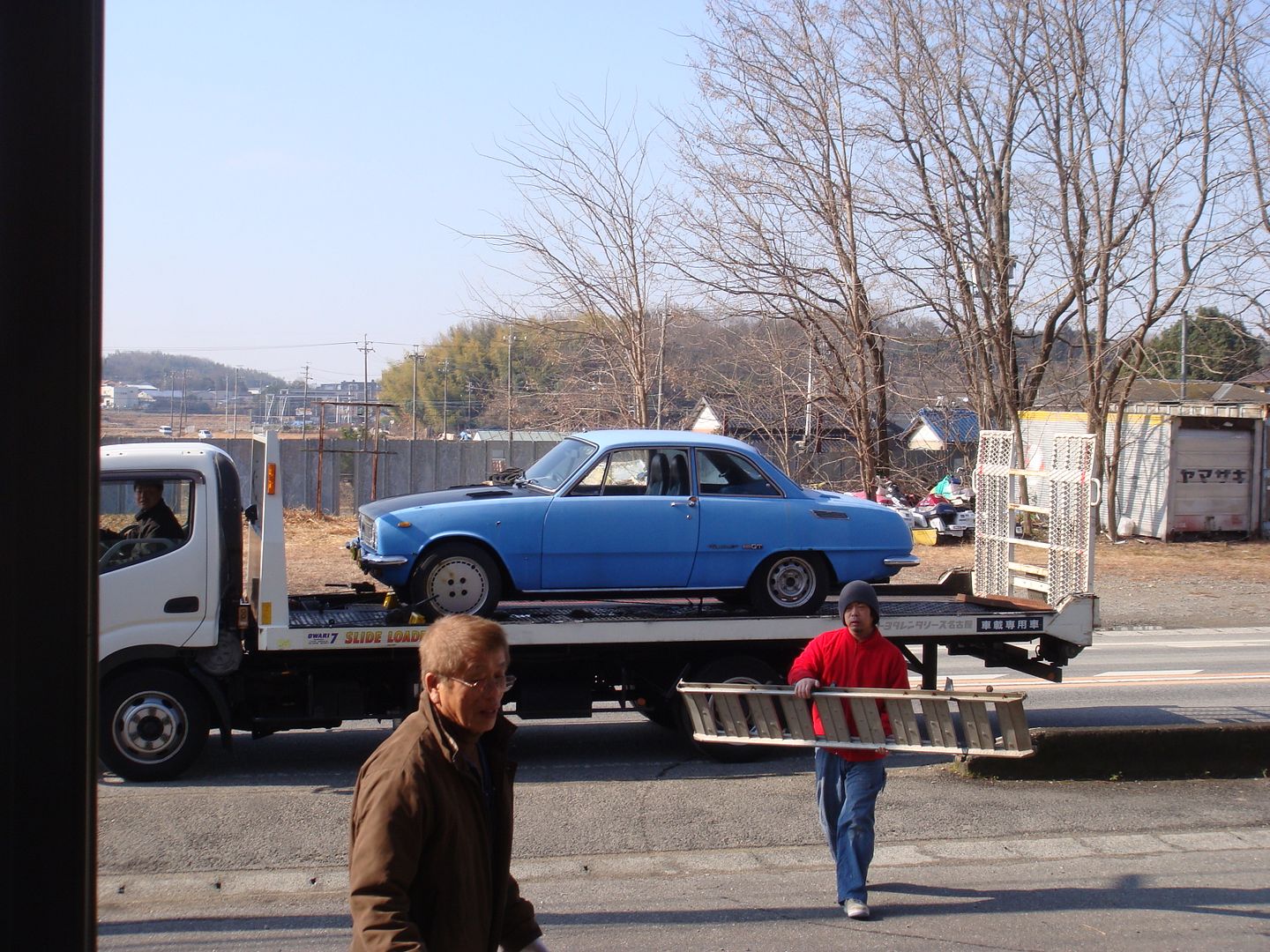 Be sure to check out the rest of the pictures and the ensuing build here!
viewtopic.php?p=118079#118079
Thanks everyone for the support!
Cheers
David