Hey guys me and my friend started another project in addition to my S30 and Hako, we have a small business for making bodykits by name of Carbonsignal here in Dubai working on Nissans for few years, will use this as a shop car. We purchased a RDH 1990 sunny trunk aka sanotira long bed one, little bit rusted floor but else its not bad. Currently will run stock A12 engine might swap later to something esle.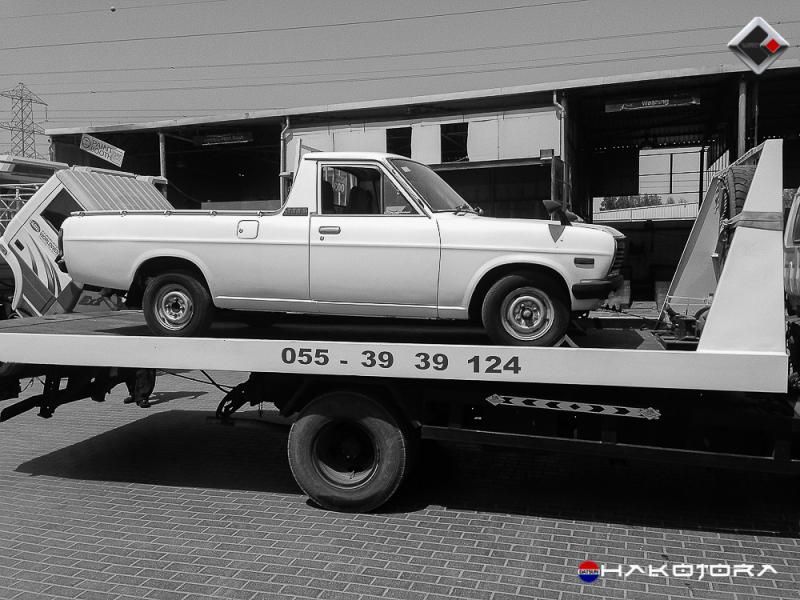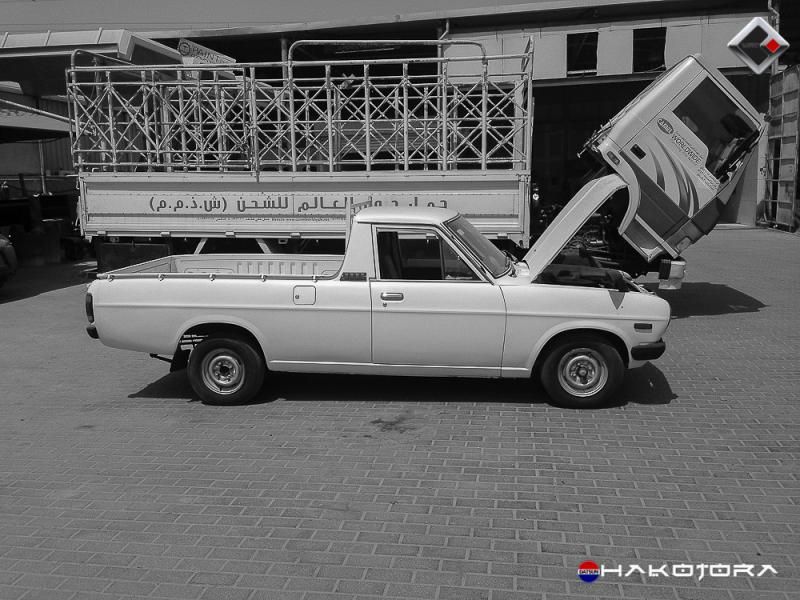 As we cant register any RHD made after 1980 so we converted the steering from RHD to LHD
While making my hako we make impressions of headlight frames, front grill, front fenders, hood and front apron from hako along with fender flares and side mirrors so reproduce some pieces and trying to make a hakotora, in the pics all they are just placed on the Sunny to see where cutting and redoing is needed once all done will make a mold and proper kit maybe in CF. There is a kit from 09 Racing Japan but wanted to do something different and save on cost as well. Once kit is done might sell it as well.
Wheels were fitted to work around them, front 15 x 9 -13 and rear 15 x 10.5 -32 will go with slightly wider fenders.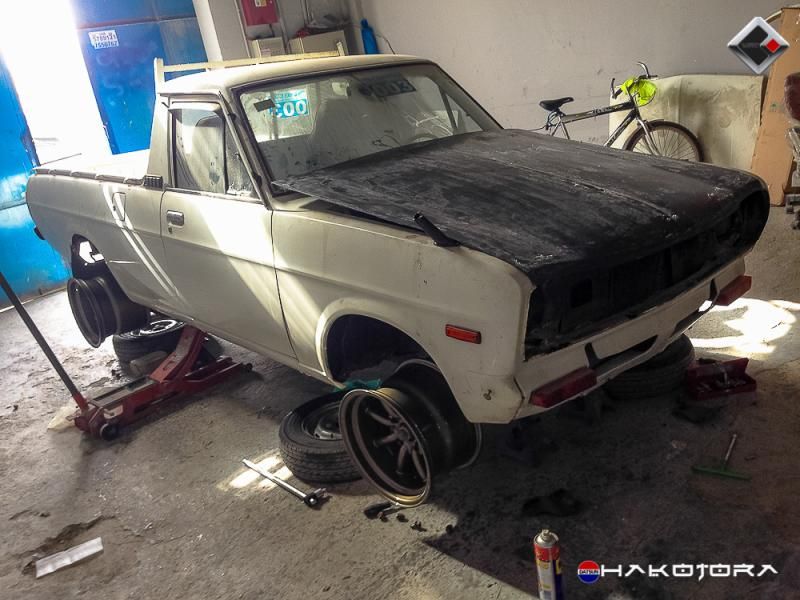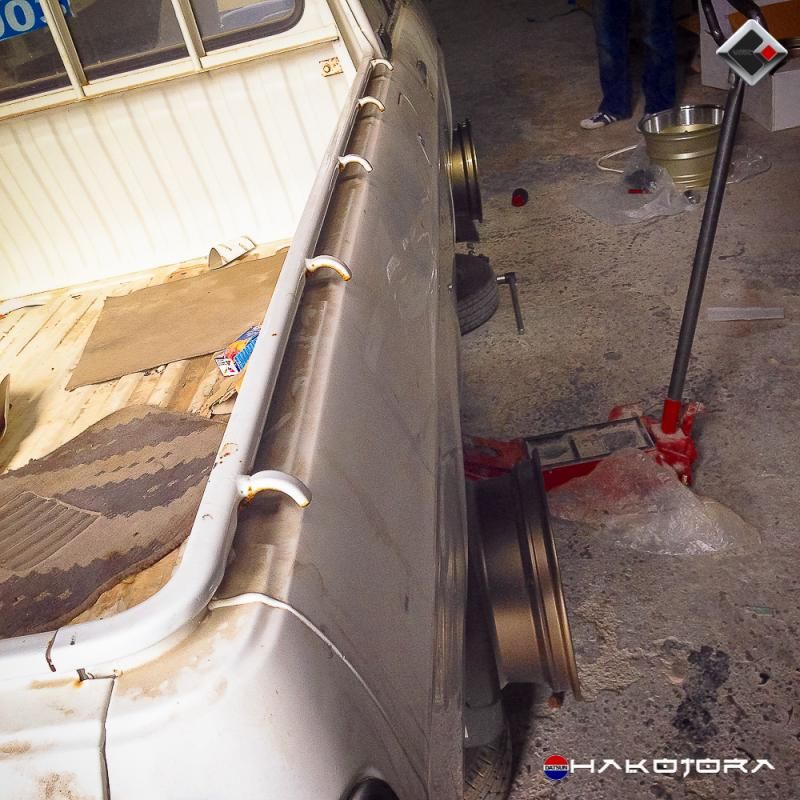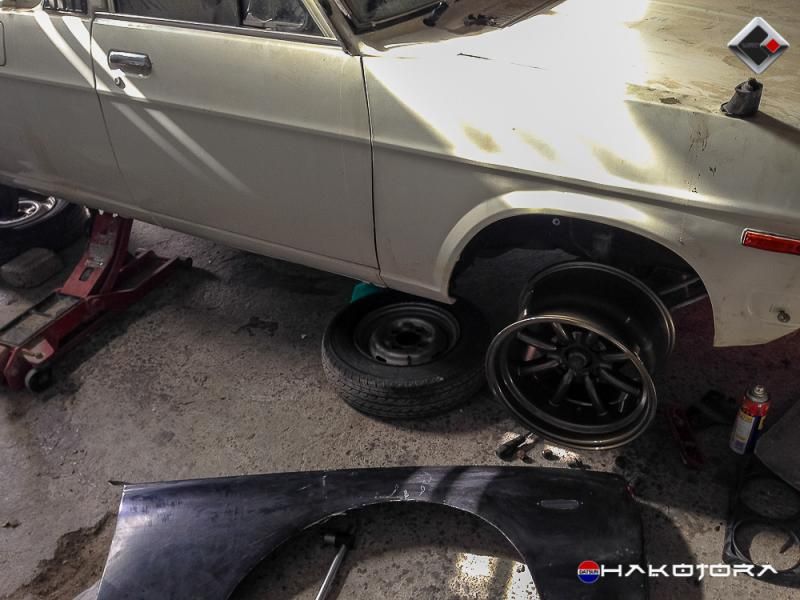 Rear wide hako fenders might work with little alteration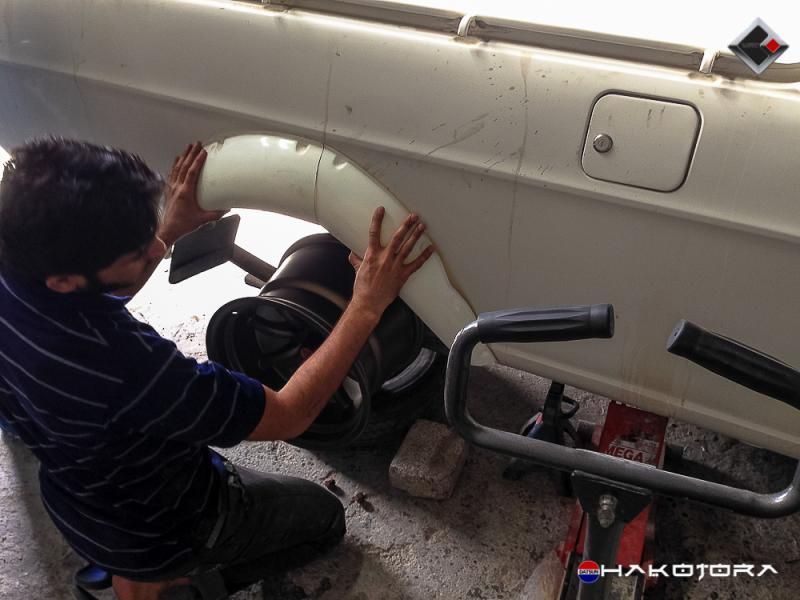 Fenders and hood from hako slightly bigger would need to bring in front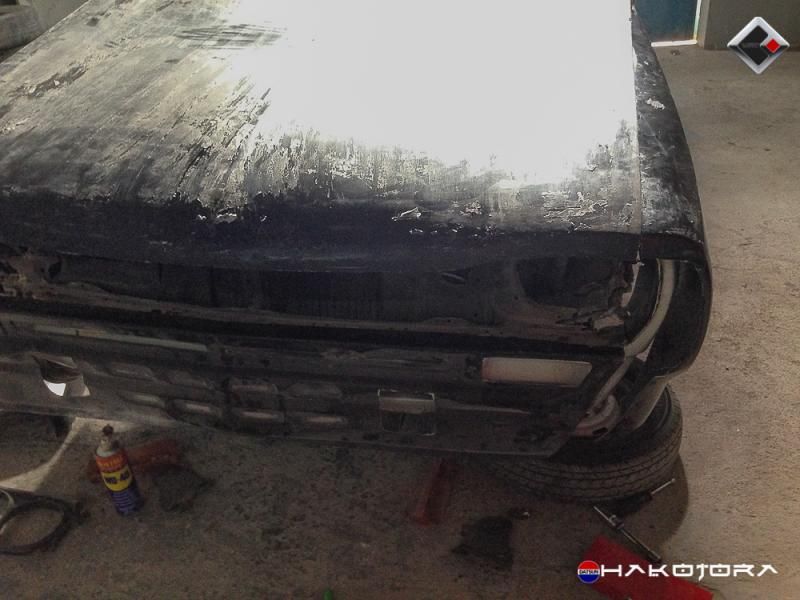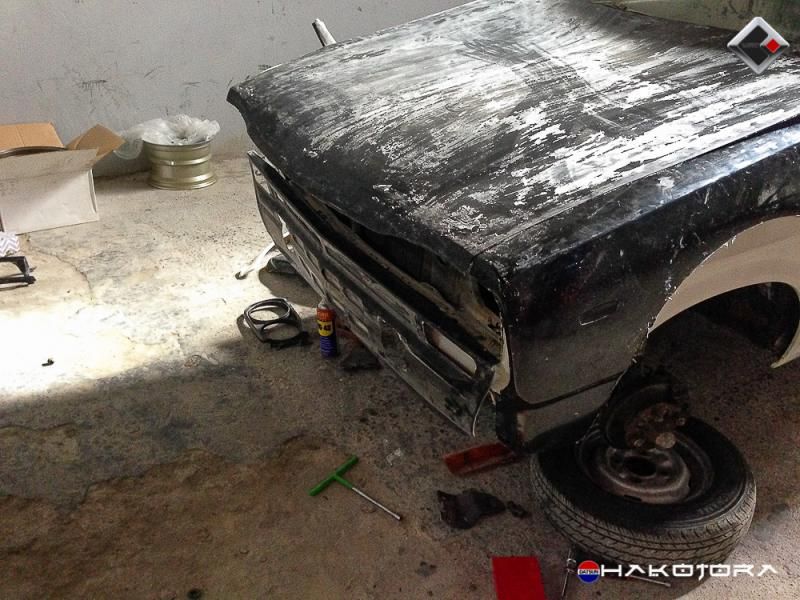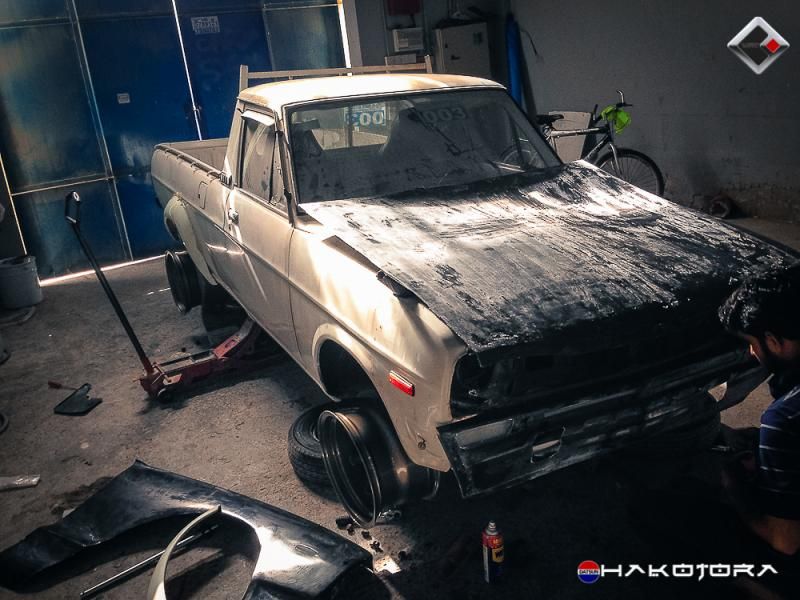 Just taped up all pieces
Loving the future aggressiveness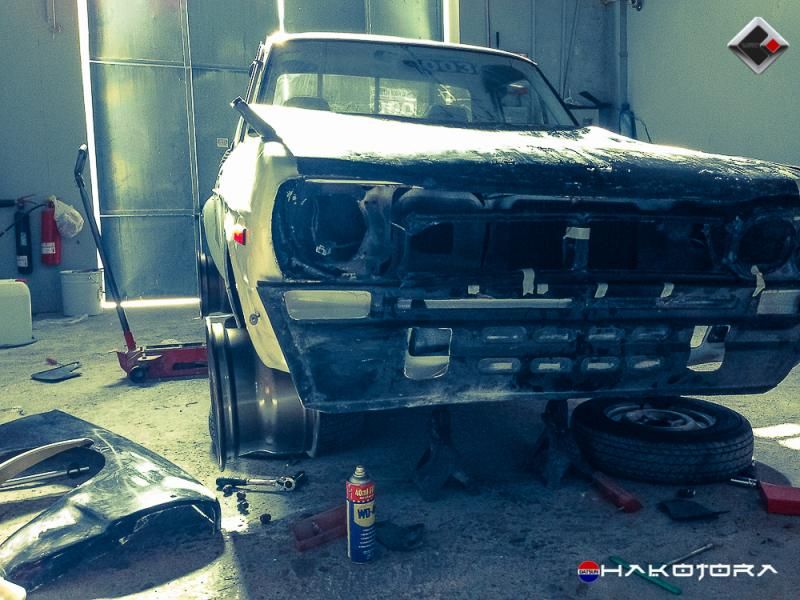 Working on the custom dashboard as well might go with some custom all digital and rest in all CF moving all gauges to left side, taking measurements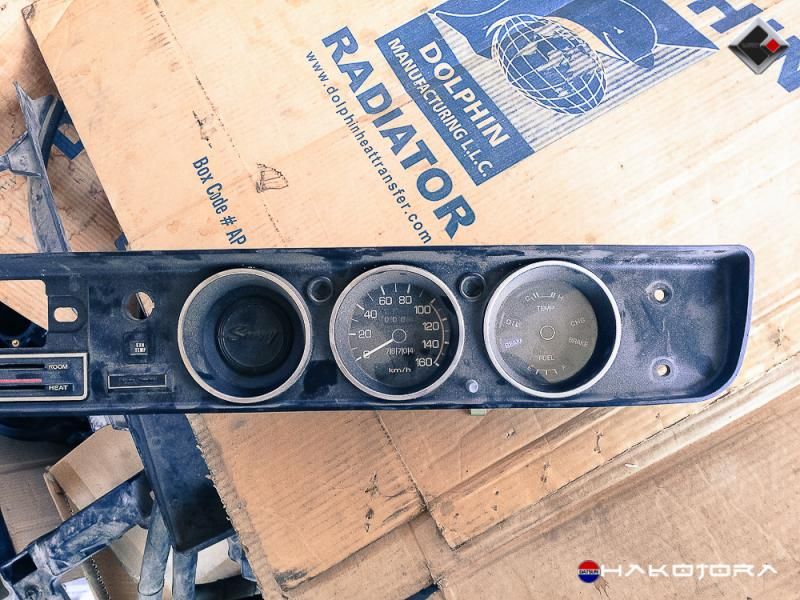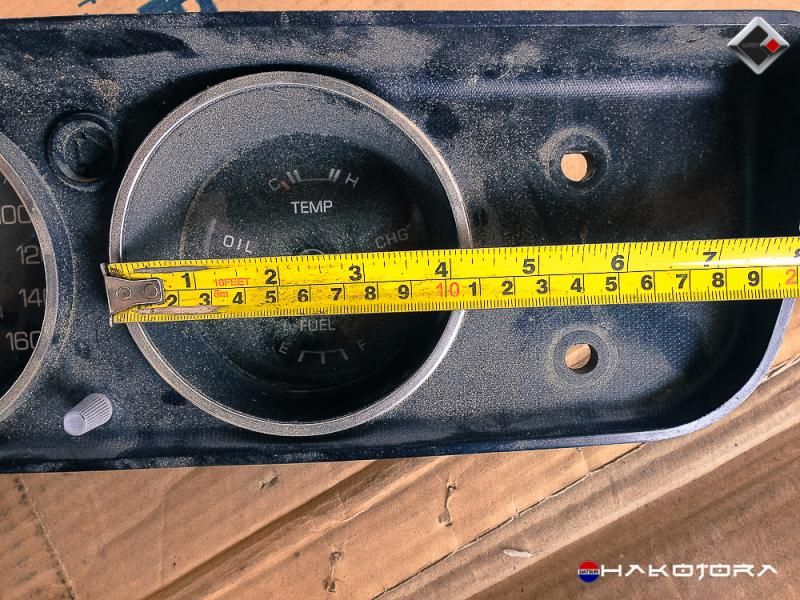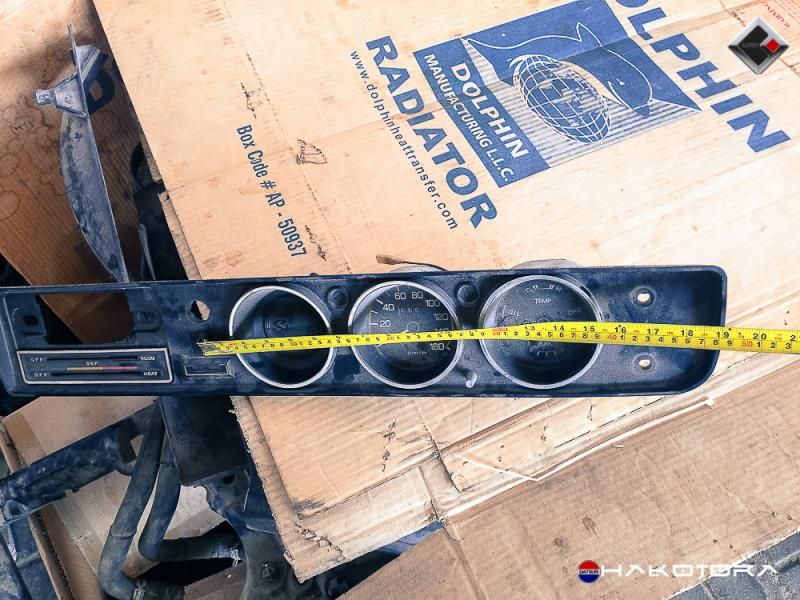 Will upload few more in coming days as progress is there