that's a nice looking R30.
Did the South African cars come standard with the 'hot plate' tail lights? or the same lights as the Australian MR30 models?
Also do they have MR30 on the chassis stamp? A friend of mine was said he saw a white R30 coupe here with MR30 on the chassis, it had us confused.
Out of curiosity how much does a coupe sell for in South Africa? I don't know why Nissan Australia couldn't sell them here as well seeing they raced DR30's in the Bathurst.
....
Going through the last pictures image link I found this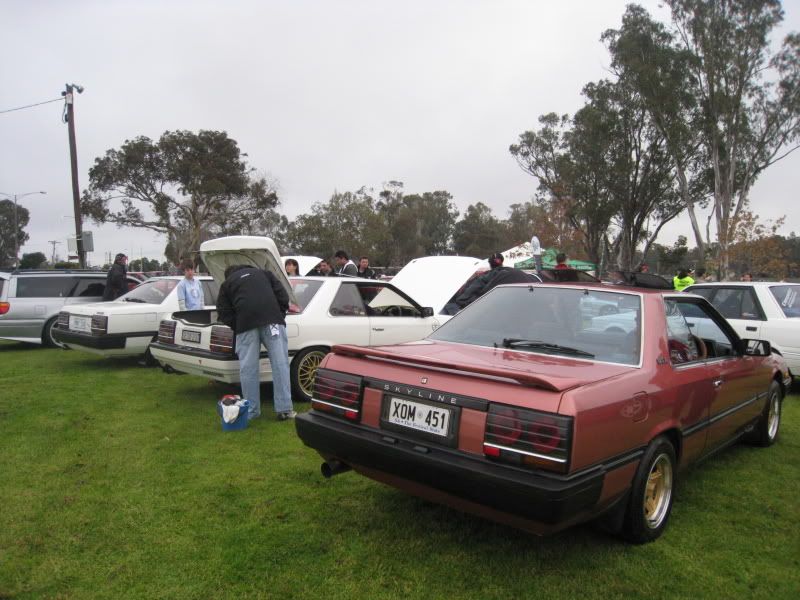 It has to be the one I saw, going by the plates
If only I knew where to find the owner so I could talk more about his unique looking R30