My current project is actually a 72' s30z but I figure I should post about what's lead up to this new project. An 85' 200sx!
So I bought this car almost four years ago during the summer after I graduated highschool. It was freshman year, a friend of a friend, I saw the
s12
and jokingly asked that he sell that car to me when he gets rid of it and three to four years later, I got that phone call and it's been in my possession since for a whopping 800 bucks. I daily'd it for a full year and the ca18et broke down, giving me good reason for a whole refresh and new motor. Took me about two years or so to get it where it is now, doing the majority of the work myself in my garage. It was definitely an experience that has let me up the ante to the s30z build.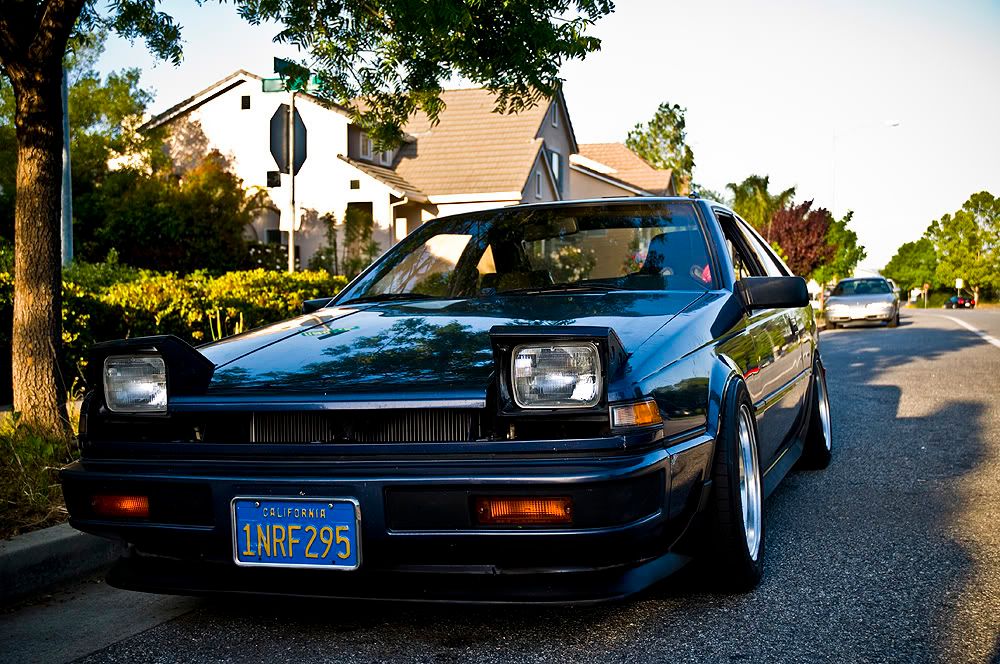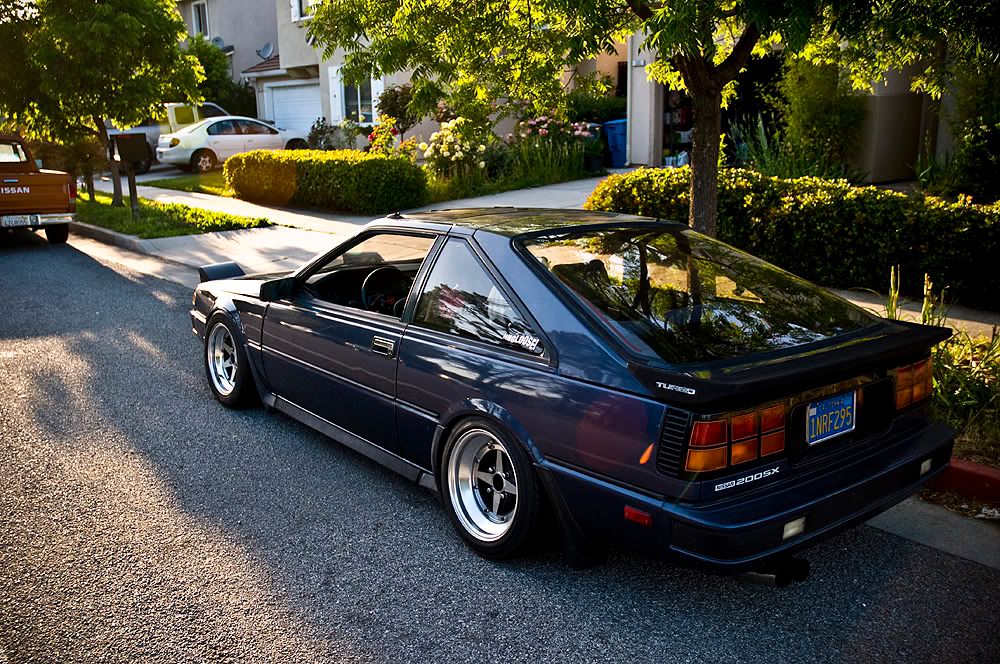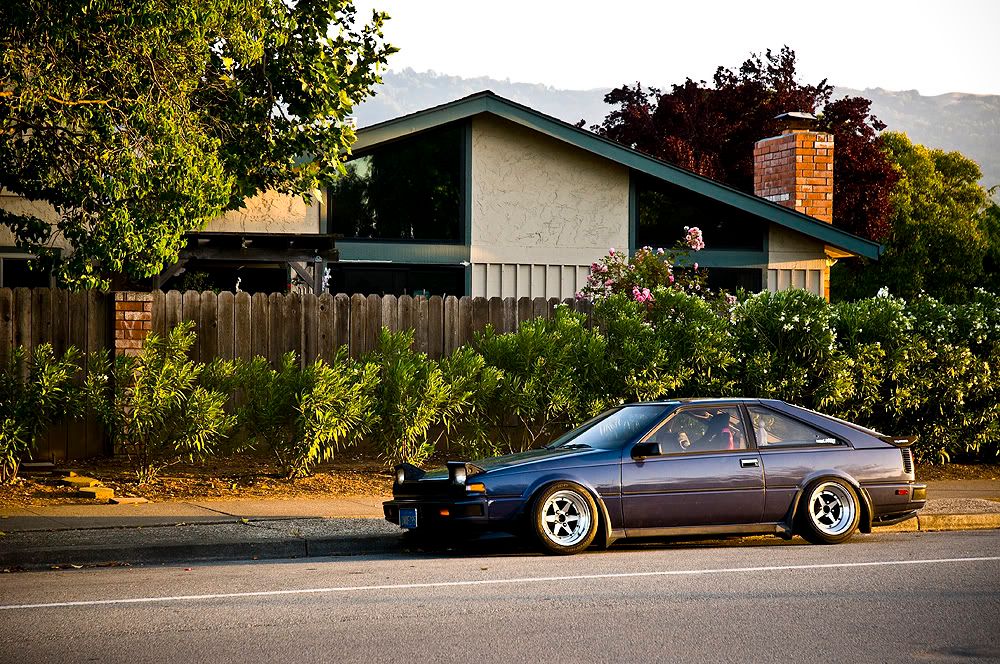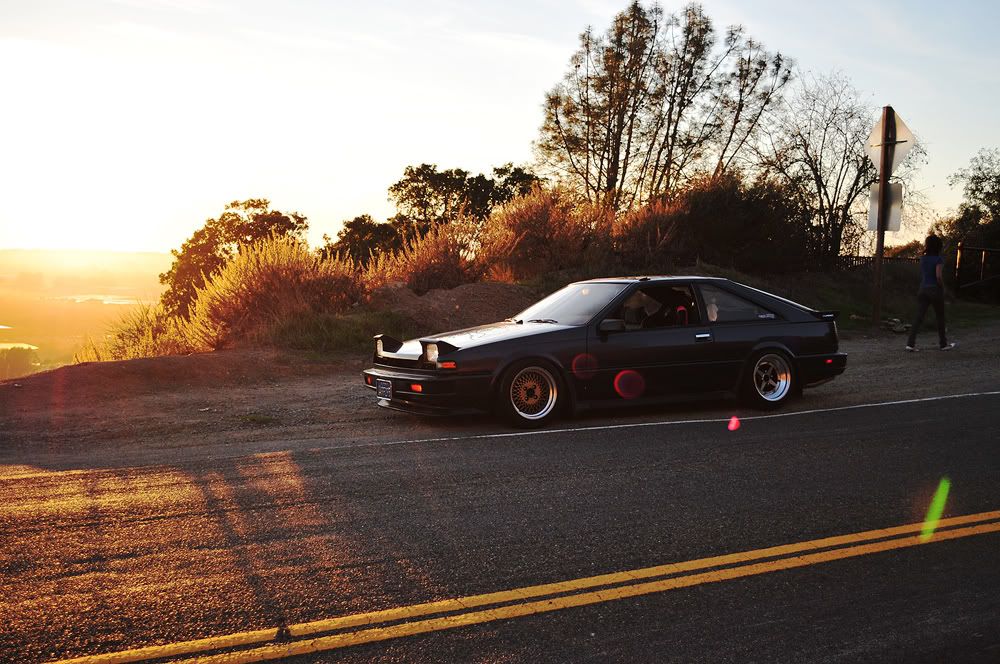 The car's been through a lot, there's currently a ka24de from a 93 s13 powering the wheels, s13 susp swap in the front and s13 coilovers adapted to the whole car. Aftermarket is pretty nonexistent so I had to borrow many things from the 240sx scene. A whole lot, really.
I'll let some pictures do the rest of the talking, the majority of my build is located here
http://www.s-chassis.com/forums/showthread.php?t=39155
and current updates to this car and the s30 are generally on my blog in at
http://jumbosandbox.blogspot.com/
Here's where it started, and the rest should be somewhat in order, it's not the complete build pictures, but it's the gist of it. Hope whoever is interested will enjoy!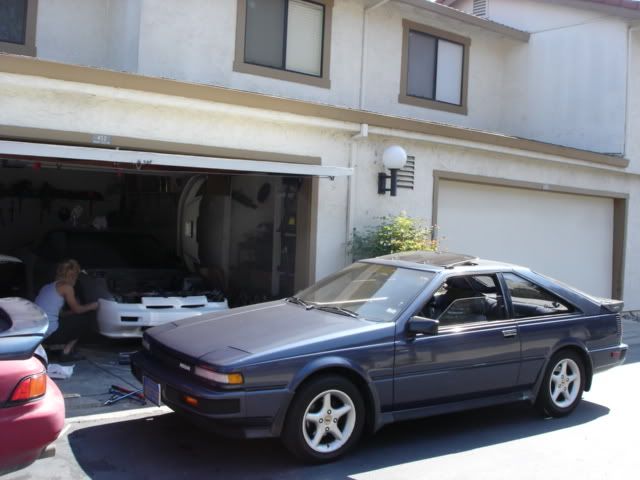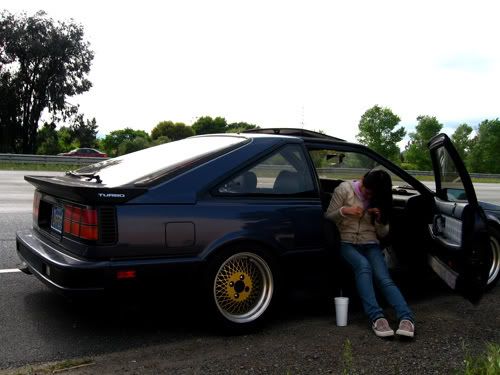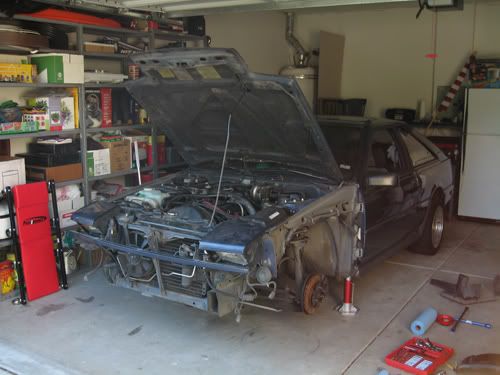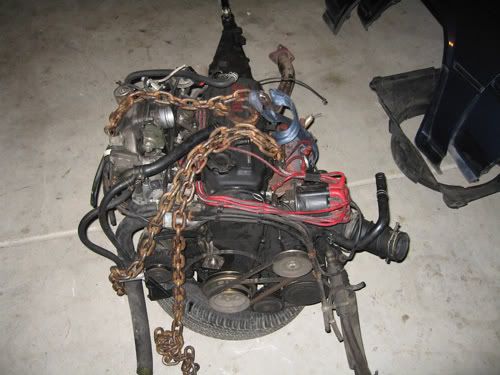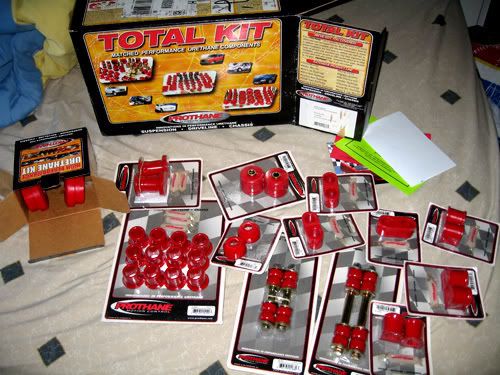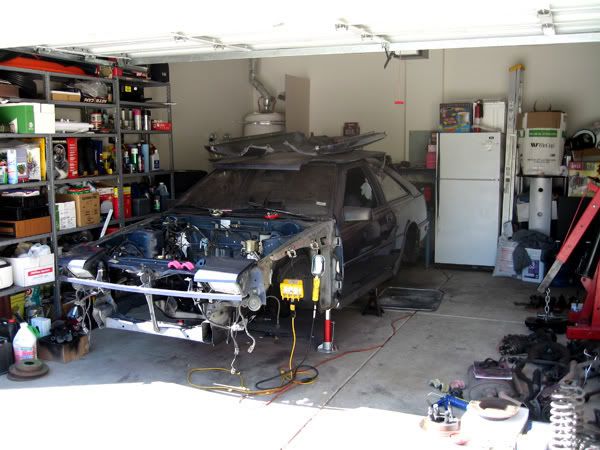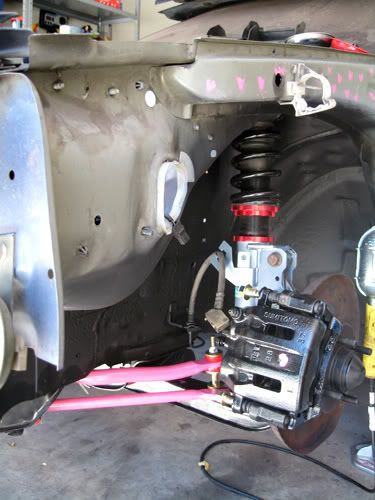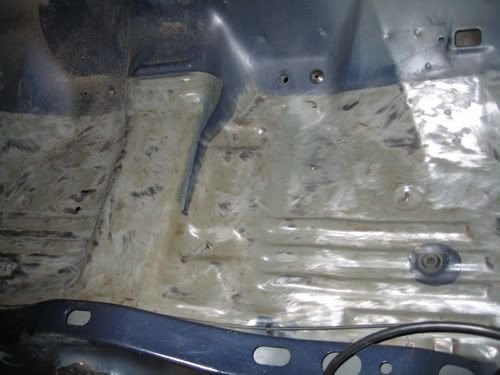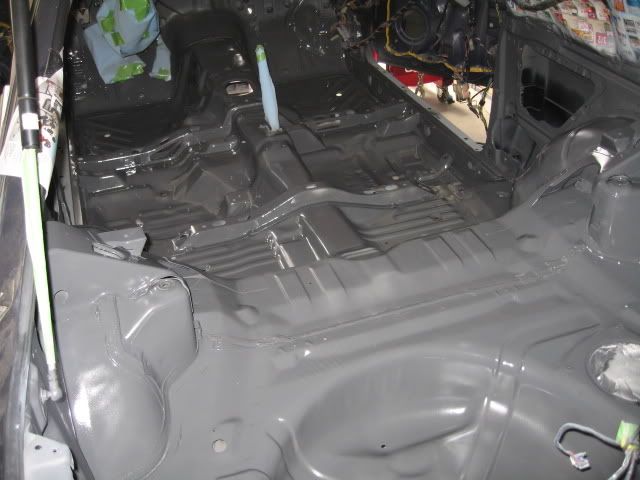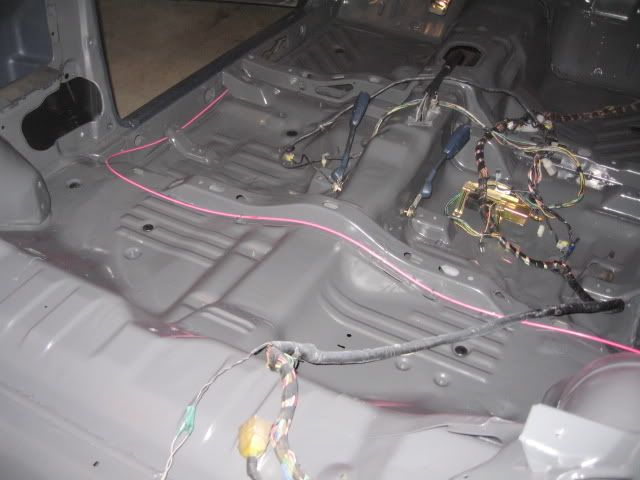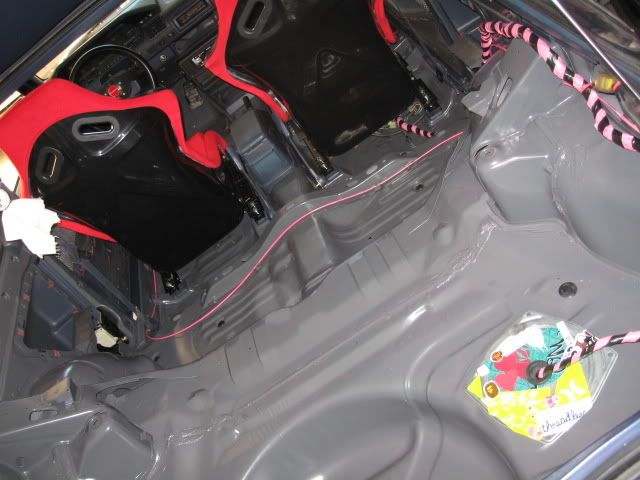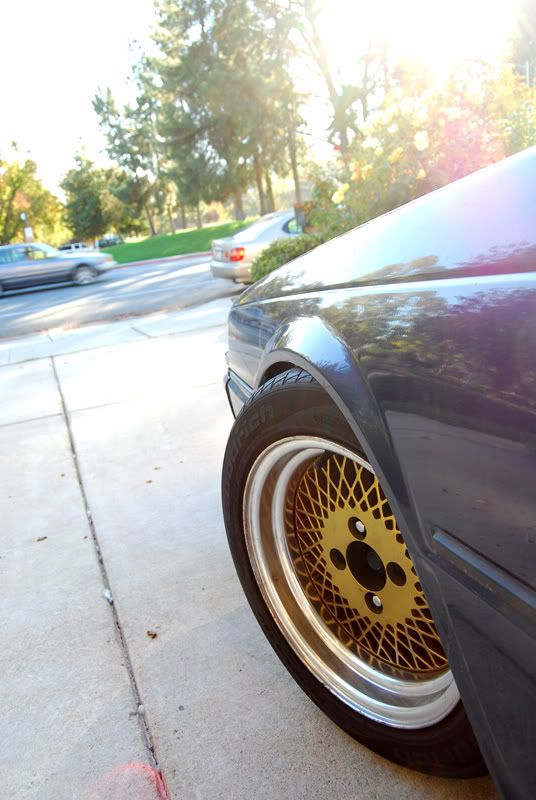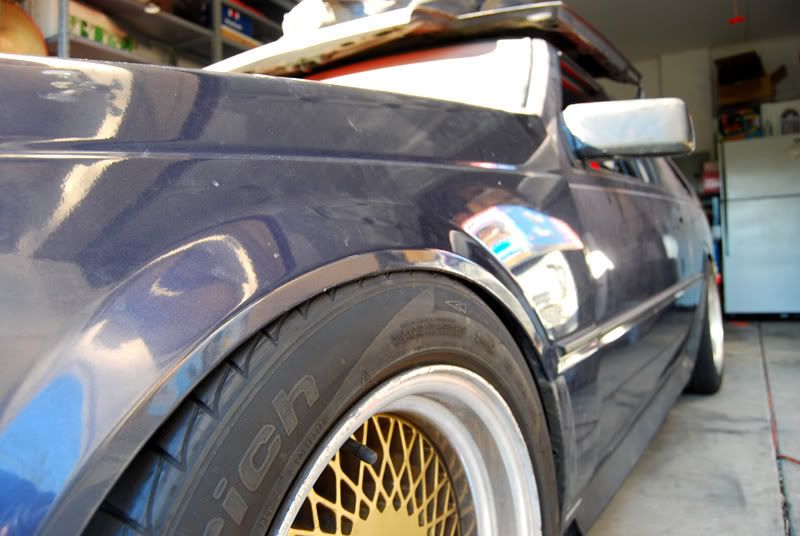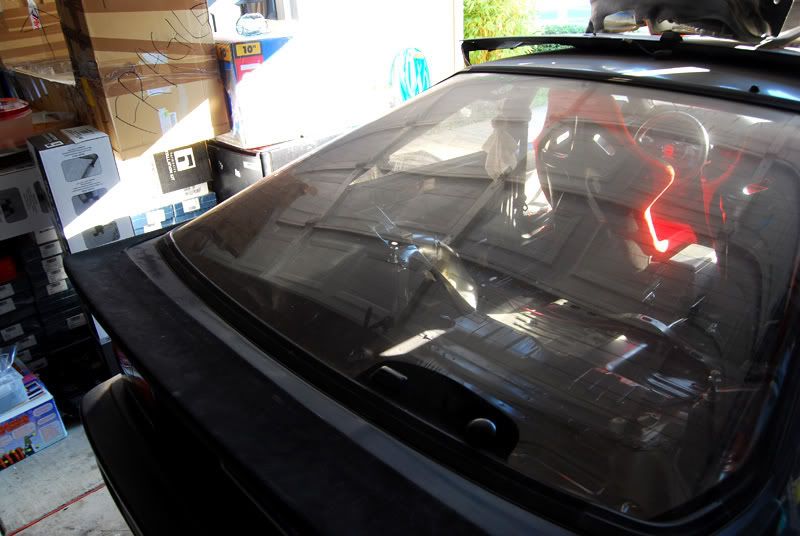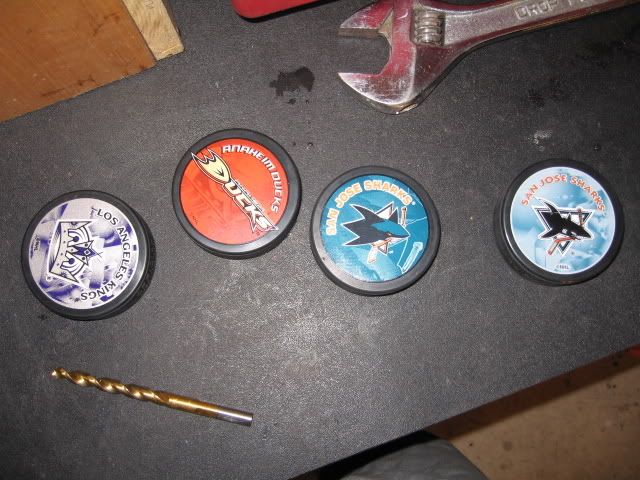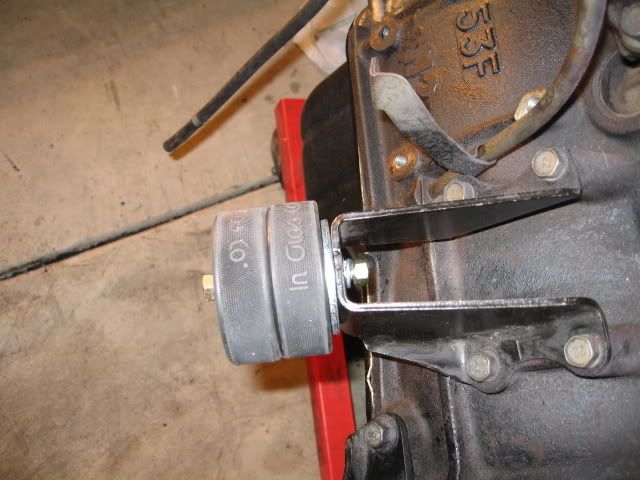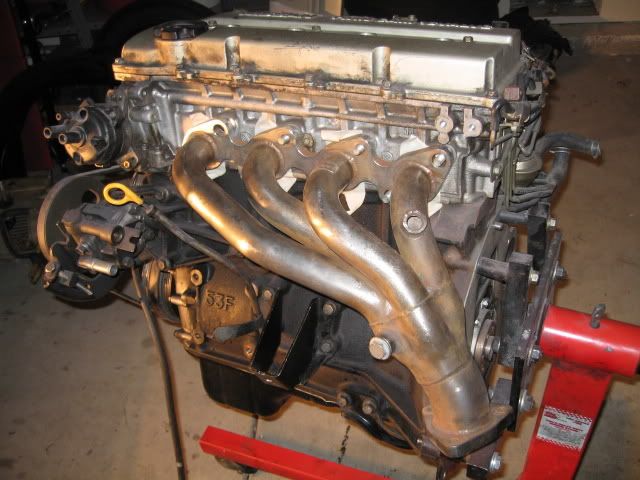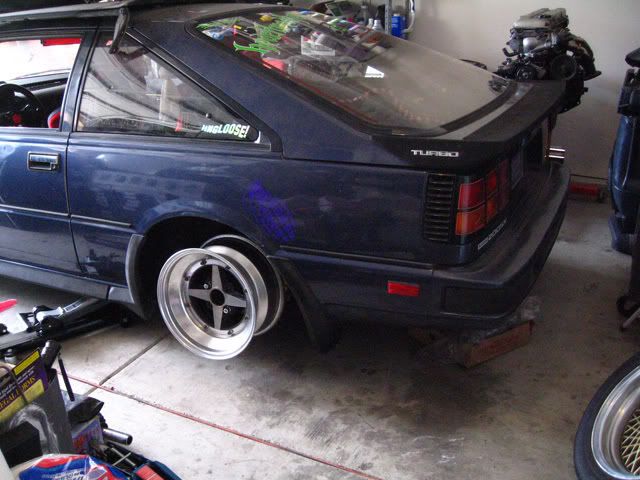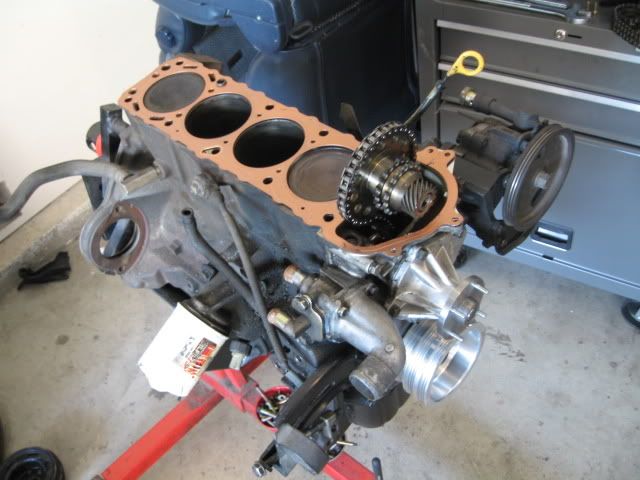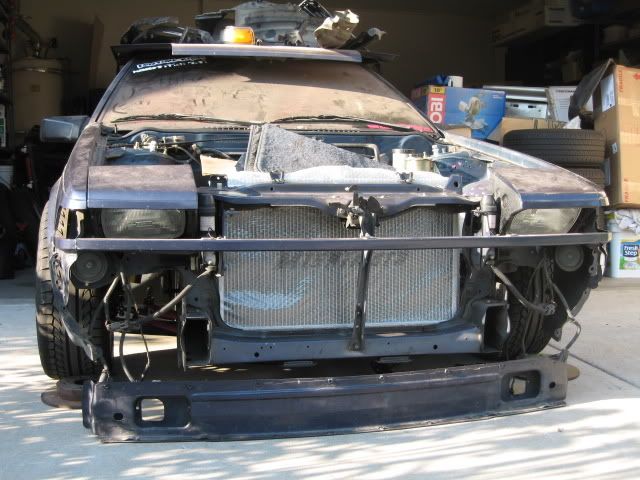 [/img]