I had a problem with the wastegate sticking, so off came the Turbo for a complete check.
It really isn't easy to get to.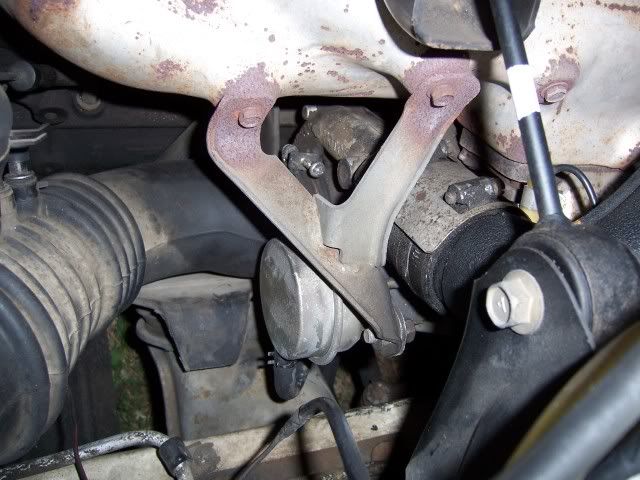 Keep peeling away at it.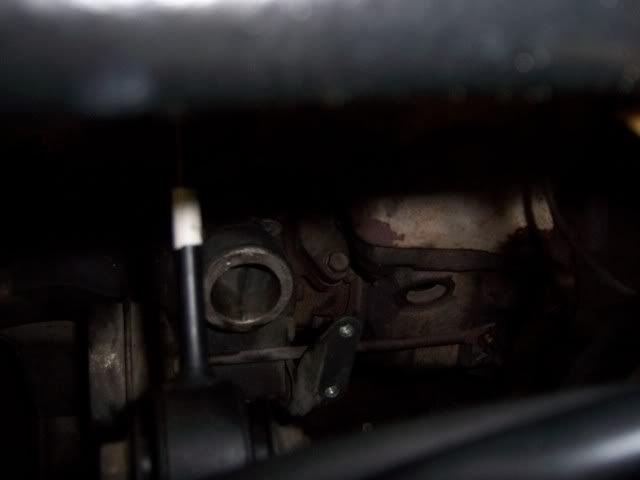 The Turbo was in fine shape for it age. Not blowing a lot of oil, shaft felt tight.
Bead blasted the wastegate and all is good!
It turns out to be the same Turbo as the 280ZX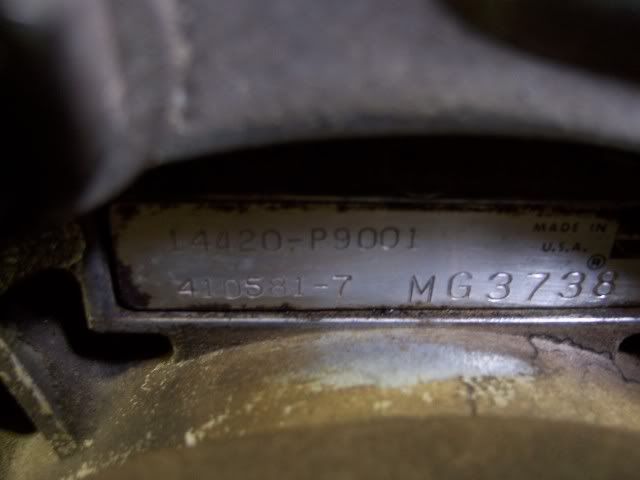 While the hood was up, out came some useless stuff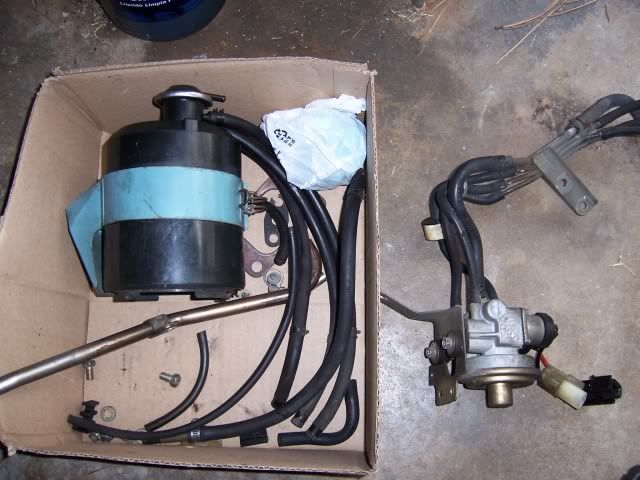 And I made a block off plate for the EGR
And used the EGR tube ends for plugging the holes in the Manifolds.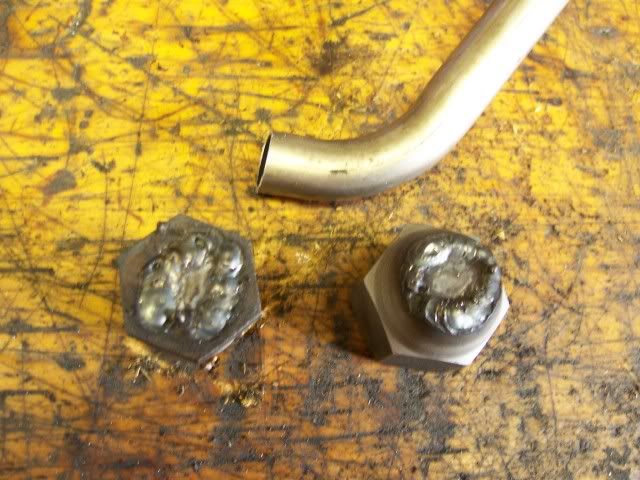 And no broken bolts!
Next project is converting over to a "C" trans.