Long time no update!
Well i work like a snail, progress over the last few months has been made however.
Rebuilt front and rear ends;
Front and back new KYBs, Lowered springs, bump stops, dust boots, all bushes, tied rods ends, ball joints and off set camber bushes for the front control arms/transverse links. While it was out cleaned and coated in black.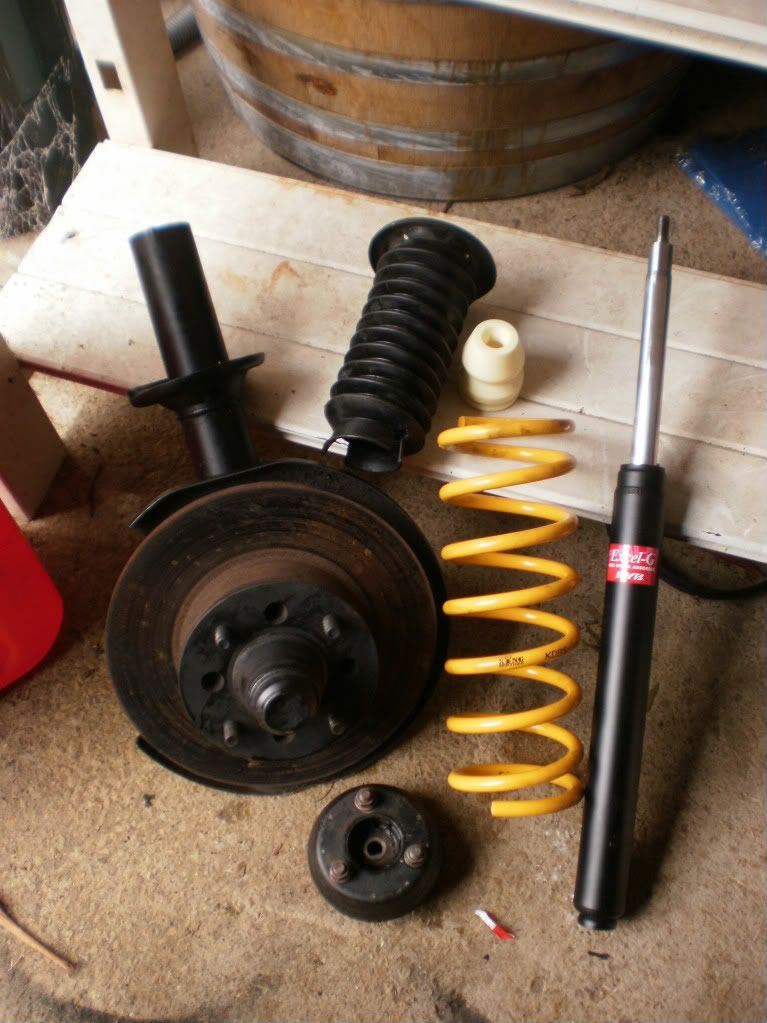 Also replaced rear strut top with tops from the front, lowered the rear another inch.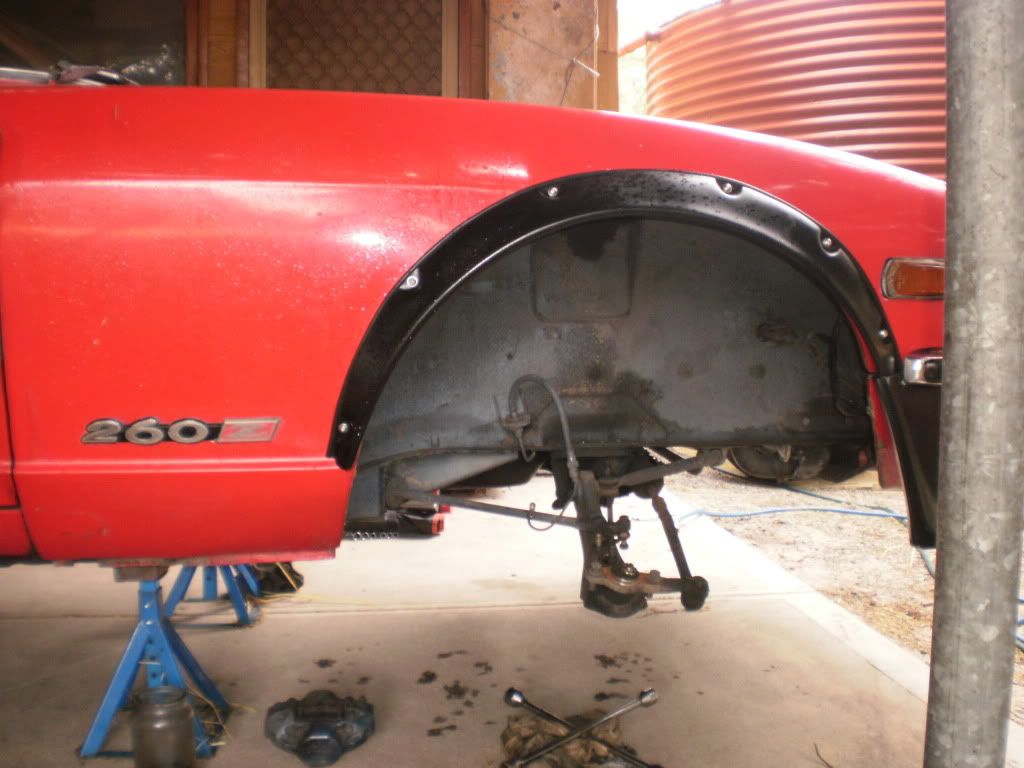 While i was in there i stripped back the metallic blue paint! from under guards and painted in black enamel. looks much better. its still amazing me that im not finding much rust only very slight surface rust.
much better stance now.
lurking in the trees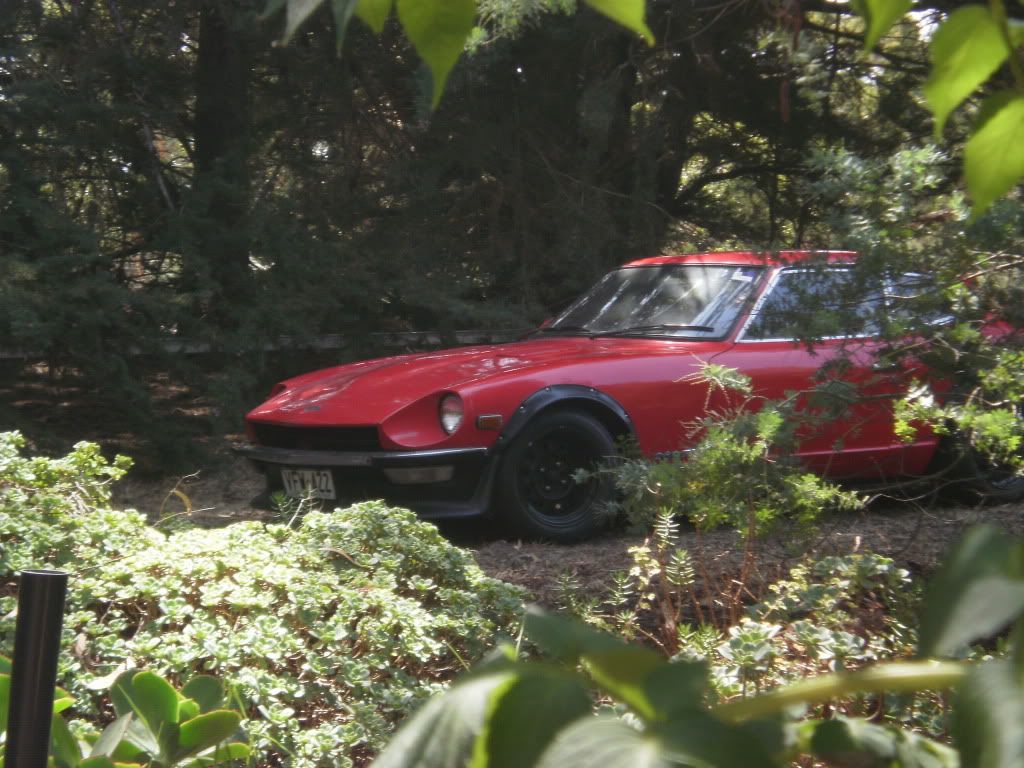 front still needs to come down a bit.
rims coated in gloss 2pac.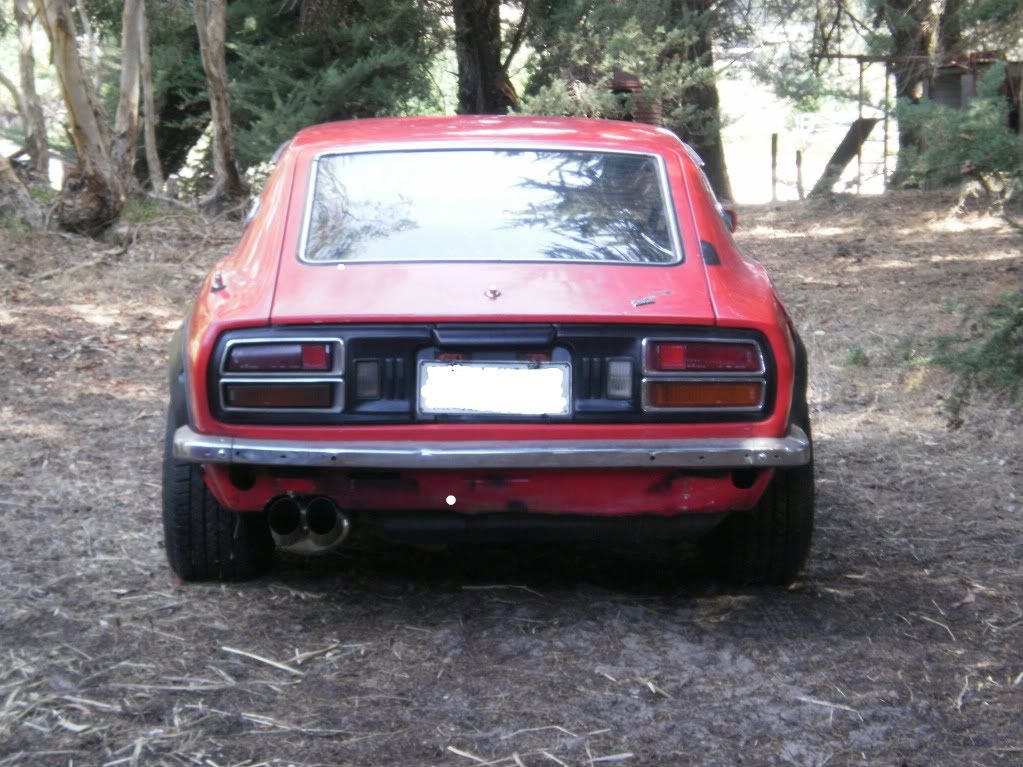 fat ass!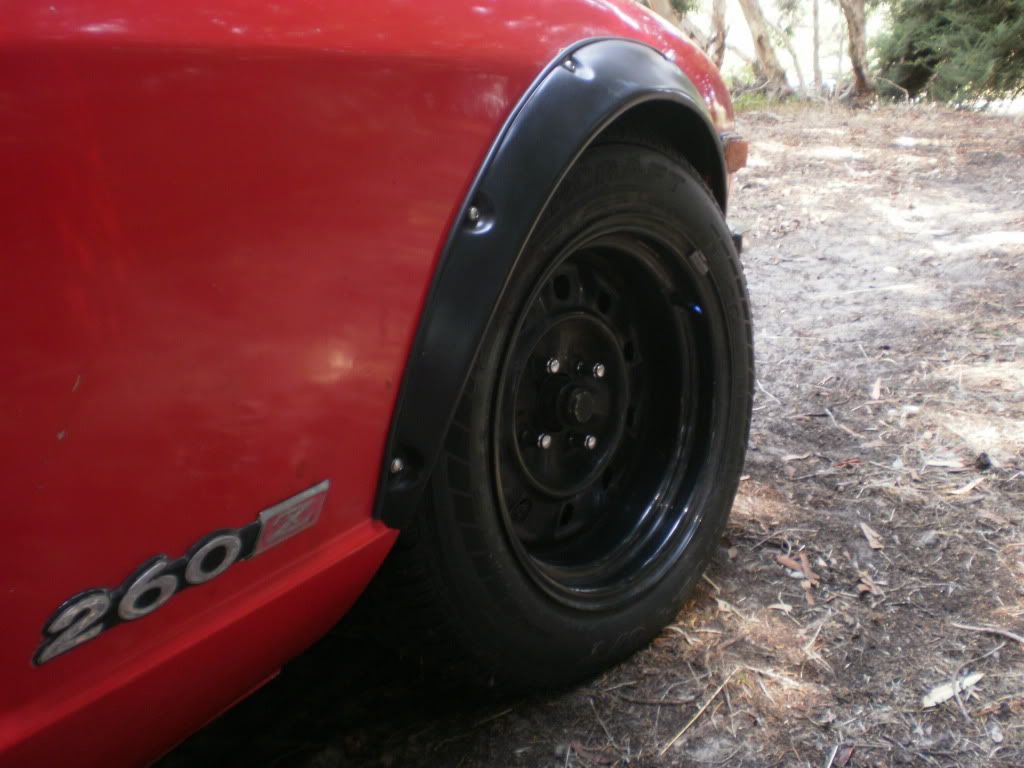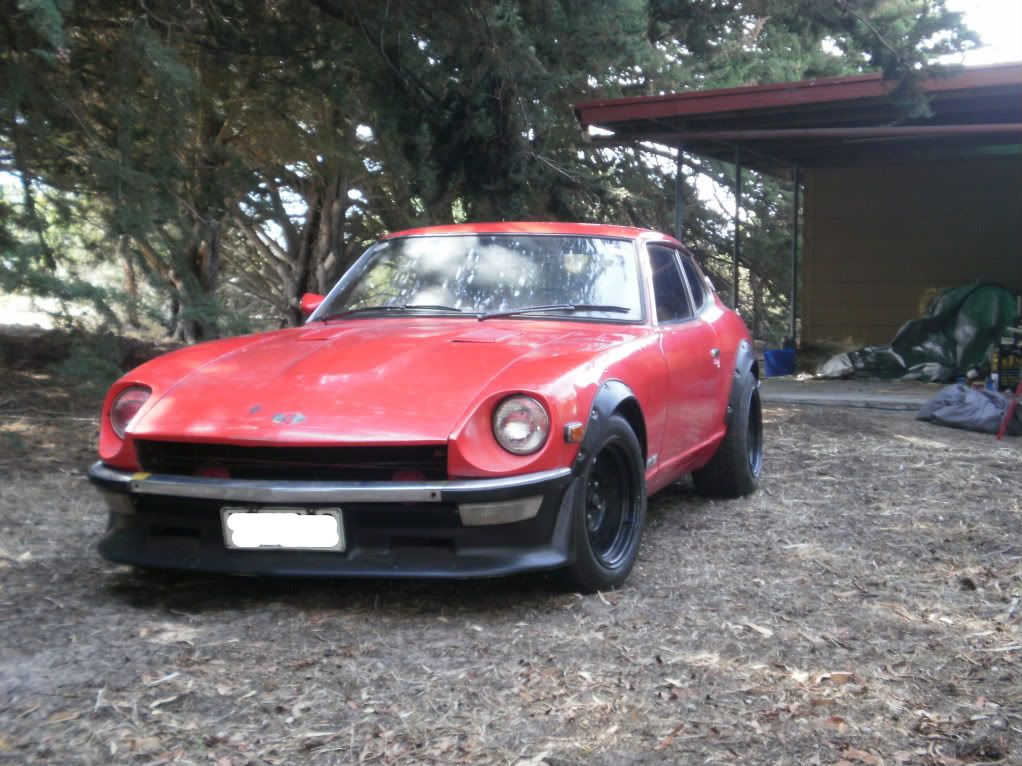 starting to see it transform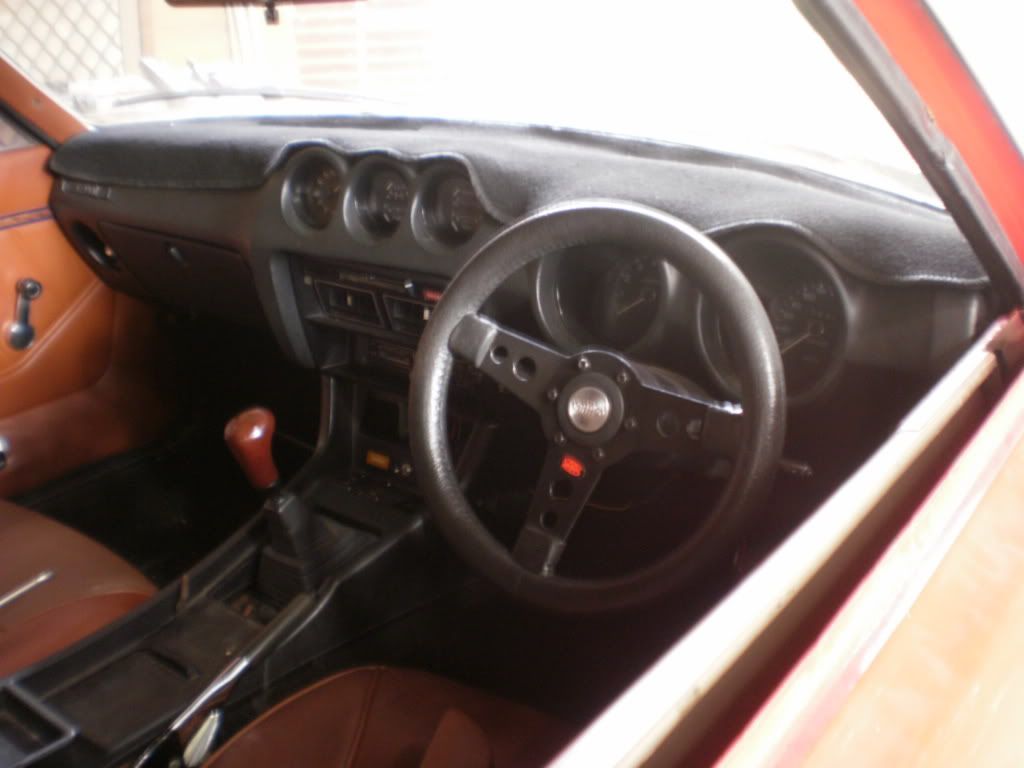 Bought a momo colapsable boss for my old school saas wheel, keeps the cops happy.