07
While going to car shows in the beginning of the year in addition to functions, I was gearing up for my next stage of my build. This was to be more of a modifying the RB20DET to allow it to produce more power efficiently. I redid all the electronics, new suspension (Tokico/Koni struts, Canuk Motorsport springs), new seats with harness, half cage, twin pusher fans and other random stuff. Unfortunately the person I had been working with the past 3 years basically disappeared and the project was taken over by someone else with me assisting as usual. This led to some very small details being ignored despite my requests while I was away. And with these details, which I had planned out very specifically, there were issues coming up with the motor within a couple of months. Cams were installed incorrectly (they were seated in but not properly causing friction during rotation), BOTH fans were set to a temp switch only so I had not cooling until the car got HOT, the engine oil was not full synthetic and of the weight that I had paid for and such. I had taken 2 weeks off to work on my car at the shop but the owner had put me off constantly so there was no work done on it during that time. I got frustrated and ended up installing the cage myself along with the seats and the suspension. I dont mind paying for someone whom I know can do the work for me better and faster, but it was really screwing me over. Thankfully by doing this I was cutting my swap price down a lot. I am still not on good terms with the owner and he has no apologies or such for me to this day.
Like what started the previous year, my relationship with the Australians grew and cemented. I was online and sometimes on the phone discussing with them modifications that were done down there to RB20s in general. I joined several forums and did a lot of research. After months of reading I designed my own setup and put it forth for them to review to make sure I didnt miss anything. I had done the job well for one of them told me my build mirrored one of his mate's and that it should work fine if installed correctly. This time, 80% of the parts bought were imported from Australia; it was significantly more than I had the previous year. Not only did they have products we didnt have here in the States and were ahead of the knowledge base about the RB20s, the exchange rate favored the US dollar that even with shipping, I was coming out far ahead.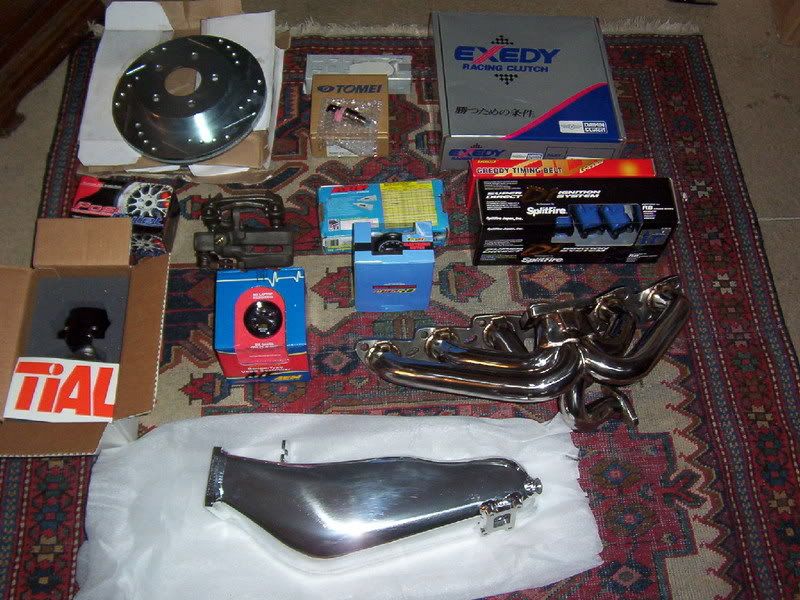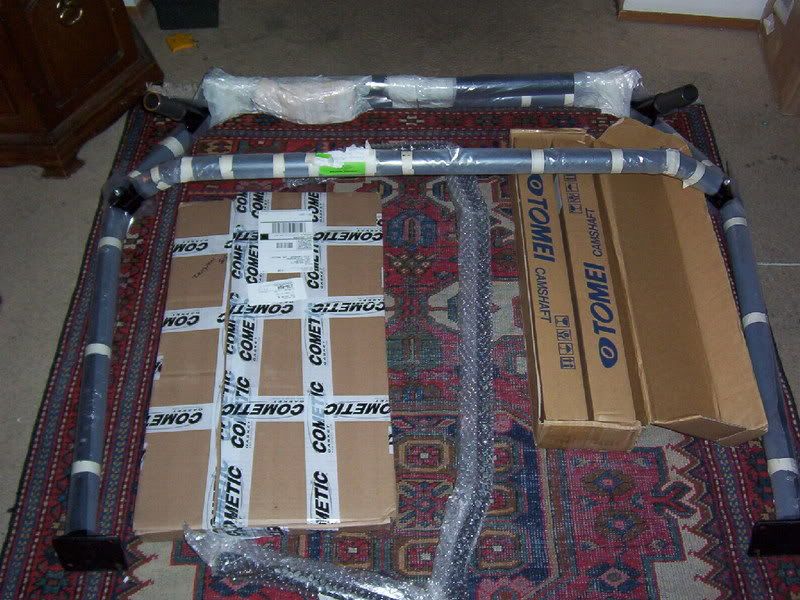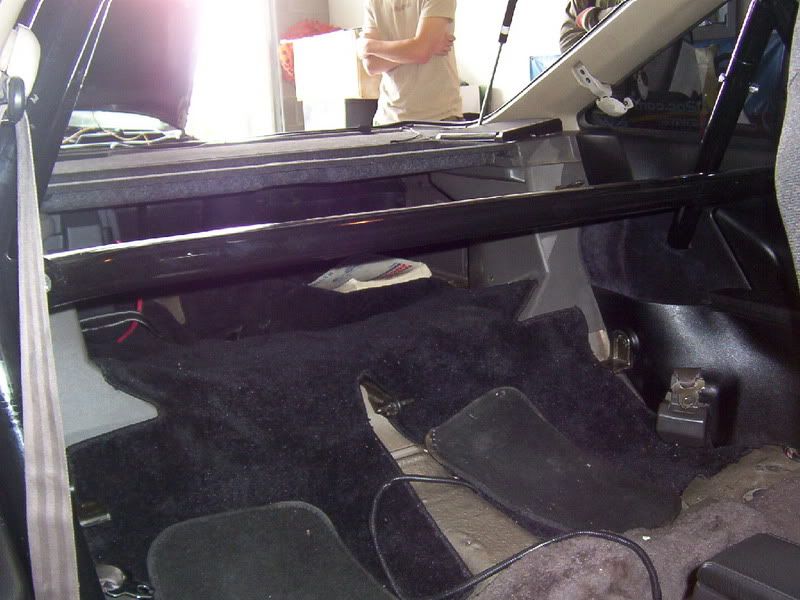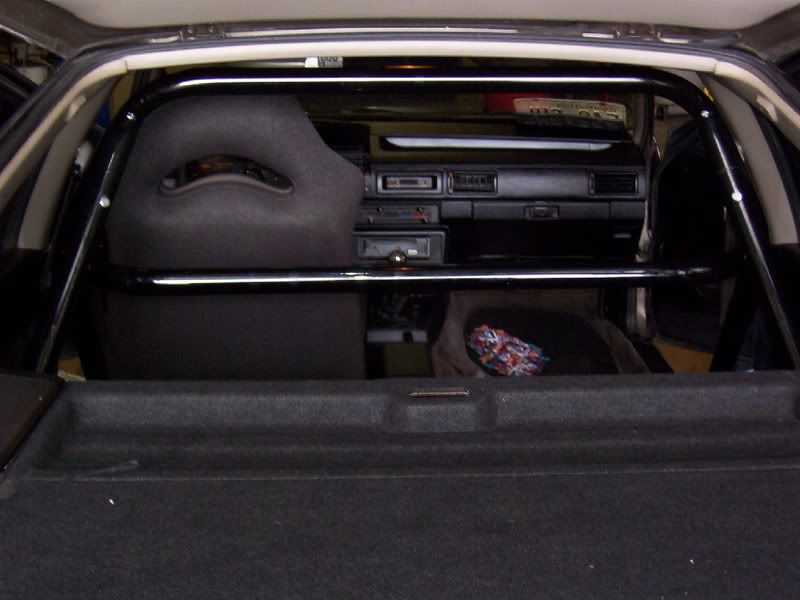 The following pics were of HIN 07 of right after the car was finished and all but finished. This was my 3rd year of showing at HIN. And yet even with my two mags, full custom setup and one of a kinda in the US in the form you see below, I still couldnt place a 5th place trophy for 2-door mild. 3 years of entries and each year. The first was just for fun and being a clean stock S12, cant expect too much. The second year being the 1st RB20DET S12 in the States and 2nd in the world at the time, no prize. The third year I was sure with my mods and the mags I could get some form of attention but none. Despite all of this, the crowd's reaction was phenomenal in 06 and 07 as people recognized a S12 as a Silvia by sight and were impressed by the constant improvements and quality of the car. In 07, I even had an old Japanese guy who spoke very little English who entered his 1970-ish GTR come back and specifically spoke to me via translator to express interest in my car and how he was pleased to see that the old classics were still thought of and loved here in the States.