So for those of you keeping up with my lowly 810 project... here are some updates! Trying to get it all ready for JCCS! One less 510 never hurt anyone!
So keep in mind these 2 cars really influenced my 810's styling!
This very nice C210 Skyline...
This awesome Laurel!
Mirrors finally installed!
Also finally got the hood trim back on..not 100% happy with it though...
This is what you need for a custom grill!
Test fitting...
Installed...
OH! What's this?
Test fitting...
Quick primer job...
Painted...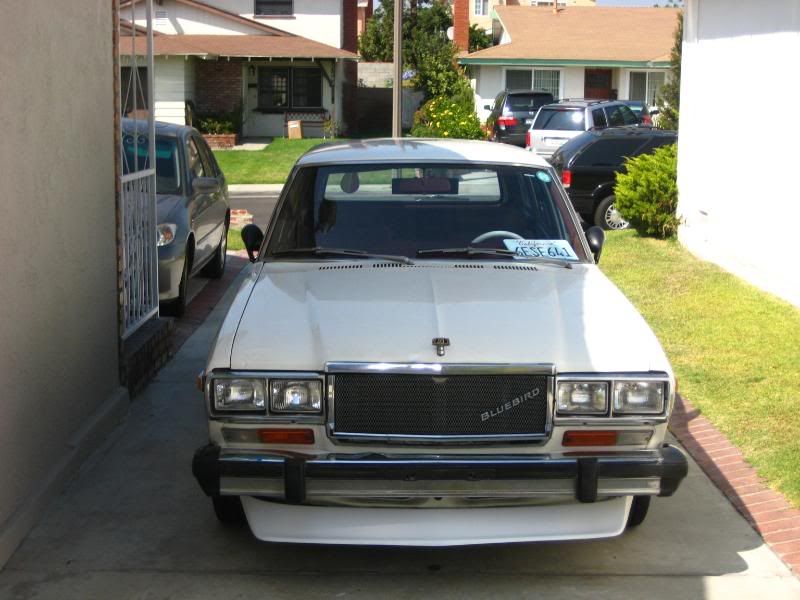 The bad thing about replacing the stock mirror was these three gaping holes in the door.... took my shot at a resin/fiberglass and bondo job...
Still needs a little more sanding....
Love the way that air dam looks! Really finishes the car!
But wait!
See ya at JCCS!