This is my 1972 preserved 510. She is 99.5% original as she came off the show room floor. Never modified, never restored. She has around 115k verified miles, 47 first place wins at 47 shows shes been registered at. Im the 2nd owner, the original owner Arthur Hughes passed away last december from cancer
. He was like family, i kind of considered him as a grandfather figure. He bought her new in 1971 from Brasso Datsun, he went up and down the west coast from Vanc. Bc. to shows, and was a very well known and well loved man in the pnw datsun community. He loved his car, and i love his car..my car...as much as he did, because i want to make him proud and let him always know that his car is being taken care of as he took care of her. I love this car because its my last link to him, and she is knicknamed Art after him. Here is pictures.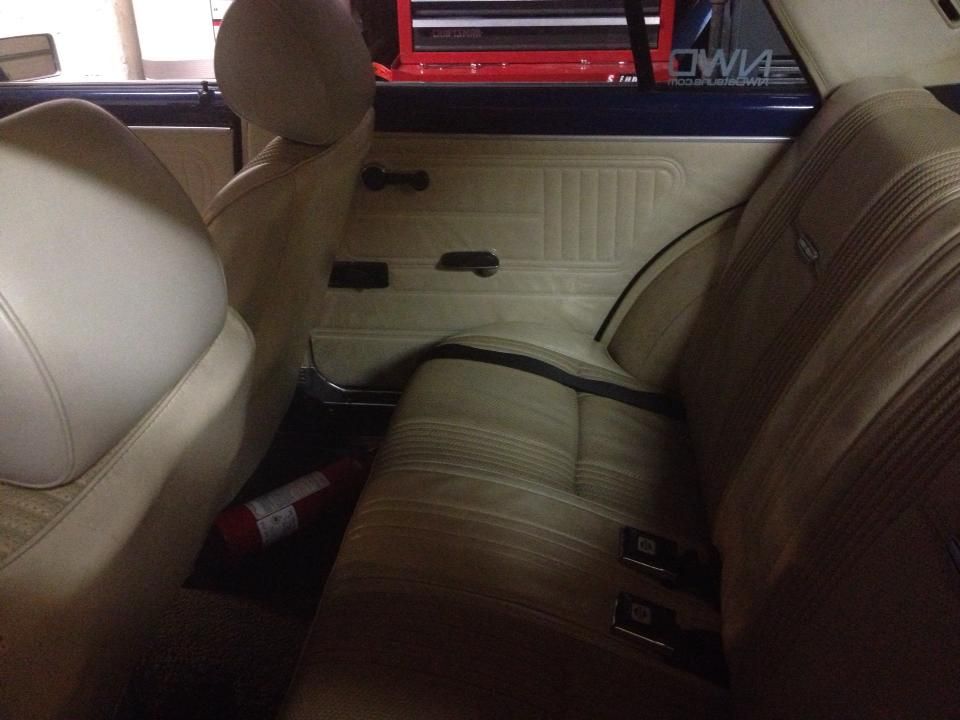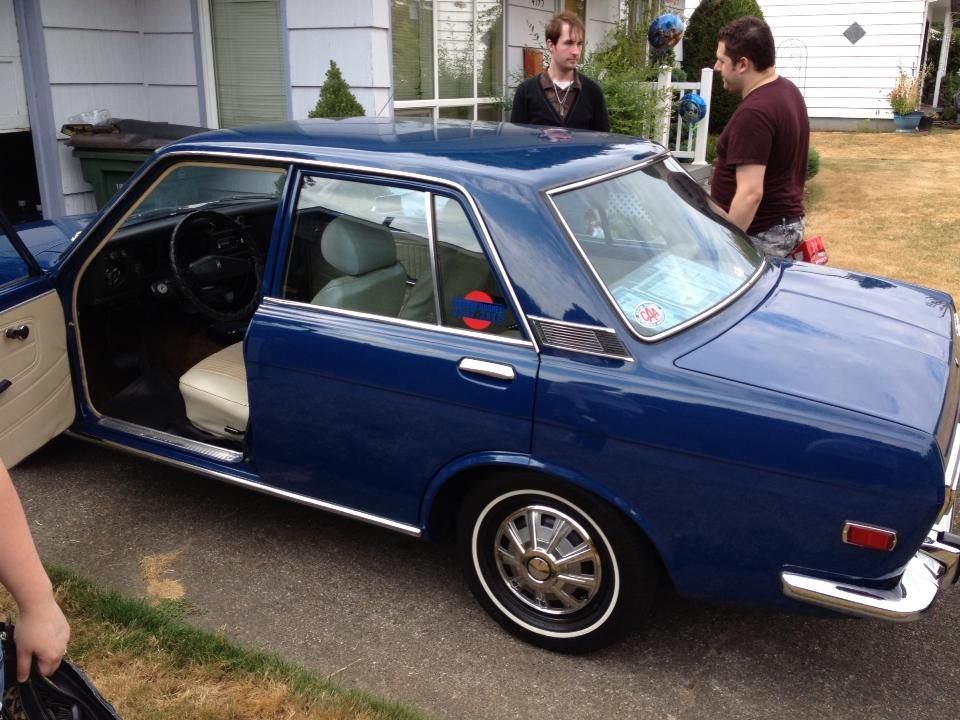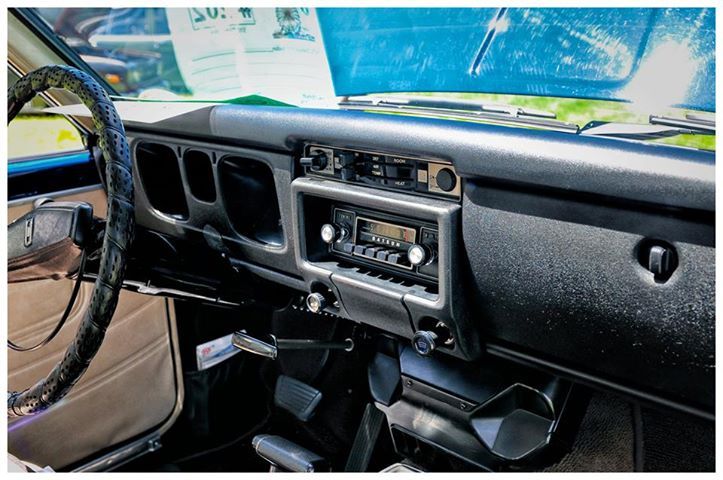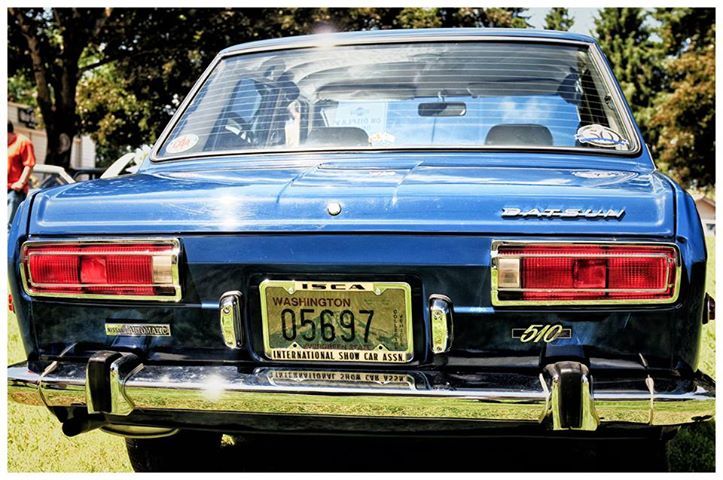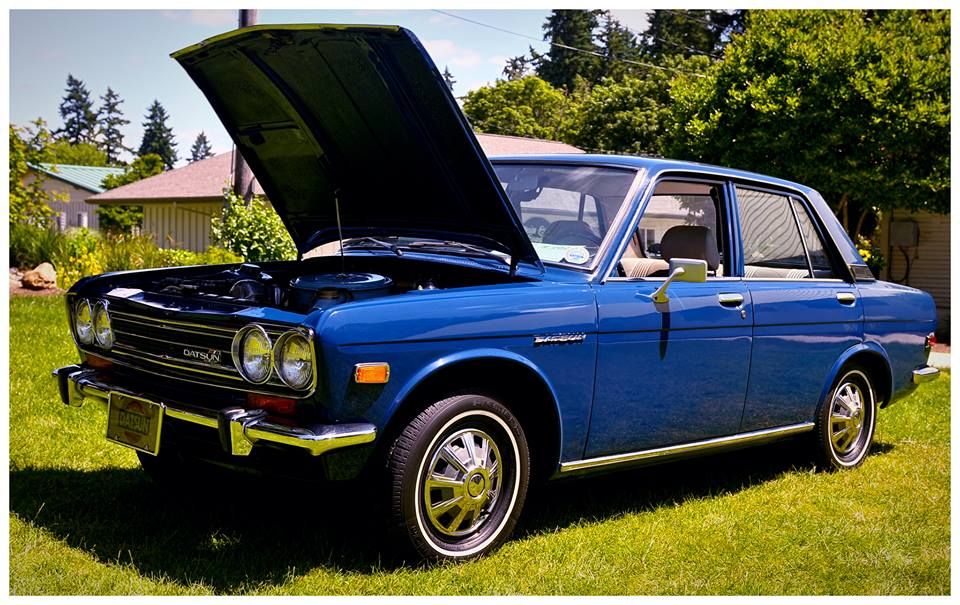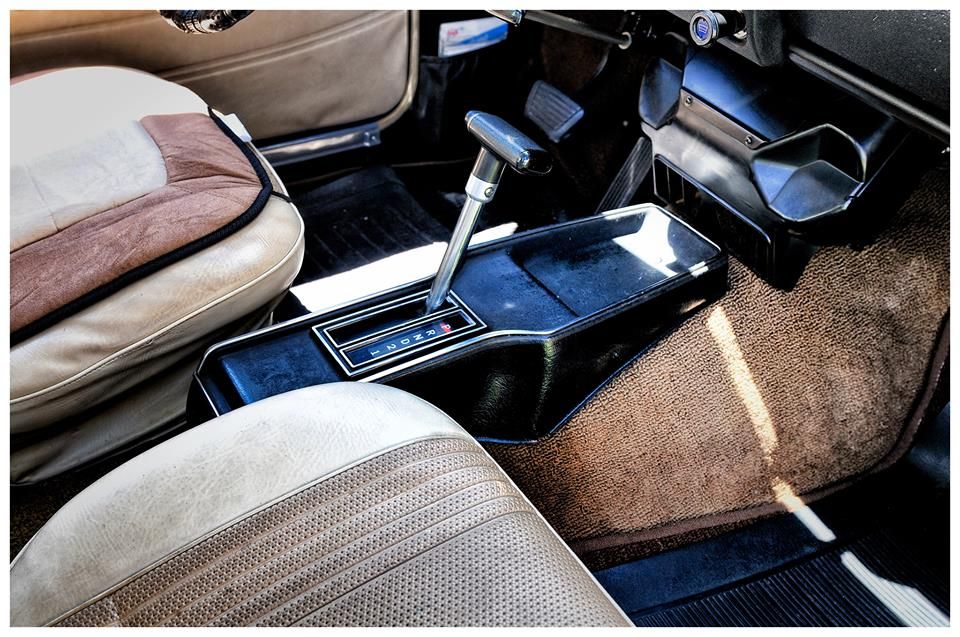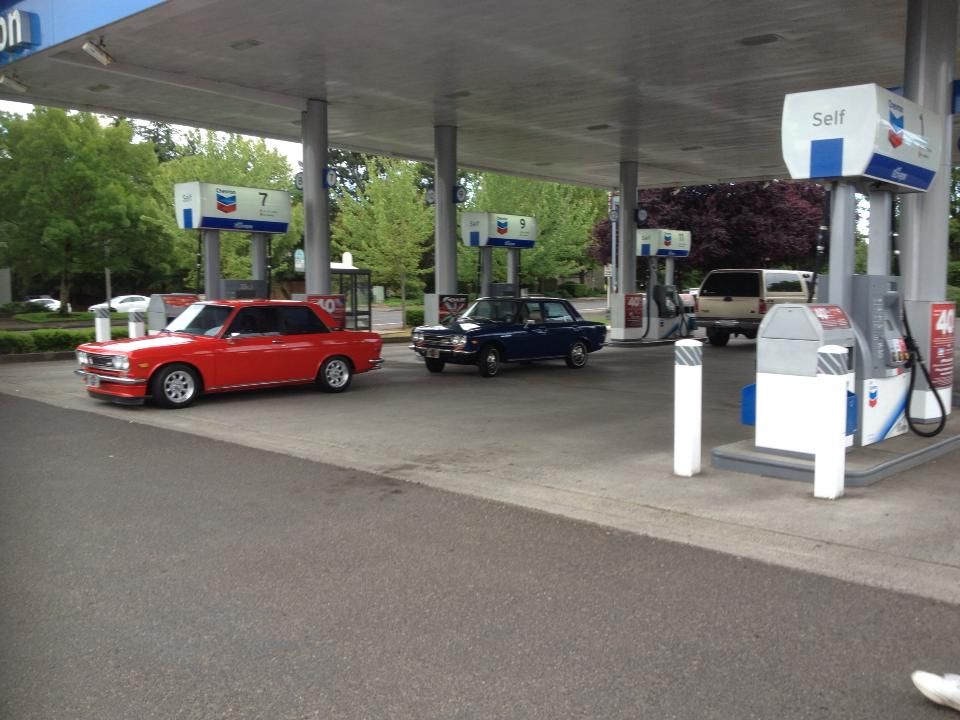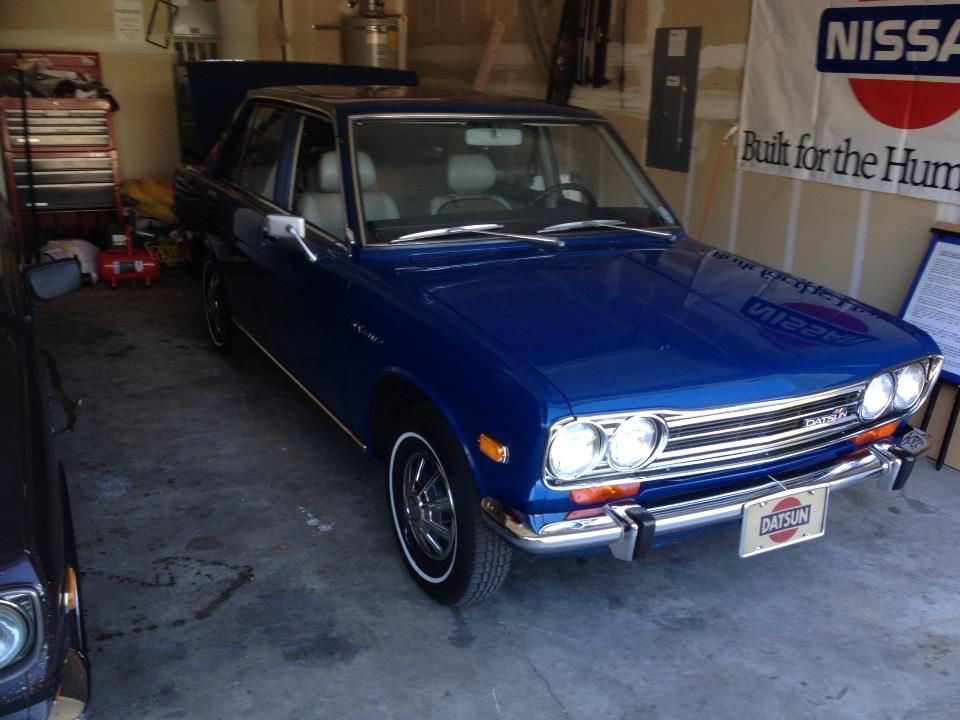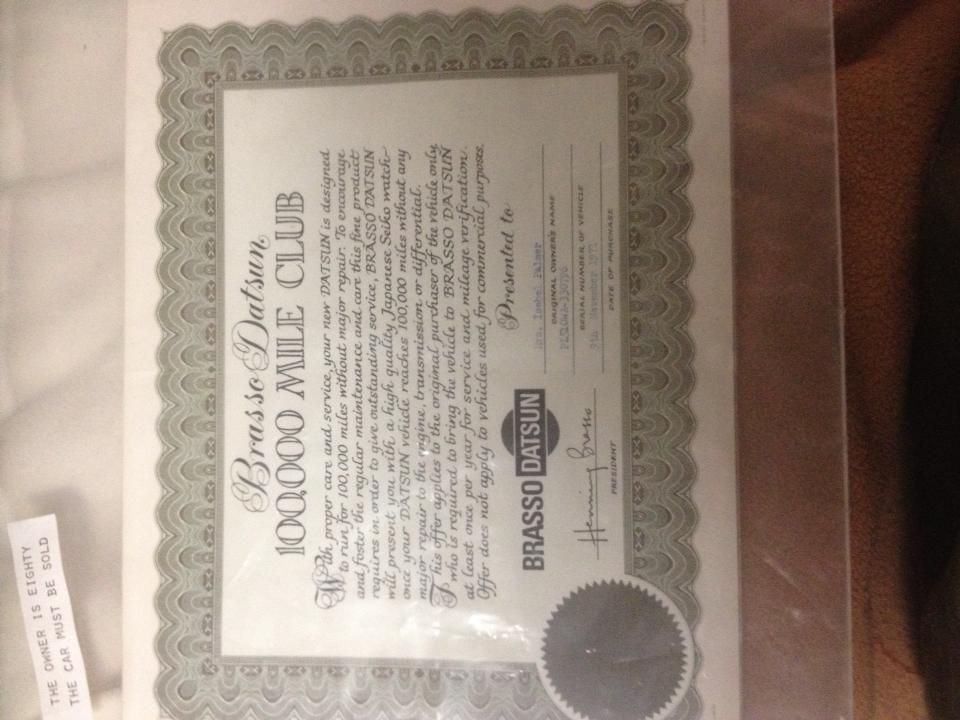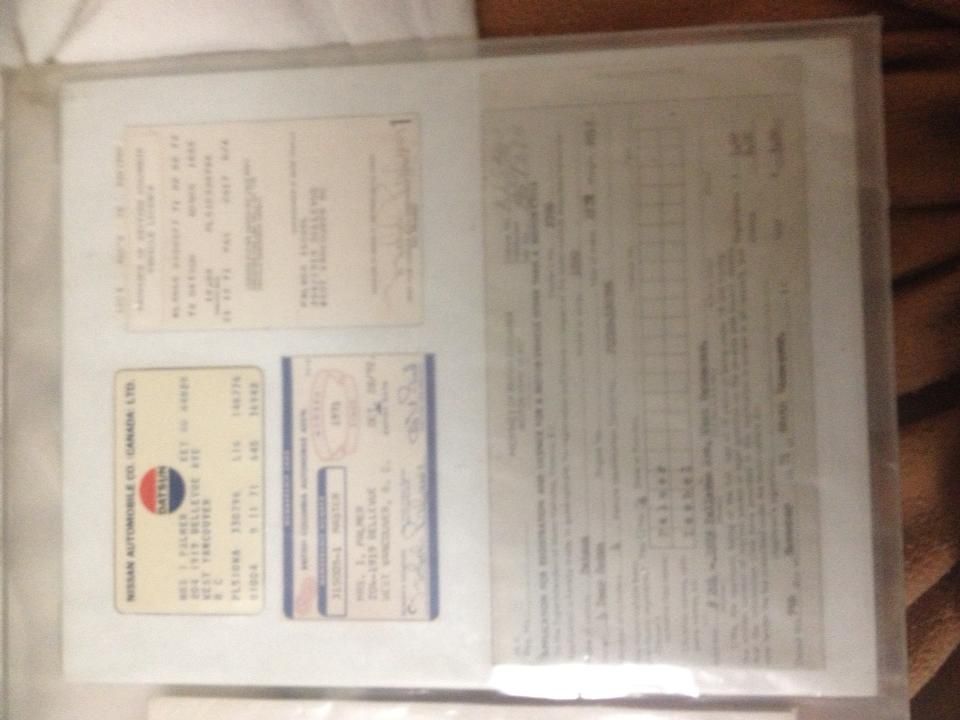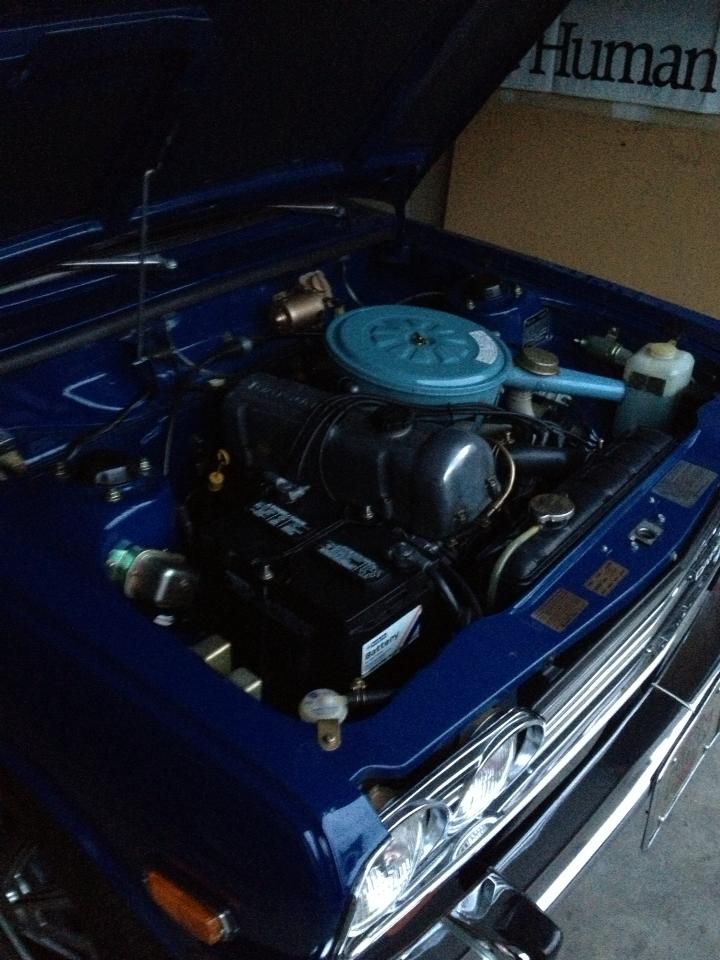 Good old Art and Arthur together.
She is one of the most verifiable stock / preserved 510's in the usa / canada. There have been a few lately that have magically popped up with supposebly super low miles, but no history to back them up, or the body, paint, or other details dont match what is said about them, but Art is one that is verified with her history, and has been called by many as one of the most preserved 510's out there. I know of truthfully one other 510 in south califorina i beleive is where the owner is, that is on equal grounds for being preserved like Art is (the dealer owned car in canada doesnt count to me since it seems like the odometer was rolled back since the dash has been opened, and its a dealer owned car thats not been on the road in over 15 years) Some have said she should be in a museum, and maybe someday i will donate her, but for now i love taking her out to shows, and i beleive she should be driven, and enjoyed, as art would of done with her.