It's been a while since I've been on the forum. I decide it was time to retire from the Air Force, and needed a project for my new found free time. I've wanted a Tekkaman ever since I got stationed in Okinawa in the late '90's. When I got back to Okinawa from a 9 month deployment to Alaska, I placed an order in for a 2 door 5 speed RS-Turbo...(old cars don't last too long in Sub topical Okinawa). It took 6 months to track down a near stock RS that I wanted for at price I was willing to pay. Here's how she looked after the dealer cleaned her up: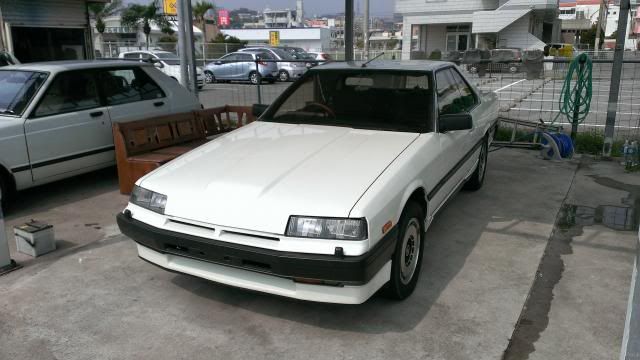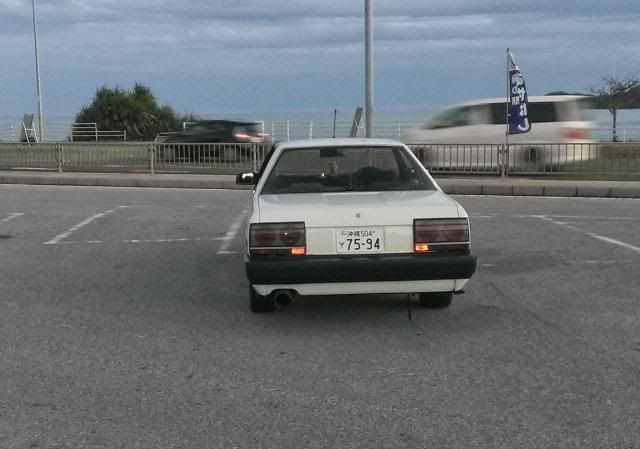 She's not perfect, but hey, I practically stole it for the price I paid, and a 30 year old car has 30 years of built up problems.
She developed a lean condition under boost shortly after I got her, so I spent quite a bit of time troubleshooting the problem...I ended up replacing EVERY hose and vacuum line, replaced the intake and exhaust gaskets, new coil, plugs and ignition module, and cleaned out the fuel tank, fuel filter, and fuel pump. In the end, it ended up being partially clogged hard fuel lines. Lines replaced, and with almost every sensor replaced, I'm back in business.
Later on, my fuel pump modulator failed on me. Not wanting to mess it up, I had an Avionics troop replace the power transistor...bad decision. He ended up frying a couple of the ground traces, which in turn fried my modulator. I jumpered it out for a while, but needed a new modulator to for safety reasons...my pump was running all the time once the key was turned on. I stole one from a junkyard S13 and wired it up. Now, my fuel pump turns off after priming.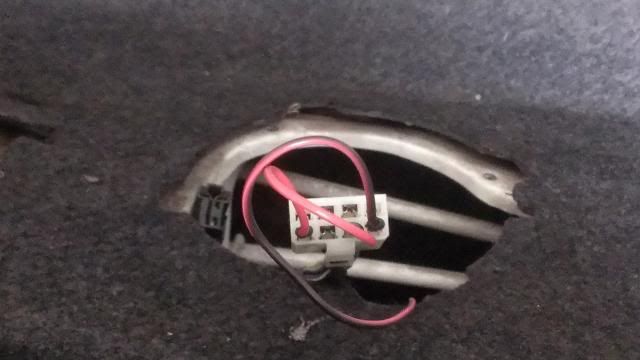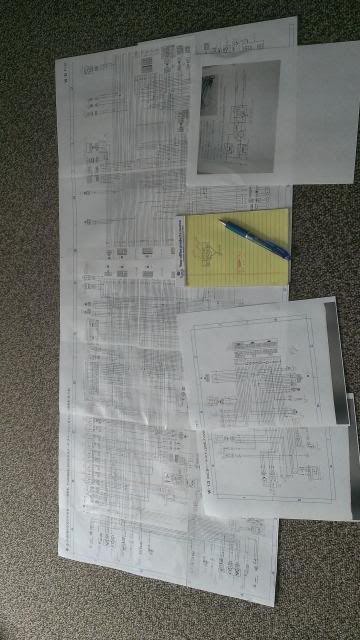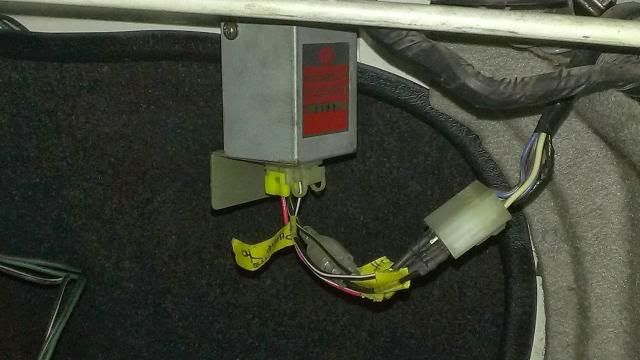 I catch a lot of crap from my airmen in the unit because I'm old skool and not jumping on the R32 bandwagon...there's 10 in my unit alone. They get a laugh when I have to take the wife's car to work because the DR won't start, or is running rough, but, I wouldn't have it any other way. Got a few more weeks of outprocessing before hopping a plane back to the States. Ive been working on refreshing her interior, and getting all odds and ends I need before she gets loaded on the boat back to Florida. I'll have more pics up shortly. Thanks!
Jimmy