Hi all,
Those of you with Hakos that don't have front flares, what size Watanabes are you running?
Typical max front Wats size is 15x7 +21 F8 Type
Check out the white car below: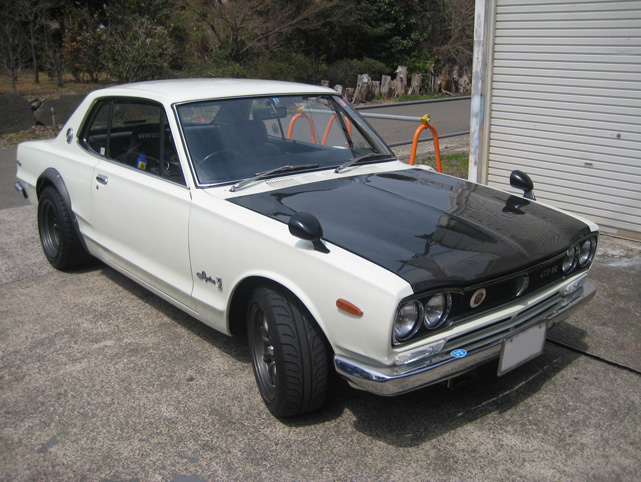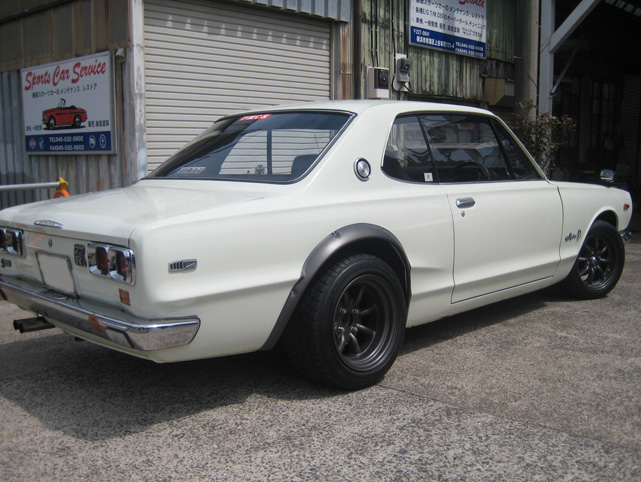 This is going to sound crazy, but in the second white pic, the main part of the spoke looks vertical.
If you compare with the silver pics below, it looks like the main part of the spoke dives back IN to the rim just a bit.
I'm guessing that owing to the fact that 14x6.5 +14mm has 7mm less positive offset, it basically has just a hair more lip even though the rim is half an inch narrower....
Check out the silver car below: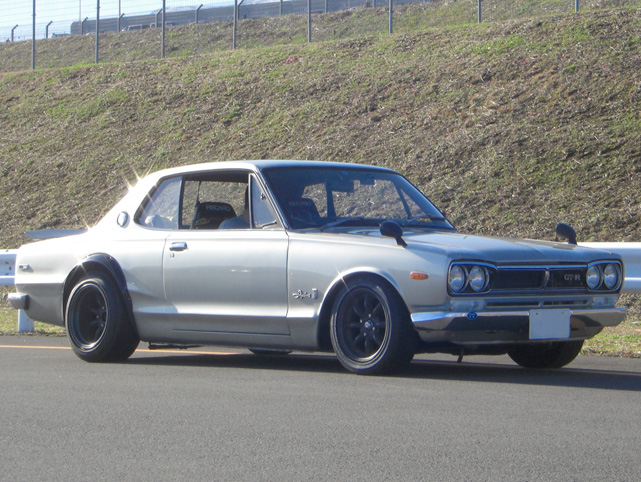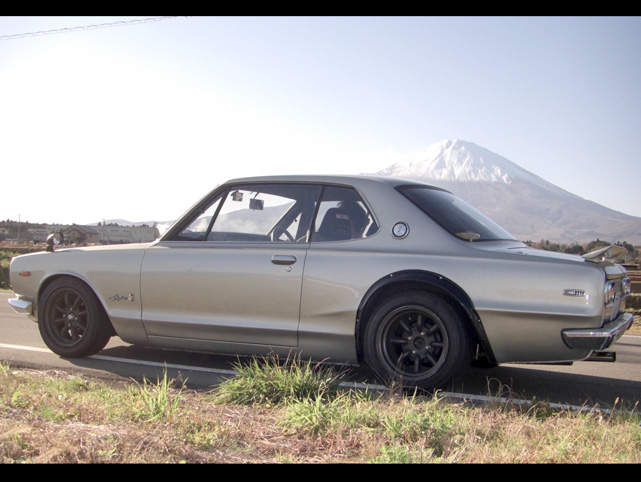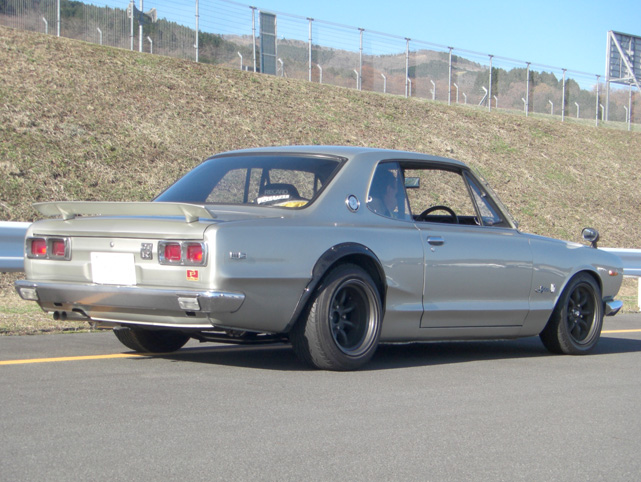 What do you guys think?
Am I imagining things?
Anyone have 15x6.5 +14 that they can measure up / provide detailed pics?