Hi Guys, i'm new on this site. i'm from Malta, an island in the middle of the mediterean sea. What i have in common with you guys is that i own a Datsun. I never had thought that there are some Datsun minded like me out there.
Well here's is she, a 1980 model sports wagon;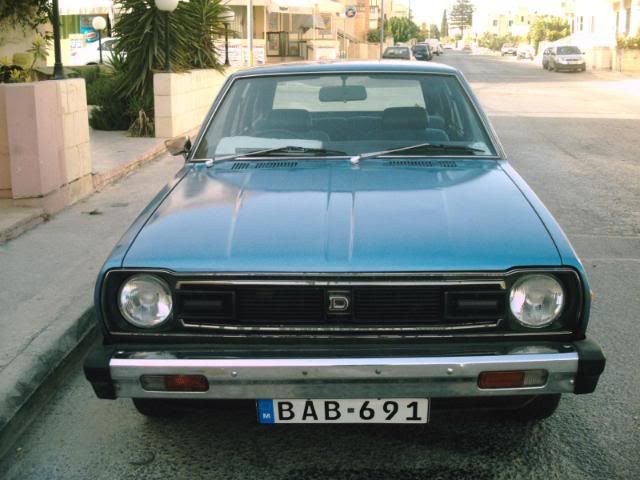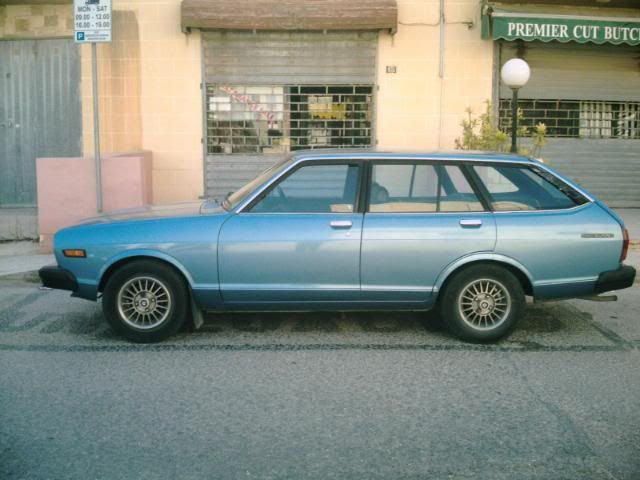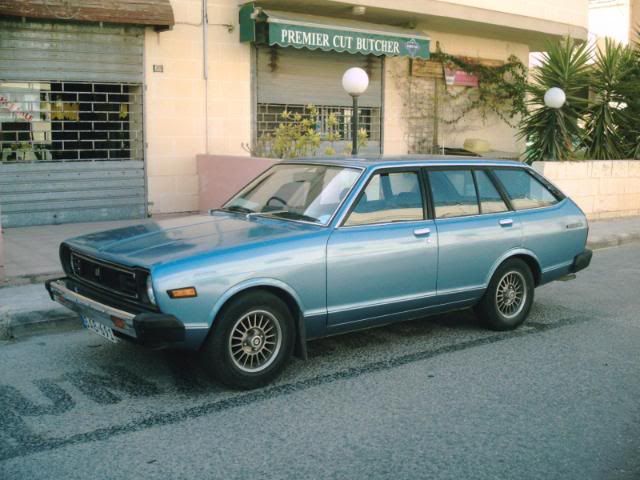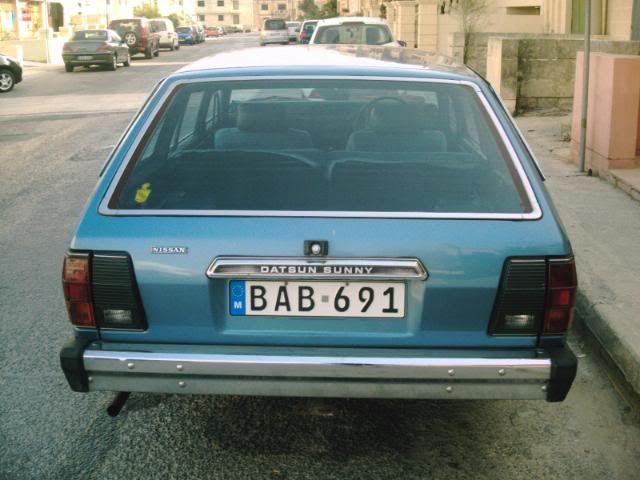 Can anyone who has a similar model to mine add some photos on this tread as i haven't seen another for ages. Please send many photos.
Thanks
Gerald