I picked up a 1978 Datsun 280z from San Diego California.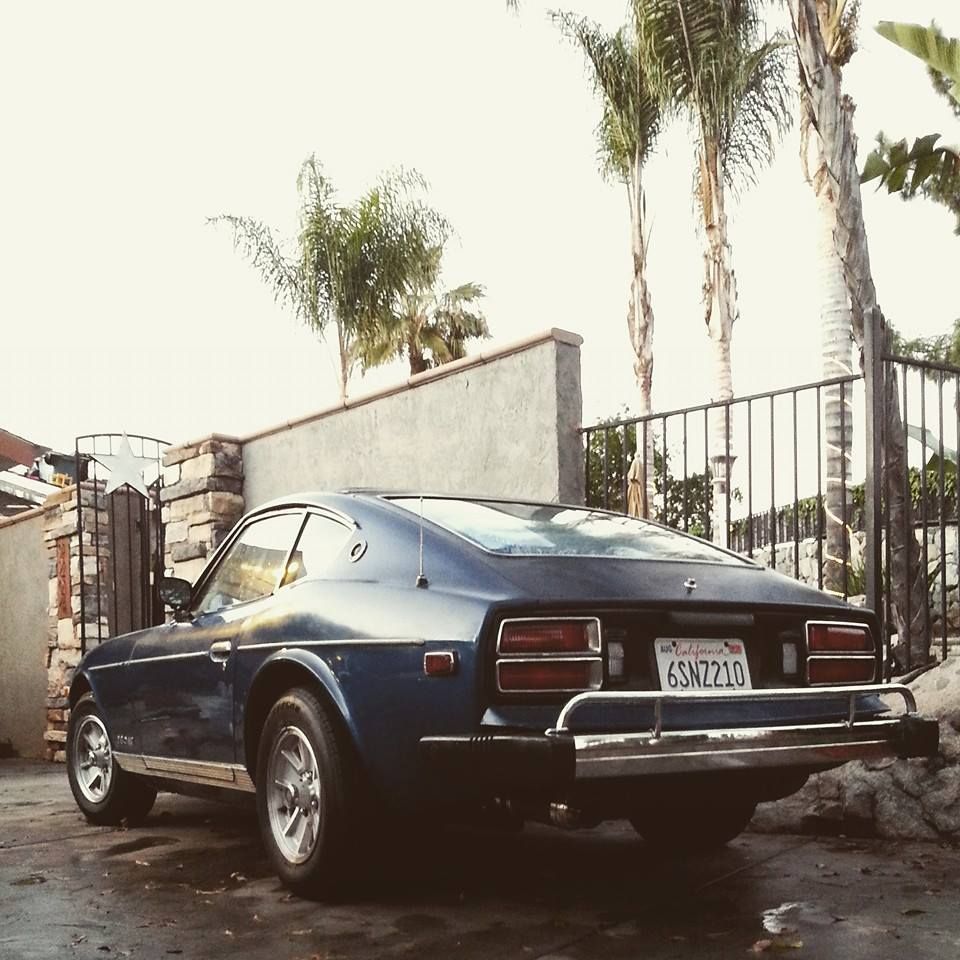 Swapped the spark plugs out before the long drive from San Diego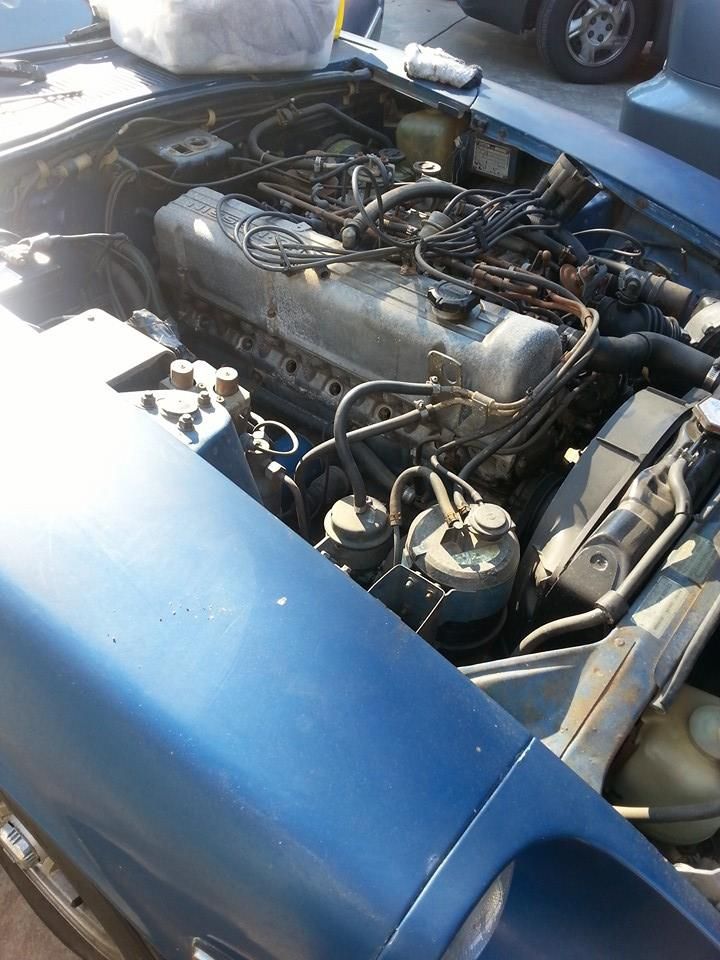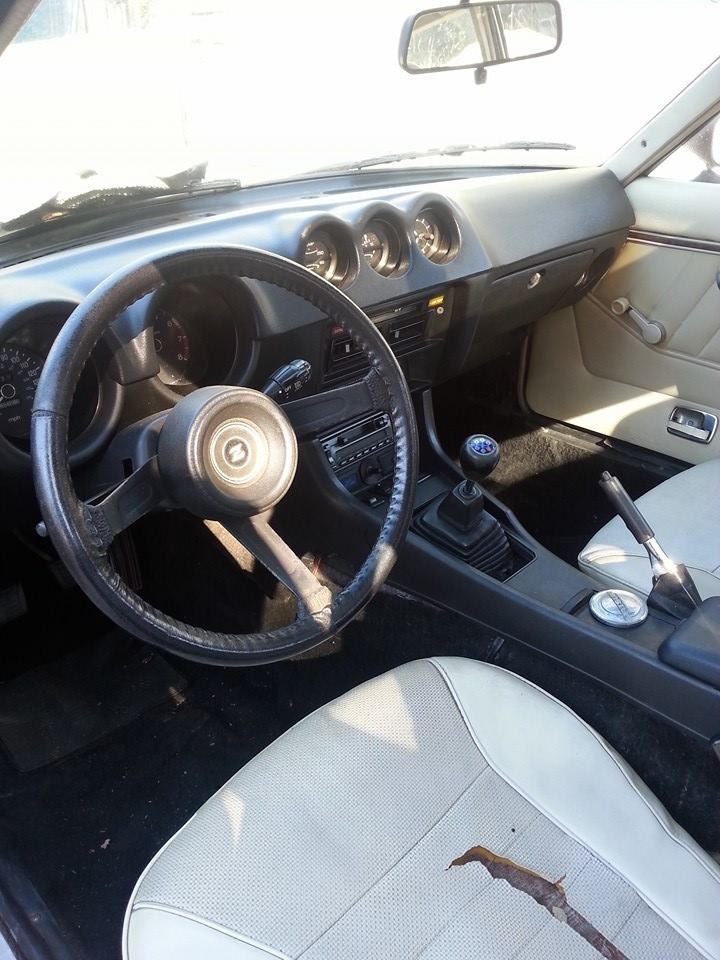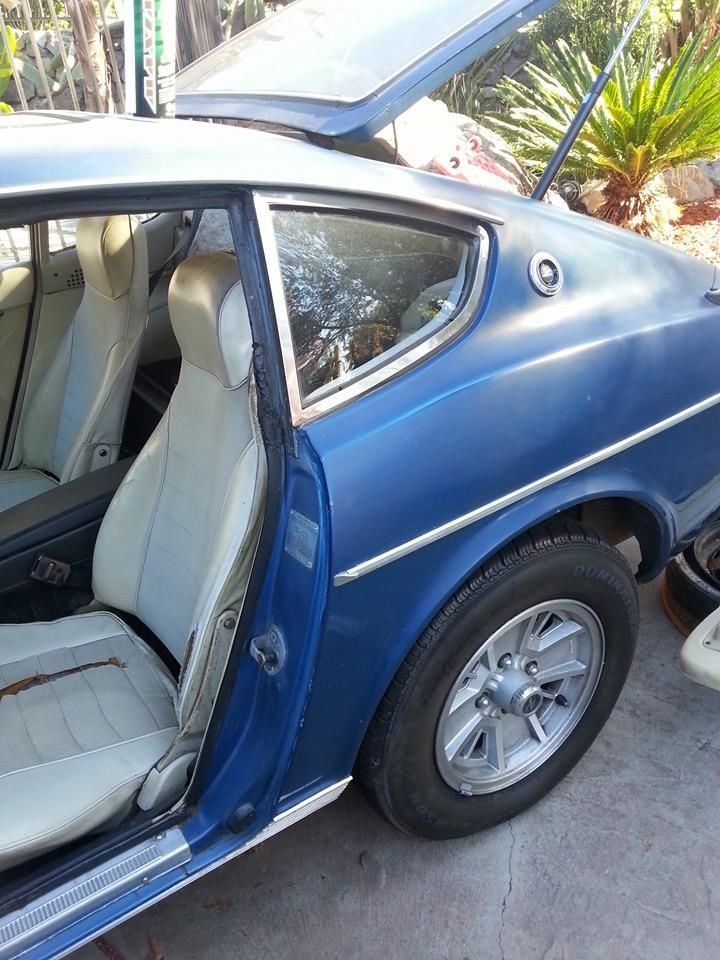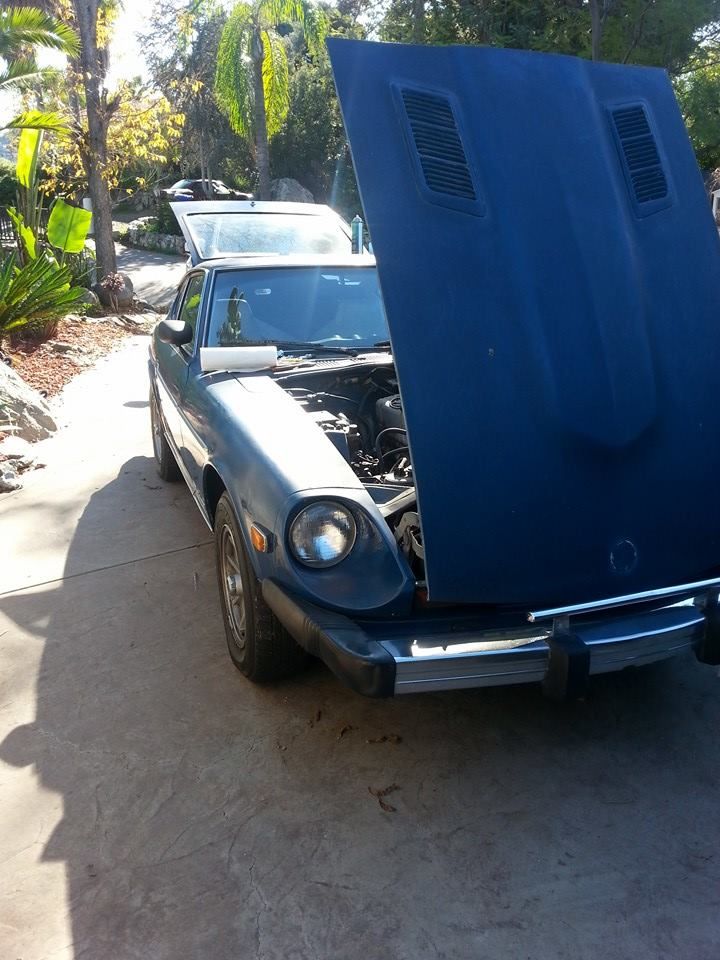 The off-white interior is starting to grow on me and I have a feeling I'm gonna keep the blue.
She's 5-speed and running an L28. The car made it to Canada from California strong with no issues aside from some high idling at one point. The car got me back in one piece from San Diego to BC.
I shut the car off to talk to the border patrol officer cause he couldn't hear me over how loud the car was. After that we ran into a bit of a problem. The car wasn't turning over, so we had to push it to the vehicle import office on the Canada end of the border. After all the papers were filled out, we ended up having to remove the hose connected to the airflow meter and the throttle body to get it started.
Glad she pulled through all the way to Canada. The car is currently sitting at an auto shop for inspection until Monday.
My dad's been building Datsun's since he was a kid, and surprisingly I didn't develop much interest to start a Datsun project until recently. I sold my RSX and luckily, since I was already visiting California for Christmas vacation, picked this one up there, (with my uncles help). Although my dad knows this car inside and out, he unfortunately isn't home much to walk me through this build like he wanted to when I was younger.
I'll be posting my build here. I'm currently a University student, so after some time and hopefully through trial and error I'll get this car up to what she's meant to be!
btw, anyone from the lower mainland of BC working an S30?