Quote:
I Import running drivable cars, engine's, front clips body panels/parts as well.
Could you import a R32 bumper? The intercooler kit I have is meant to fit that rather than my 89 bumper and I fucked mine up rather bad installing it.
The one on yours looks like what i'm looking for.
This is the item i'm talking about and am looking for.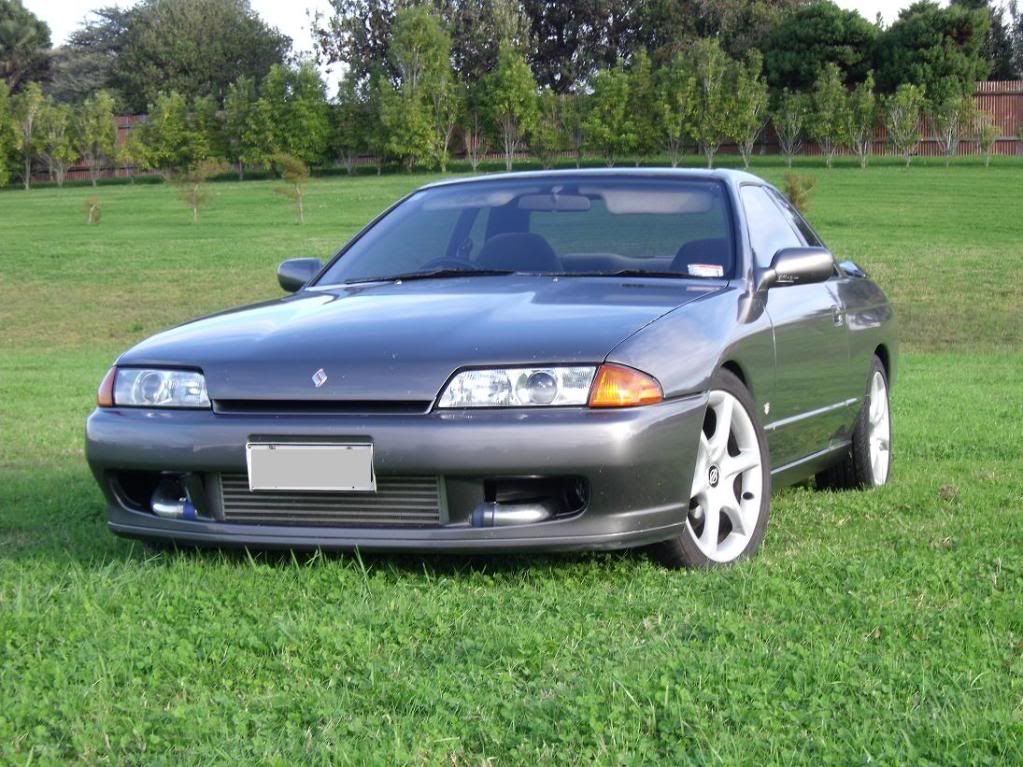 Standard type after it's been cut to hell.