Been meaning to create a thread on here for awhile, finally got around to it heh.
I've owned it since June/July last year from memory, it has just been painted when I got it and hadn't been assembled. Pretty much all I have done since then is assemble it, put a new engine in as the l20et it came with was pretty worn and had a good 2" caking of shit in the sump so out it went. Currently has another L20ET in it which will be coming out shortly, getting a L28 turbo built for it at the moment and well have a few goodies on it like a genuine Trust turbo manifold and a Holset HX40 with T4 .82 Garrrett turbine housing.
Have had it advertised a couple of times but can't bring myself to selling it. love/hate affair.
Few other things that have been done:
-Port matched manifolds
-VG30/rb20det hybrid turbo
-Carter lift fuel pump with surge tank, tank cleaned and resealed. Walbro 255 fuel pump
-Tomei adjustable fuel pressure regulator
-3 core alloy radiator
-XR6 Turbo intercooler
-HD clutch and machined flywheel, uprated pressure plate
-3" down pipe with bung for wideband to 2.5" mandrel bent exhaust
-16x8 RS8 Watanabes with nt05 tyres
-Nardi Torino steering wheel
-Recaro bucket seats
-S13 front brakes and hub carriers with s13 body adjustable suspension.
-Adjustable suspension in the rear, R33 fronts which are also body adjustable
Few other things like gauges.
Now for the pictures of how it is sitting at the moment: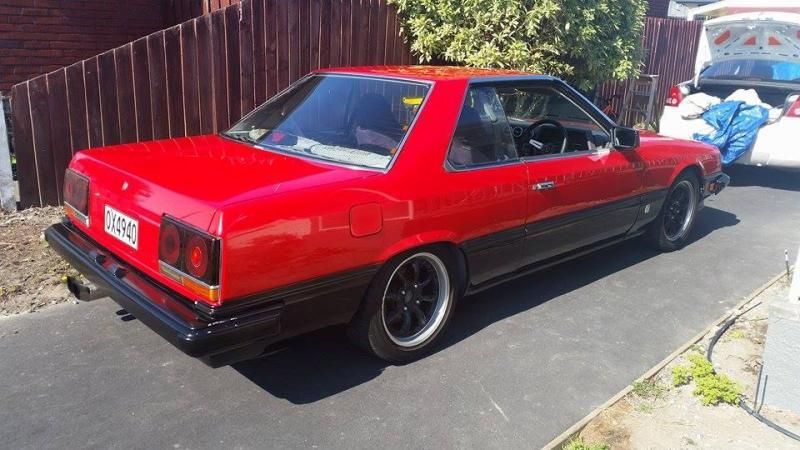 Exhaust has now been fixed, no longer sits that low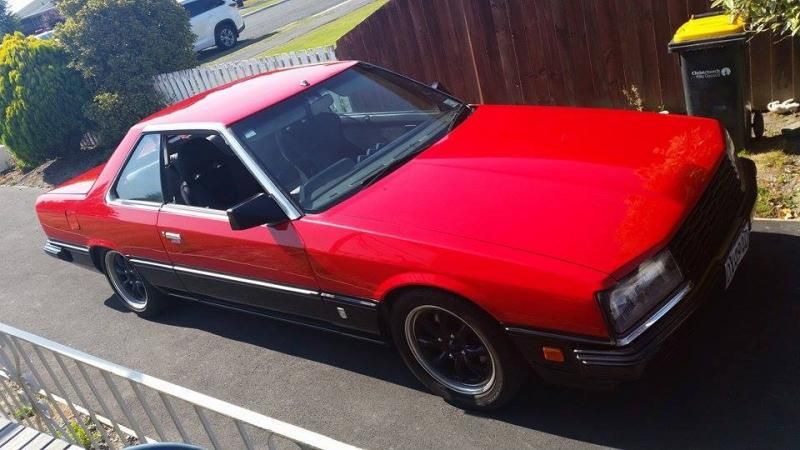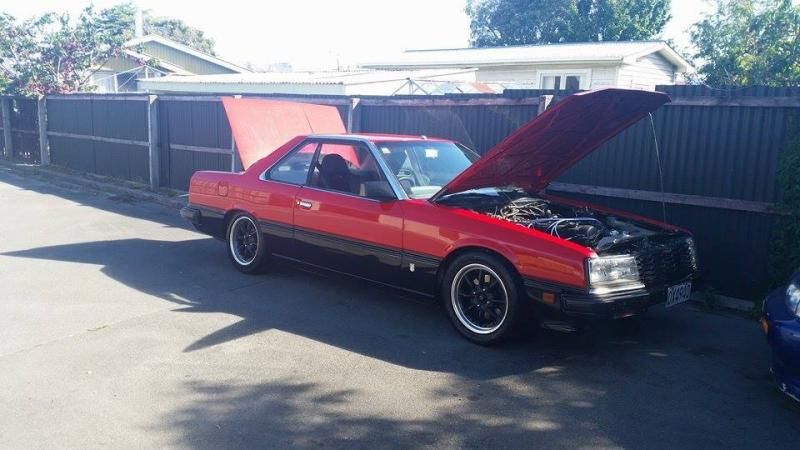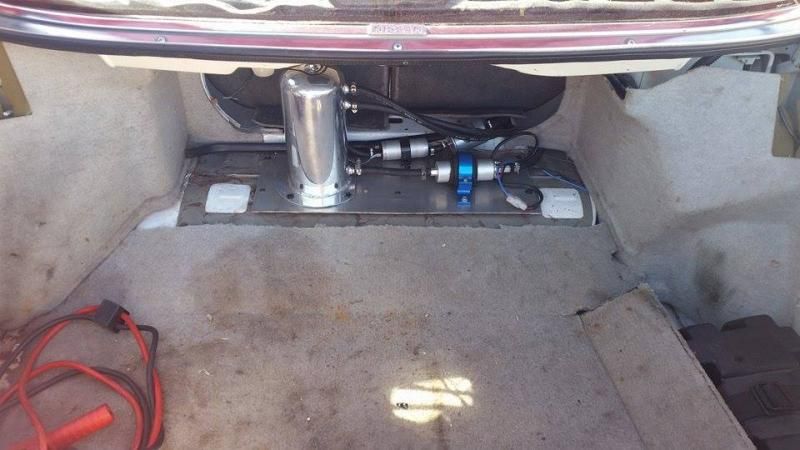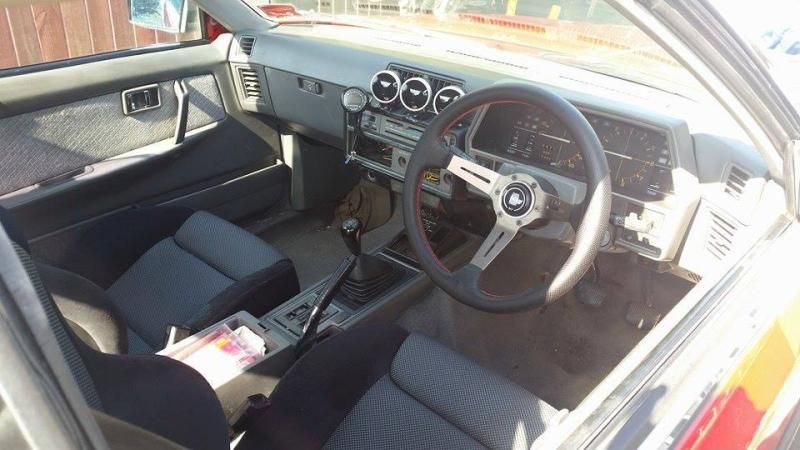 Photo taken in Kaikoura
Car is currently REG and WOF, being driven daily. Coming off the road after the Rakaia meet.
So, a few details on the new engine build:
-L28 N42 block and head
-Undecided on pistons and rods, got access to a LD28 crank so its a possiblity, wont be going anymore than 89mm if i do.
-Greddy turbo manifold and 50mm HKS wastegate
-Holset HX40 turbo with T4 twin pulse .82 turbine housing.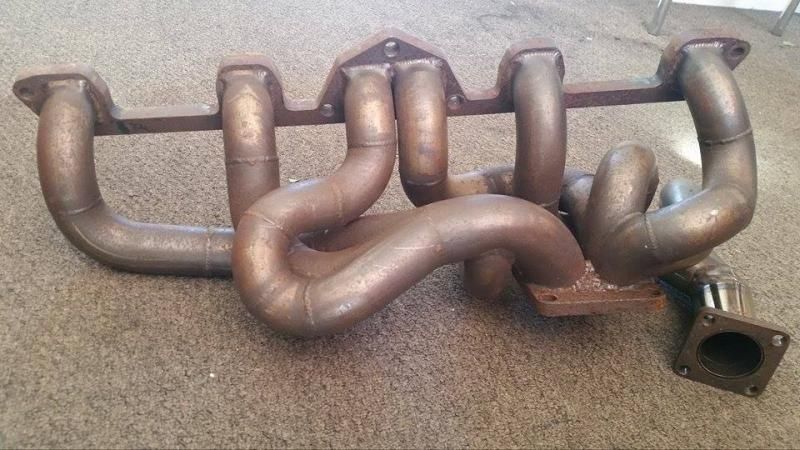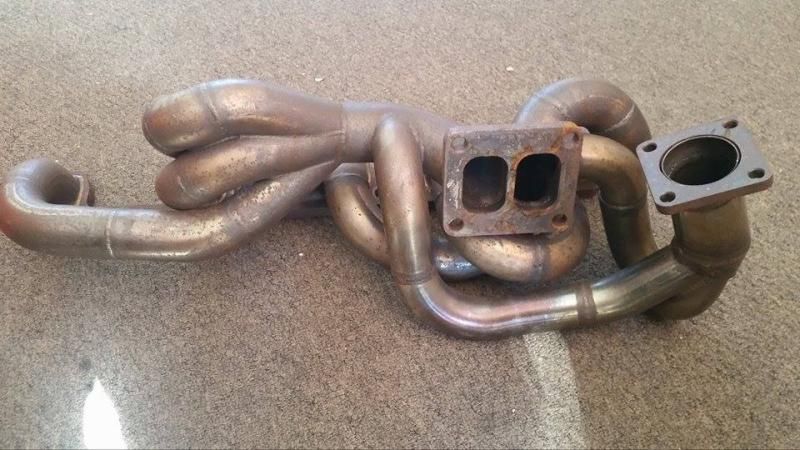 Going to get it cleaned up. Good ol' Yahoo auctions.
Got a set of Volk Artisan 16x8 and 16x9 on the way, also a RB26 that was meant for the HR30 but no longer going into it.