Hey all,
I'm mostly a lurker on these forums (this is my 10th post) after joining about a year and a half ago, but I'd like to share my recent find.
I posted up my turbo'd '75 Z around this time last year and ended up selling it the next month after I moved.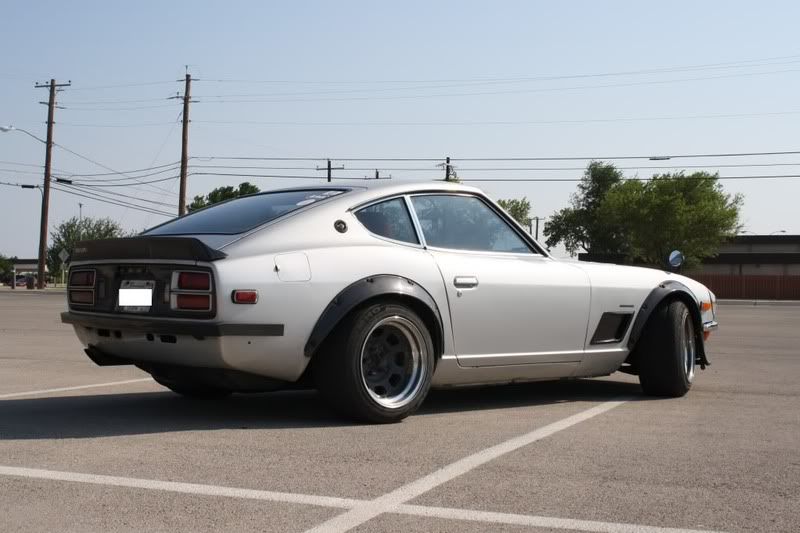 Miss that car, but couldn't stand to let it sit out in rainy weather and rust.
This past December, I found out that I was moving to Japan this coming November, so my NSX aspirations were put on hold after I had found the most perfect 1992 Comptech supercharged black on ivory NSX up in New Hampshire (telling that guy I couldn't buy his car almost literally hurt). My last NSX for kicks:
Miss that car dearly as well, more than the Z.
I've been in a sportscar void for about a year now after getting sensible and buying a decent 2002 Accord to DD back and forth to base. Thought about getting an S2000 to have fun before I left for Japan, but then I starting thinking about cars that I could have fun with and possibly take to Japan.
So I've been casually looking through old Datsun Z and Porsche 911 classifieds. Came close on one 911 down in Georgia, but the owner couldn't get me the info I needed (apparently older Porsches before the 1980's VINs did not have a month of manufacture stamped on the body...very important for Japan). Ended up stumbling across an ad in Ohio for a 240Z advertised as "one owner". I inquired.
What I found was a Series 1 in fantastic condition. This lady bought the car brand new in 1970 having just come off the boat. After some time, she drove the car less and less and let a good family friend take care of the car for her, the person I originally contacted. It has 59K original miles, and the rust-problem was widespread enough by this time (July 1970) that the dealer took the car to a local shop to completely rust proof the bottom as brand new, and it looks like it.
I present to you 1970 Datsun 240Z Series 1 #7356, white on blue interior.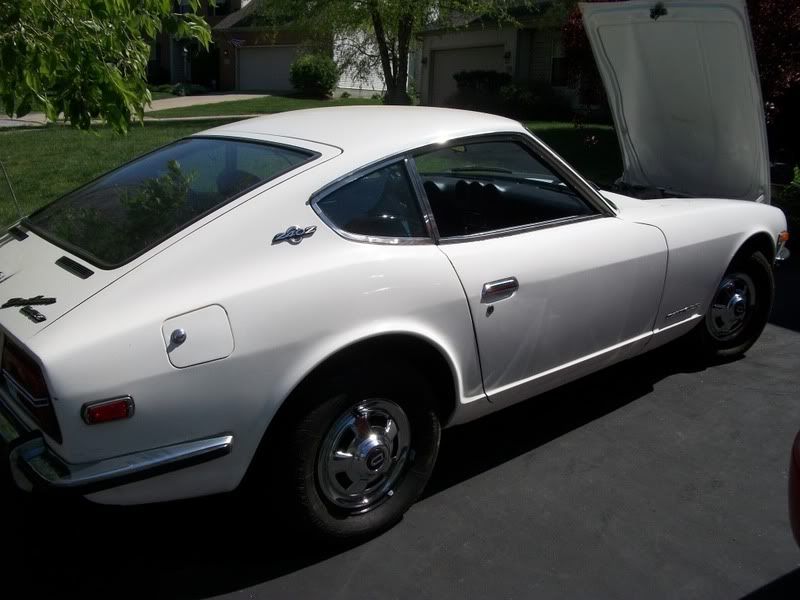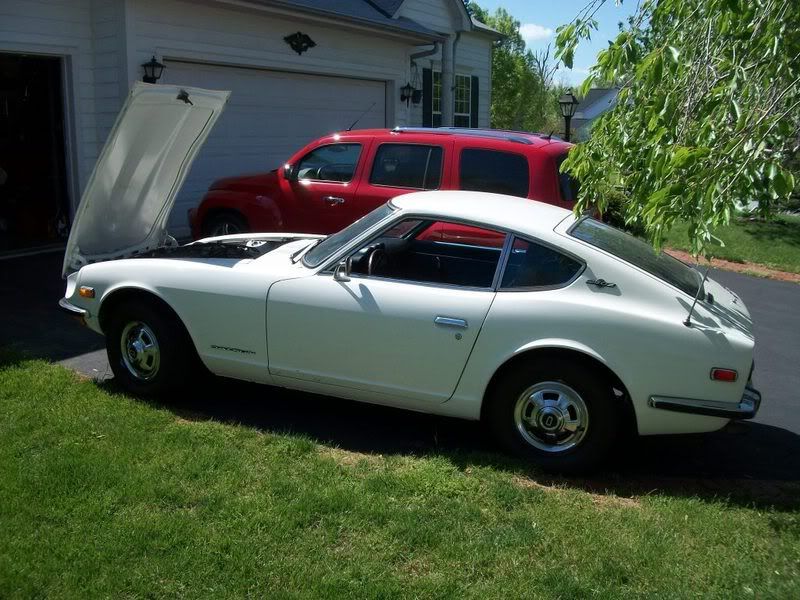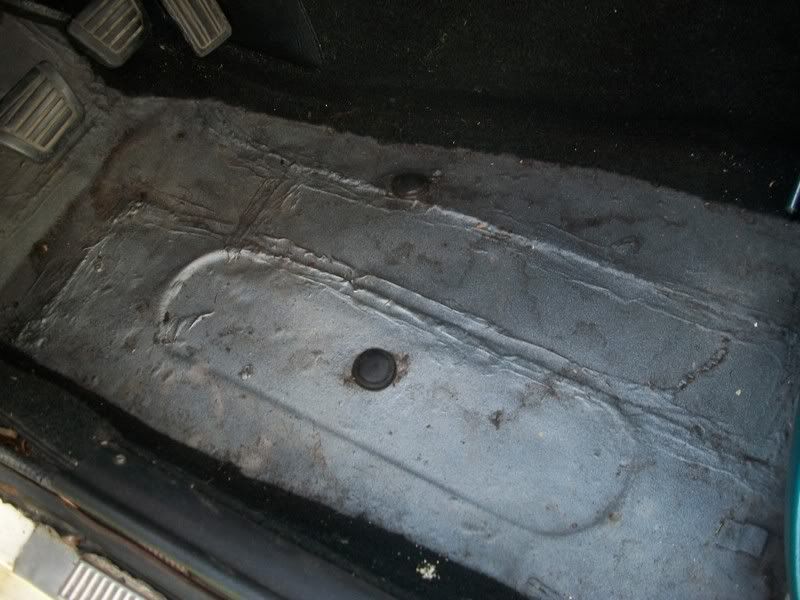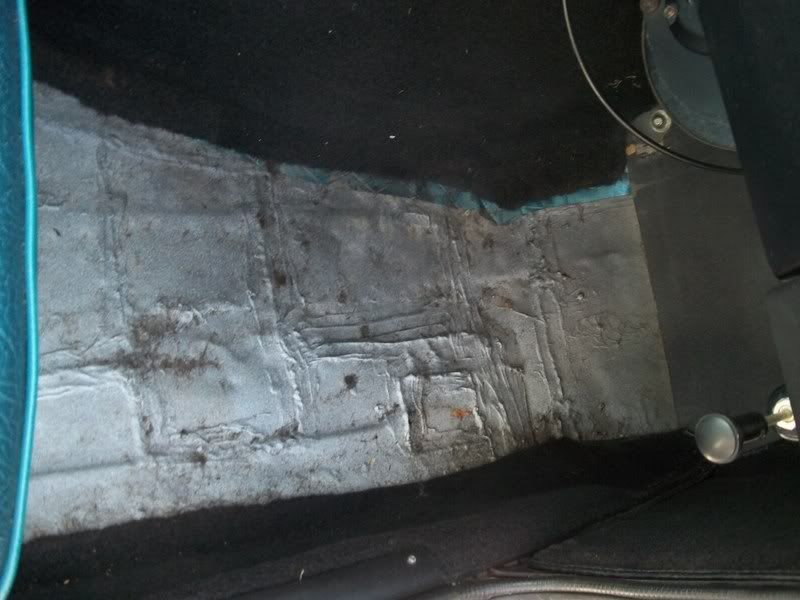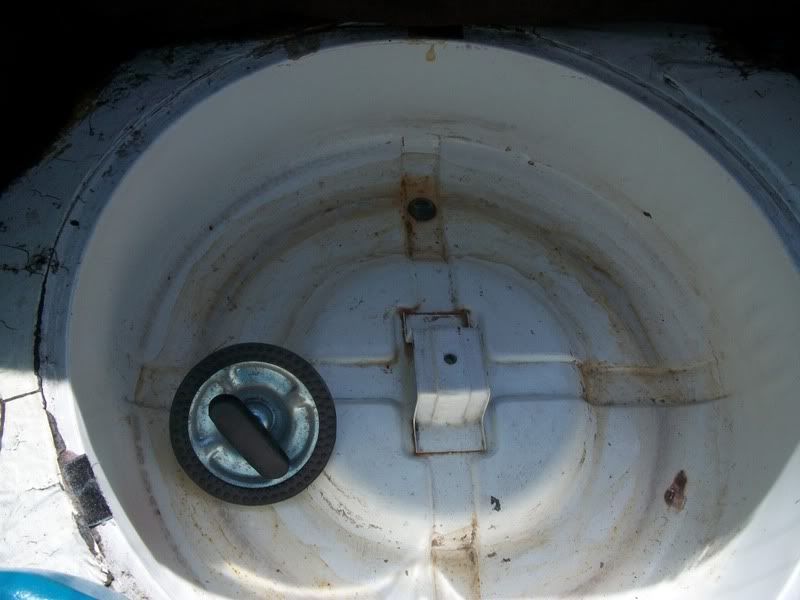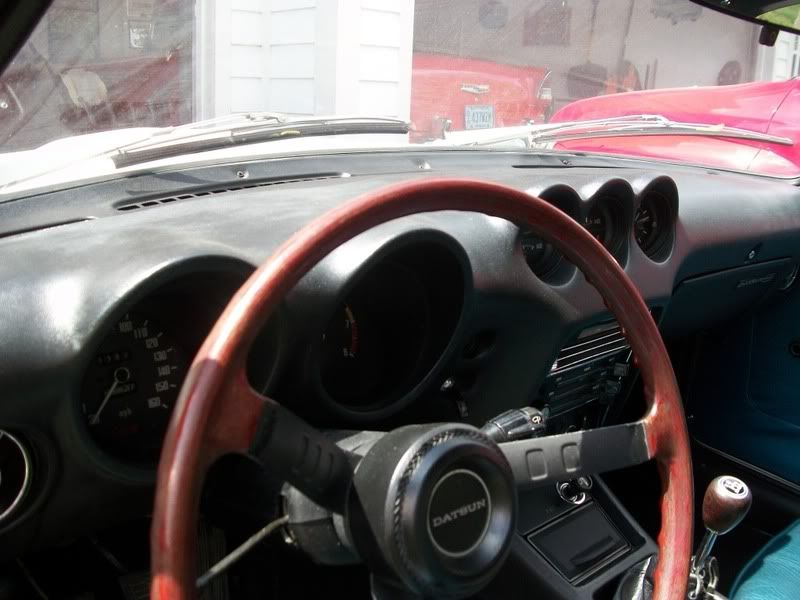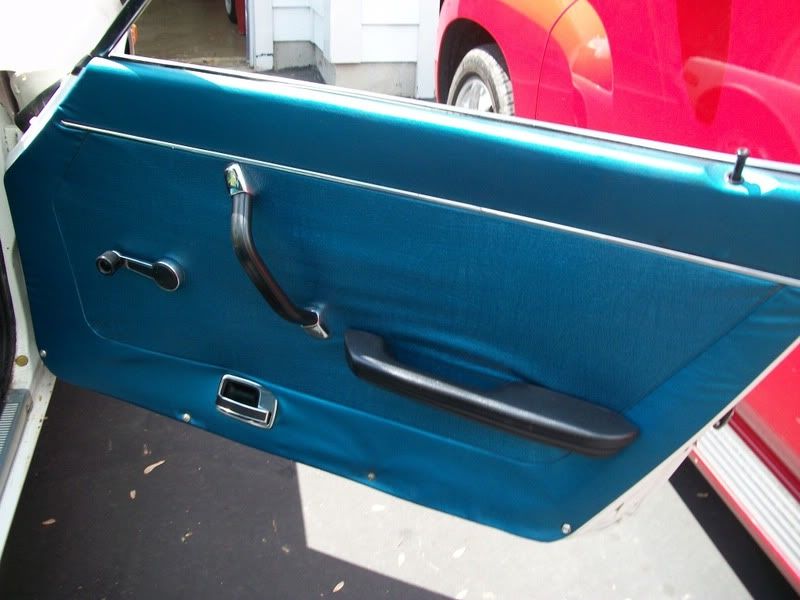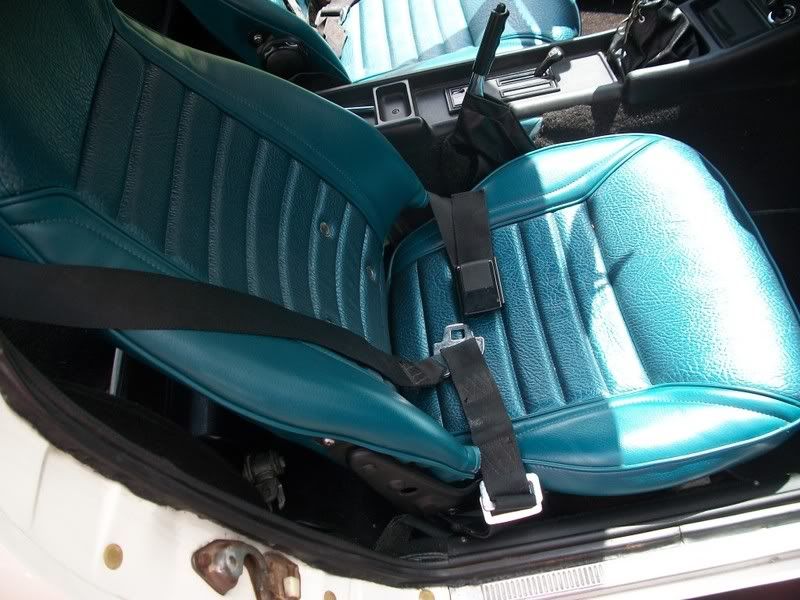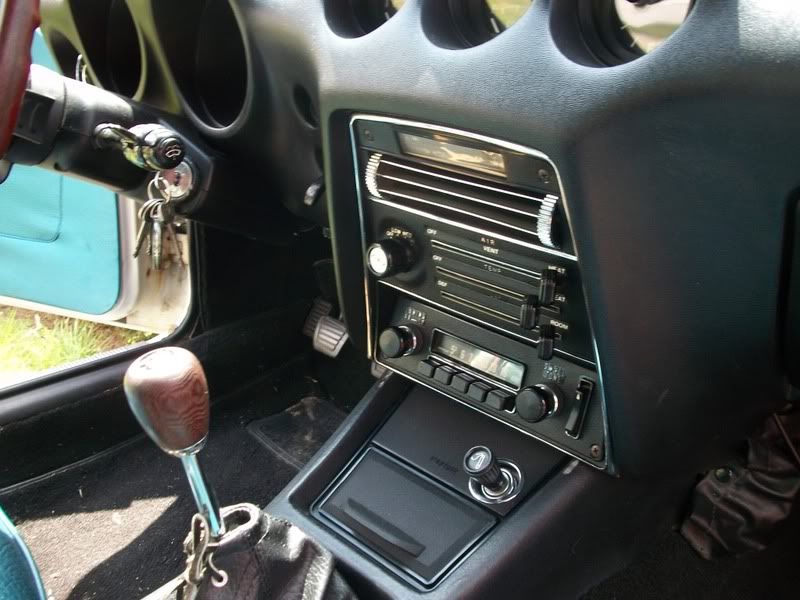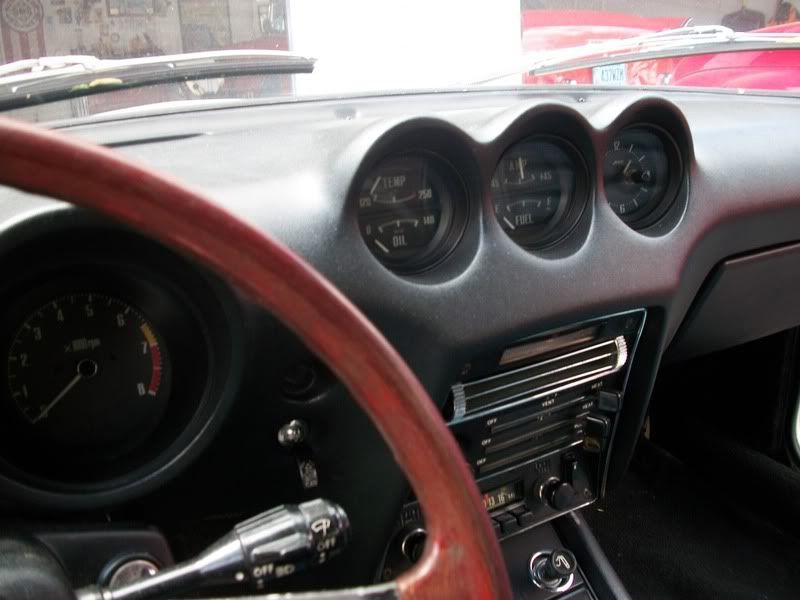 The only drawbacks I see is that the car shows some evidence of sitting. The bottom has some surface rust on the suspension components as well as some dry rotted bushings. It was just not driven all that often (maybe once a month). Doing all the fluids and replacing the bushings.
It's almost entirely original down to the Datsun "D" hubcaps and steel wheels. It has had the carpet redone in the back and now covering the strut towers (should be exposed blue vinyl) and there's carpet covering the blue vinyl down the transmission tunnel under the console. Probably going to fix this.
More updates to come. Thanks for reading my diatribe.