Part 23: My photo shoot with Anthony Mair!!!
After a long hiatus, I was approached by a friend who normally focuses photography work on people and places. I've worked with Anthony in the past for my "other" car: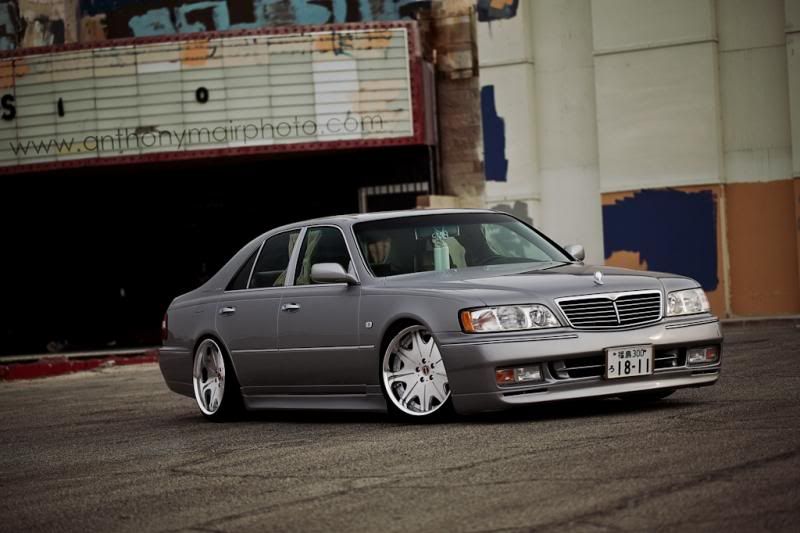 This was taken back in 2010…
By mid 2011 we decided it was time to shoot the hako…we got together and took some snaps. It took over a year to get them published. Only recently have they seen the light of day. The Jan 2013 issue of Import Tuner and now…
on their website as well:
http://www.importtuner.com/features/impp_1301_1972_nissan_skyline_2000_gt/
Here's a pic I think they could/should have used that (I thought anyway) looked great…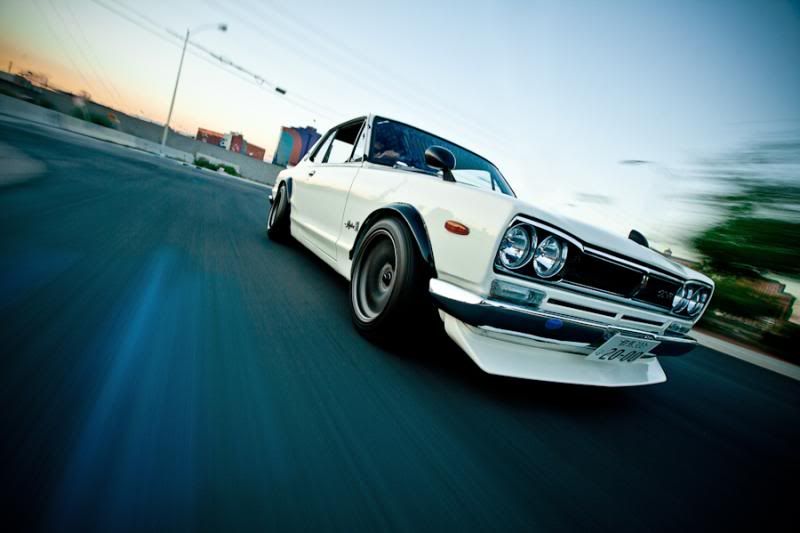 I am now at a point where I will not be able to do more unfortunately, my job has put on pause for awhile so I won't be able to do much as I will be away from her for quite some time. I really miss working on my car. Every time I go home I try to put in at least one full day for her, most of my time is with the family. Until then, I hope all of you enjoy working on your cars as I do mine. I guess I'll just stockpile parts for now…
How ironic this final part is Part 23…"Ni-San"
To be continued…Part 24: Reunited
_________________
S47 (1972) Nissan Skyline HT 2000GT
"Keep the dream alive."