Before my s30 i had a z31 turbo w/s13 coils, serial nine adapters,G35 wheels, and some misc stuff here and there, nothing special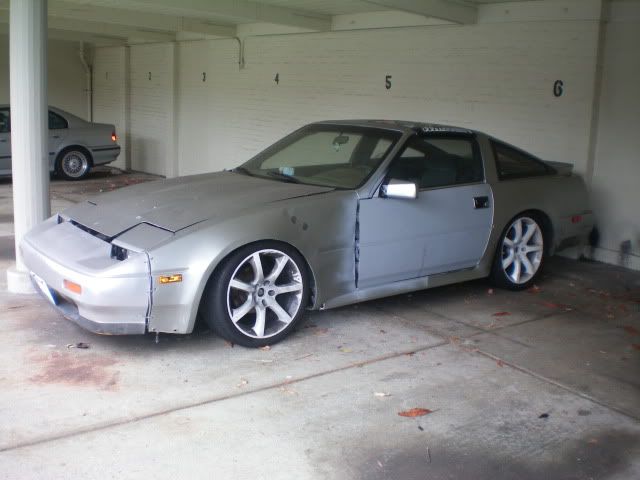 Until it decided to throw a rod through the block and oil pan. My roomate awhile ago had 240z that blew up and was sitting for a long while. I offered,he accepted and moved on. Next day bought a crap L24 for 100 bucks got it running a day after i bought it and got it registered the next. So this is what it looked like after its first wash.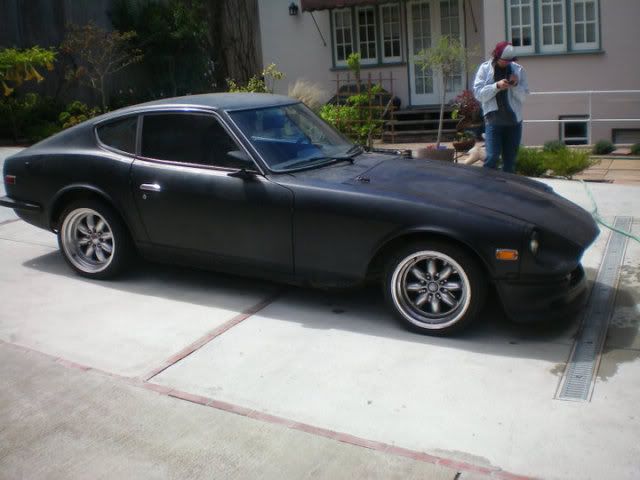 After that i threw on some dirt cheap tokico blues but had some SERIOUS reverse rake issues.
I then threw on my s13 coils from my z31 and let it be for awhile, me and friends went for a drive and then this happened. Drums warped, worn and flimsly BMC on rainy road..not the best combo, but i wasnt dissapointed at all.
Day after, you can see damage wasnt to bad.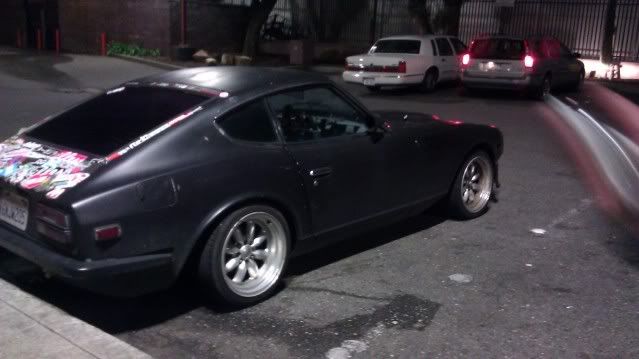 only cosmetic.
After a while the Z was fine and i figured people were tired of seeing blue smoke pour out the exhaust, even cops had there words so i had to address it. Decided to rebuild a seperate l24 that came with goods (never doing that again, seriously ppl just get an l28) luckily ebay treated well along with other deals that were roaming atm.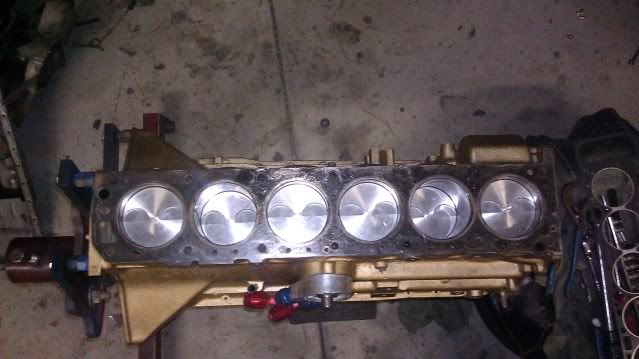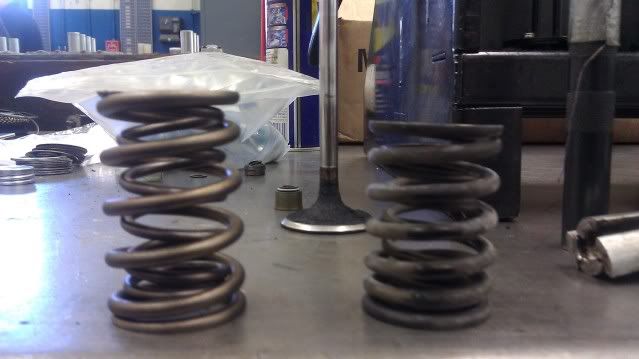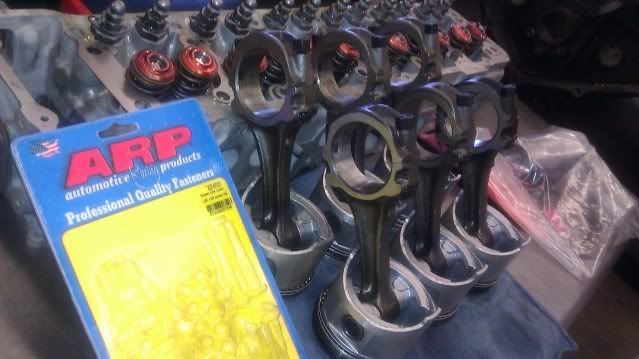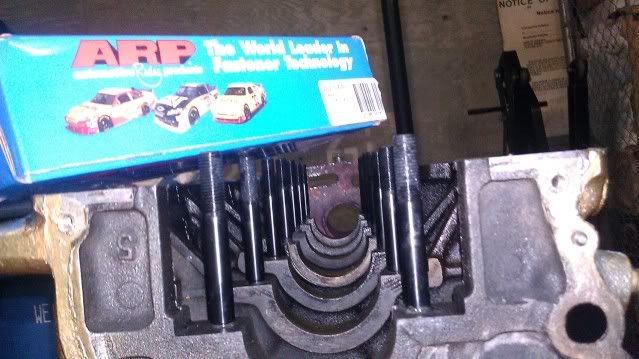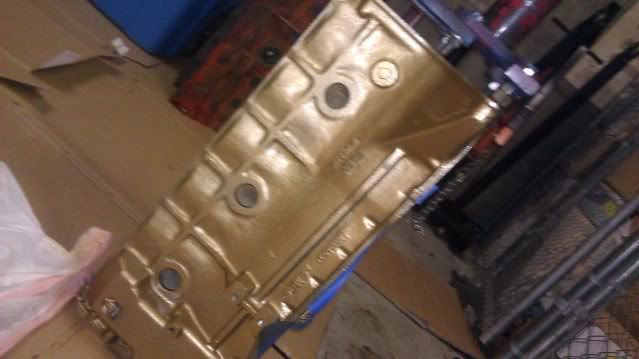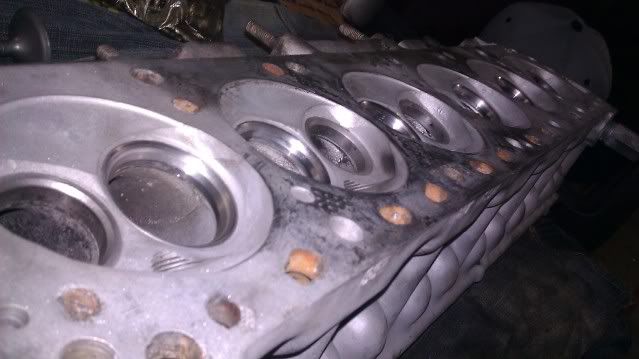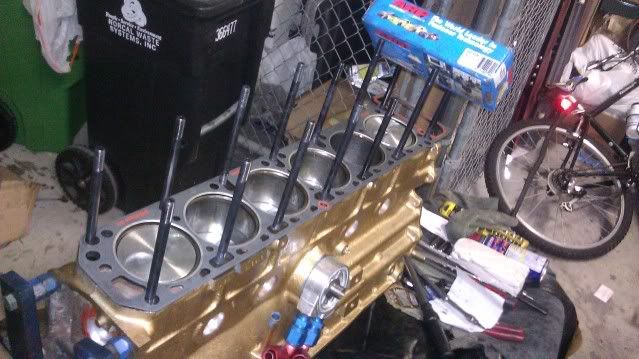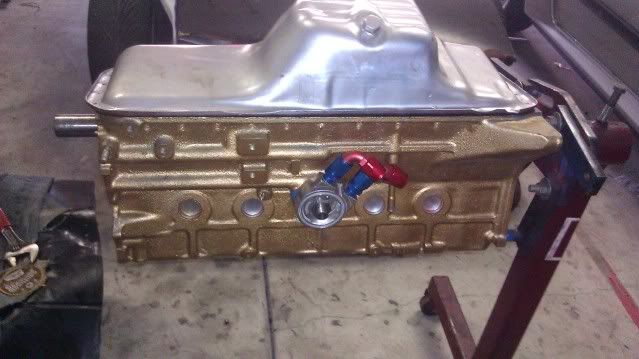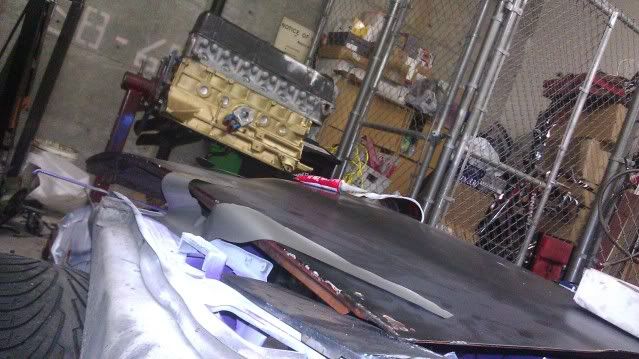 So while i was waiting on some parts to i decided to clean and semi-paint the engine bay considering there was.no paint left anyways.
Before: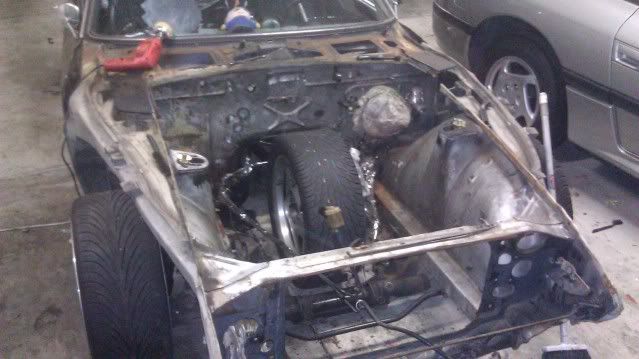 Middle:
After: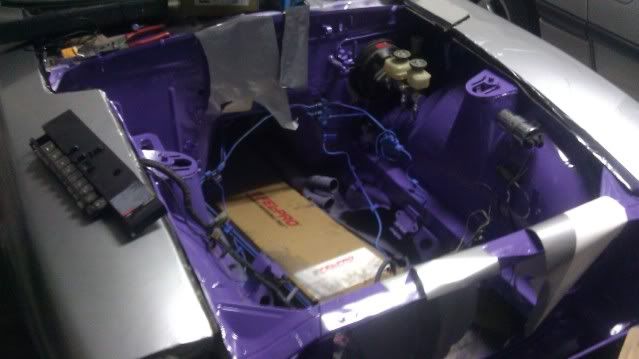 The rebuild/paint/drop has all happened since i took the Z off the road in august-october..oh yeah i dumped it and got some super cool stuff.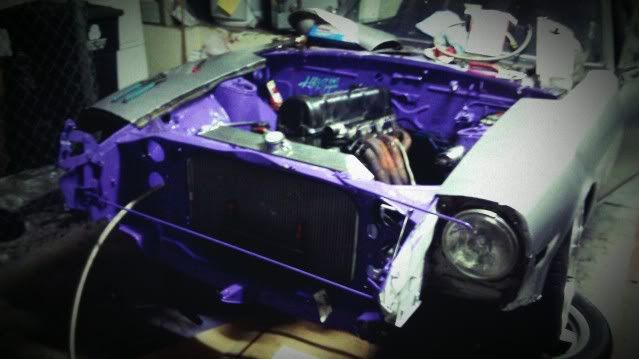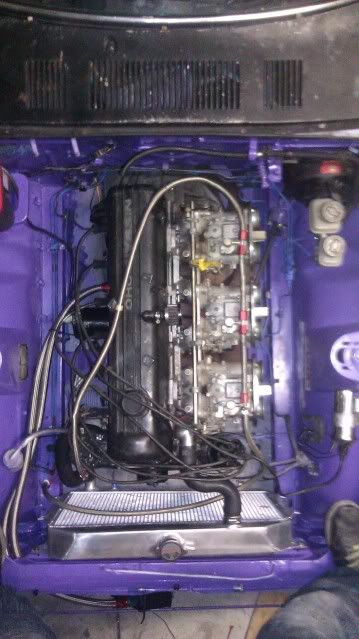 And this is its current state, theres a whole bunch i left out and im usually alot more enthusiastic about build threads but im at work at copynpastingcopnpastingncopynpasting from android phone making things difficult.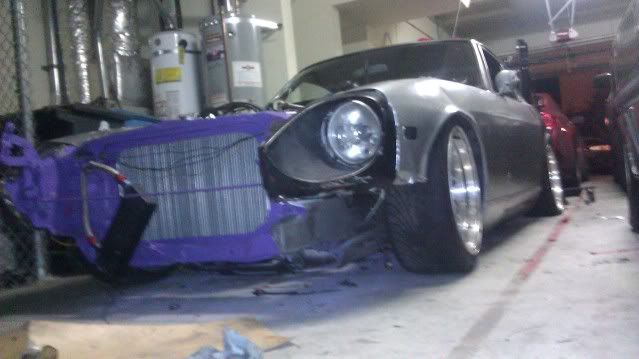 I have my rear disc ready to go, but do to datsunpartsllc screwing up my brackets, i have to wait for another set. Other than that needa get it running so i can drive it again. So thats it for now.