I bought a kit on a Tamiya "TT01-D" kit, driftspec awd-chassie with a 240Z body.
I think there are many build-videos on youtube, but I am amazed with the kit!
The suspension have more adjustability than a normal car!
It came with three different type of oil, even oil for the shocks, that have to be built!
(With different setups available, shocks and springs!)
Unpainted -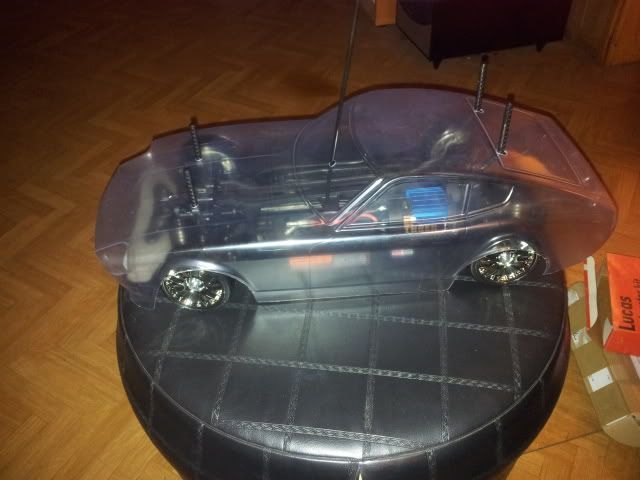 Windows and lights masked -
And painted -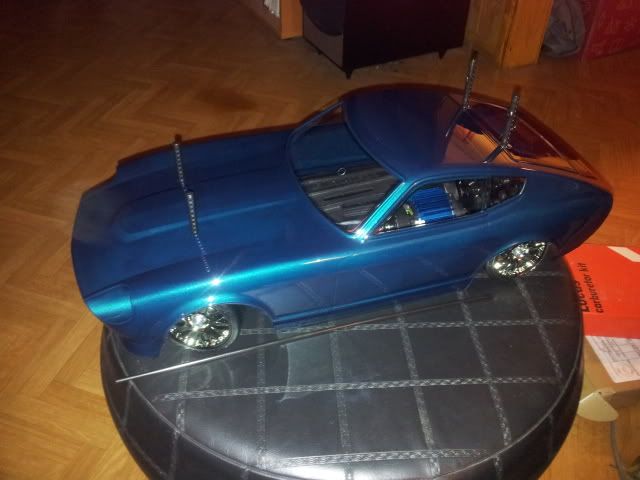 I bought a Skyline body first, then the 240Z, here they are -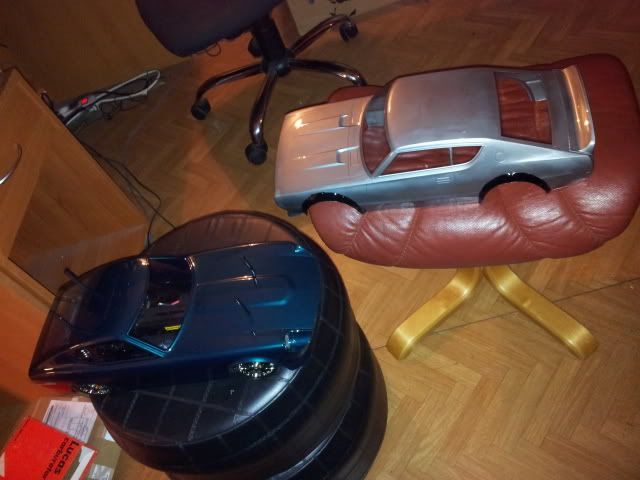 Then, on a real Z bonnet -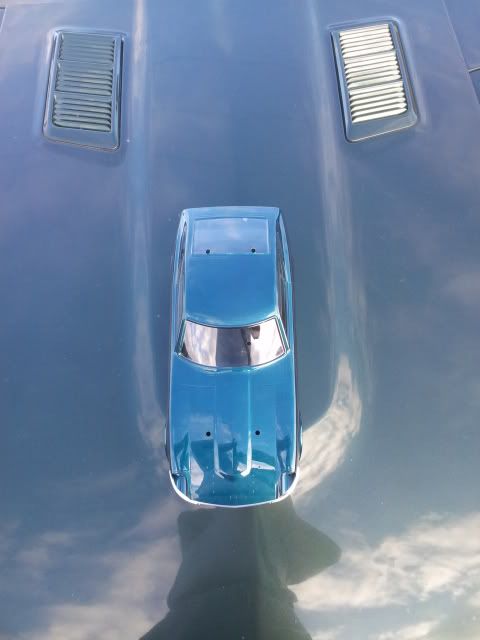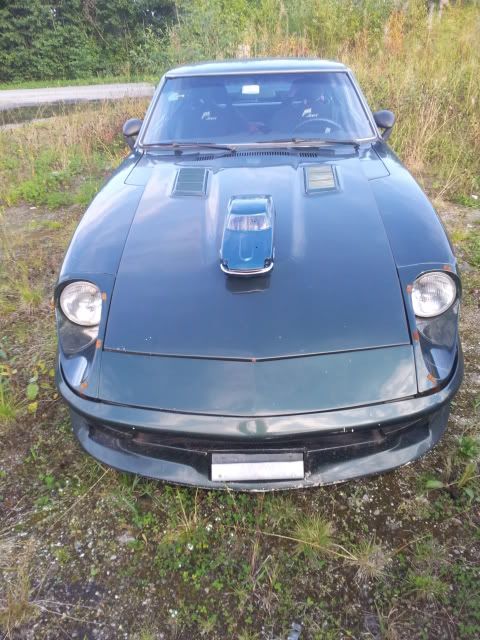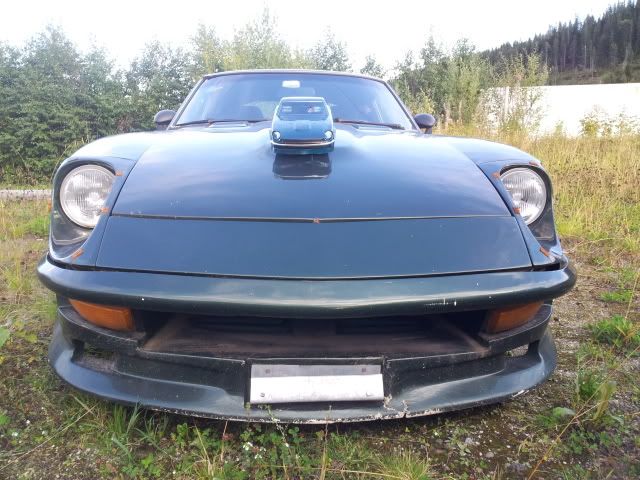 Finished, on the floor...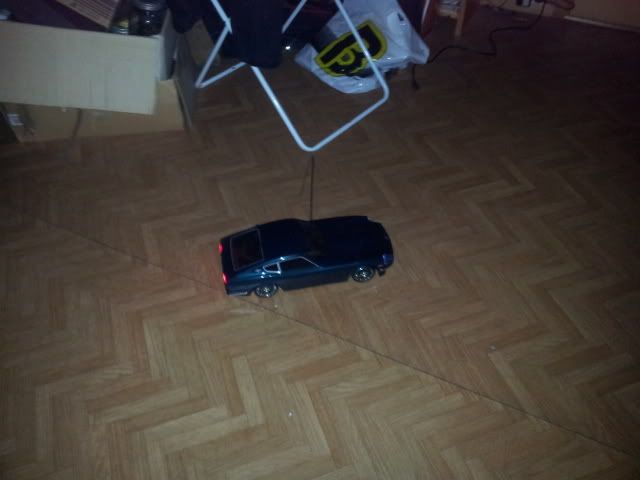 The kit came with led`s, really powerful!