So this is the reason why I sold my old 1976 Kenmeri skyline.
This is the Datsun 240K GL (C110 Skyline) that started racing back in 1973 in the Australian Manufacturers Championship, under the FIA Group C Classification.
The car was campaigned by the Datsun Racing Team, after the car was recieved from Nissan.
This car is believed to be possibly the
ONLY
Datsun 240K to compete in Australia under the Group C rules in the 70's.
The vehicle has competed as such historic Australian racetracks such as Adelaide International Raceway (AIR), Surfers Paradise International Raceway (SPIR), Sandown Raceway, Phillip Island and Bathurst throughout its short Group C career. The vehicle stopped racing for a period of time in 1976.
She has spent a fair bit of time in storage, having last competed in anger in 2007. The vehicle is currently set up to compete in Tarmac Rallies such as Targa Tasmania.
At the moment the vehicle is being paint stripped to check condition of the chassis (as all early japanese cars have rust, as we know!) and then a repaint back into one of it's more iconic paint schemes.
Plans are then for the car to return to where she belongs, the race track. In what capacity/class of racing, will depend on how much further information I uncover/what my budget allows.
But to say I'm a little bit excited, is a massive UNDERSTATEMENT!!!!
Here are some photos.
This is probably the straighest, most rust free C110 I, and the guys doing the work, have ever seen!!!!!!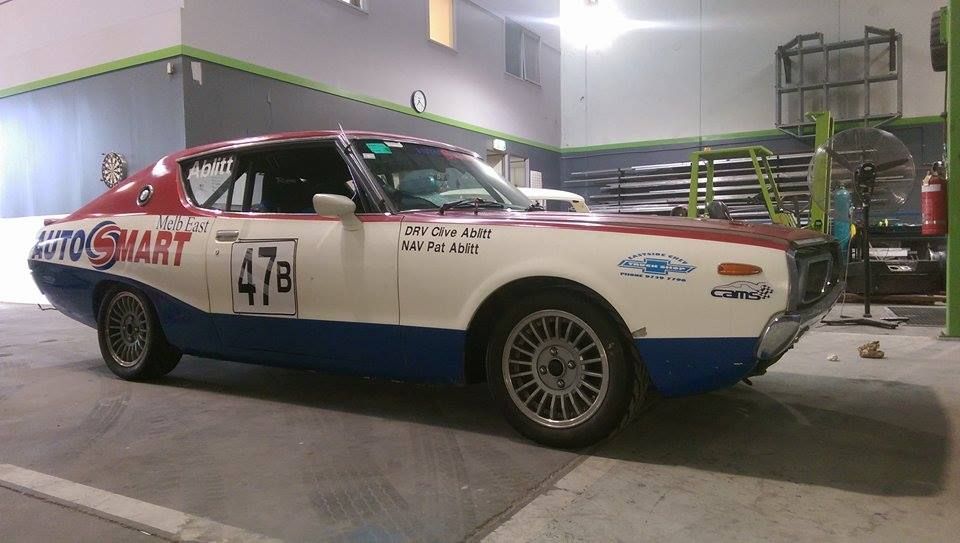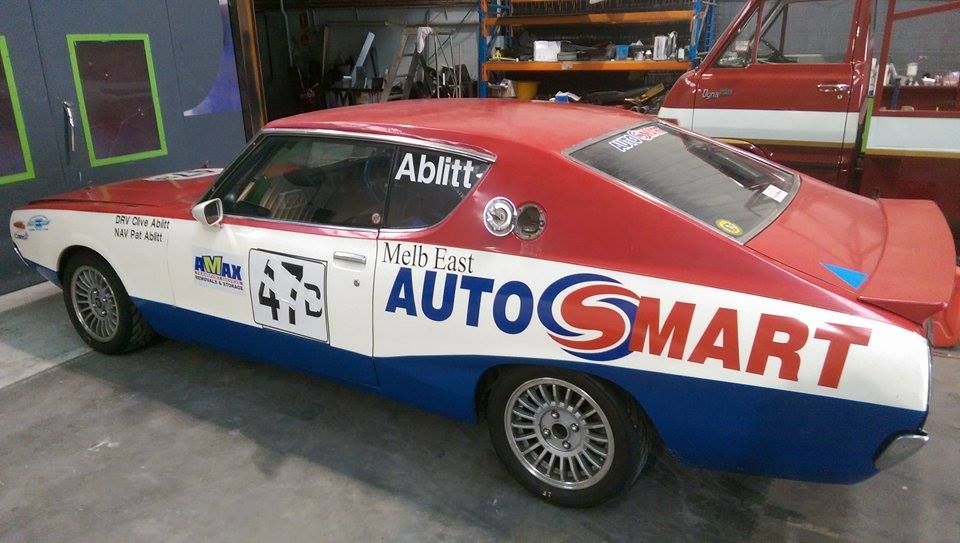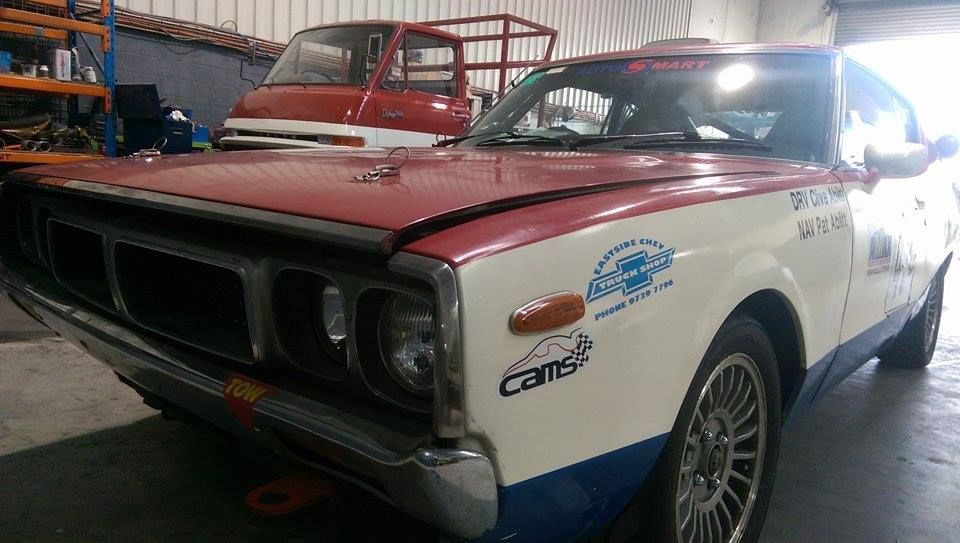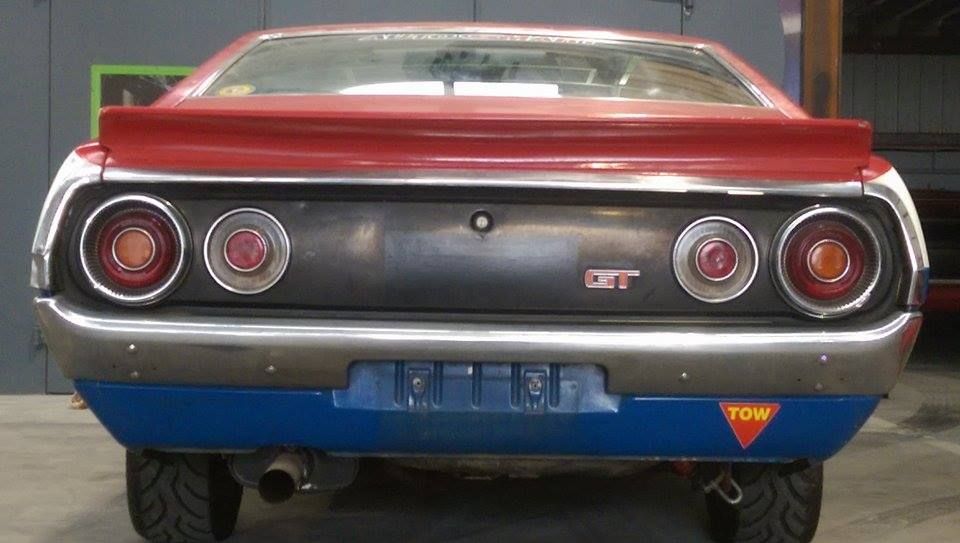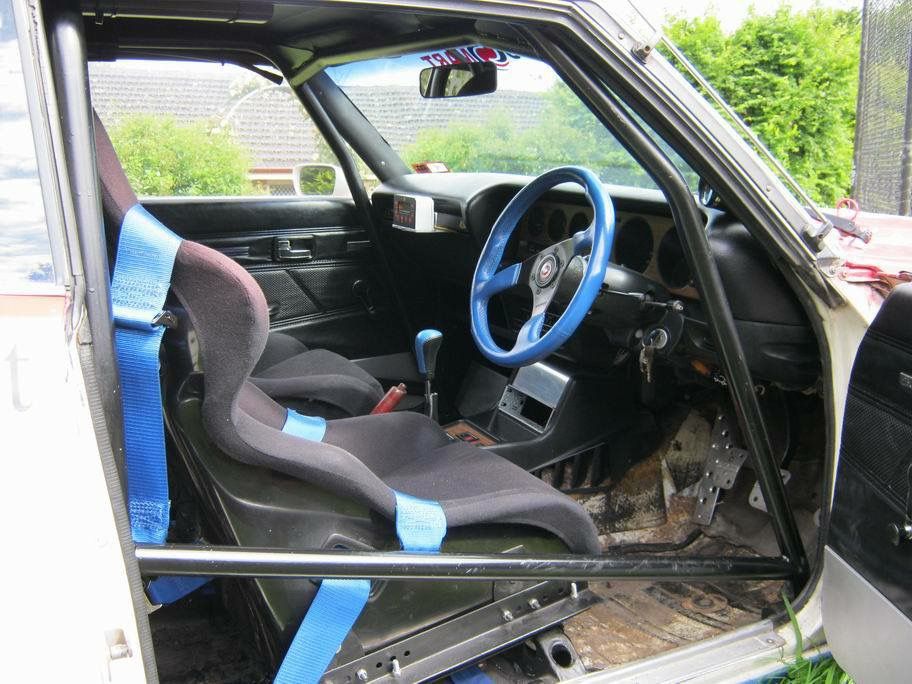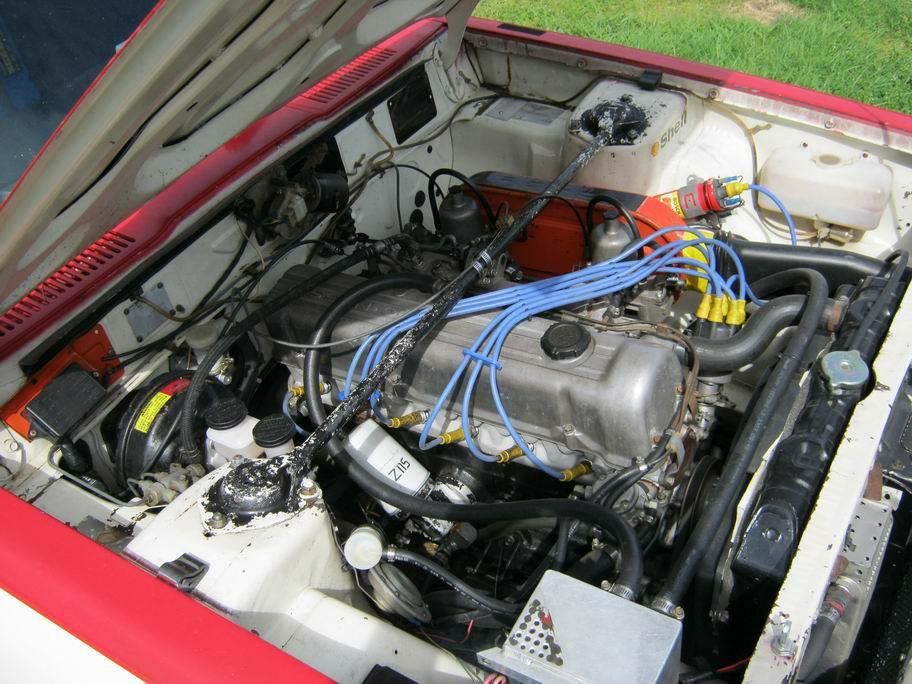 _________________
Adam
1973 KHGC110 Datsun 240K Skyline Hardtop (Kenmeri) Datsun Racing Team Group C Race Car
visit at
https://www.facebook.com/WestsideKRacing
or Instagram:
@GroupC240K