Hi. Thought I would post up my pride and joy.. Found it at a dodgey little car yard full of Holdens and Fords on the Gold Coast. Had my eye on it for a while, finally the price dropped to within my grasp and I proceeded to hand over the cash and drove it home. New Jenesis A8 coilovers should be arriving any day now, then the real work can begin to get it on the road.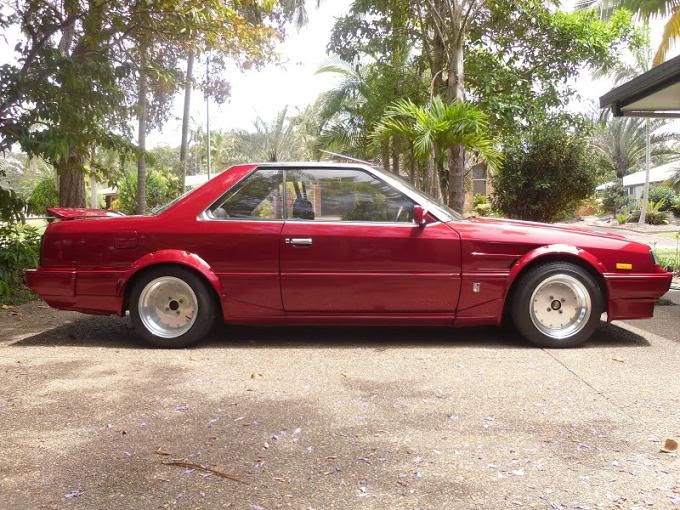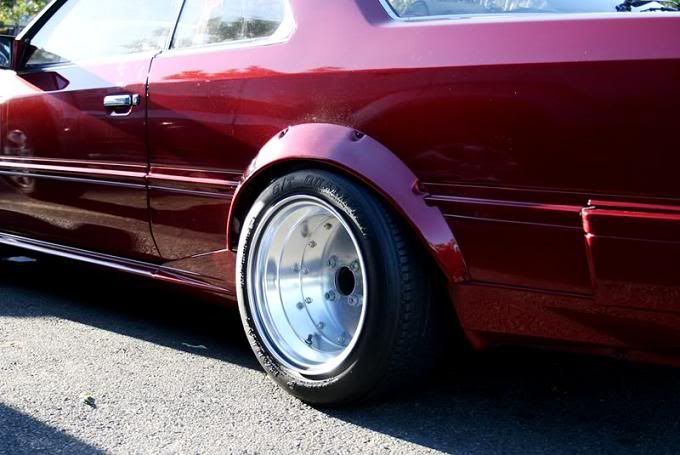 First mod was swapping the nardi steering wheel for an Abarth item I had stashed.
Next was a set of SSR Center caps. (sorry about the crappy pic).
Then I sourced a Jenesis RS emblem towel to cover the shredded rear headrests.