Thank you for your kind words.
Sorry for the delay, work has been hectic & haven't had much time to post. I still haven't taken many pictures other than the ones I took the day it arrived. I will post more soon.
Well I had purchased the car early in the year from a private seller who has a large collection Japanese & European sports cars. His name I'll keep anonymous but he originally imported the car himself years back. He flew out to Japan to specifically buy a few cars. Visited a few dealers & ended up buying this and I think two others from FLEX in Japan. It had been so long since I had seen the car last I had forgot the condition it was in. I must admit I was quite happy to see how nice & complete the car was.
The interior is very complete & in good condition. There are a few things that I want to change but overall Im very happy. Unfortunately on it's trip home the driver mentioned he went through a few rough storms. Both quarter glass rubber seals leaked & SOAKED the carpet behind the passenger seat. Good thing the carpet is cut into sections & wasn't much trouble pulling it all out.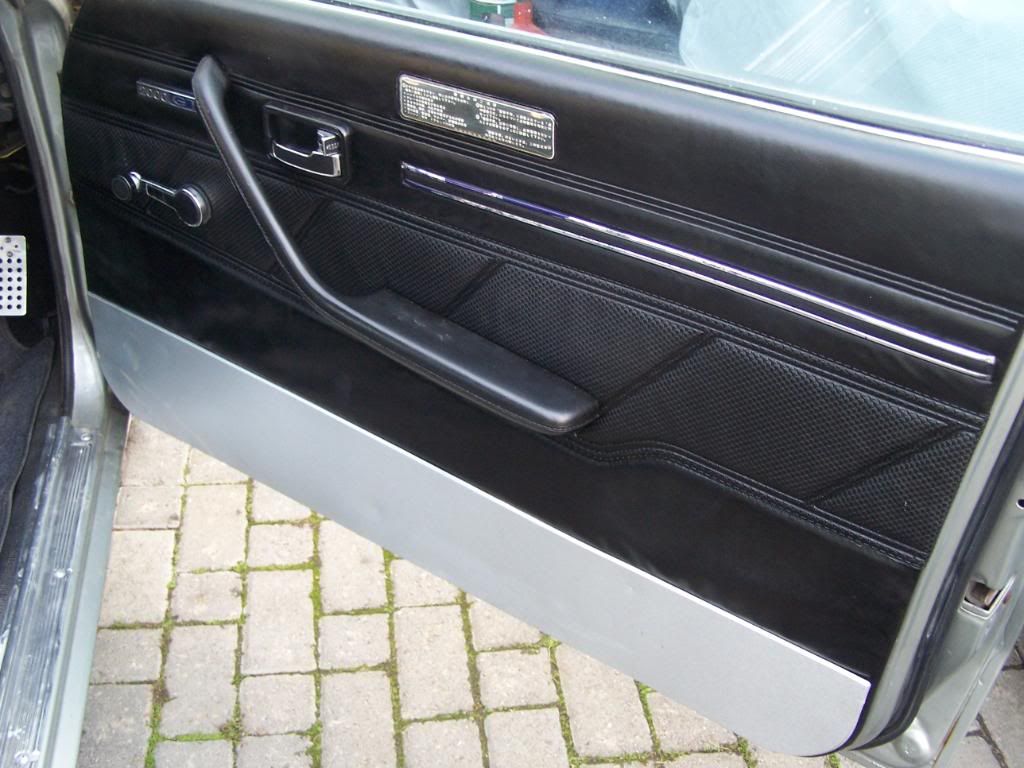 I thought I had taken pictures of the front but I guess not. In the excitement I must have forgot. So here is the only one I have.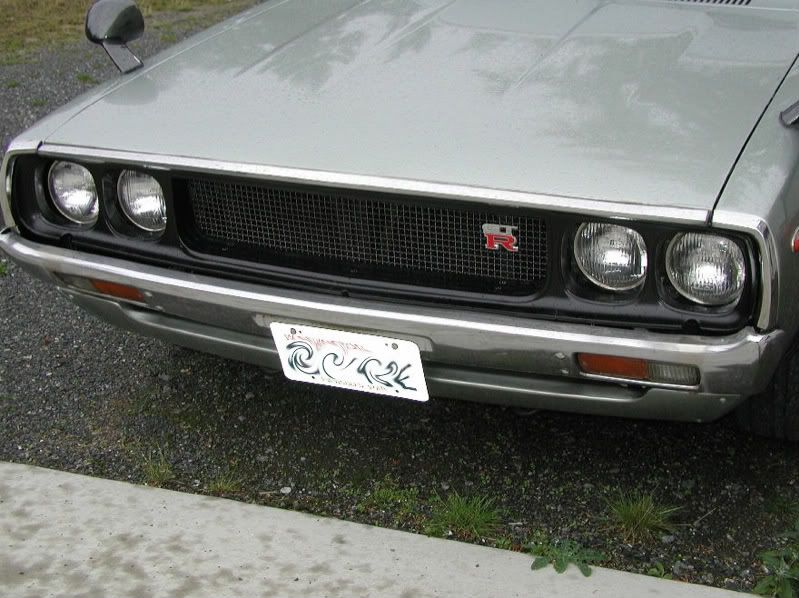 Anyone know what this decal stands for?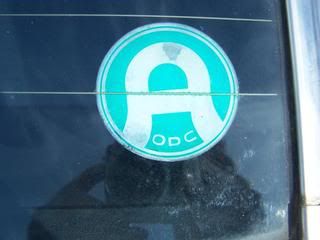 L20 w/tripple Mikuki & headers.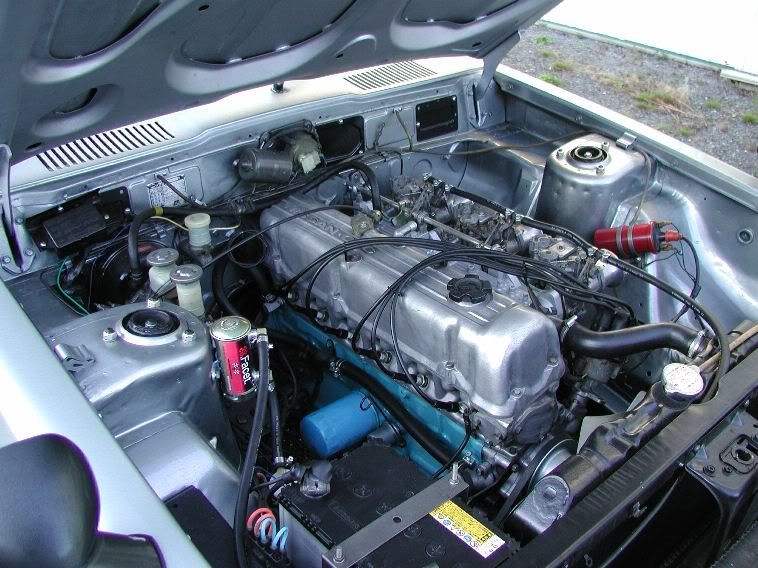 Plan to get some new tires so they match all the way around.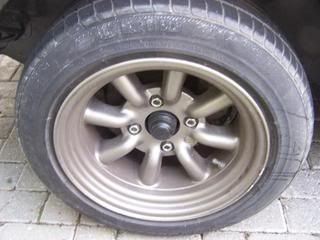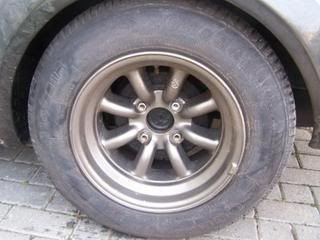 While washing the car this lil guy came out.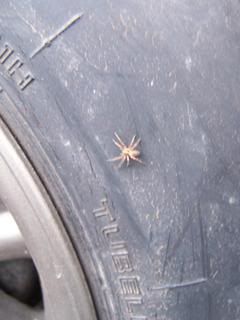 He should have stayed where he was & it wouldn't have ended this way.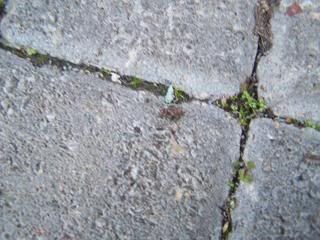 Ran out to get these dry packets to absorb some of the moisture left behind.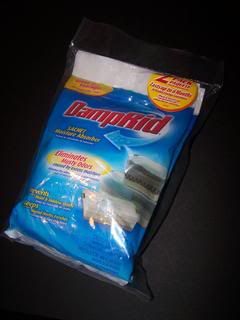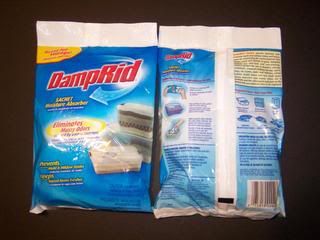 With the change of time. I only have about 2.5hrs before the sun goes down after work. I did take it out for a short test drive and snapped this picture.
Two of my good friends came by to check out the car. One of them had a REALLY nice SLR. Maybe he can post some more pictures.
Will post more tomorrow.