I'm no expert, but I'll put up what I got...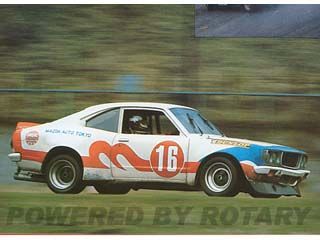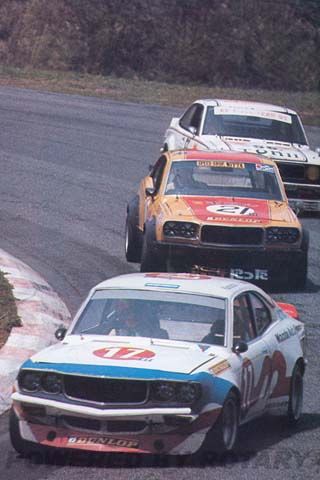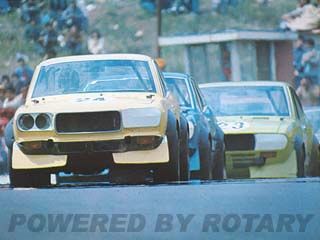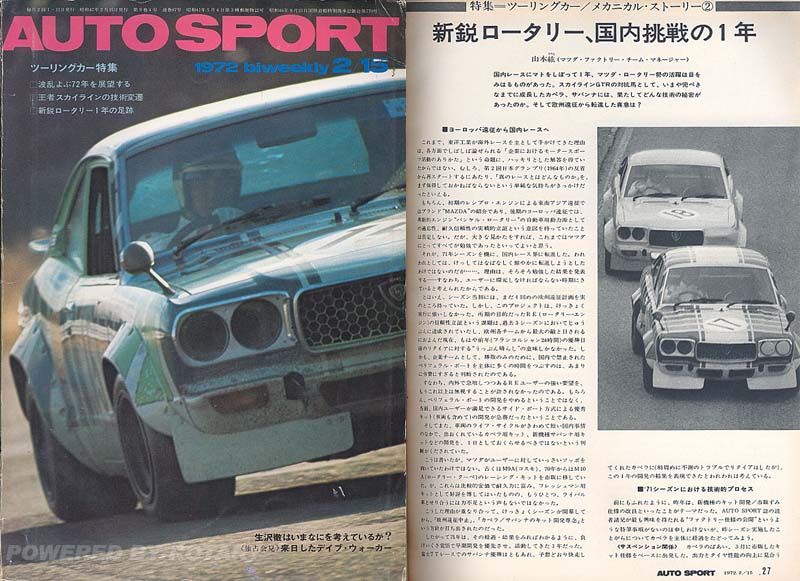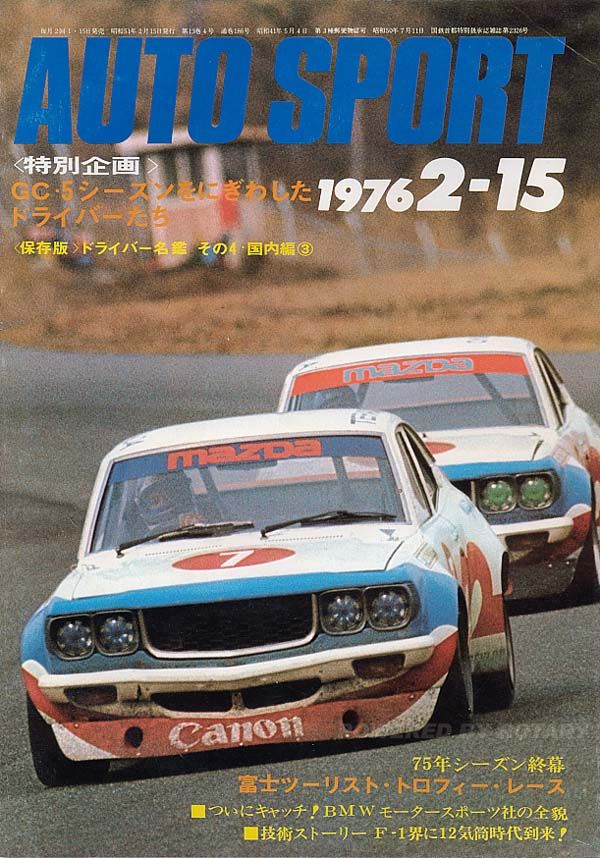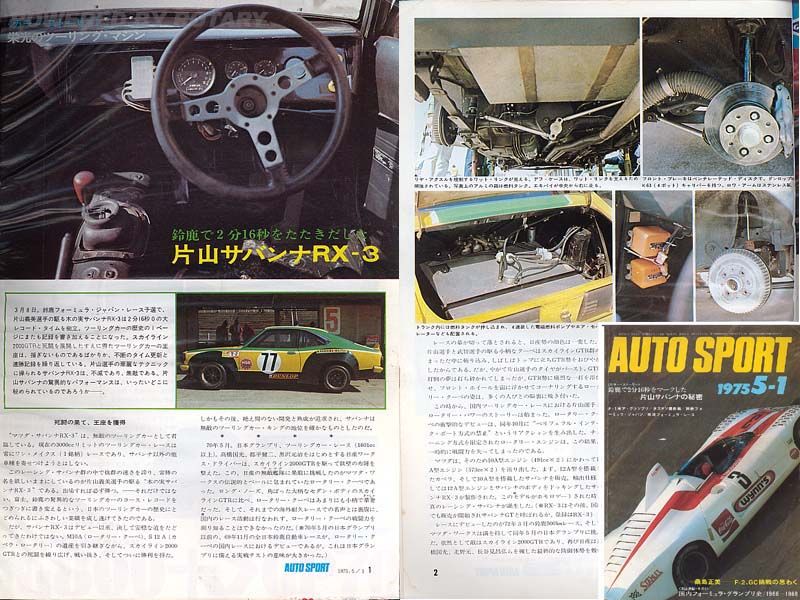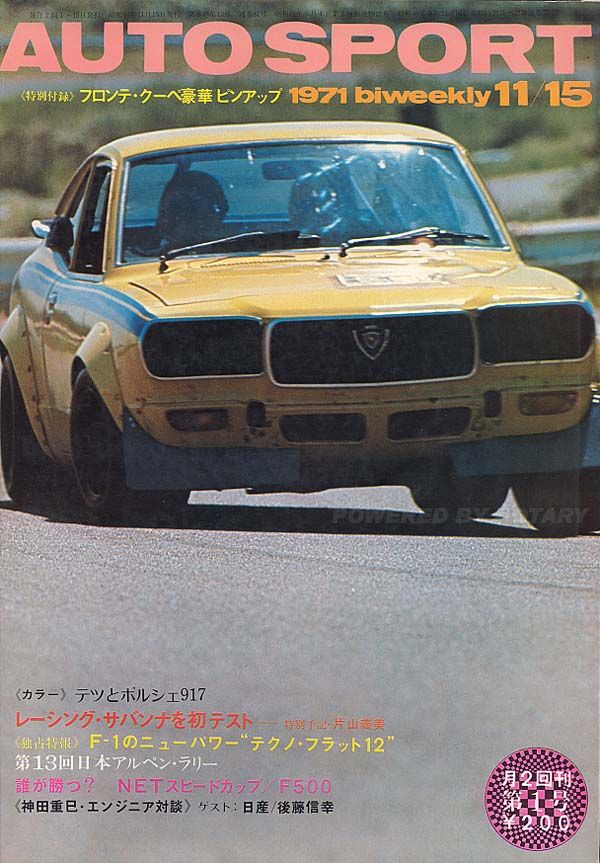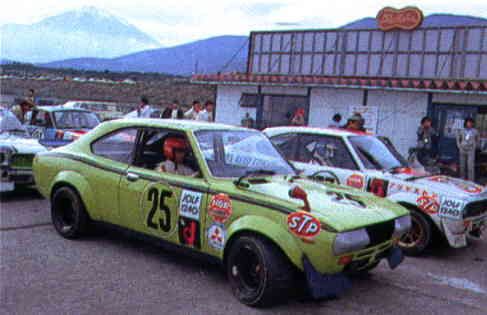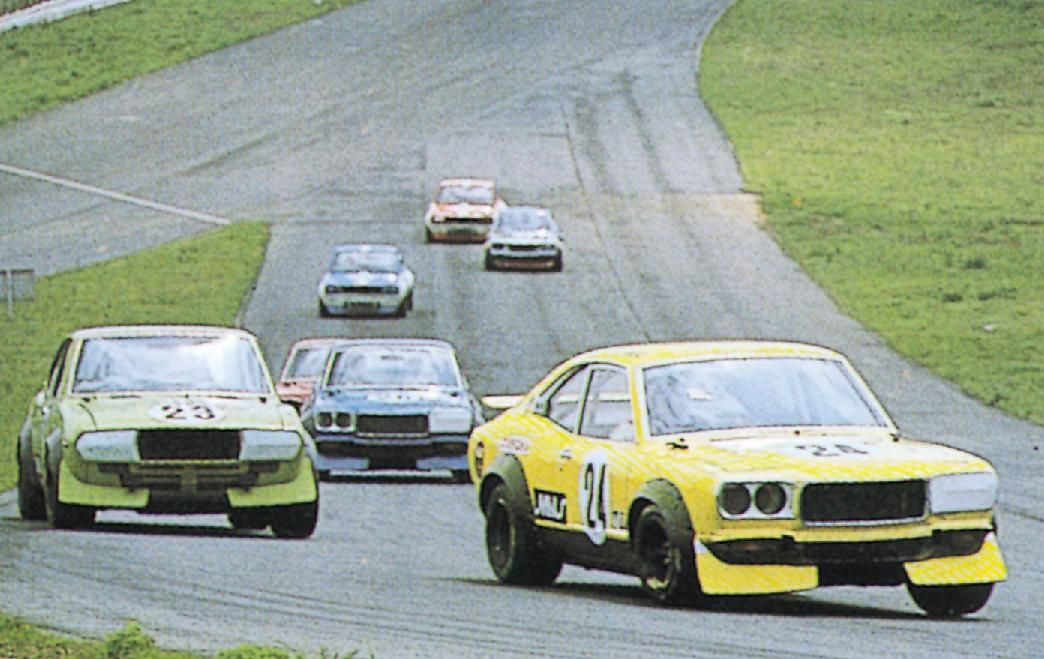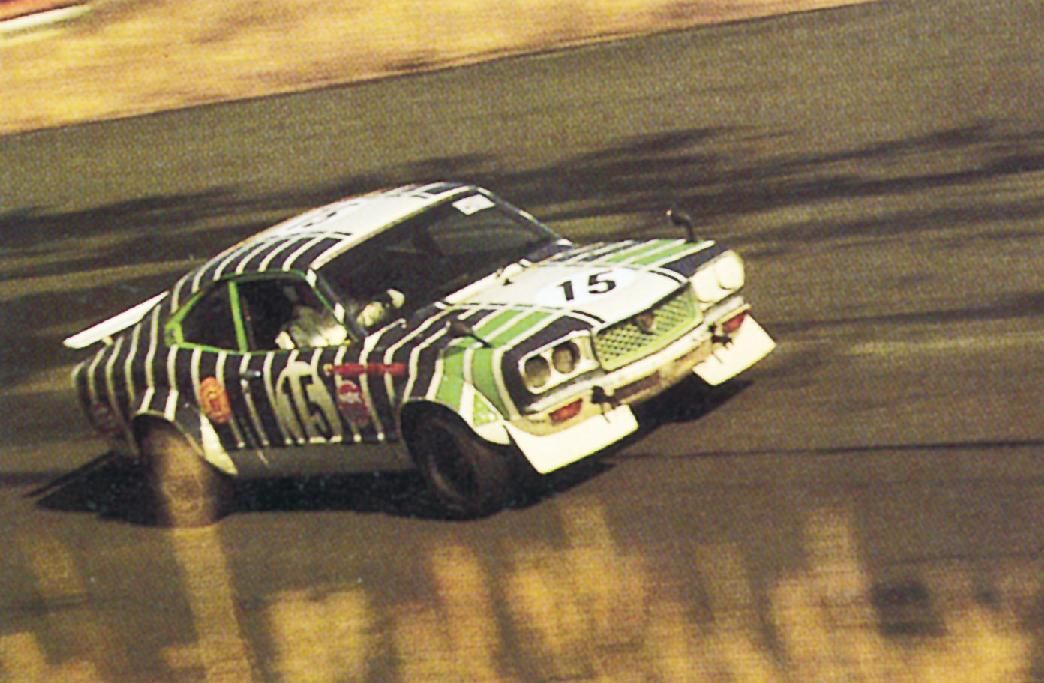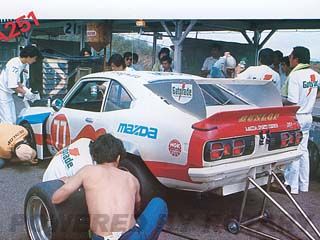 In terms of power, from what I understand, Mazda was having a bit of a bunfight with the motorsport authorities over porting at this time.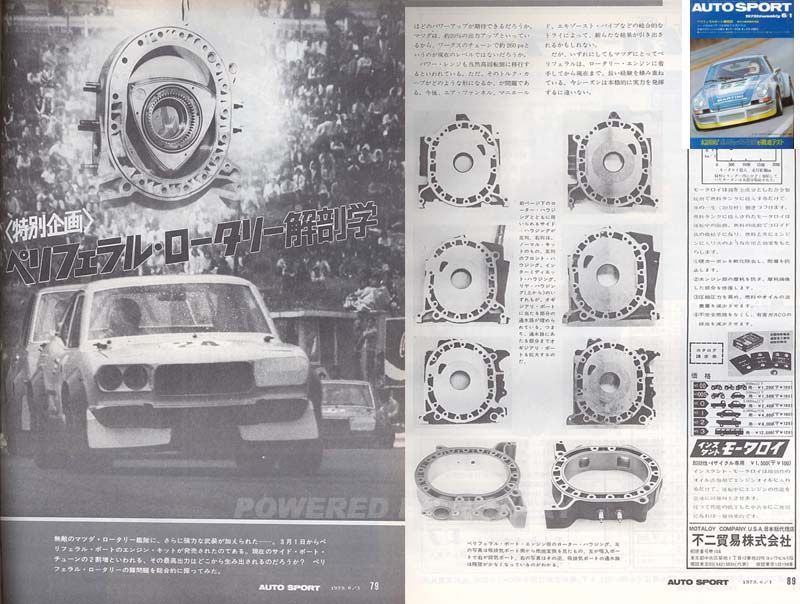 The controversy was whether peripheral porting was allowed, or whether Mazda would be restricted to bridgeporting.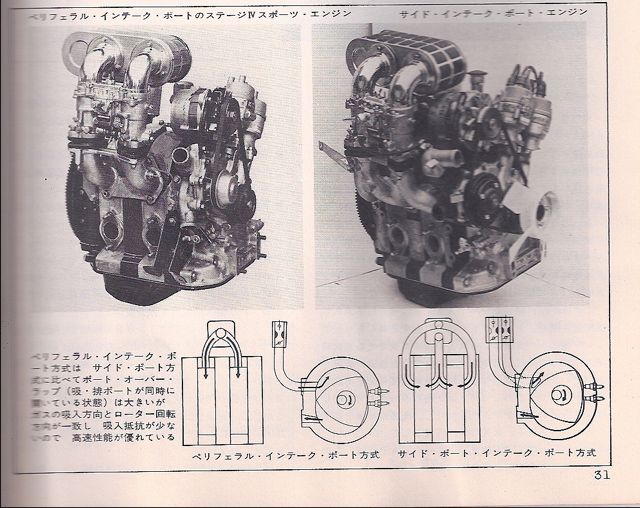 The issue went back and forth, and at one point Mazda was disallowed from using PP in the touring car class, but then later the restriction was removed when Mazda made factory PP'd motors available to the public and hence homologated. As for how this timeline fits over the Skyline races, I really am not sure, so I can't say if the RX3 that beat the Skyline winning streak in late 71 was BP or PP.
I'm sure someone else here would know.
_________________
datsunfreak wrote:
No Kev, you are eating a duck fetus.